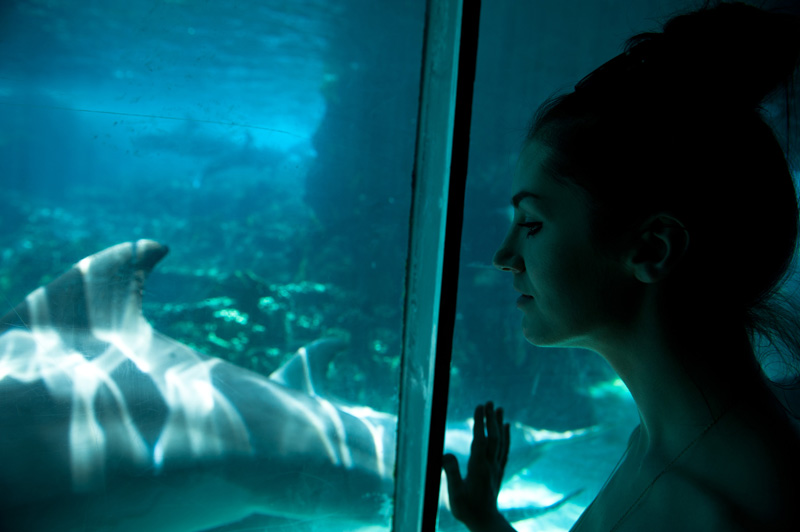 Sea World is another of the parks I enjoyed the most. Since I was small, I've loved the ocean & to swim, I'm like a fish out of water & it also houses some of my favourite animals, so it was obvious I was going to love our day here. We managed to catch two of the shows 'One Ocean' the Shamu / killer whale one, which was really beautiful & also the 'Blue Horizons' one with dolphins, birds & acrobatics, it was a real spectacle & a lot of fun. We spent the rest of the day seeing all of the amazing animals & doing the few rides that Sea World has.
My favourite ride was 'Manta', as your lying with your face to the ground instead of sitting, it really feels as though you're soaring through the air like a manta does through the water, such a great idea & one of the most fun roller coasters I've been on in a long time. I also really enjoyed the 'Wild Arctic' ride, a helicopter simulator which takes you on a journey across the arctic, seeing the sights & animals that inhabit it. Of course, being a ride though, it ends badly with the helicopter falling down gorges & dodging chunks of falling ice, really good fun & possibly the best simulator ride we did! After the ride you then emerge at the 'Wild Arctic' base camp, where there are beluga whales, walruses & one very lazy polar bear!
Even though we did this day after Discovery Cove where we got to get really up close with the dolphins, it didn't stop us spending a rather large amount of time watching the baby dolphins in the 'Dolphin Nursery' & the adults too at 'Dolphin Cove' where you can lean across & stroke them, they're all very playful & seem to love getting a tickle & also squirting water at everyone, I guess the signs don't say '24 hour splash zone' for nothing!
The rest of our day was spent wandering around the huge indoor aquariums Sea World is famous for, I really could have spent the entire day in there. The massive shark tunnel was a highlight, the photos really don't do it justice, but there were some monsters in there! I noticed a few posters around advertising a cage dive with the sharks, I was super gutted I only found this out on the day as it's something I've always wanted to do! The largest aquarium which houses many different tanks was also a favourite, so many beautiful animals & the section with the manta rays was amazing. There is little area where the glass tank extends from the wall right over the ceiling & it's breathtaking watching the rays soar above your head, almost as though they're flying!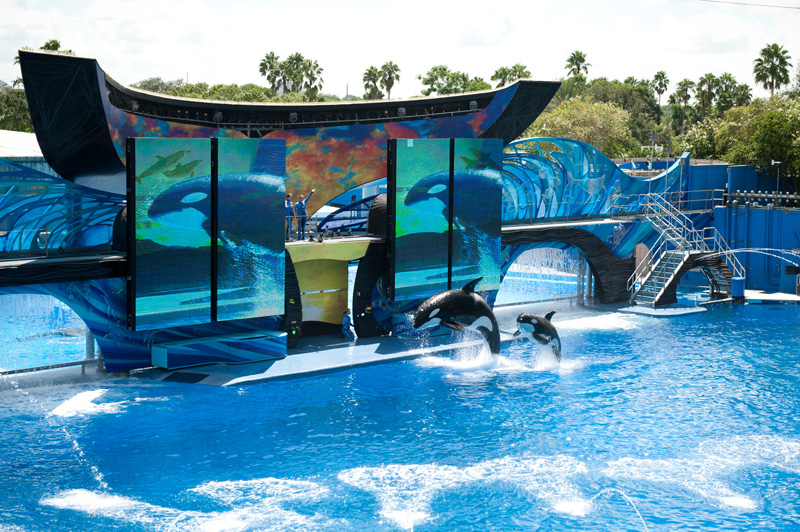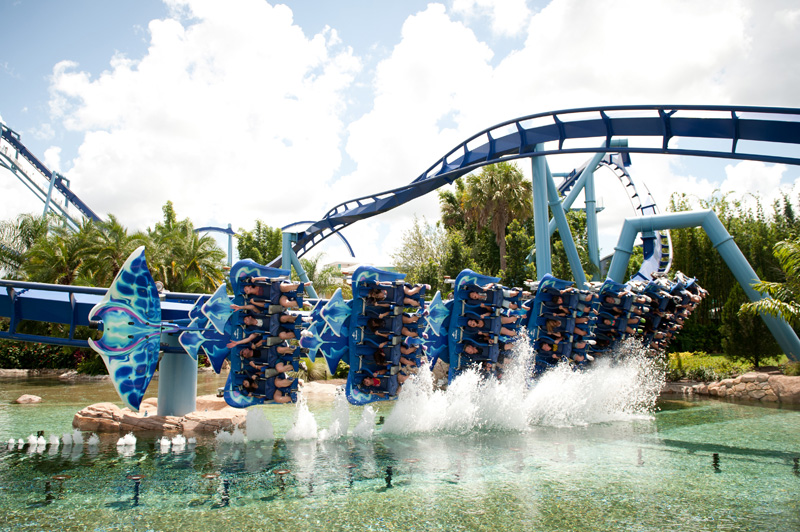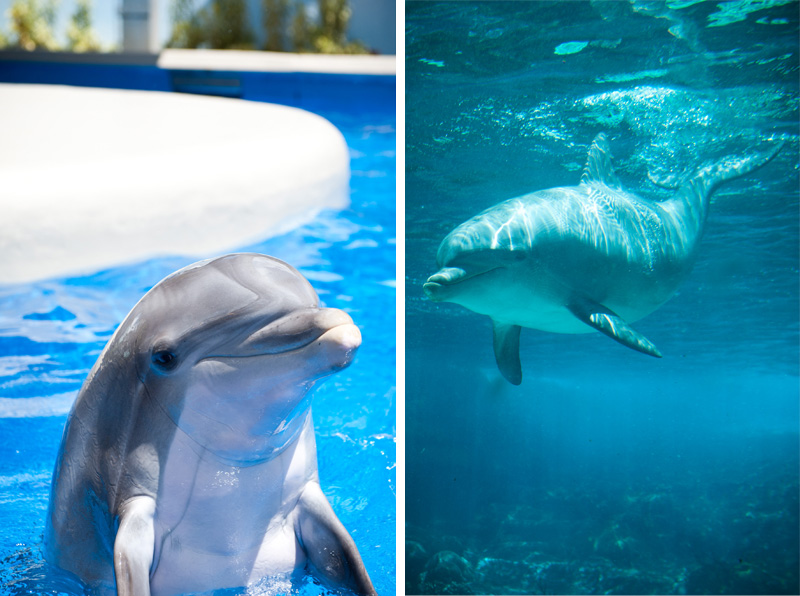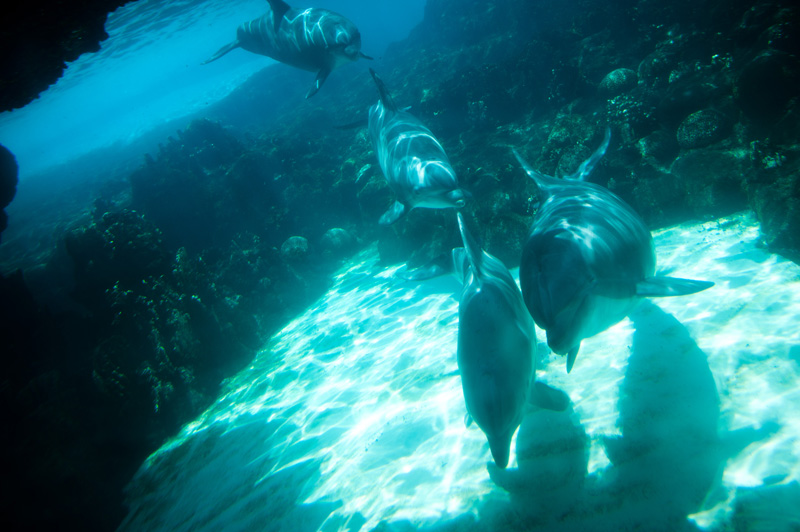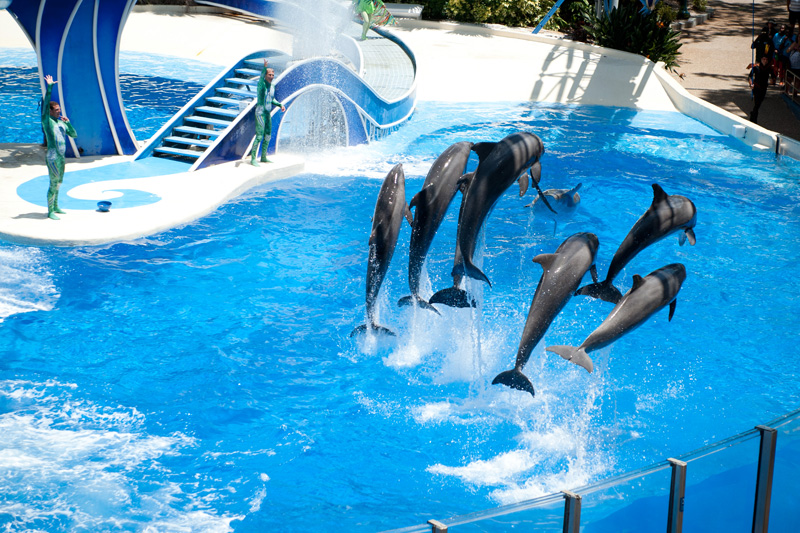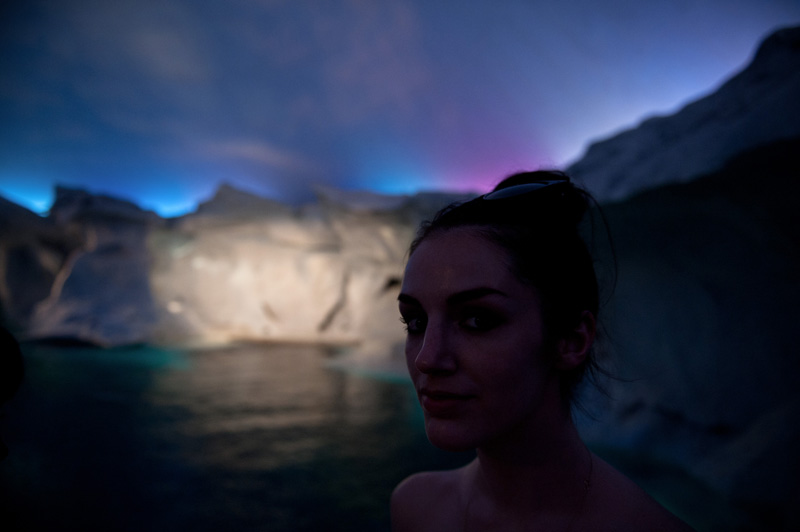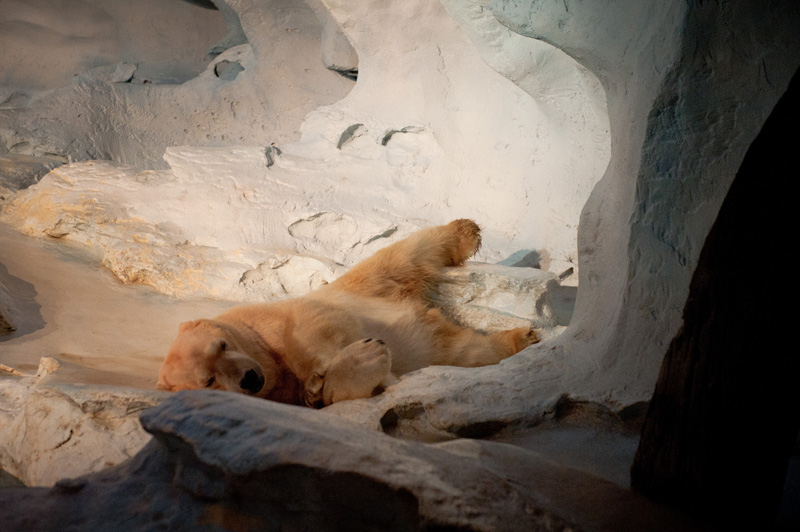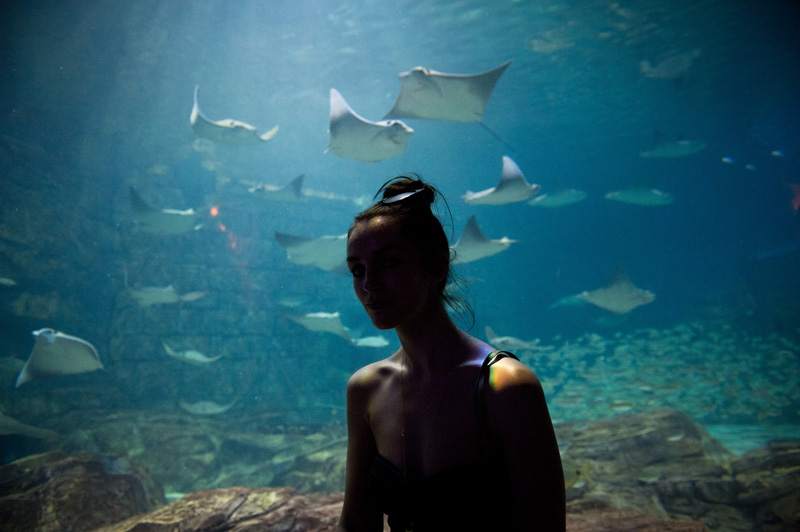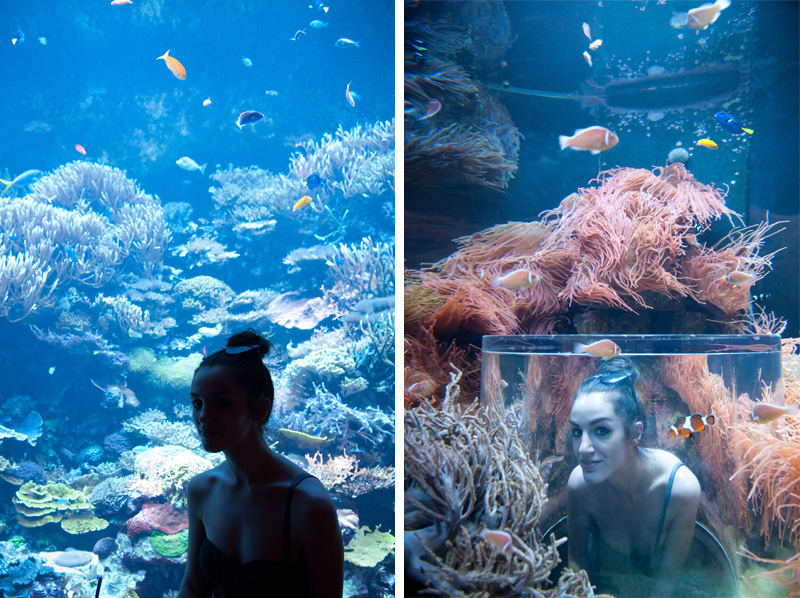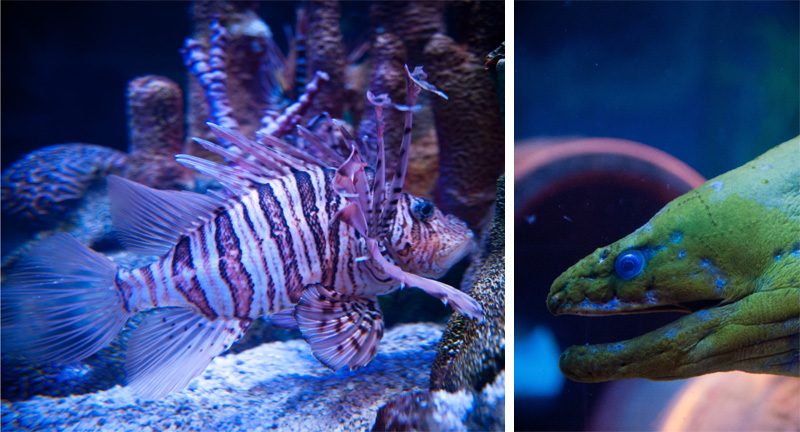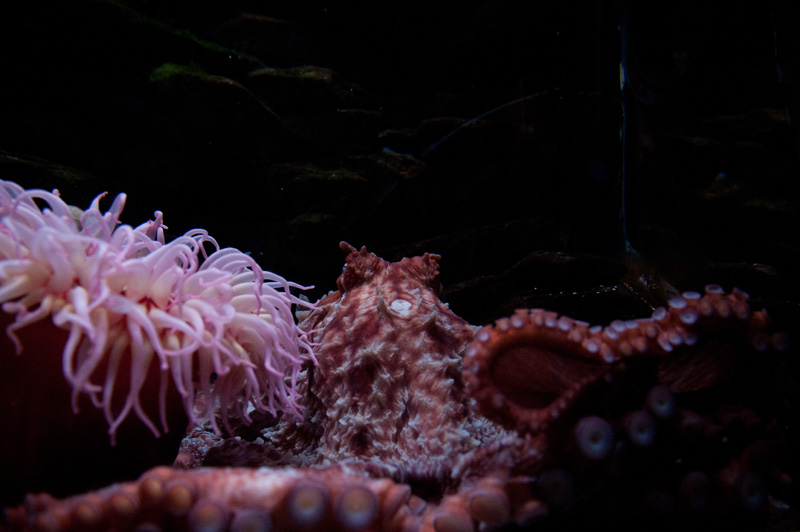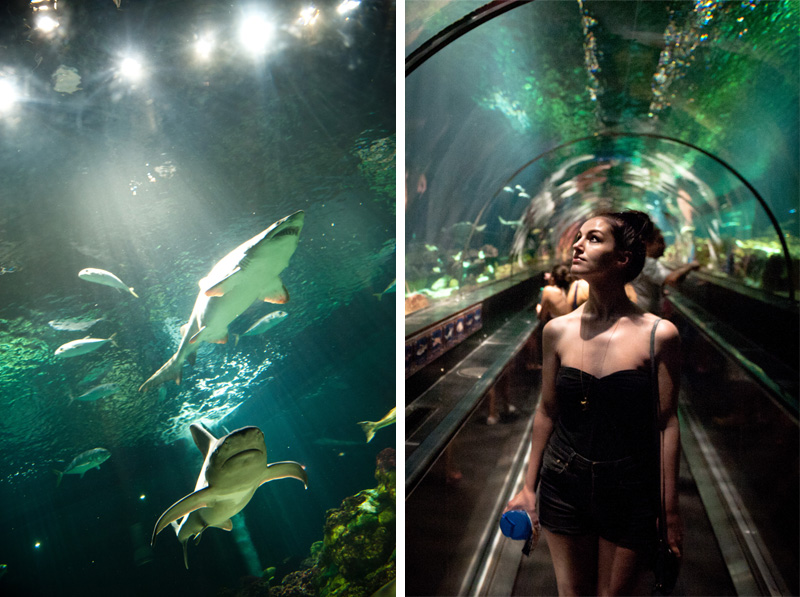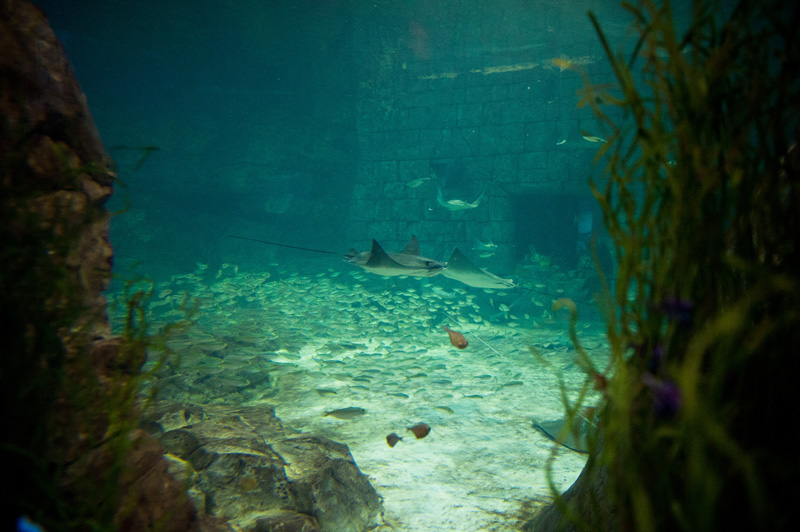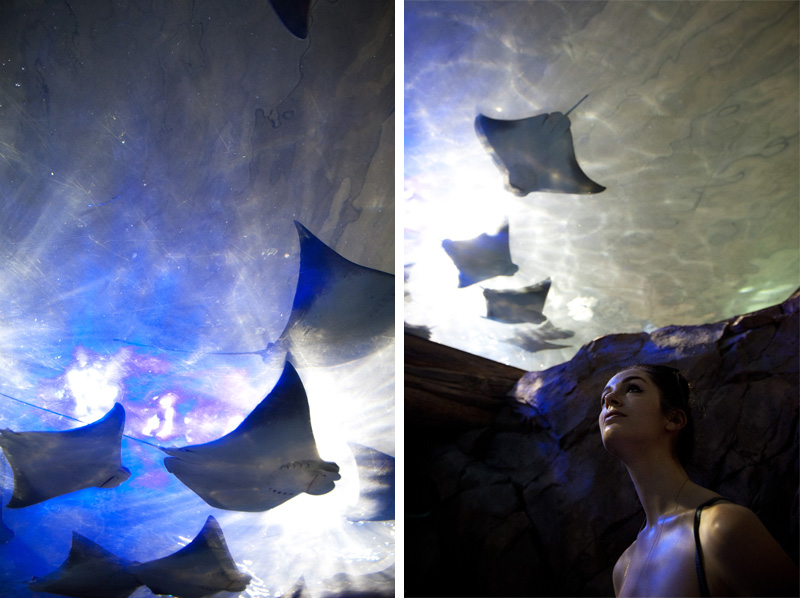 Wearing throughout : ASOS Twisted Bandeau / H&M Highwaist Denim Shorts / ASOS Bag / Lux Coronette Lion Claw Pendent / All Saints Cateye Sunglasses