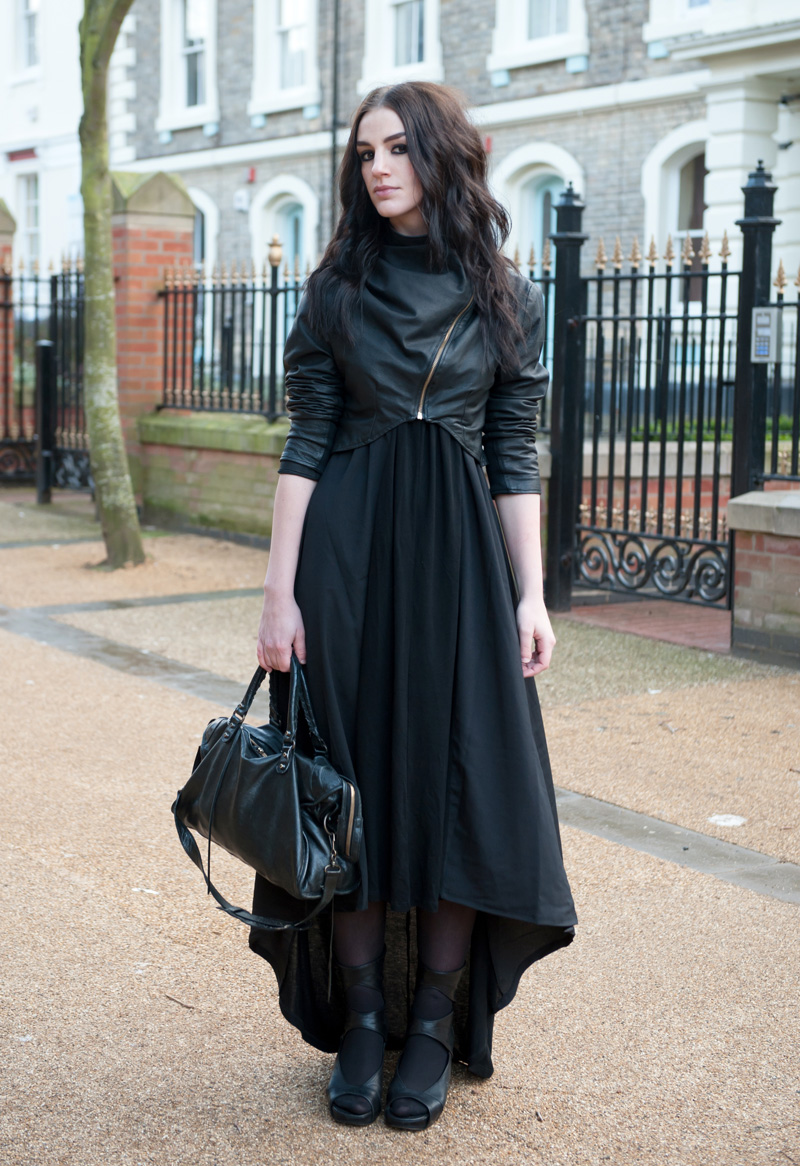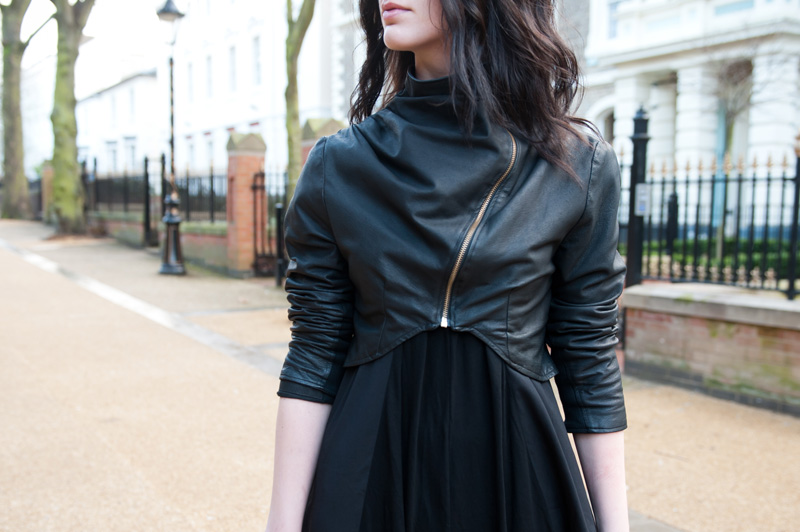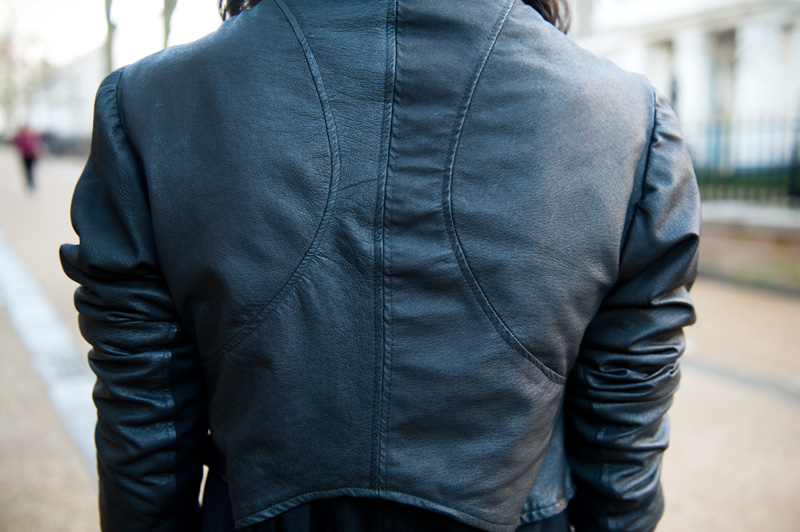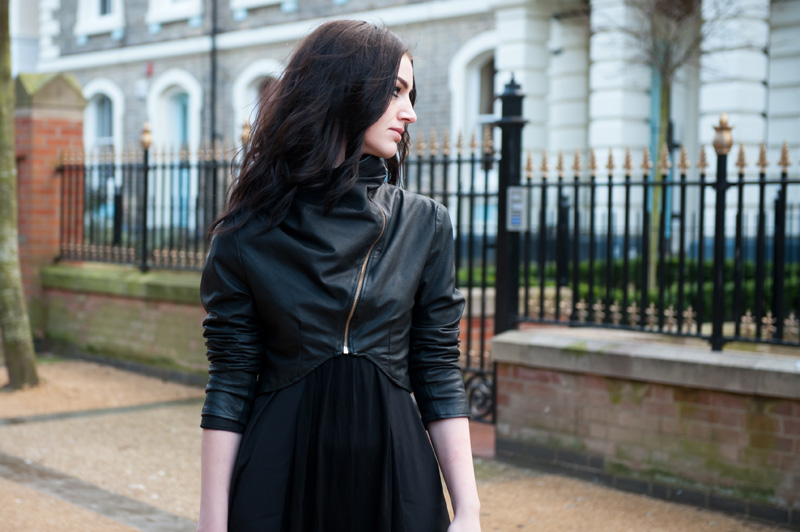 FAIIINT Draped Cropped Leather Jacket / ASOS Maxi Dress / Rick Owens Wedges / Balenciaga City
After having just spent a small fortune on a sale haul from ASOS I really shouldn't have spent any more, but when I saw this maxi dress I couldn't help but make another order. You know when you see something & it is just so you, it could have been made for you? This was one of those pieces, I couldn't say no to it. The asymmetric midi/maxi hem, the contrasting jersey/crepe panels that give it a little stiffness & that beautiful flared shape & the top half is a t-shirt too, total perfection.
My cropped leather jacket from my degree collection (are you sick of seeing this yet?!) was the perfect compliment to the long lengths, I love playing with proportions, especially when wearing maxi lengths. Everytime I wear this I remind myself I need buy some more leather & make a better (less rushed) version, but never get around to it. I'm hoping to get my machine fixed in the next few weeks though, as I plan on making some summery dresses & shirts, so hopefully I might get around to it then.
Also, on a side note, I overheard some chavvy kids call me 'the angel of death' whilst wearing this, I think because it billows out so much when I walk, and of course all of the black… I'm sure they meant it as an insult, but I definitely spent the rest of the day swooshing around with this in my mind!