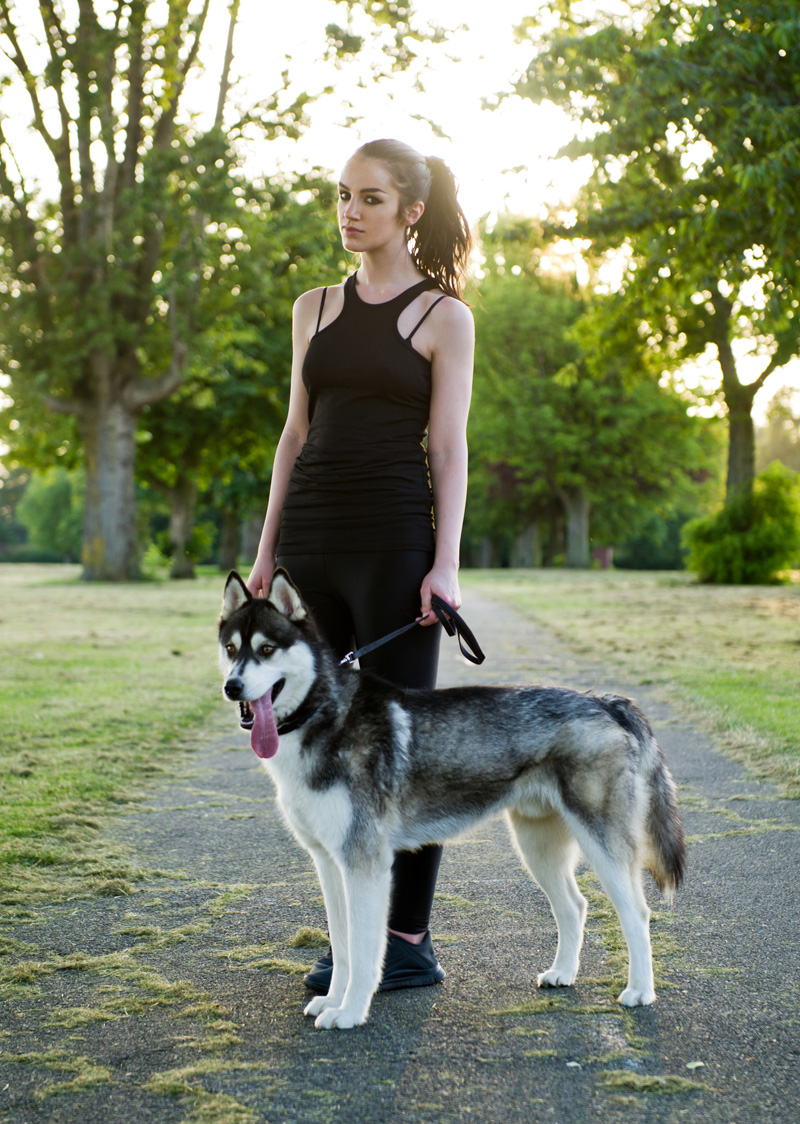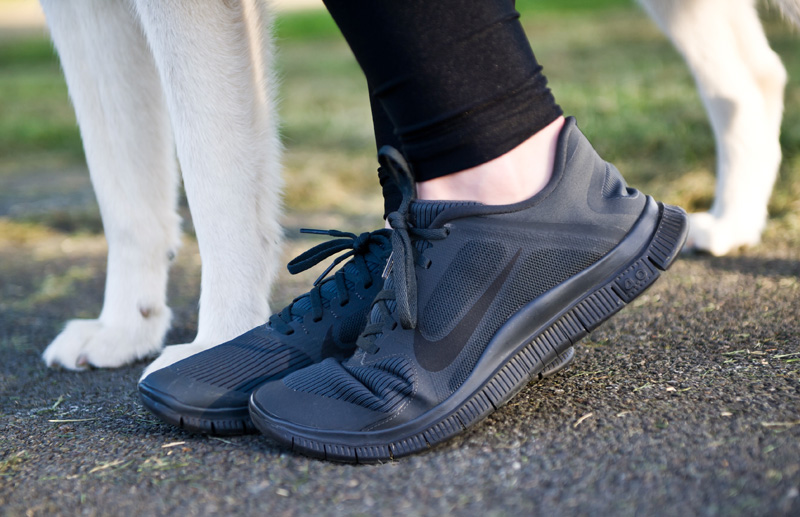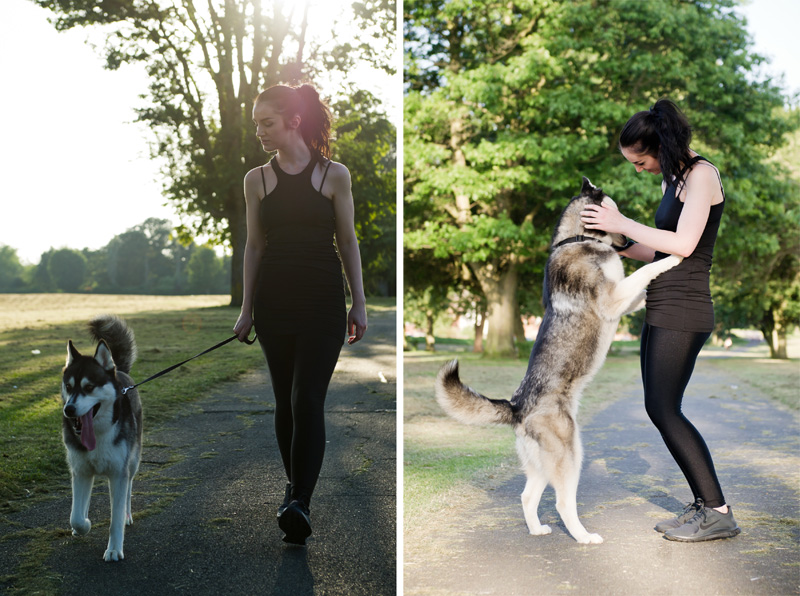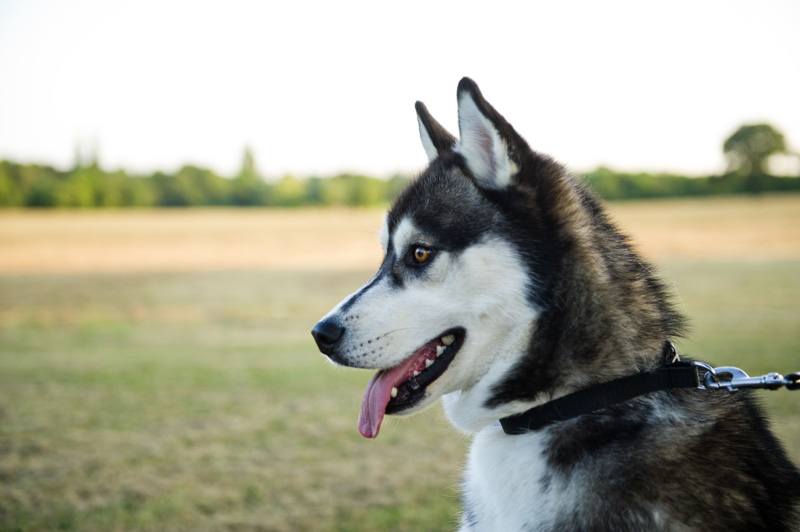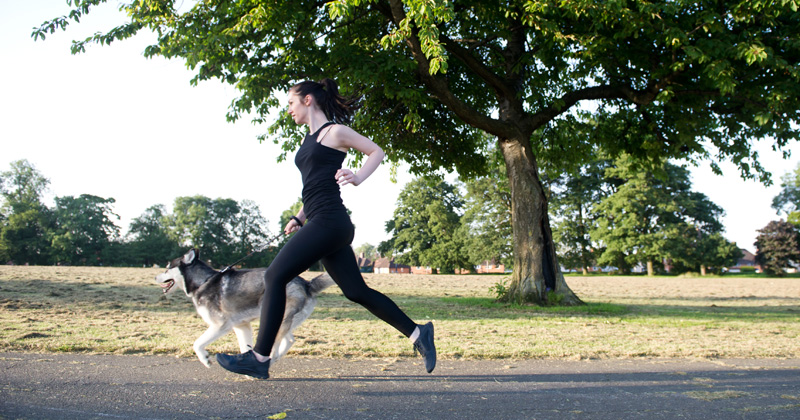 ASOS Tank Top / American Apparel Leggings / Nike Free Run 4.0 V3 c/o Sports Shoes *
Despite never really being the sporty type (no hand-eye coordination!), I've recently taken up running with Nico & have surprised myself by how much I've been enjoying it. I think I've been on a bit of a health kick recently in an attempt to help my body recover & get my skin back to normal too, and I can see the benefits already. After years of being able to slob around, eat what I like & not put on a pound, it seems that unfortunately I've finally hit that age where I need to start taking better care of myself.
Before these Nikes arrived I was just using my trusty Converse – I know, what was I thinking?! My poor ankles & knees! Rookie mistake! After the first time testing these out I immediately noticed a huge difference, no aching knees, no sore feet & a much more enjoyable run in general. I chose these half because I loved the monochrome anthracite/black colourway, but also because the 'barefoot feel' claims intrigued me. They have a really low profile & the soles are covered in deep cuts, making them super flexible. They feel similar to my Converse in terms of lightness, and they do feel like your not wearing shoes, but with that little extra padding & support to protect your knees & they give you a nice little spring to your stride too. It's nice to finally add a proper pair of running shoes to my large collection of sneakers too.
Also, yes, I definitely do go running with my makeup on! Since I started wearing makeup at around 14, I've been unable to leave the house without 'my face on' since. It transformed me from that ugly duckling that could be mistaken for a little boy into someone people called 'pretty', it was addictive. No one likes the thought of bumping into people you know when you're looking less than your best, but it became a full on phobia for me, my family are the only people who ever see me totally barefaced. So whilst I'll skip the foundation to avoid getting sweaty & gross, my eyes & eyebrows are permanently done, no matter what I'm doing. I even have waterproof for swimming!