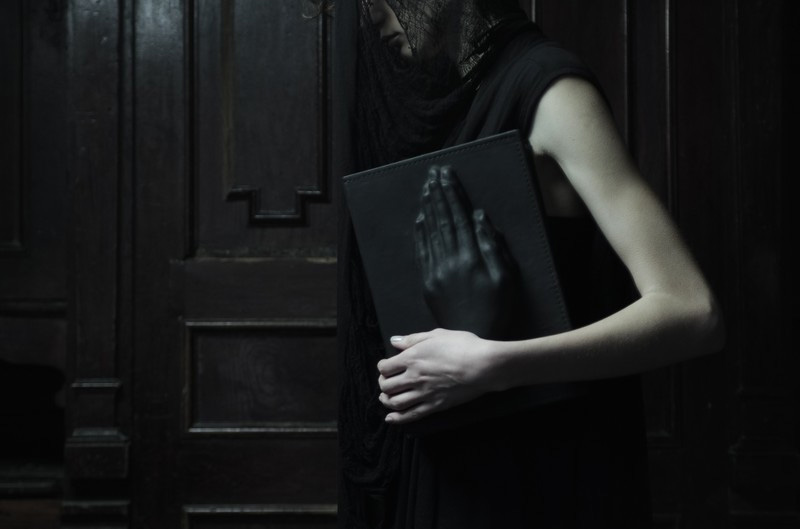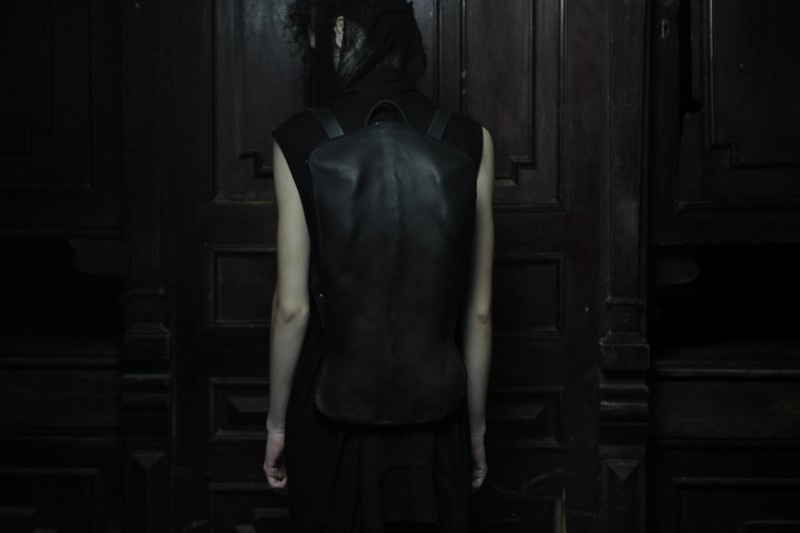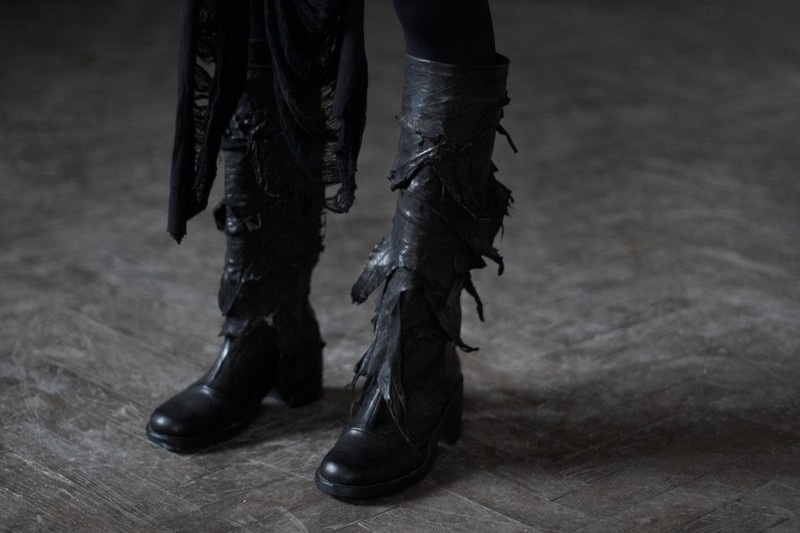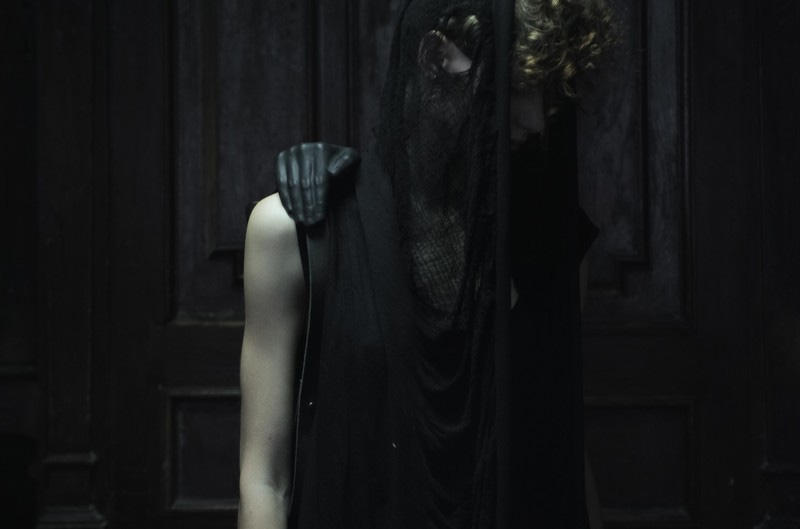 Kofta 'Hug' Collection
I came across the first image on tumblr a little while ago, and it left me completely speechless. The eerie feel of the photography and styling, those muted colours, the stark contrast between the models porcelain skin & the layered blacks that surround & envelope her, the images took my breath away & are the perfect backdrop to showcase what a beautiful work of art the clutch is. I searched for hours to find out whom it's maker was, and was blown away when I came across Kofta's website & the rest of his stunning pieces.
I've always been obsessed with anatomy, the body is such a beautifully designed machine and I love when little hints of this are used in design. Though here it is more of an obvious reference, I think the black leather makes it rather subtle and I love the surrealism of the pieces too. They are pieces that are, at once, both understated & yet attention grabbing. I couldn't get the hands clutch out of my mind when I first saw it, it haunted me & I longed to have it. I'm not so sure now, as I think the 'scoliosis' backpack is possibly even more beautiful, though I would also kill for the torn leather boots & the wonderful 'hand' backpack too.
I had a tough time selecting just a few images to showcase here, as every single one of the 24 piece collection is incredible, but you can view the rest of the lookbook & the other pieces here, you won't be disappointed. Select pieces of the collection are available through Vertice & ODD.
'We know nothing other than that which we can see and feel… Spirit does not have form, but some forms can have spirit'