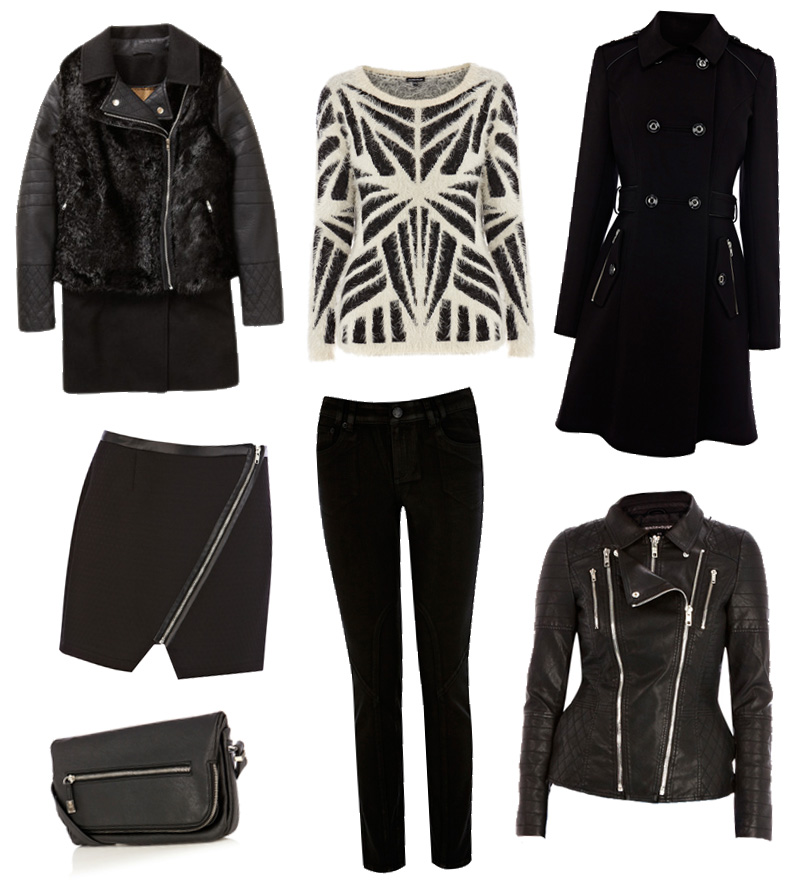 Leather & Faux Fur Biker Coat / Geometric Jumper / Crepe Military Coat
Asymmetric Skirt / Coated Paneled Jeans / Quilted Leather Biker Jacket / Zip Shoulder Bag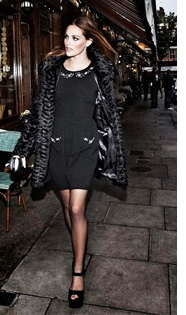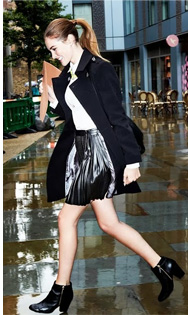 It's been a while since I've wanted so many pieces from a single highstreet store. Warehouse has always been one of those stores I regularly stop to browse in & I always tend to buy one or two pieces from there each season, but their autumn/winter collection could have been made especially for me, I want absolutely everything!
First on my need list is that beautiful leather & faux fur 5 way biker coat. The wool bottom can be zipped off to make it jacket length & the fur outer layer can be removed to be worn as a separate gilet, revealing a woolen coat underneath. I love pieces like this with endless options, it's 5 coats in one & I think the price is pretty incredible when you consider this amount of versatility. I know it'd be a piece I'd get a lot of wear out of, in all of it's various options. Now, how to justify adding another black jacket to my collection…
I'm also coveting the paneled jeans with their crisp, glossy coating & the asymmetric skirt too, both are such staple pieces but with that little something extra, like the paneling & the leather trims. The fuzzy geometric jumper is high on my list too, you know I can't resist a good geometric pattern. I do wish this was black on black (or grey), that would make it totally perfect in my eyes, but I still think it's something that would easily slot into my wardrobe & the white would make for quite a striking contrast against an otherwise black outfit.