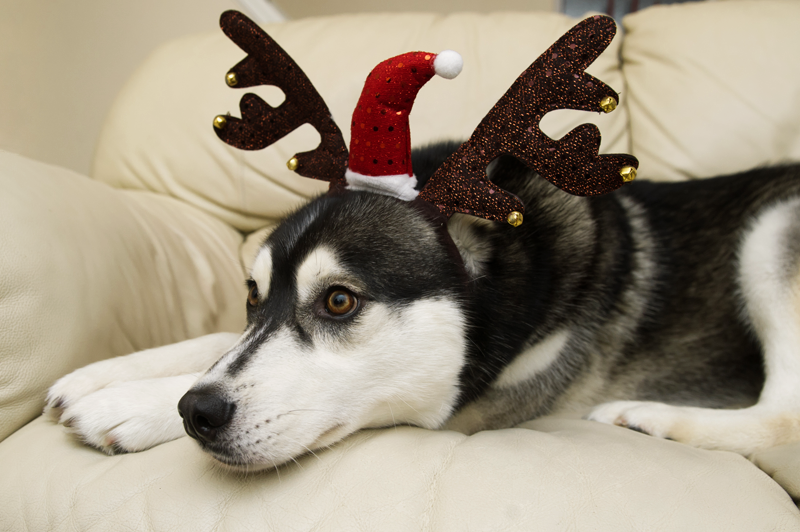 Nico is not a fan of Christmas embarrassment!
We will be taking a short break this week for the holidays, and I just wanted to wish you all a very Merry Christmas! I hope each one of you gets everything you wished for & more, and I hope the New Year brings bigger & better things for all of us too. Here's to blank slates, fresh starts & starting as we mean to go on!
We will be back next week with all the usual & hopefully some new stuff too. Happy Holidays & see you in the New Year!
PS: Don't forget to enter the Cinderela B necklace giveaway that's running over Christmas!