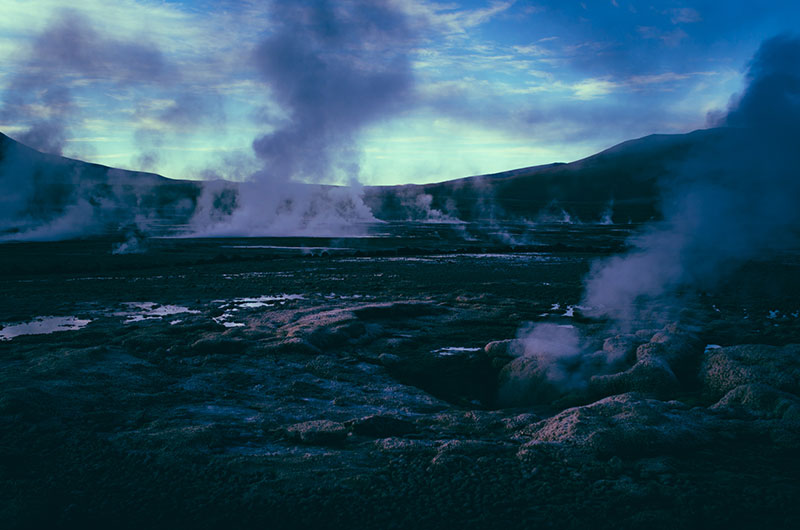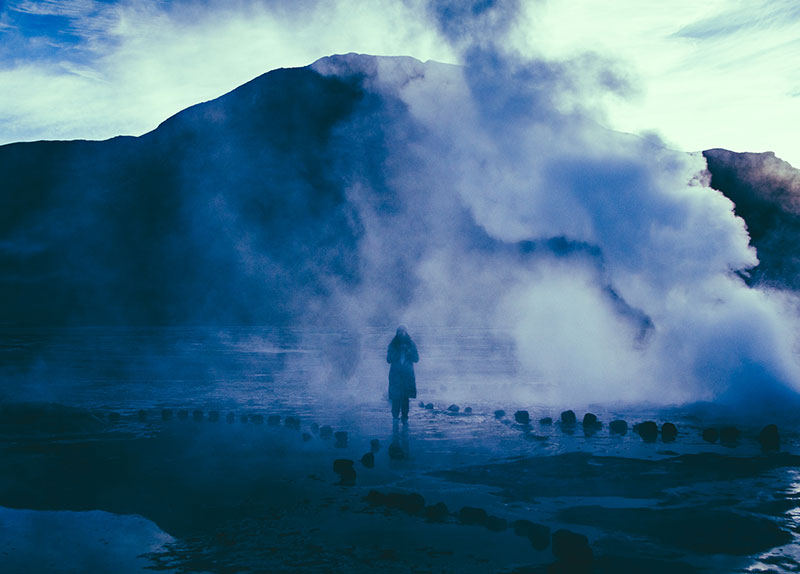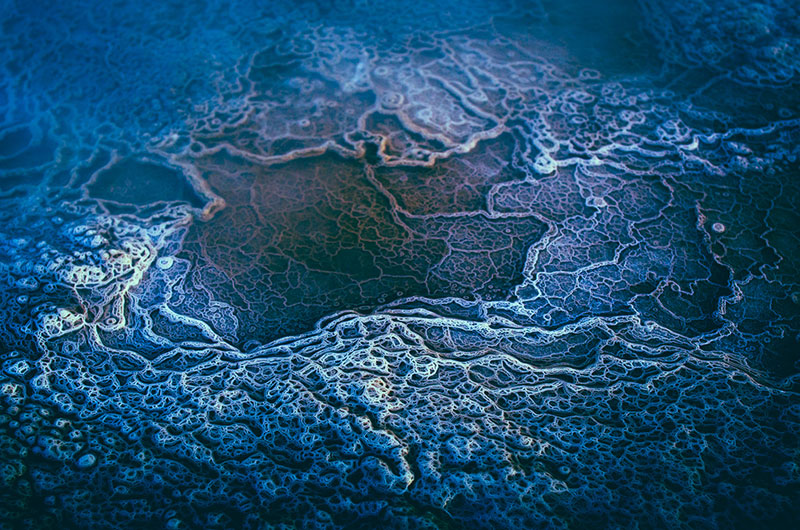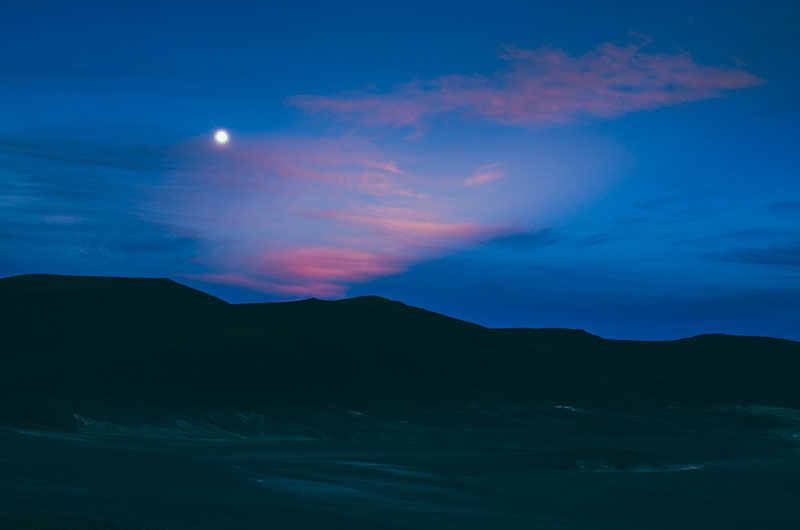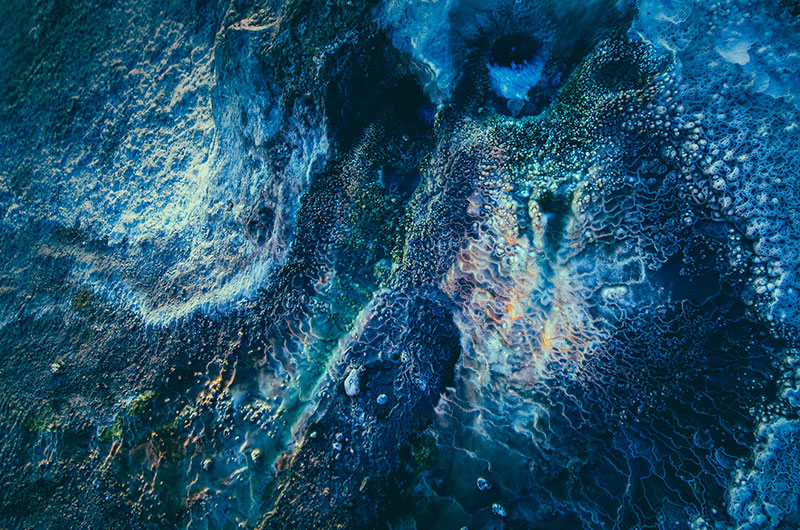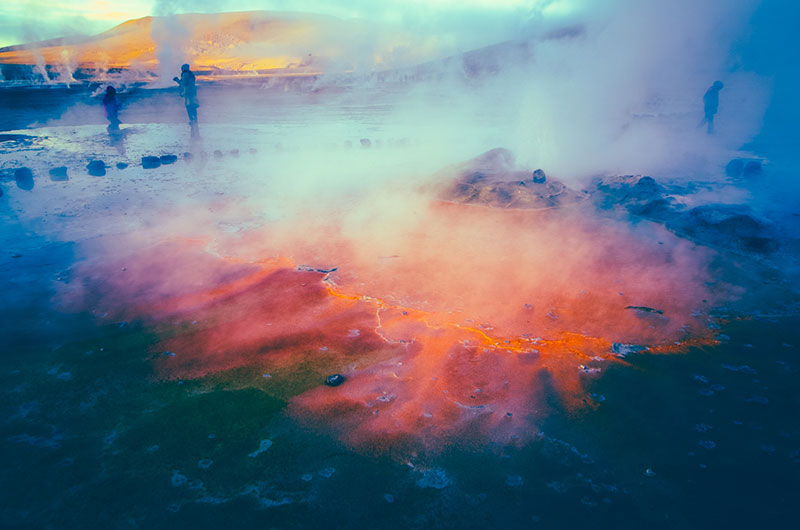 From the 'El Tatio' series by Owen Perry
El Tatio or 'The grandfather that cries' is one of the largest geyser fields in the world, high up in the Andes mountain range of northern Chile, but you'd be forgiven for thinking these were shots of some desolate alien world instead. A place that looks at once familiar, and yet foreign to us too, with purple tinged twilight shrouding the area in an otherworldly atmosphere.
Owen Perry specialises in landscape & travel photography, capturing remote, isolated places that most of us will never get the opportunity to experience first hand ourselves. The rest of his portfolio is equally as stunning, 'Lost Lake', 'Valle de la Muerte' & 'Scottish Highlands' being among some of my other favourite sets. His works leave me feeling humbled, with a real sense of awe and a hunger to get out there & explore more of our beautiful world.
"My work involves a lot of nature, so there's certainly an altruistic hope that people get outside to explore more and learn to love and respect our planet. Until we discover some sort of interstellar or cross-dimensional form of travel, Earth is all we really have."