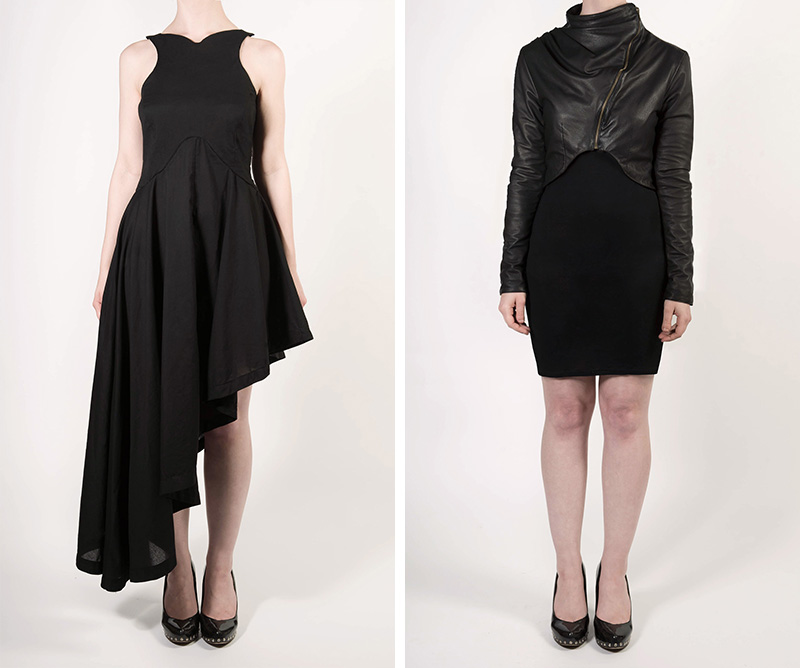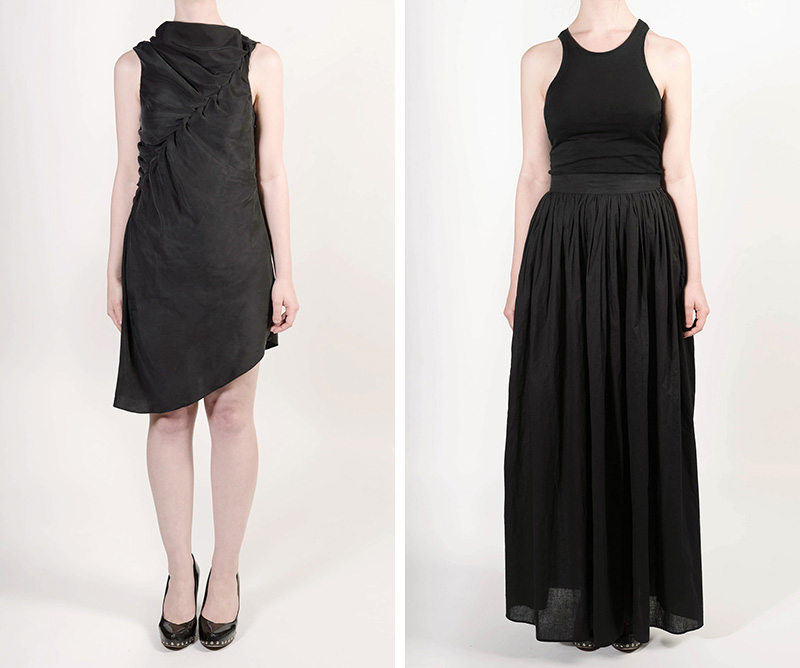 Those that follow me on Instagram & Twitter will have seen that for the past few months I've been working on getting a small collection ready. To have my own line is something I'd always dreamed of but never expected to actually happen and it's something I really have to thank you guys for, because without this blog, it's readers & the incredible love and support I've received from you I would never have had the opportunity or the courage to take such a leap of faith.
I'm equal parts excited & nervous to announce that finally after a few delays the store is now live! The first lot of clothing is online, and within the next month there will also be some jersey pieces added to these too, expect dresses, tops & skirts. Mostly it's a more refined collection of what originally were personal one off pieces that have featured in my outfit posts that I've had a lot of requests for, the cropped leather jacket especially!
Shop the collection & check out the store here – I would love to know your opinions on everything, whether good or especially if bad, if there's anything you think needs changing or problems you encounter, so please do let me know in the comments, via email or any of my social accounts. As my way of saying thankyou to you guys too, for the first week there will be 20% off everything with the code LAUNCH.
As an extra note, if you follow this blog by bookmarking it or similar the address will be changing to blog.faiiint.com (or faiiint.com/faiiint) as this will now redirect over to the shop, it should not make any difference if you follow using a reader, but do let me know if you find any issues & I'll get them fixed straight away.
Shop the store & take 20% off with code – LAUNCH