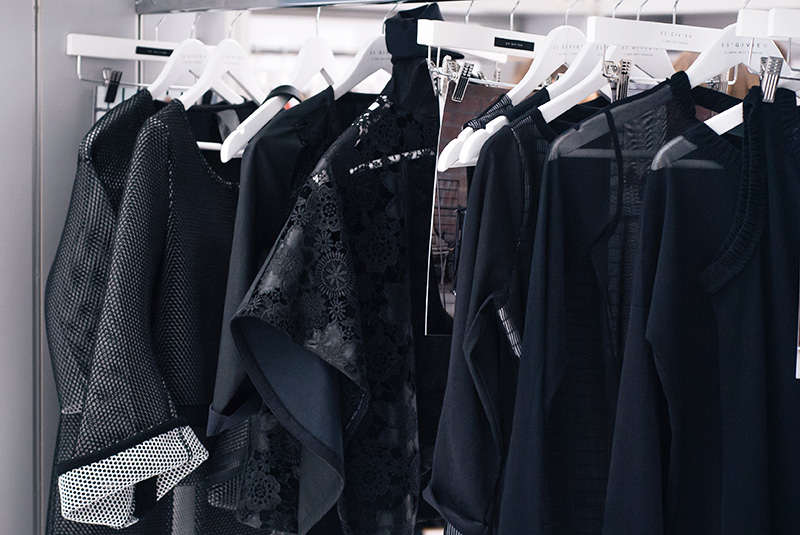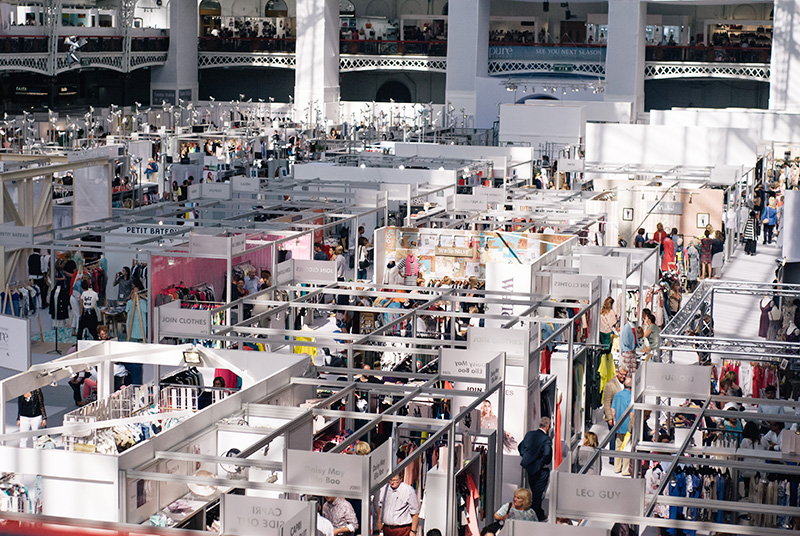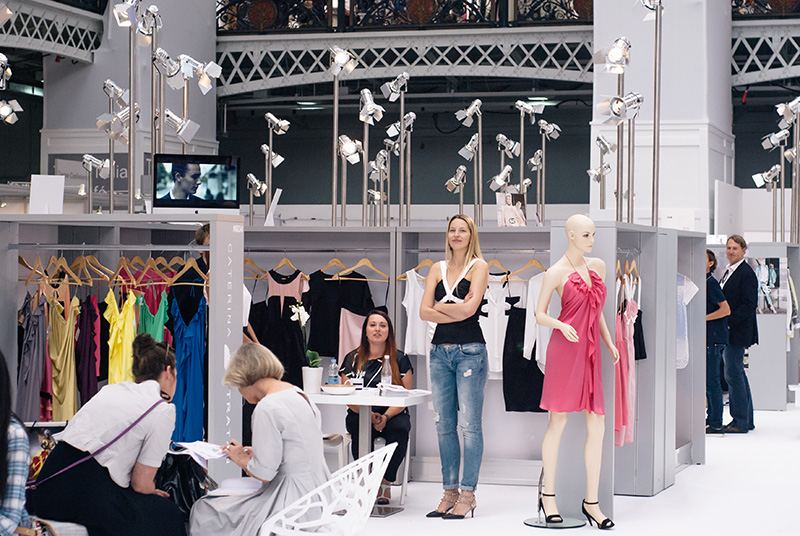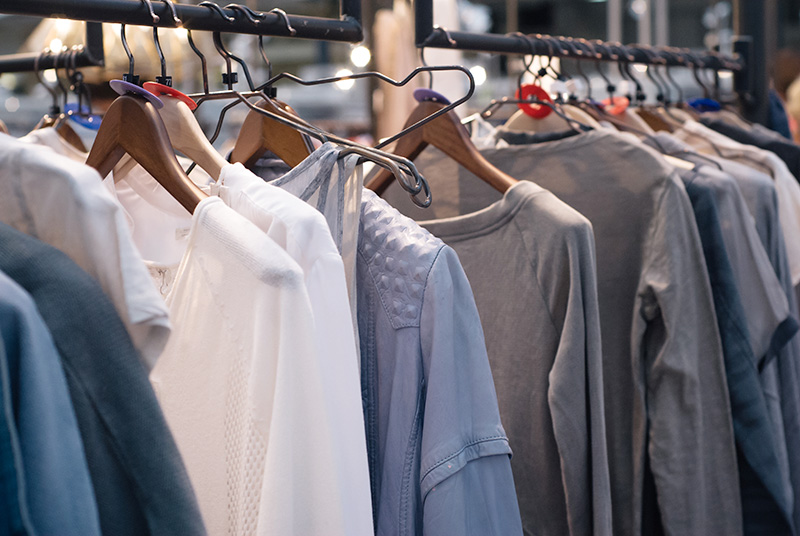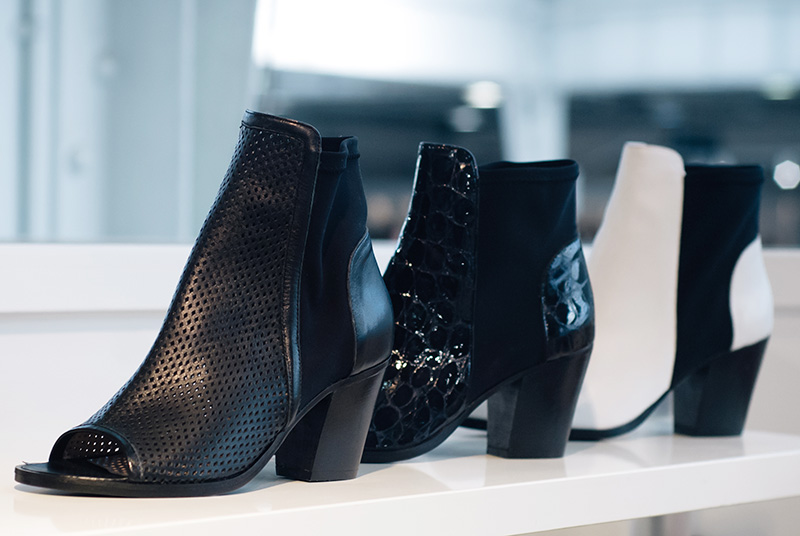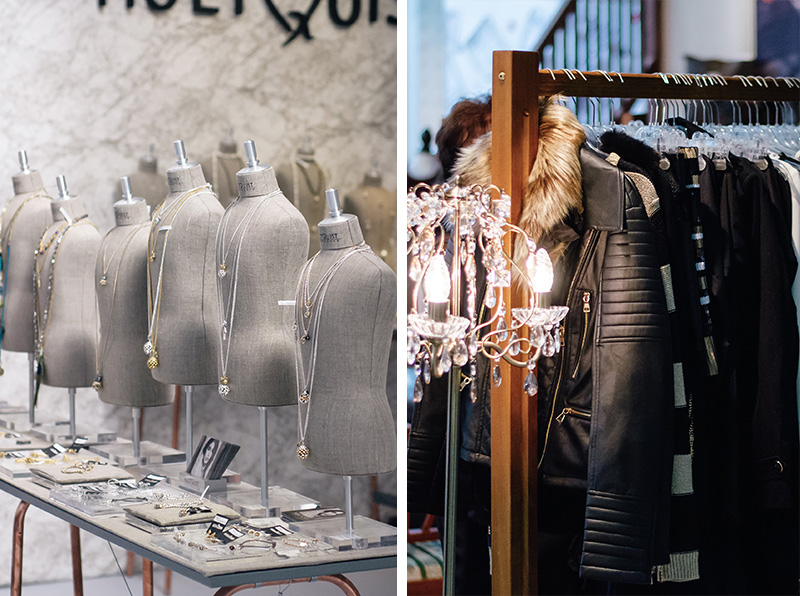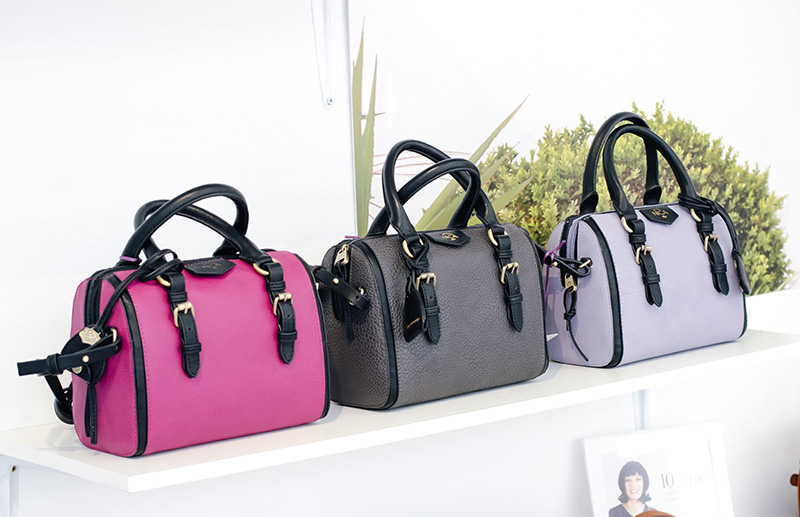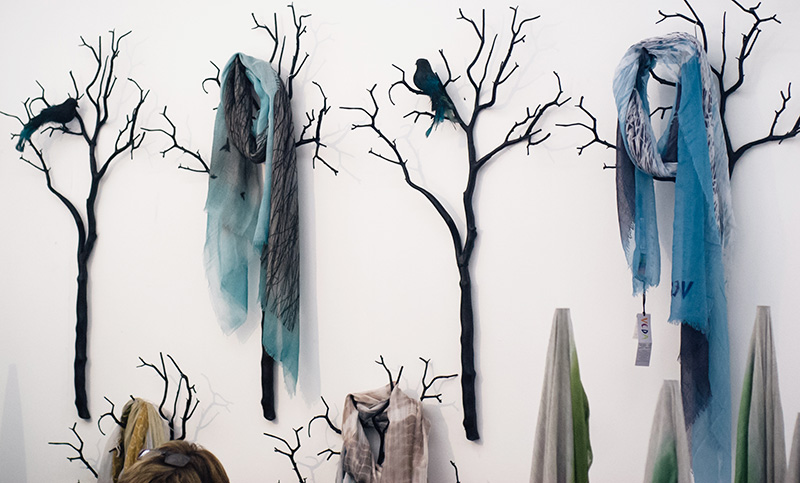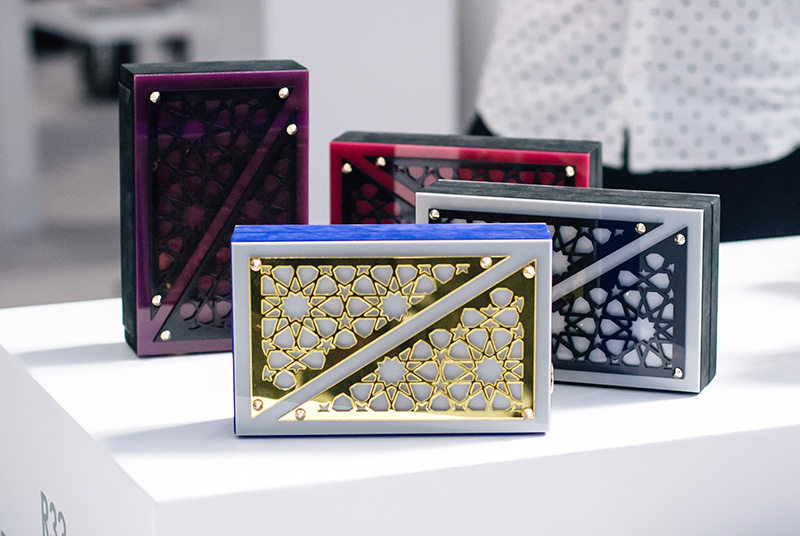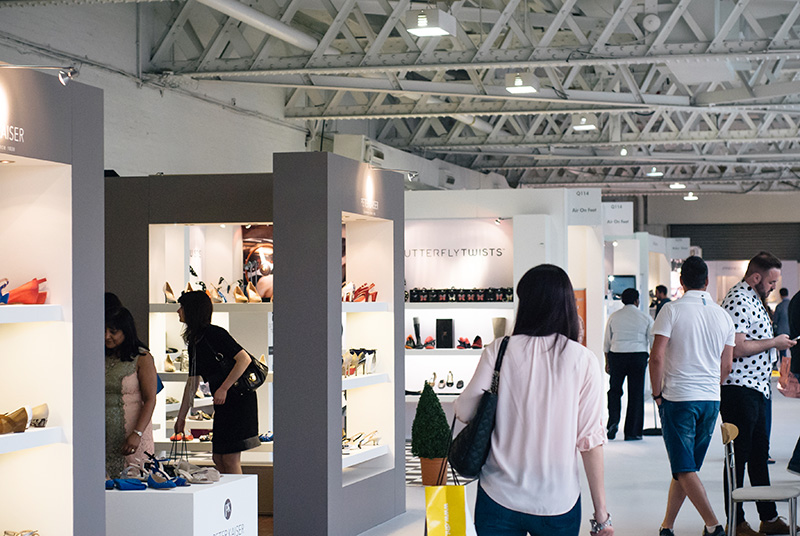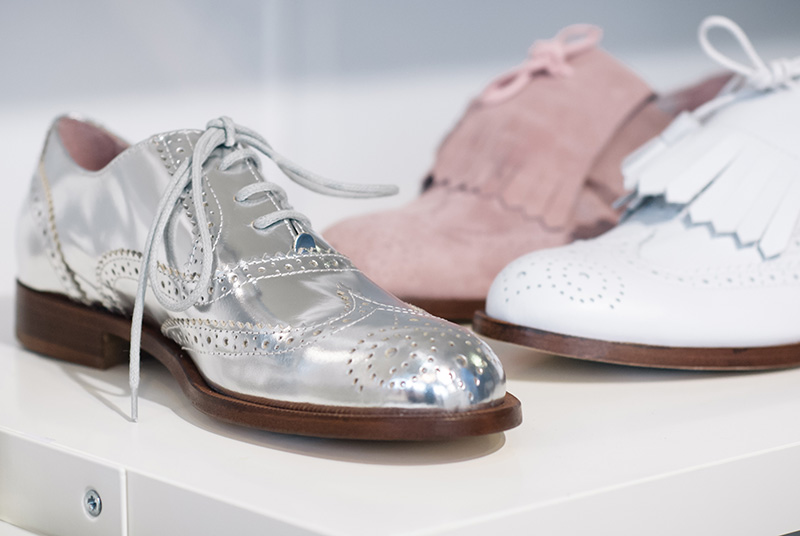 Photos by myself & Tara
A couple of weeks ago I paid a visit to Pure London with the gorgeous Tara of The Style Rawr to check out the upcoming Autumn/Winter & Spring/Summer 2015 collections from some of my favourite brands & discovered a few new ones along the way too. Pure is one of the largest fashion buying events in the UK, and I'm so glad that I finally made it down to check it out.
I had never heard of Dutch brand YaYa before, but their buttery leathers & soft slouchy jerseys all in muted, dusty shades immediately grabbed my attention as we walked past their stall. Me & Tara were both cooing over their beautiful washed blue leather jacket with studded shoulders, the faded blue was such a gorgeous colour, though of course I so wished had been available in a darker grey or black too! I'll definitely be keeping my eye on this brand for the charcoal & taupe jersey pieces next Spring, and be keeping my fingers crossed that come Autumn they'll be introducing a few black pieces too.
How beautiful are those Elia B silver brogues? I love to mix in more masculine pieces with my wardrobe, but I have still yet to try out a pair of brogues. The plain black ones have, surprisingly, never really took my fancy. I guess in part that's because they remind me of school shoes, and they feel a little too prim & polished for my style. The silver version feels fresh & a little rebellious though, I couldn't help but marvel at how beautifully made they were too.
Es'Givien's rail of structured black pieces in techy coated laces & laser cut faux leathers was one of my favourites & another brand that I'm happy to have discovered on the day. Perfect bodycon jersey dresses with cut outs & mesh accents alongside more statement pieces like stiff, cocoon jackets made from coated sports mesh, everything had a subtle futuristic feel & you know I'm a fan of anything that satisfies my inner sci-fi nerd!
I came away with a list full of other brands I'd discovered too, though sadly a lot of these newer & independent labels were not so keen on having photos taken of their products, for obvious reasons & fear of copycats. I will be doing lookbook posts when they become available to show you though! Thanks to the lovely Beth & the team from Good Results for having us, it was so worth the early Sunday morning wakeup!