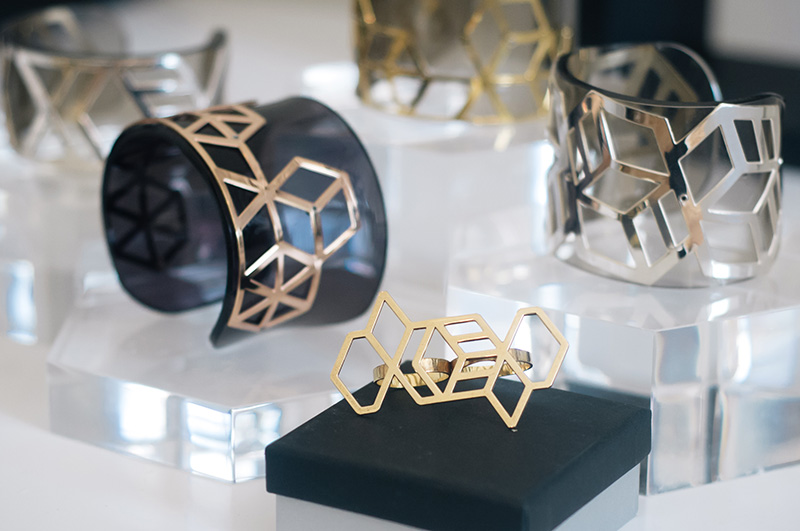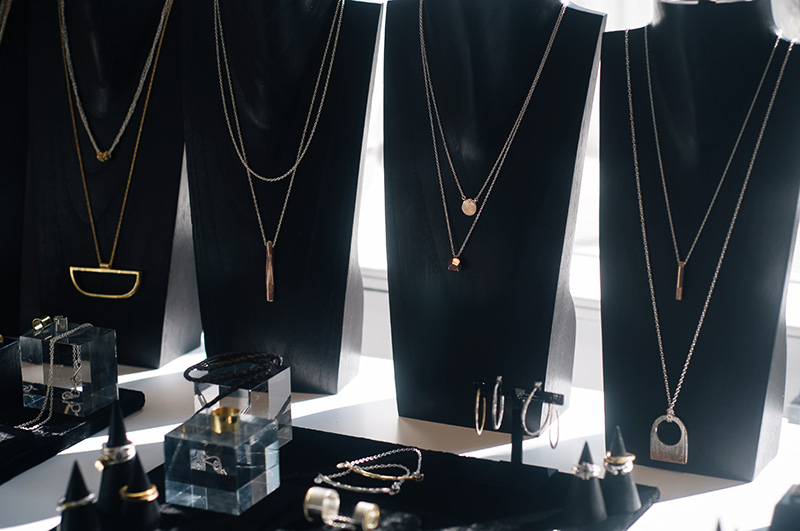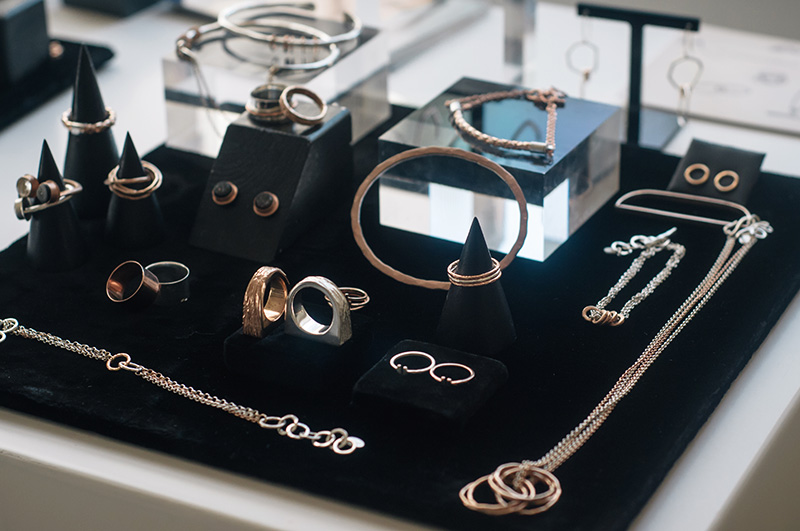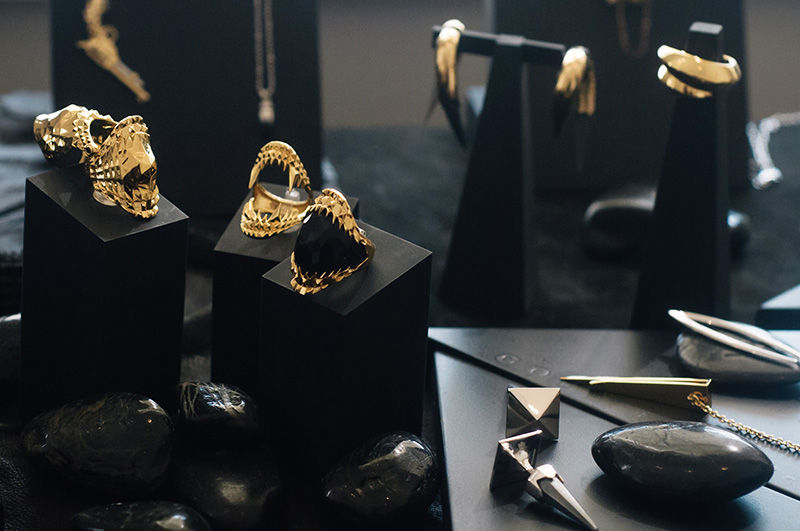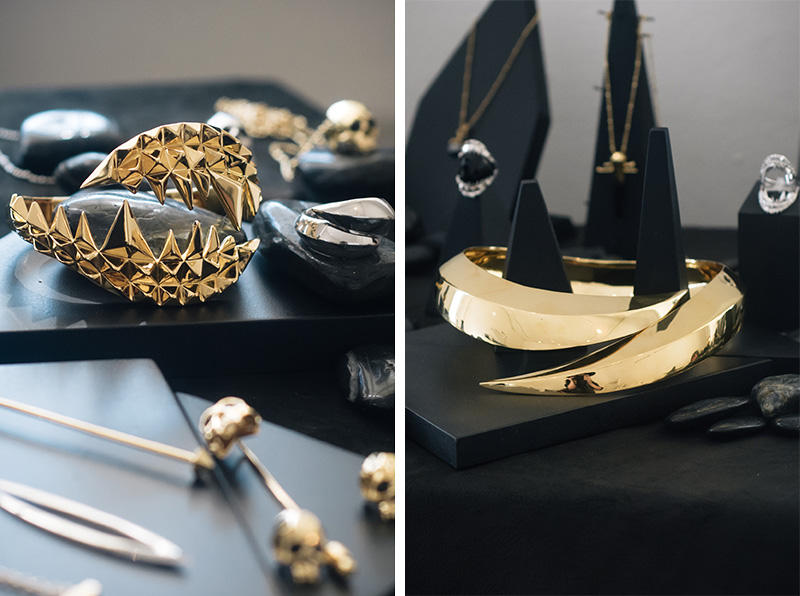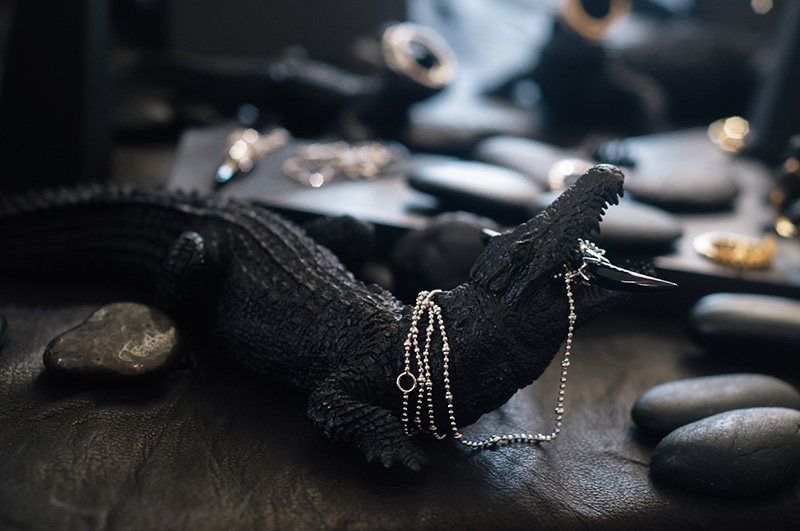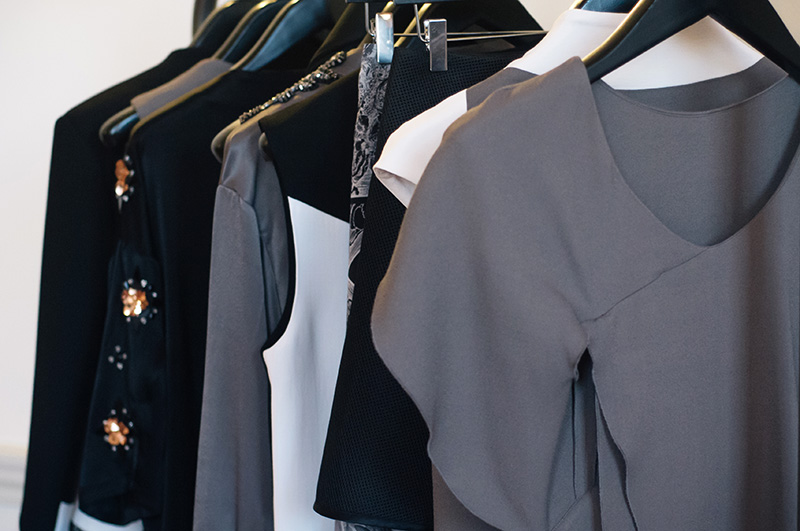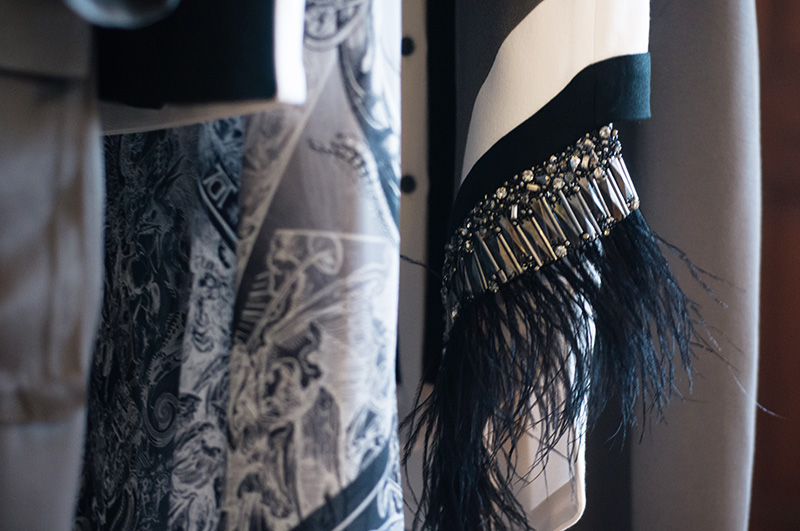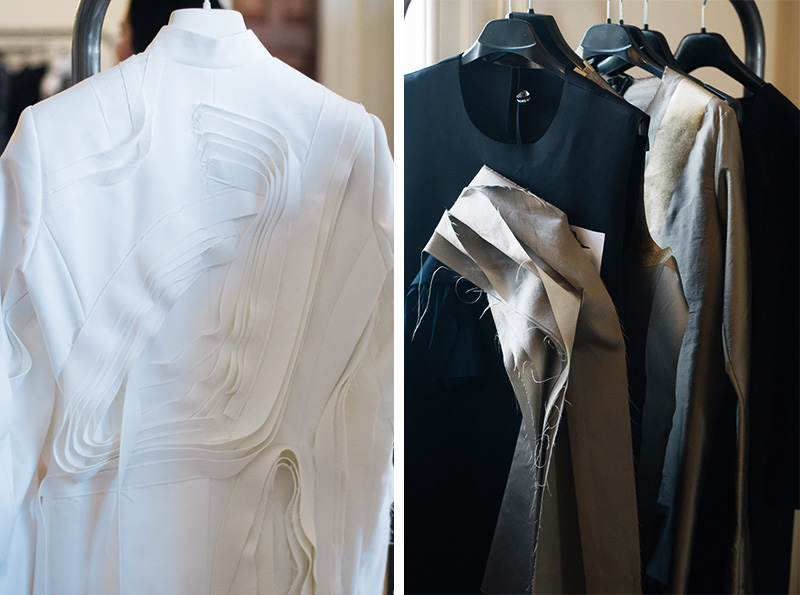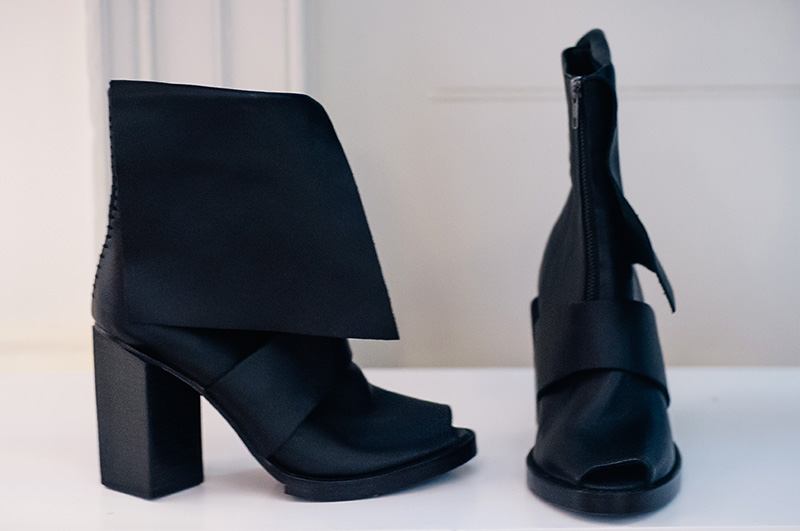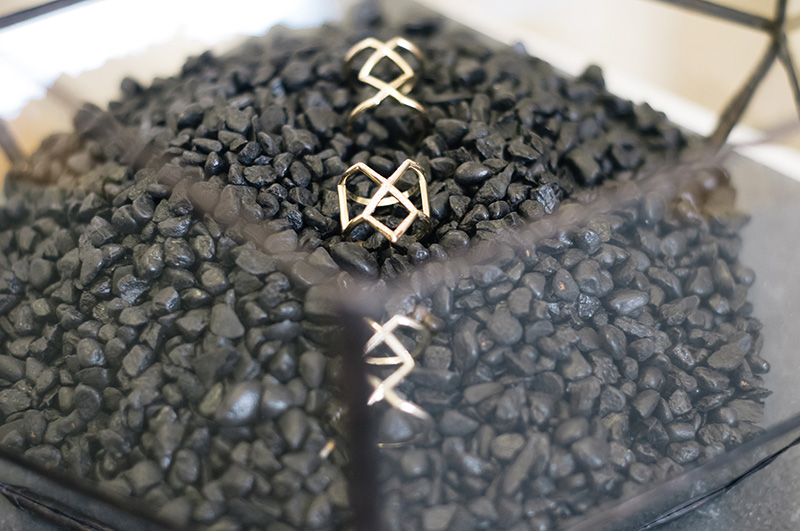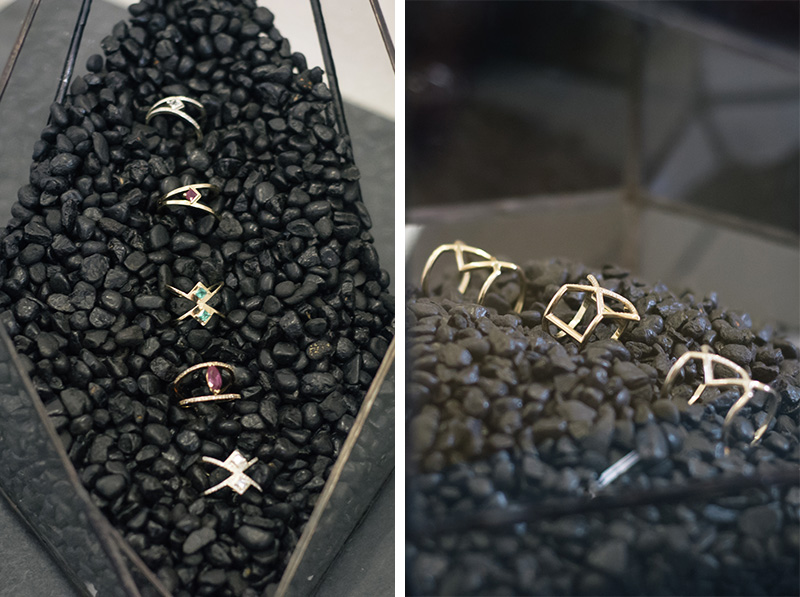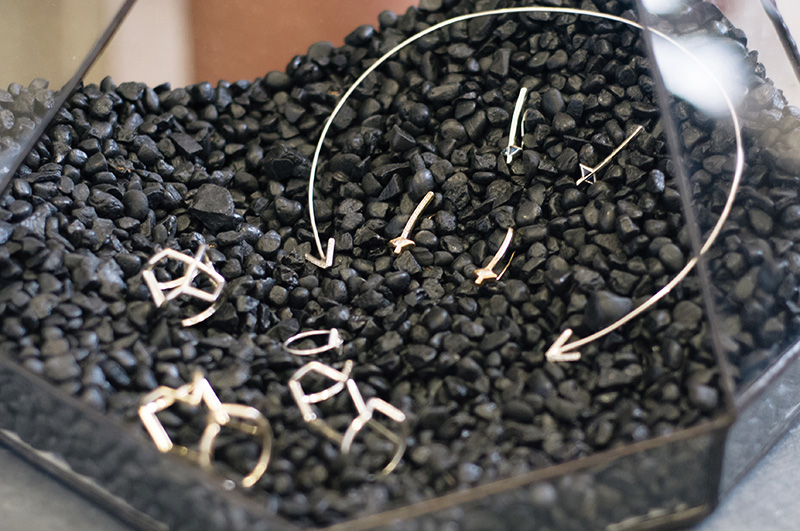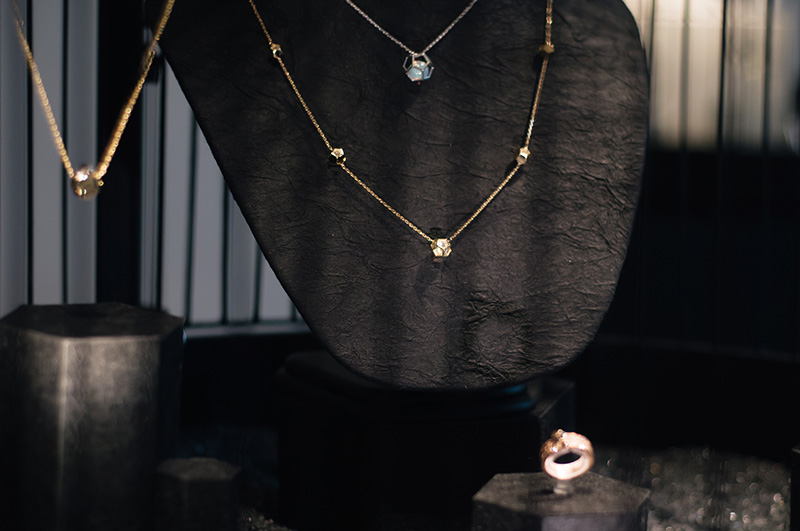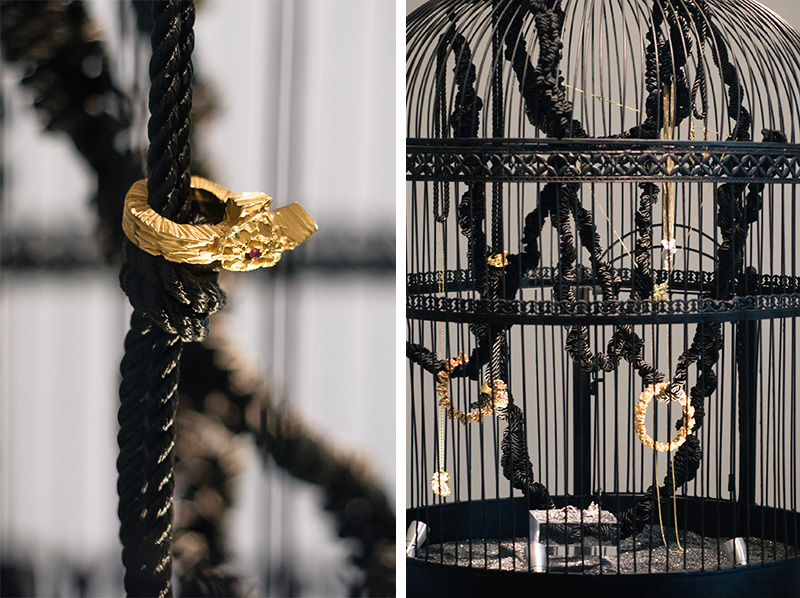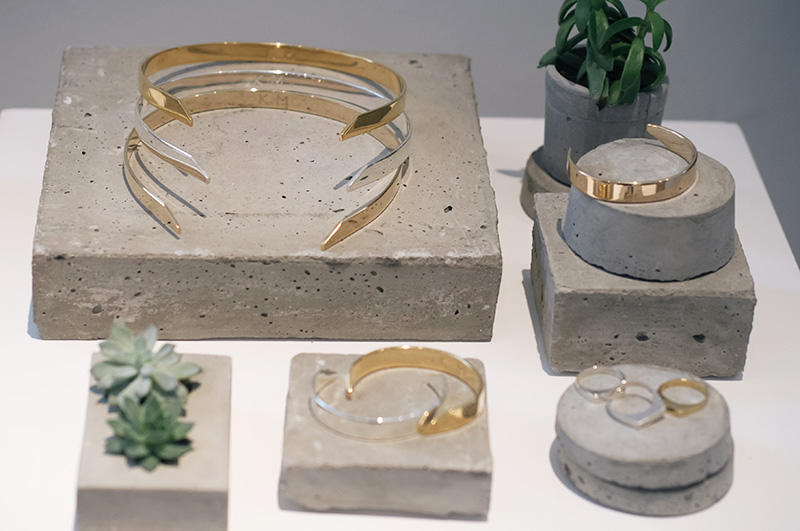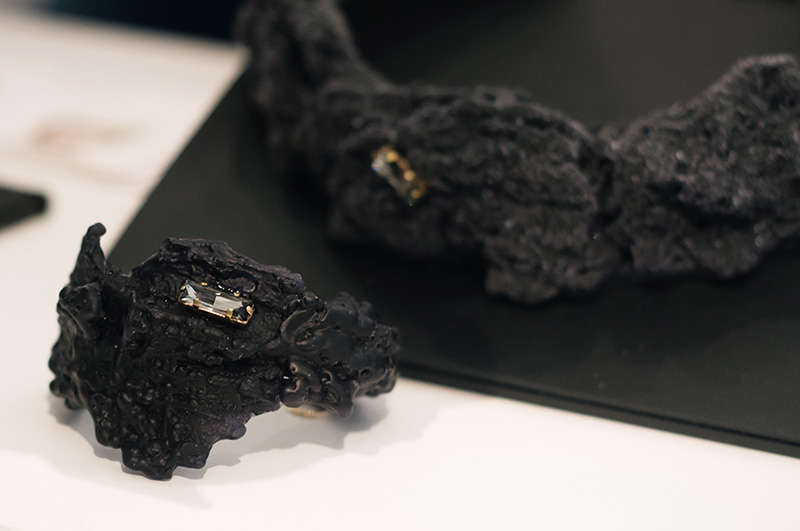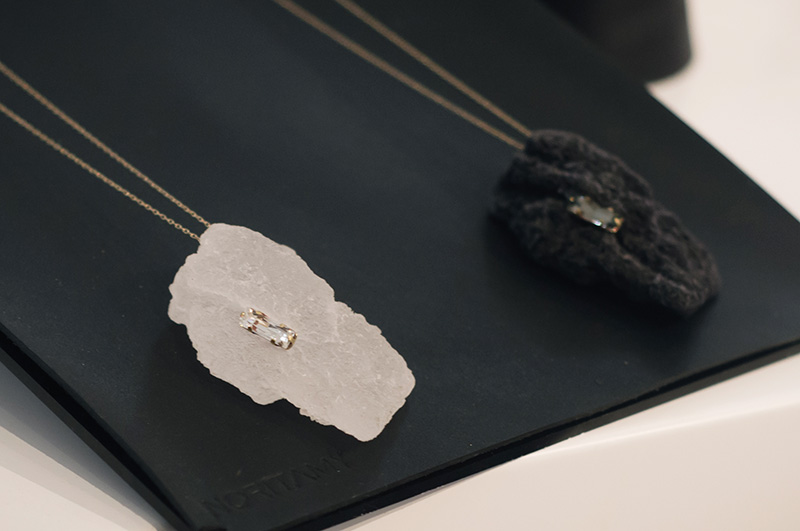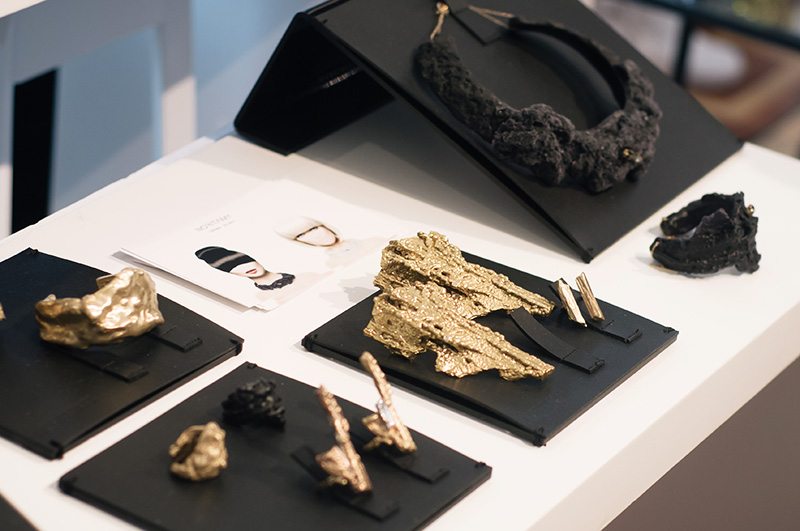 One of my favourite things about Fashion Week is walking around the showrooms, getting to meet the designers or PRs for some of your favourite brands & being introduced to new ones too. It's one thing to see pieces on the catwalk, but it's another to get up close & be able to feel the materials & admire the little details. In the past at events like this & trade shows I've found brands are not too keen to have photos taken of their products, for fear of copycats replicating their designs, this time however I was surprised how many encouraged me to take photos when they saw the camera swinging from my arm & heard about the blog, so I thought it'd be nice to do a little highlights post of my favourites.
Until I started putting this post together I didn't realise how many of my photos were of jewellery, I often go through phases of wearing none or piling it on & at the moment I think I'm on a bit of a jewellery kick, I can't stop buying it or finding new designers to obsess over. It's always nice to see favourites like Kasun (how awesome is his crocodile display?!), Maya Magal & Rachel Boston, who's new rune rings & choker I completely fell in love with. Whilst browsing I was also super excited to discover Kirstie MacLaren's thick polished collars & Noritamy's beautifully organic pieces in black, frosted & gold too.
One of the designers I was sad to not see on the schedule was Haizhen Wang, I love his softly architectural pieces, but thankfully upstairs there was a small section of beautiful new season pieces on display, crisp tailoring contrasted with fluid swathes & twists of fabric & unfinished raw edges. I gasped at the white jacket, it's a shame the photo really doesn't do it justice. Up until this point I'd been pretty disappointed in the lack of shoes I liked on display, you guys know I'm an addict & I didn't come across any I loved enough to photograph. Wang's asymmetric, block heeled beauties soon changed that though, I now have yet another pair of black boots to add to my ever growing wishlist!
All photographs taken & used with permission