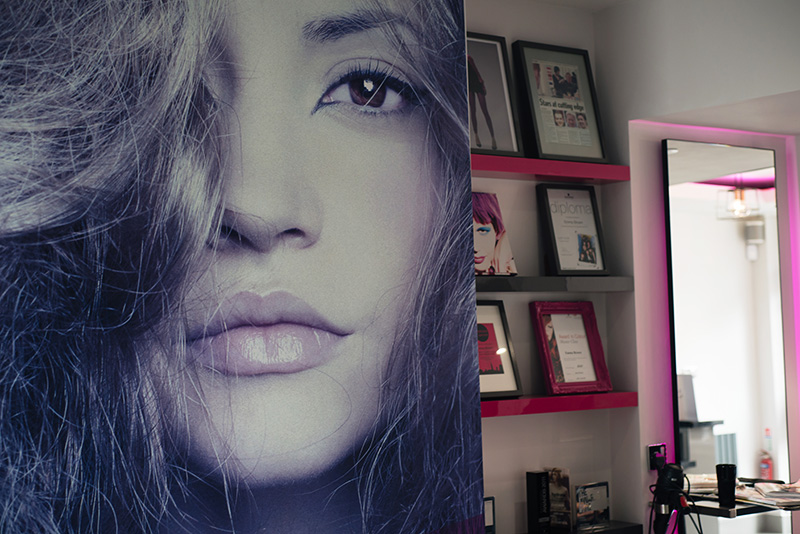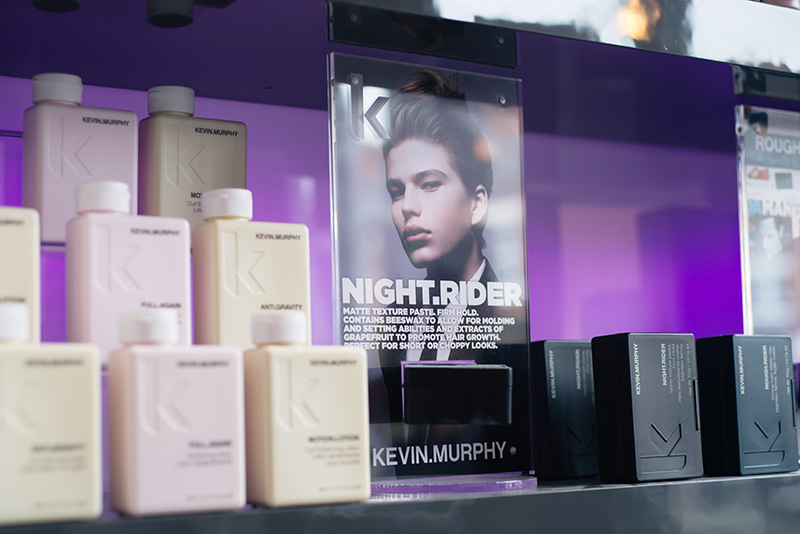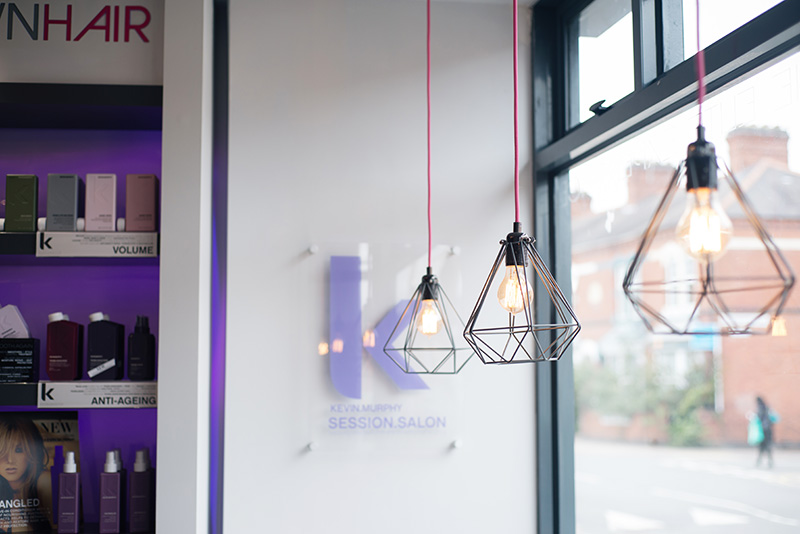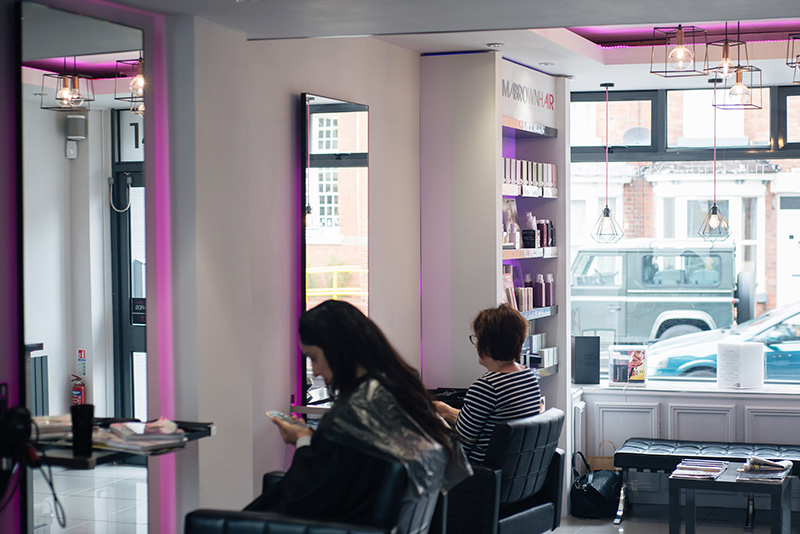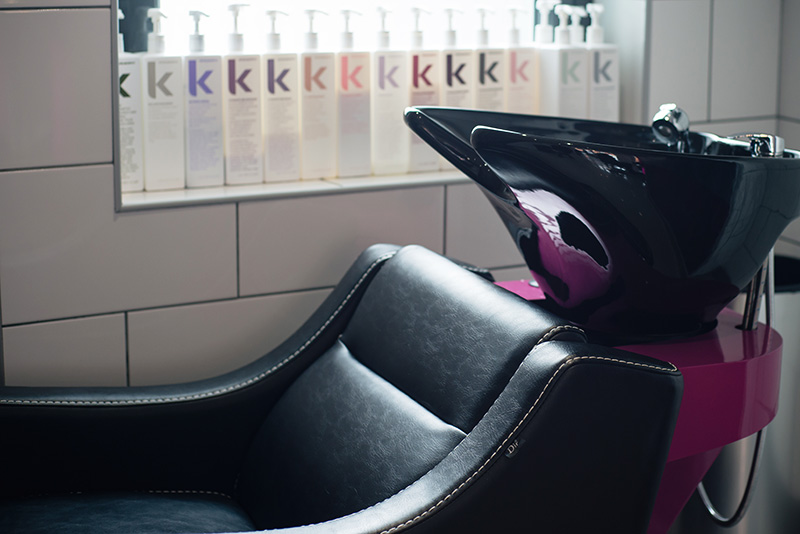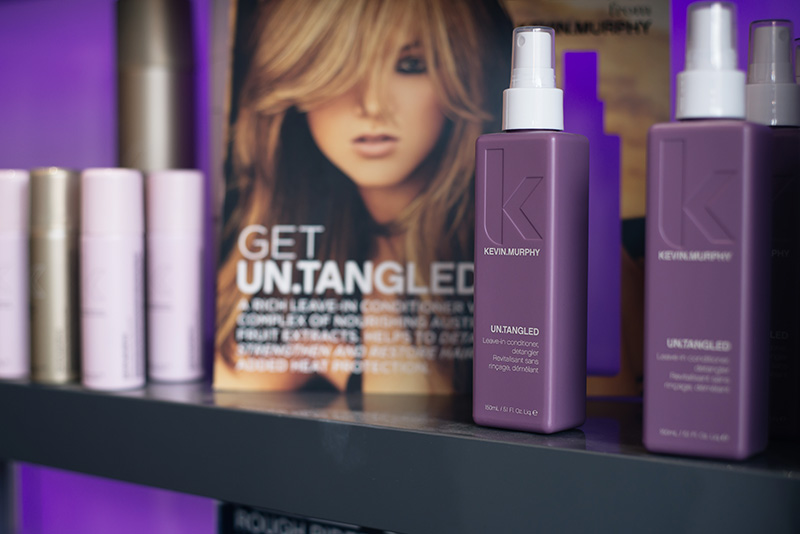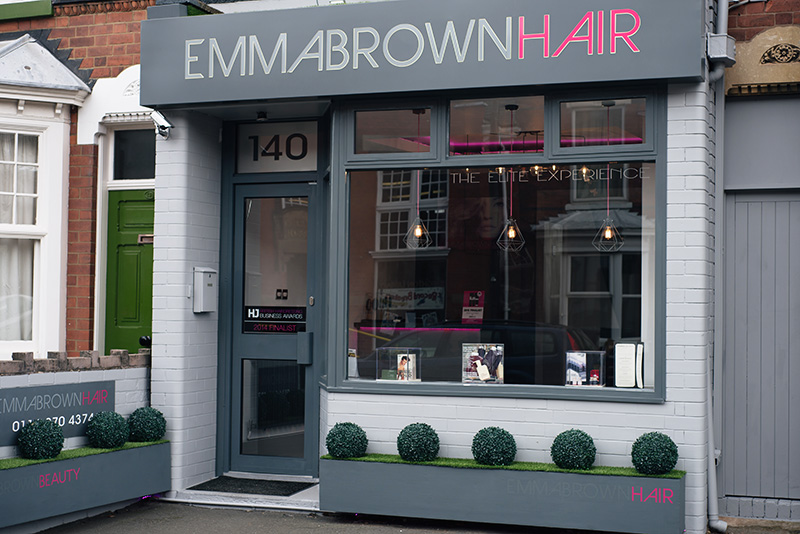 Emma Brown Hair / Clarendon Park Road, Leicester
Last week I paid a visit to the lovely Emma at Emma Brown Hair for a long overdue tidy up of my hair. I am notoriously bad at keeping up with getting my hair cut, because it's long, wavy and I wear it kinda scruffy, I never notice it needs cutting until it's super overgrown and then I always feel a bit guilty admitting it's been probably 6 months or more since it was last cut! Emma was lovely about it though and instantly knew how to freshen it up and give it a new lease of life.
The salon is situated on Clarendon Park Road, an area I don't often find myself venturing over to but it has such a nice selection of shops and a real community spirit, perfect for a wander down if you're in the area. Emma was telling me she actually grew up here, lots of her family are still nearby and she had always known this is where she'd want her salon. It's the perfect place for it and the striking grey front really stands out amongst the other businesses. Stepping inside, the salon is beautifully decorated, it feels modern but relaxed and I loved the bright pink and purple accents. It is also one of only a few salons in the city that stocks the wonderful range of products from Aussie brand KEVIN.MURPHY, who take a skincare approach to haircare using the highest quality natural, organic ingredients to weightlessly deliver performance, strength and longevity. They are also all sulphate free, paraben free and cruelty free too. I have become a bit addicted to their ANGEL.WASH & ANGEL.RINSE since trying them out, it leaves my hair feeling so beautifully soft and nourished.
After talking, Emma decided to cut a good few inches off my hair to tidy it up and add in some really blended shorter layers to give it a bit more shape and body to stop it from looking so weighed down. My hair is actually wavy, but with how long it had grown if I left it to dry naturally it was virtually straight from the weight, now with the shorter layers it dries much beachier looking if I just leave it, which I love. As far as I'm concerned, the less time I have to spend styling it the better, so that's a big plus! It also feels much healthier and in great shape too, which you'll see when I get some outfit photos up soon. I'd definitely recommend booking an appointment if you're in the area, your hair will be in great hands with Emma.