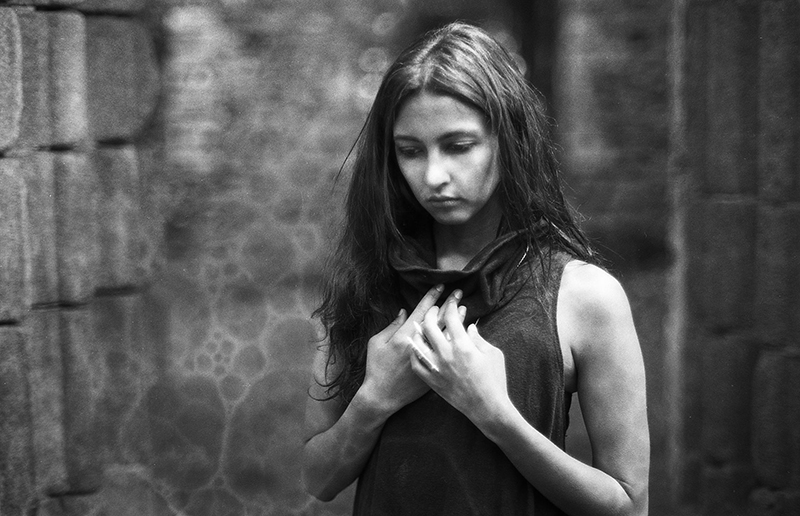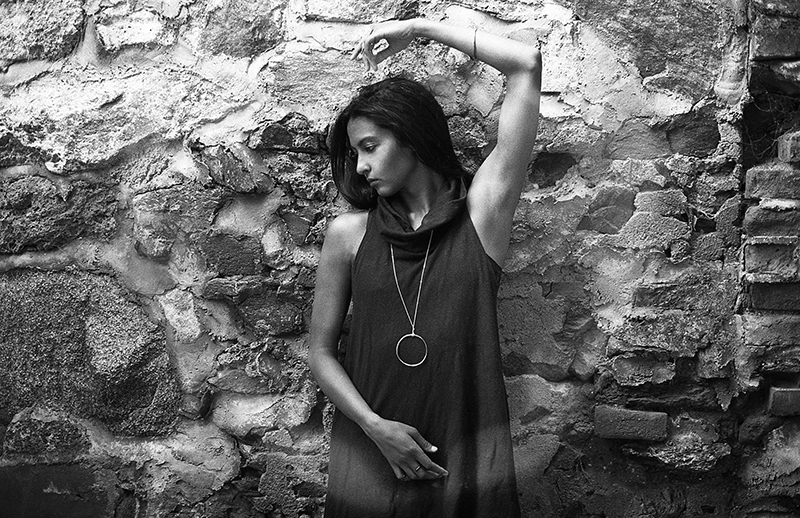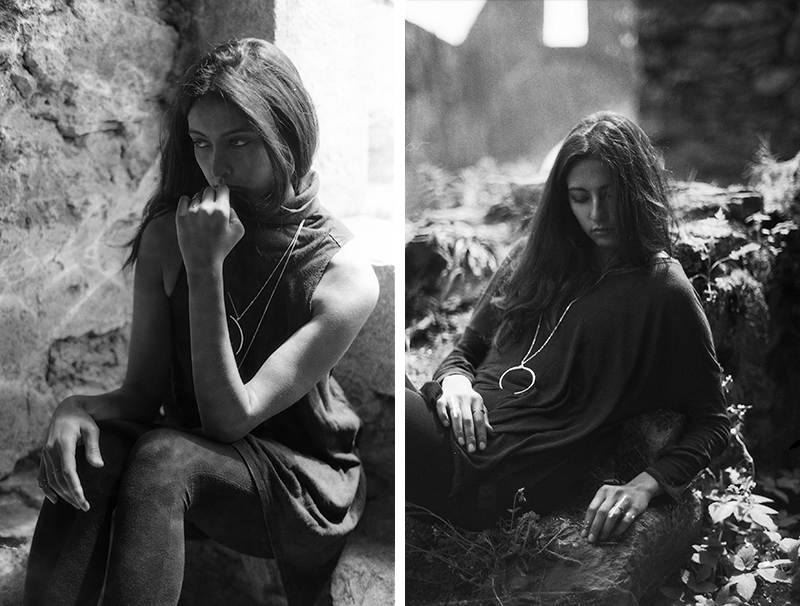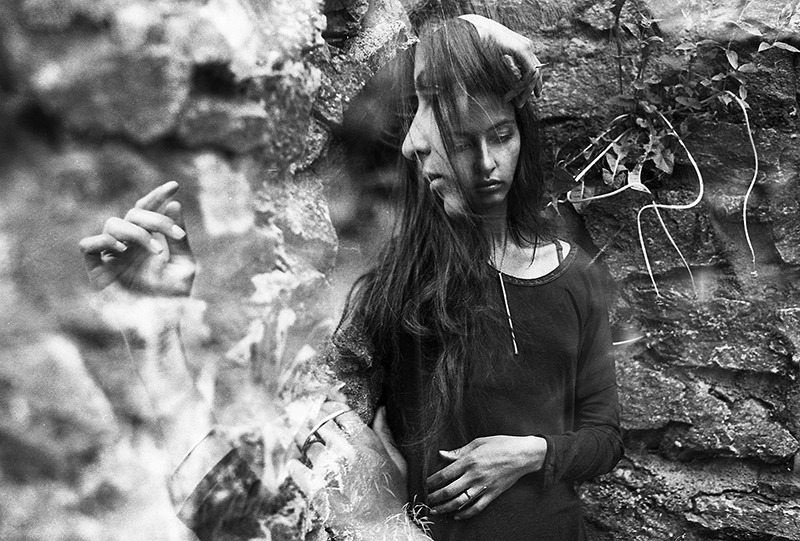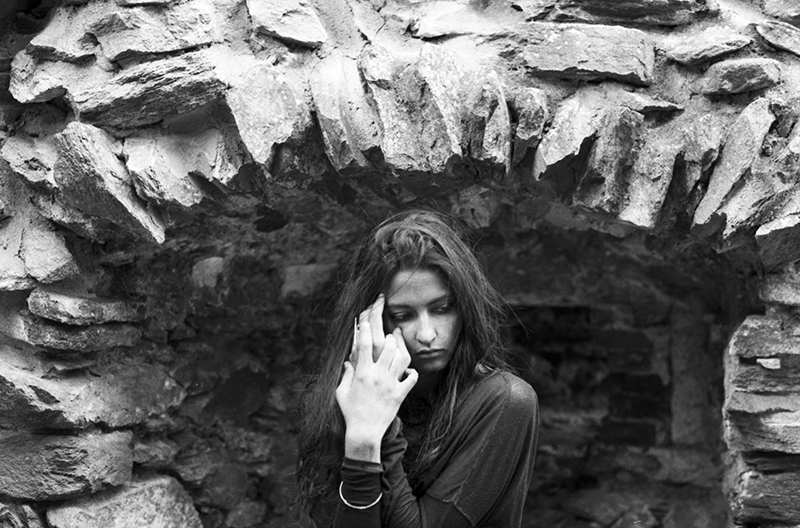 Restless : A photographic collaboration by Wolf + Sadie x Lykanthea. Shot by Krist Mort.
Shot in Austria by Krist Mort against the crumbling remains of an old church, 'Restless' beautifully captures ambient musician Lakshmi Ramgopal (Lykanthea) draped in slivers of silver from Wolf + Sadie's staple 'Ancestors' collection. The hazy black and white images hauntingly conjure up a sense of loss and rebirth, of restlessness and tranquillity, and the need for reinvention both women discovered they were craving.
Featured here are the Stark, Lucid and Ula necklaces, along with the Lucid Bangle and the Ibis Finger Duster Ring. All available in both high shine silver and oxidised finishes, I love the unisex nature of these pieces, both masculine and feminine the simple shapes have a visceral, almost tribal, statement about them that seems to tell the story of a rich ancestral history. The Ula necklace and Theurgy ring have both been on my mind for some time now, and will be next on my jewellery hit list when I have reason to treat myself.
I spoke of Lykanthea's gorgeous solo debut album 'Migration' a little while ago here. I urge you to go listen if you haven't yet, soft and atmospheric it feels like a different world and it's become one of my favourites to unwind to.