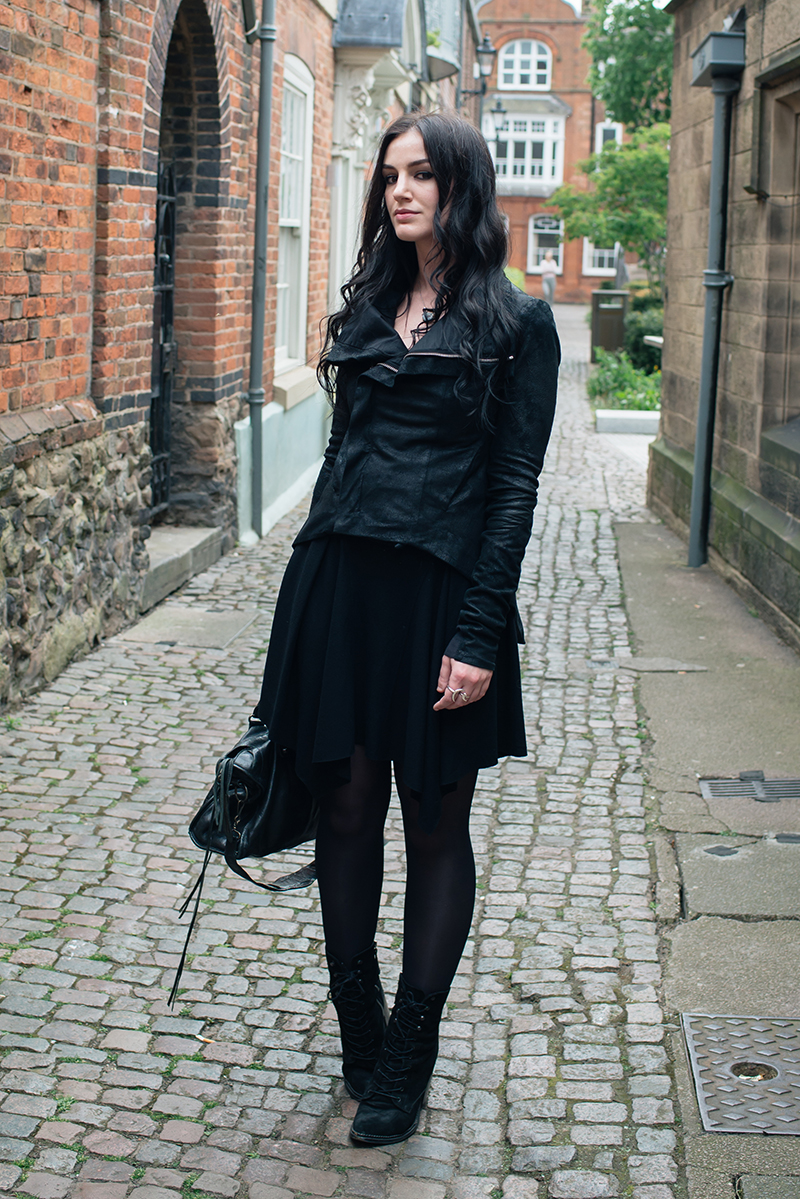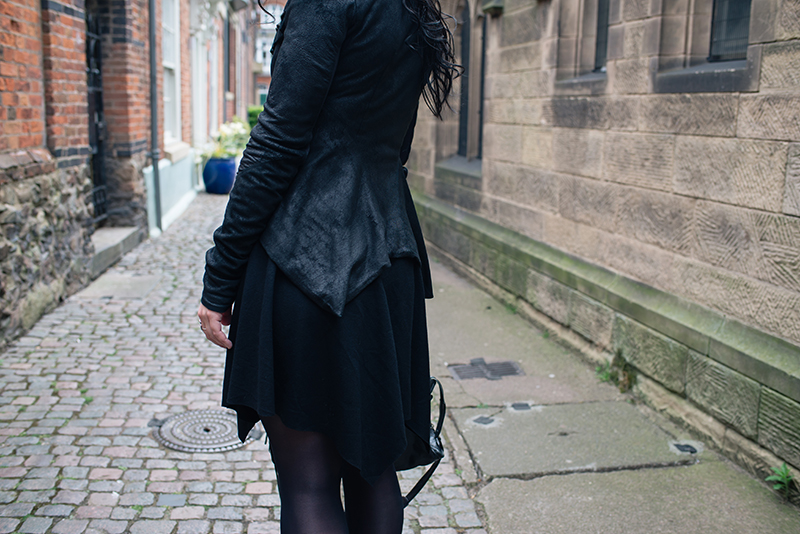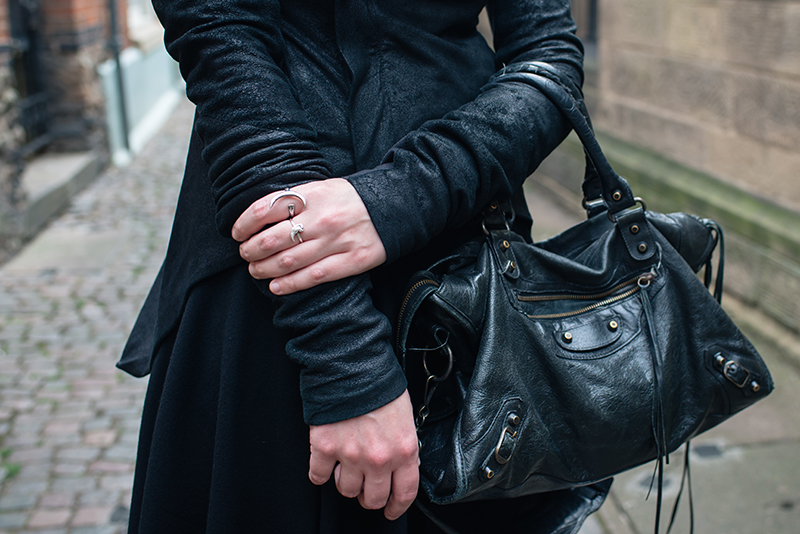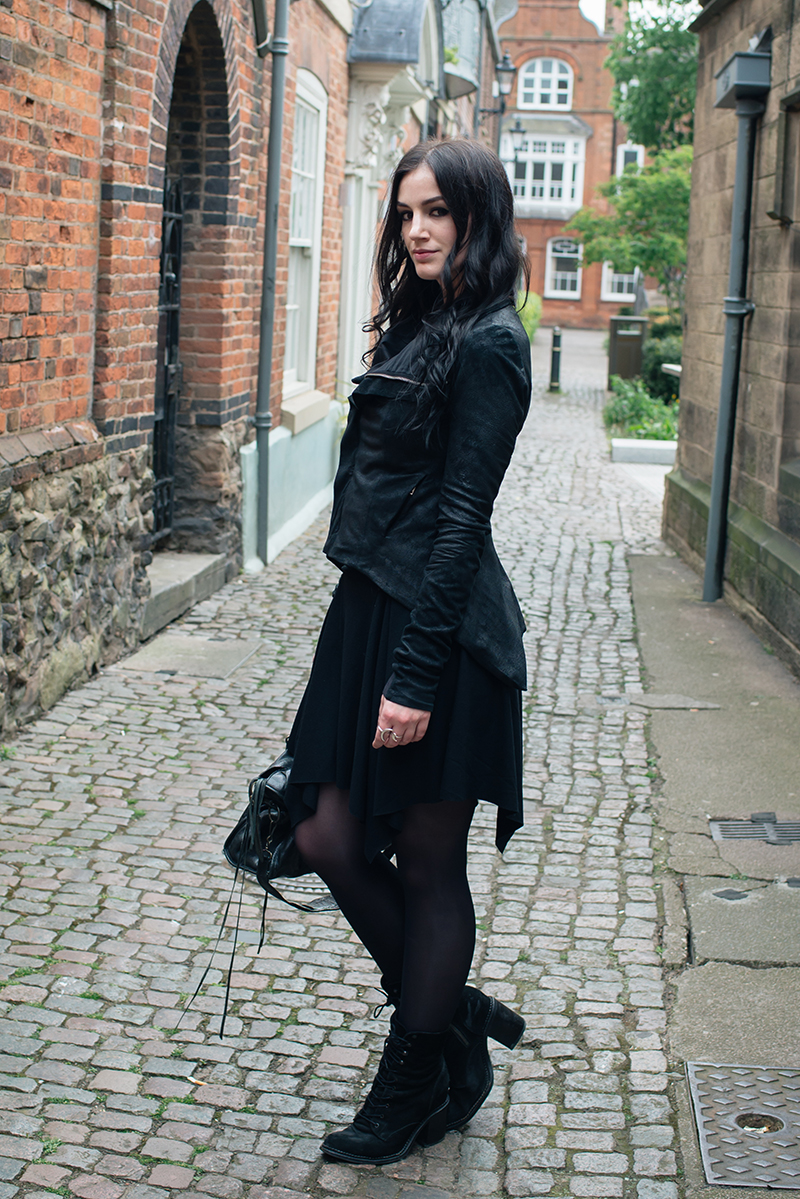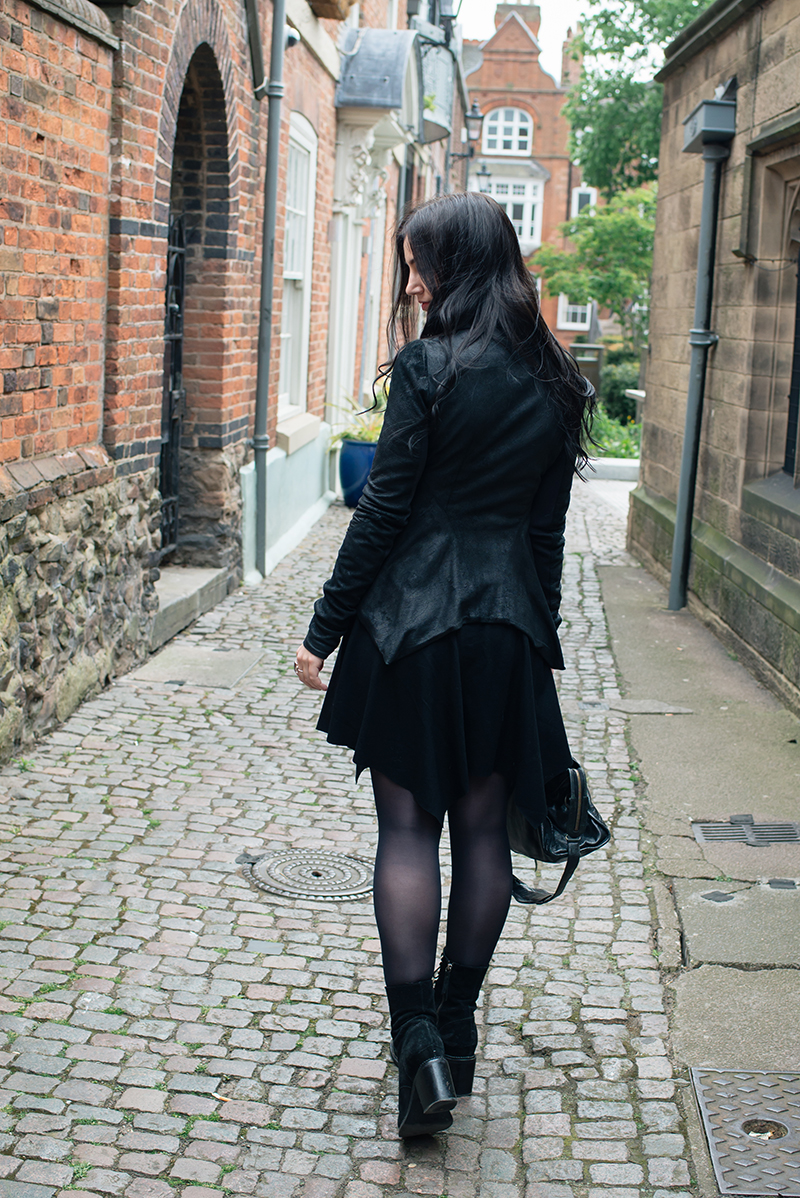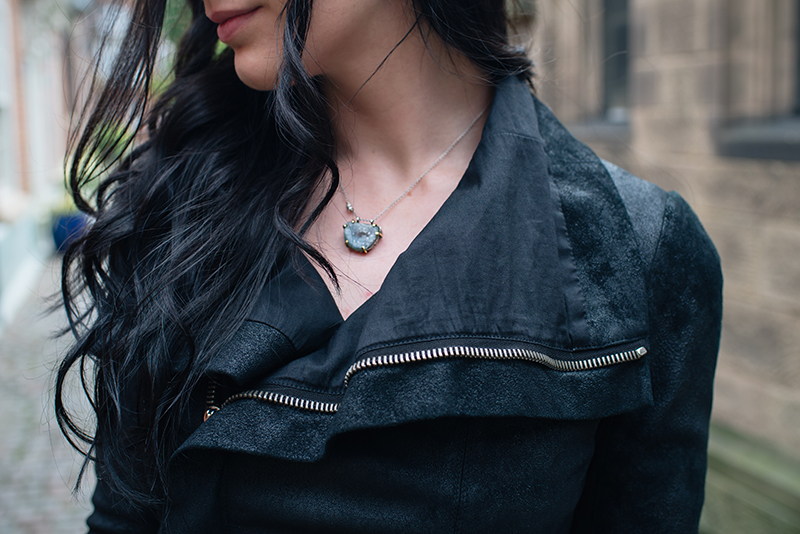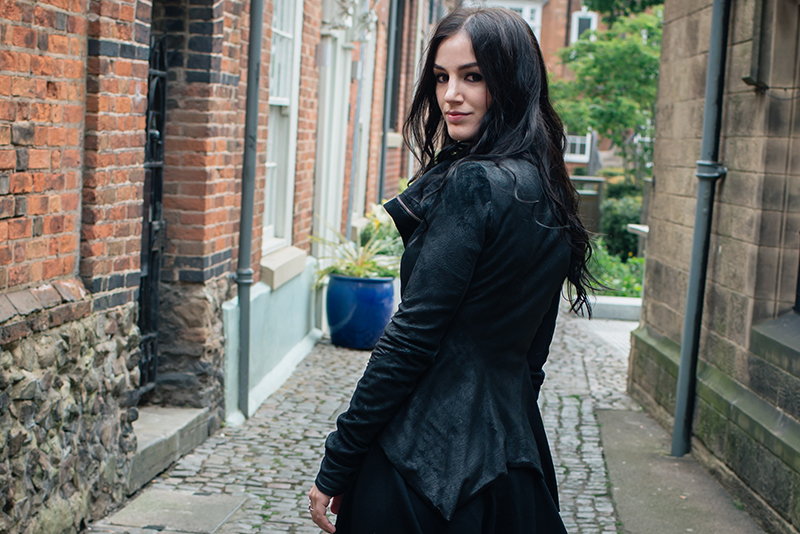 Rick Owens Blistered Lamb Naska Jacket / Helmut Lang Skirt / The Silver Cafe Topaz Necklace /
Le Lou Ula 'Theurgy' Ring / Birds N Bones 'Taxidea' Claw Ring / Kurt Geiger 'Saturn' Boots / Balenciaga City Bag
If you were to ask me when I first fell in love with this jacket, I'm not sure I could tell you. It has been this almost mythical, holy grail piece ever since I first became interested in fashion and it was the first item I ever deeply longed to own. I would spend hours pouring over photos of off-duty models and celebrities wearing theirs, giving off this effortless kind of cool, and sit thinking of all the things I would do if only I owned that jacket.
After years upon years of wanting, I can finally say the Rick Owens Naska jacket in buttery, blistered lamb is mine. Since it arrived I've dreamily touched it and tried it on more times than I can count. Yesterday I sat in my bedroom editing these photos in it, just because.
There's something about the cut of this jacket that has always captivated me. The relaxed wide collar, elegant tails, super slim fit and asymmetric fastening create a piece that is both edgy, but classic too. A go with anything staple that will instantly add a little flair and drama to any outfit without being too overt.
The blistered lamb leather is also one of the most gorgeous finishes I have ever come across. It feels almost more like cloth than leather, and the crackled, textured finish catches the light so beautifully. It's much lighter and thinner than I had imagined, but yet it doesn't feel delicate either. It has this softness and a relaxed, slouchy kind of drape that moulds to the body and hangs so perfectly that its as if it's been cut especially for me.