Archives for November 2011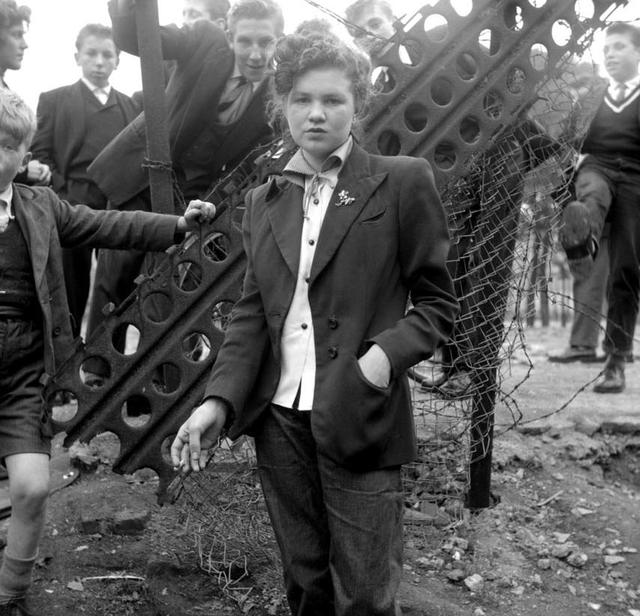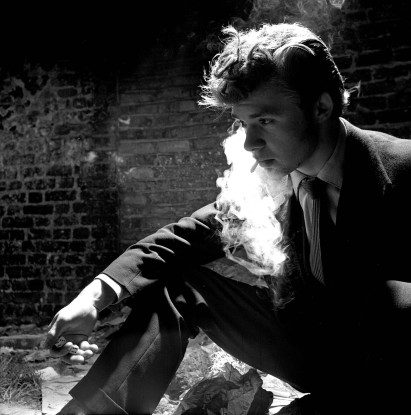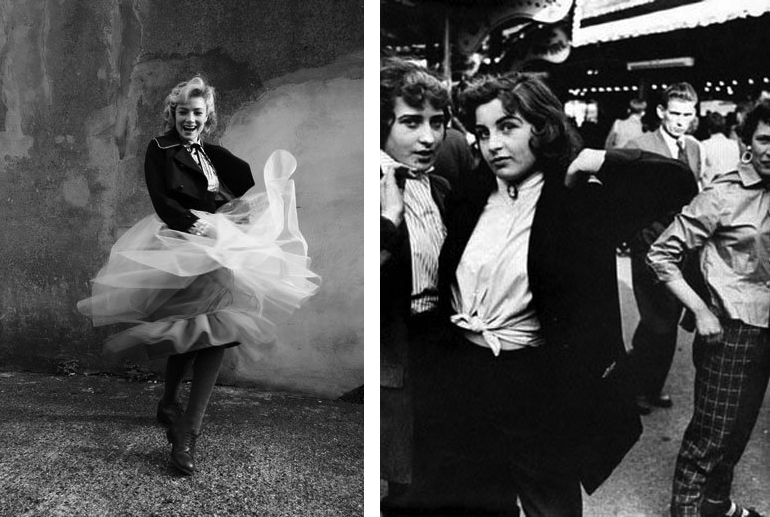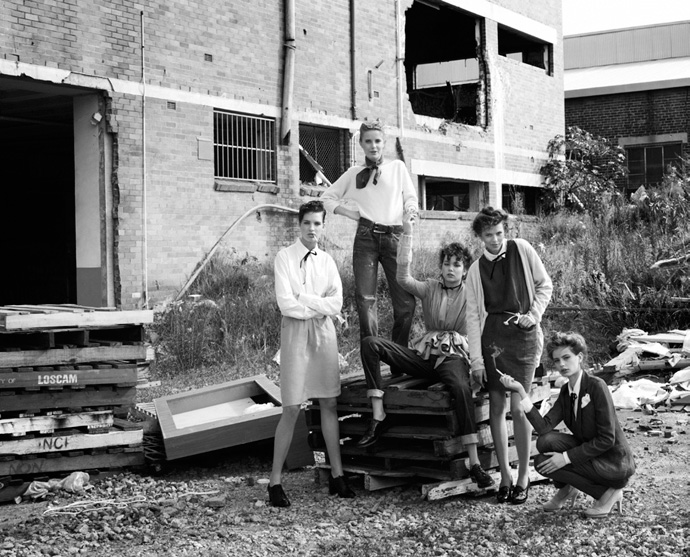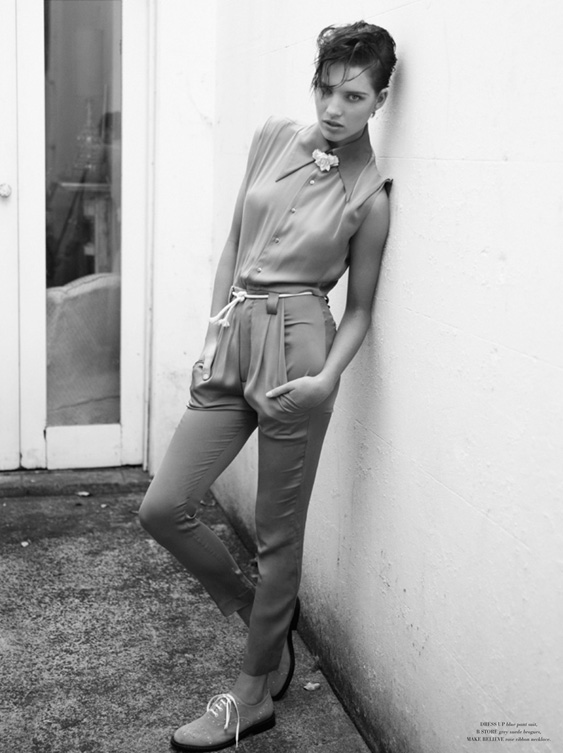 Ken Russell / Unknown / Oyster Magazine : Teddy Girls by Liz Ham
With the nights getting longer, colder & earlier Leonid Tishkov & Boris Bendikov's Private Moon series reminds me that, even though it can feel miserable, winter is also one of the most beautiful months. It leaves me looking forward to layering up for long late night walks in the crisp air & stargazing under the clear skies…
"Private Moon is a visual poetic installation, open for interaction with humans and space. In its unusual position within a land­scape, in a stretch of open country, inside some deserted accommodation or water-cooling towers, the artificial moon sheds its light on surrounding objects and offers viewers as they arrive or occasional pass­ers-by a chance to experience the fairytale nature of our existence."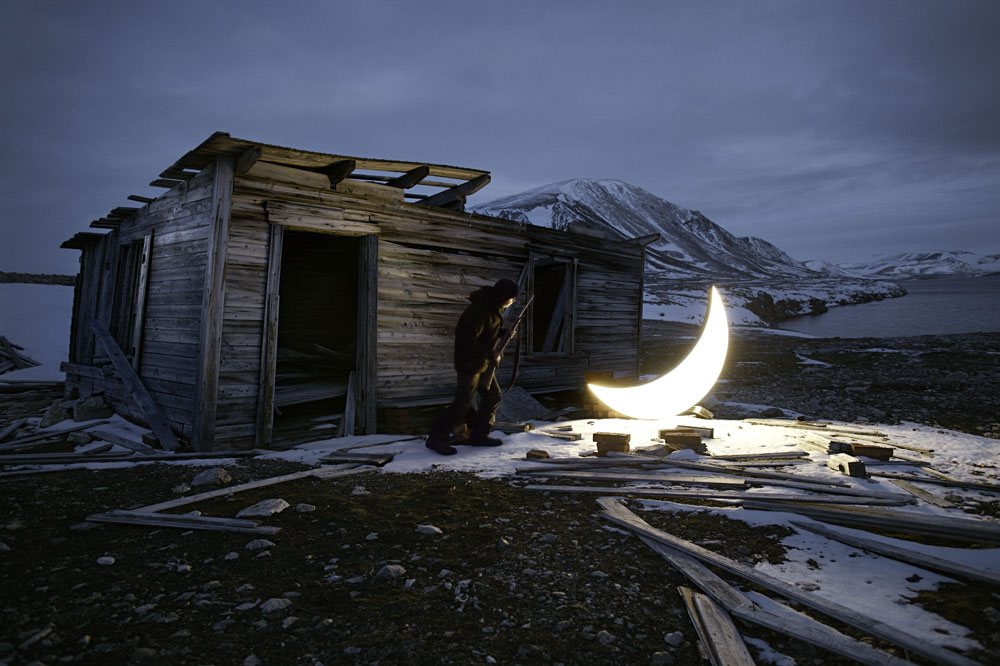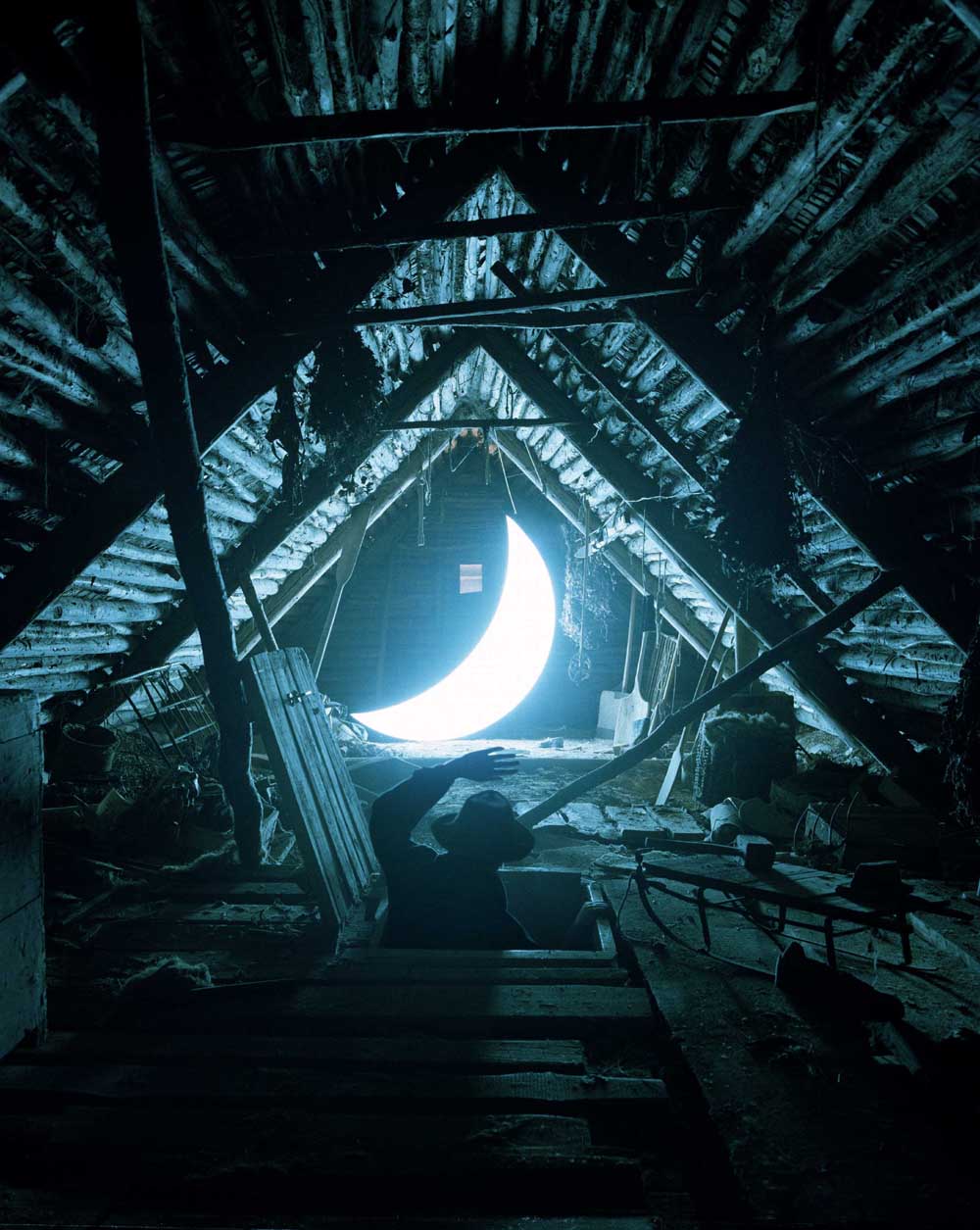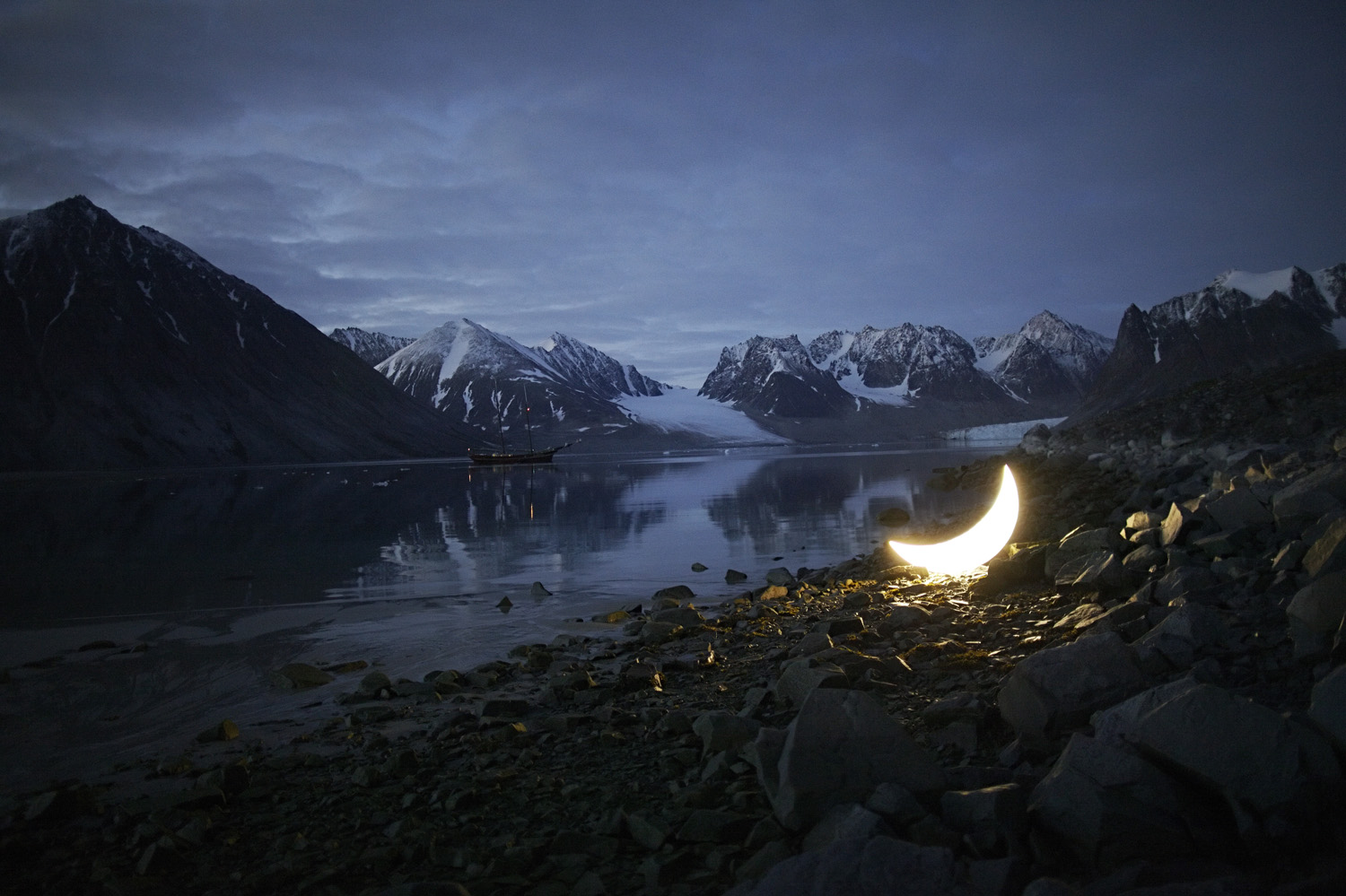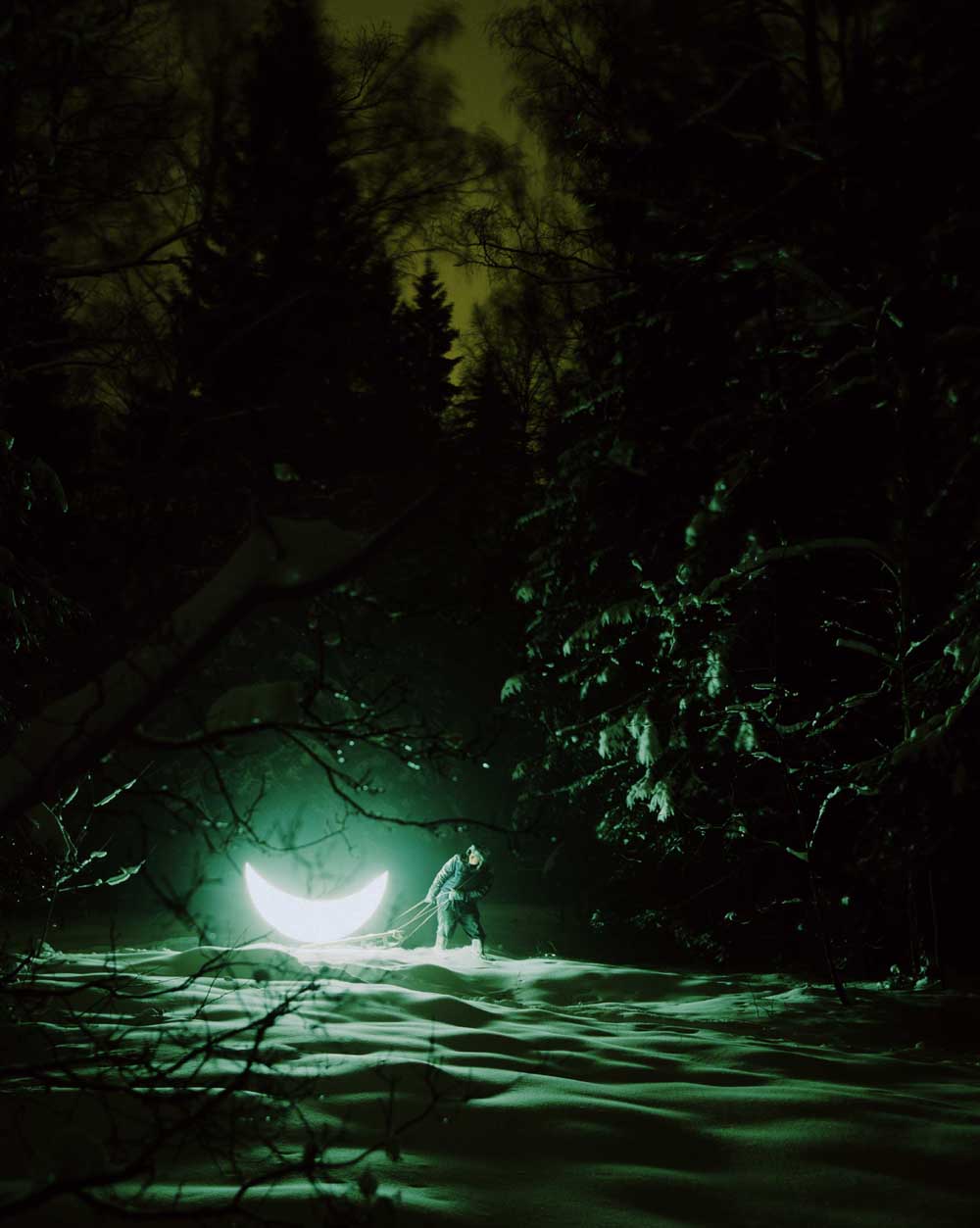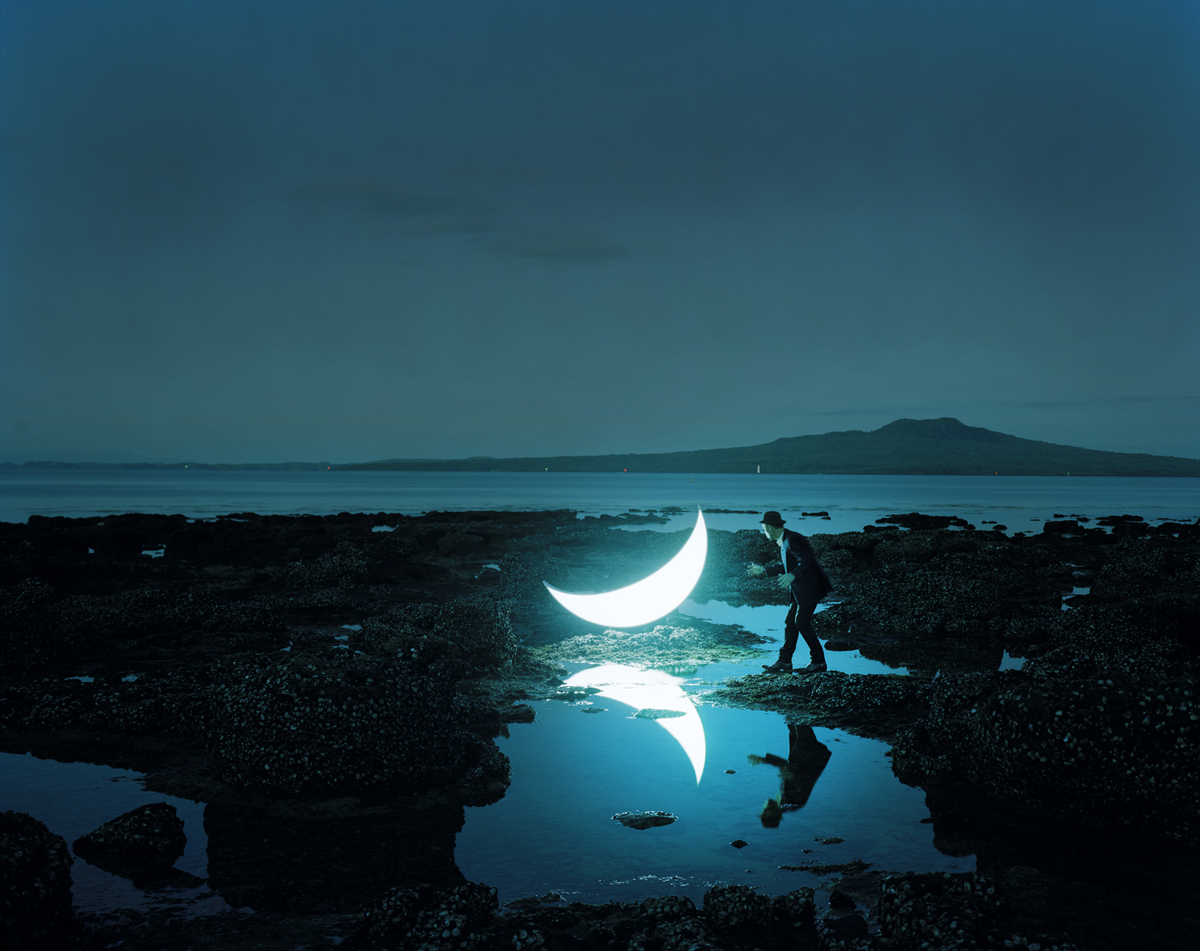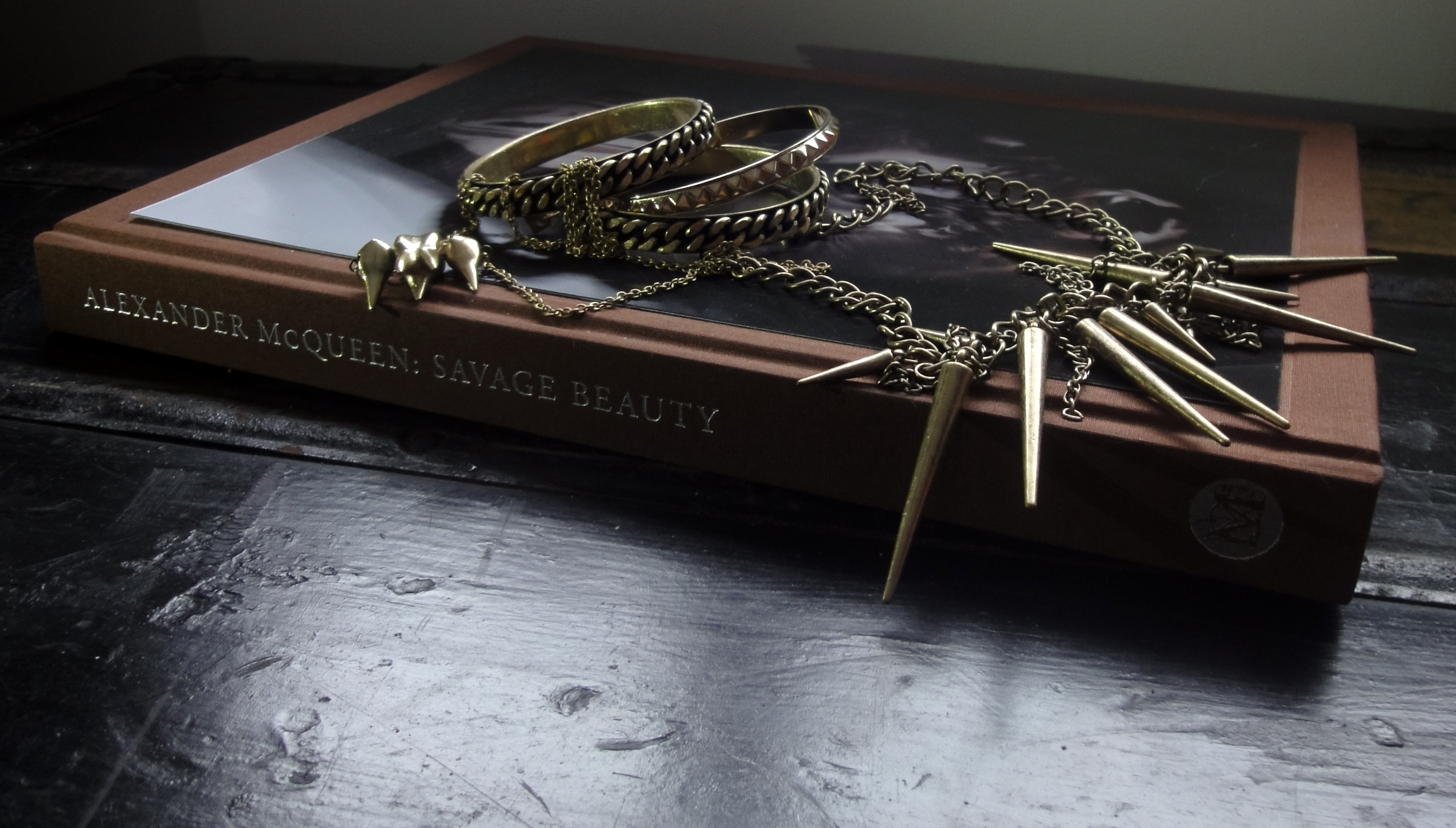 Alexander McQueen – Savage Beauty / Galibardy Teeth Necklace / Forever 21 Spiked Necklace & Chain Bangles / Dyrberg Kern Stud Bangle
I was gutted that I couldn't go to the McQueen exhibition at The Met, so I settled for the next best thing & brought the book instead. It's currently sitting on my desk, and I literally cannot stop flicking through the pages, I think I've looked through it each & every day since I got it. The front has a lenticular changing image, from skull to portrait & I must have wasted a few hours already just tilting it around! I'm an absolute sucker for beautiful art books, I probably spend as much on books & adding to my little library as I do on clothing, and this is one of the most beautifully put together ones I have, it is just packed with inspiration, it's the type of book I'll pick up again & again & always find something new to inspire.
I also can't stop wearing this teeth necklace, Galibardy has become one of my recent favourite online stores for jewellery, it's similarly priced to other high street jewellery, except almost everything is made from brass, meaning they will age & wear beautifully for many years, unlike the usual 'base metal' kind that you only get a few wears from before it's discoloured. This necklace was my first purchase, but I already have my eye on more!
Talking of jewellery, I also recently got around to visiting the new-ish Forever 21 store on a trip to London, I've browsed the website now & again, as they have the odd few nice pieces, but have always been hesitant to order anything as I guessed it would all be poor quality & be quite a different story once it arrived. The clothing was as I expected, but I was pleasantly surprised by the jewellery & ended up buying this spiked necklace & the chain bangles. I doubt it'll be long before the colour starts wearing off & turning my skin green, but at those prices I can't complain, and I think once they do I'll just give them a coating of matte black spray paint & get a few more wears out of them!