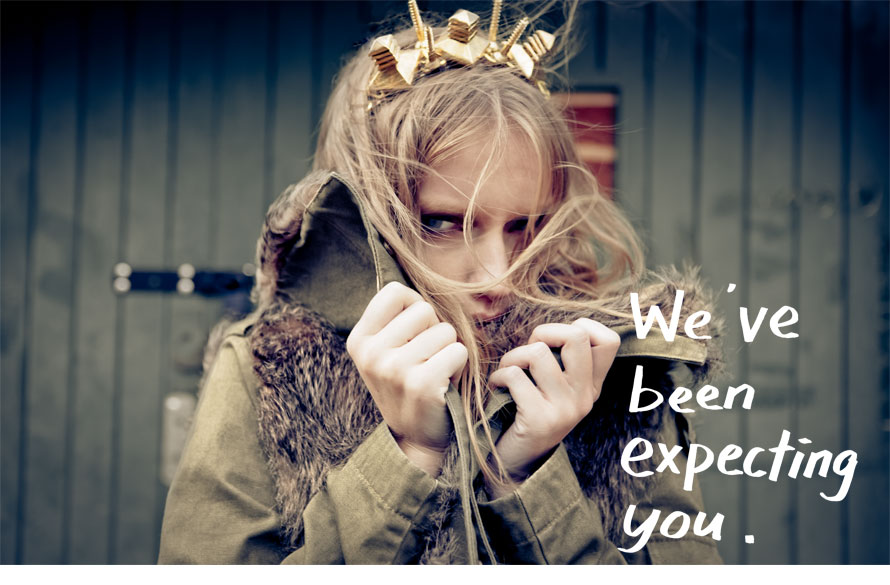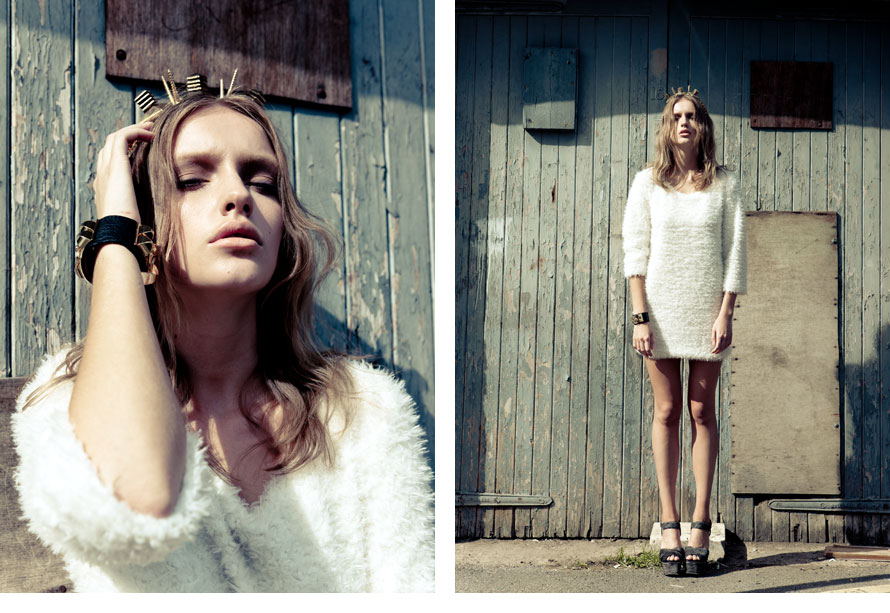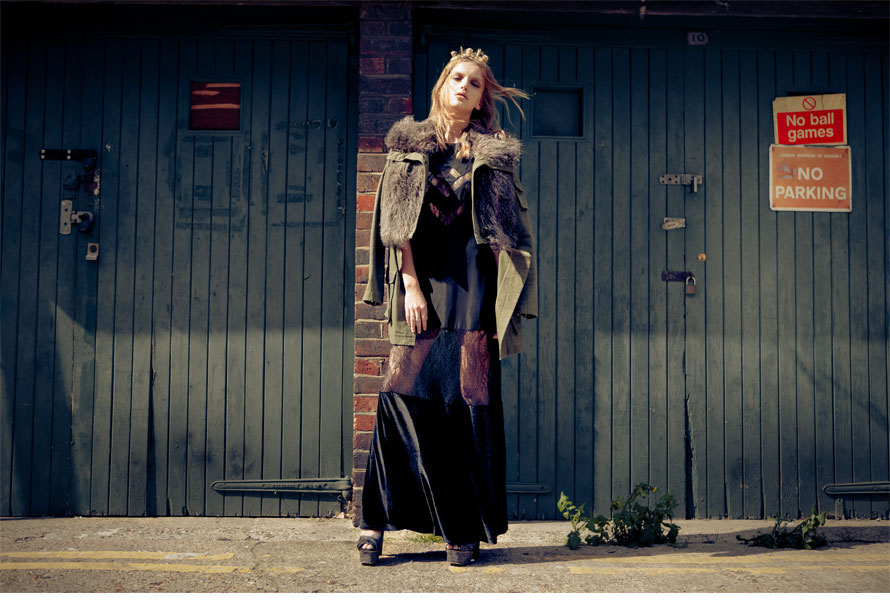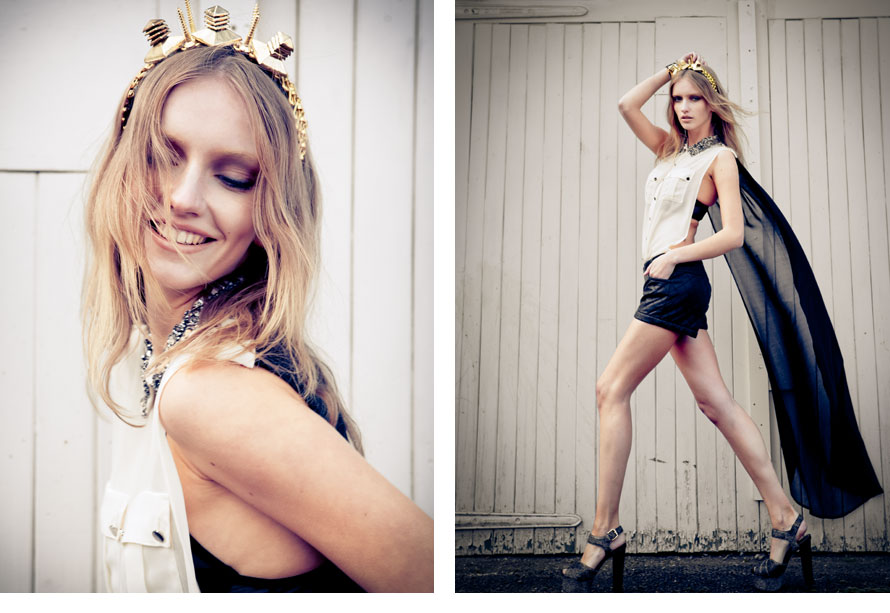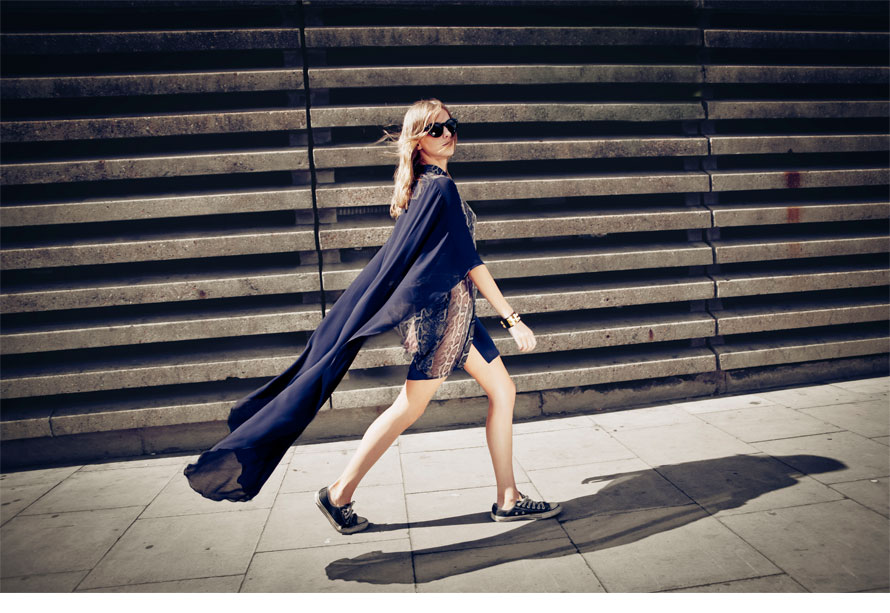 Three Floor Fashion / Photographer : Takahito Sasaki
Three Floor Fashion was launched in November 2011 by recent Central St Martins alumni Han Chong, the philosophy of the brand is simple, high quality, fashion forward pieces at an extremely affordable price. It has become one of my favorite destinations for online shopping recently, none of the pieces are over £150, which for the quality of design & manufacture I think is a very reasonable price, though, this makes it super easy to get carried away putting things in your basket! I usually find with brands that try to do this type of thing, that the lookbook is styled so well that it gives the impression that the garments are of high quality, but once they arrive they are quite disappointing & you understand why they were so cheap. This is where Three Floor Fashion differs, the clothes are exactly what it says on the tin.
I could see myself wearing almost every piece from the collection, thanks to the lookbook though, the pieces I most want are the amazing hardware headband & chunky cuff, which sadly are not available, or are possibly by a different, unknown brand & most likely not for such a reasonable price!