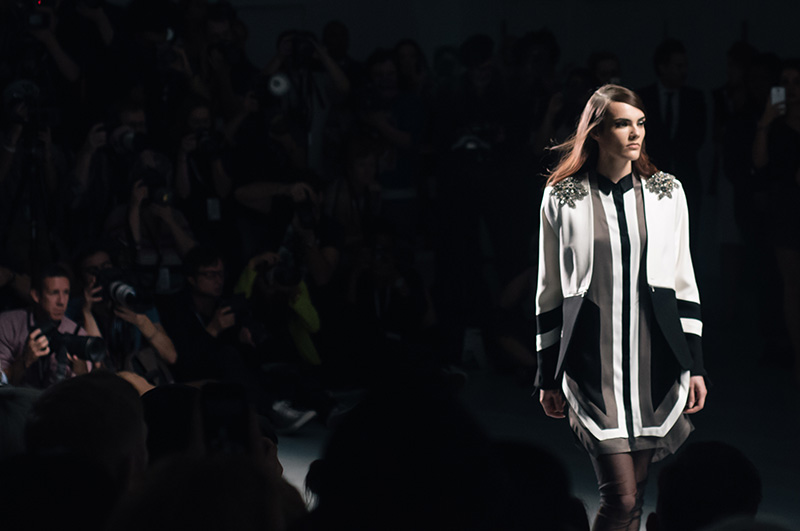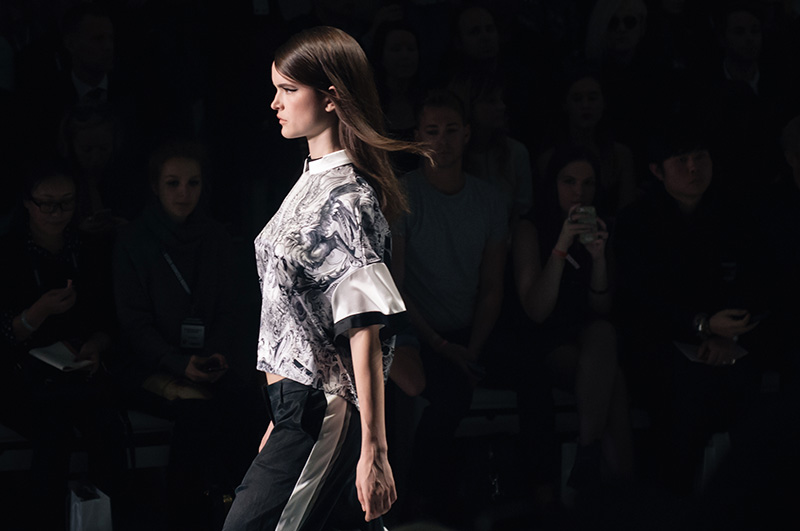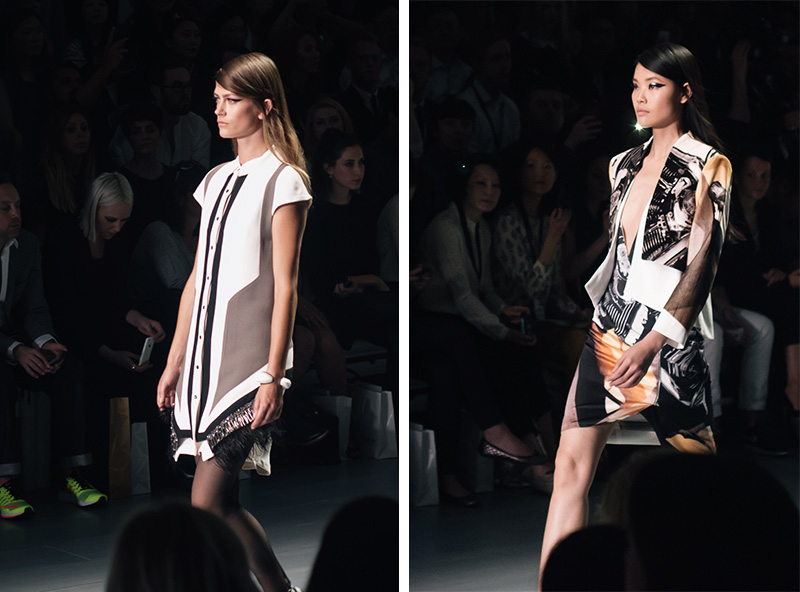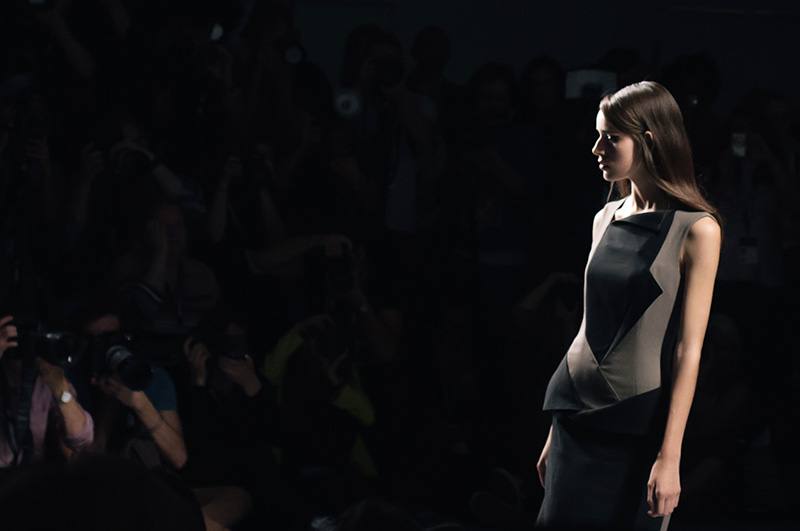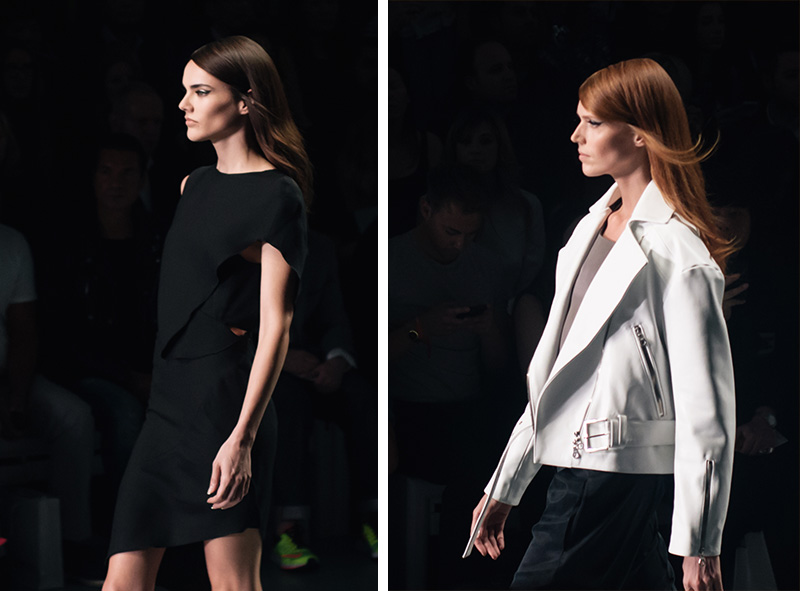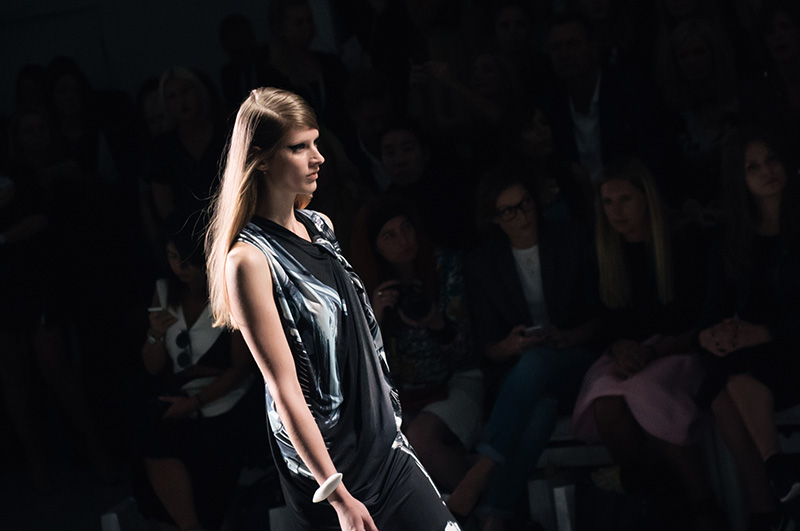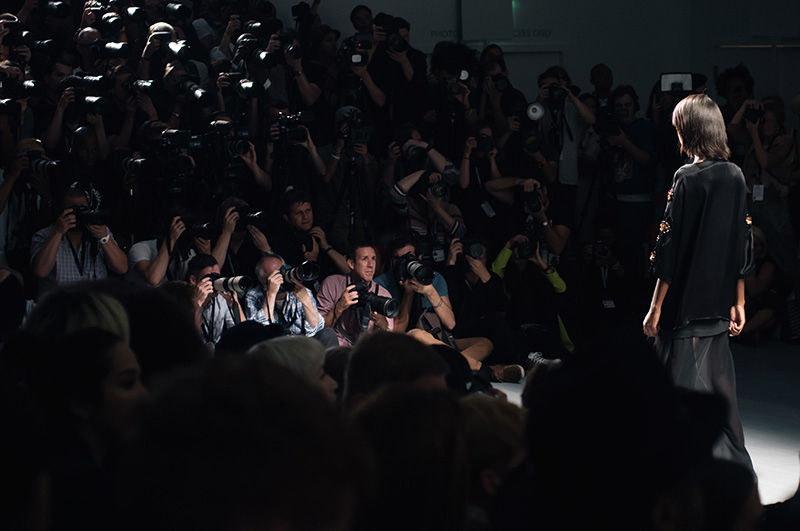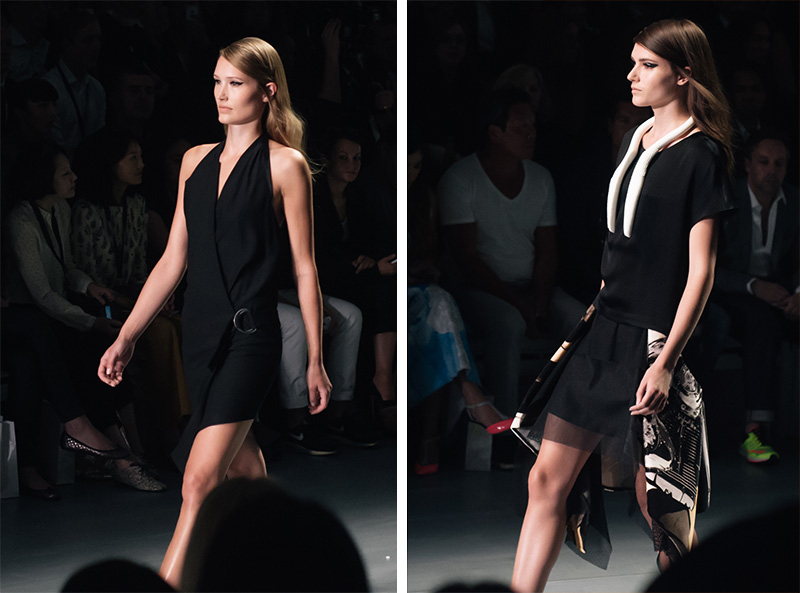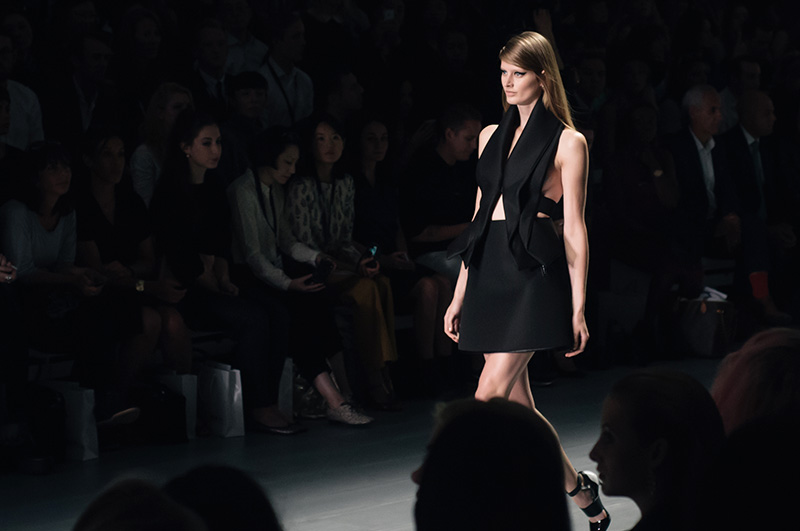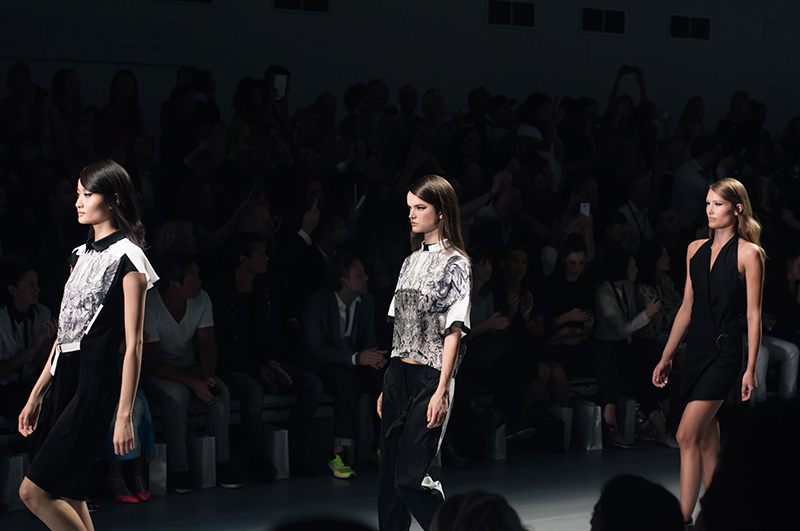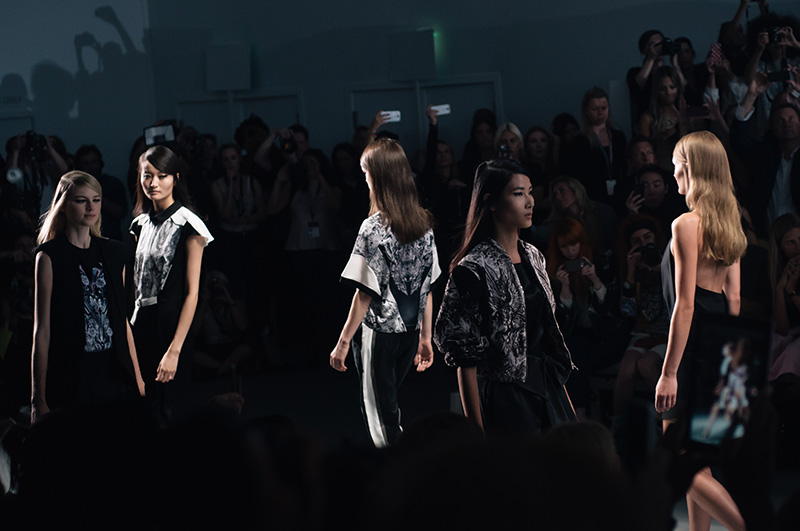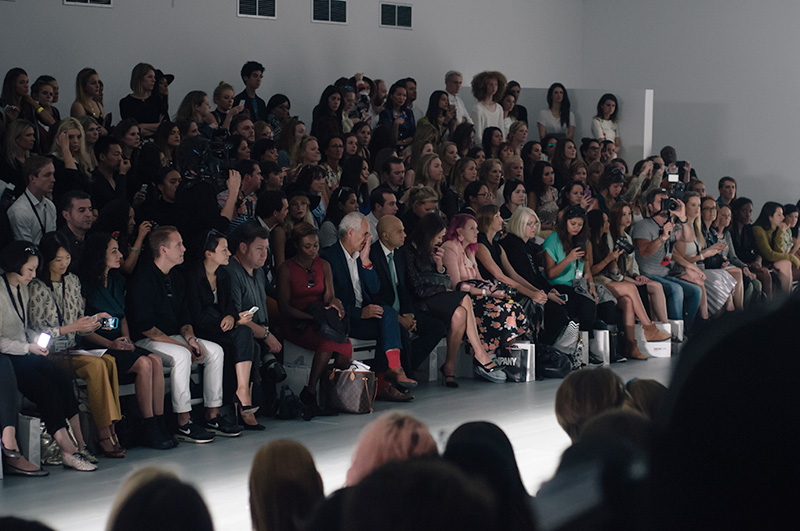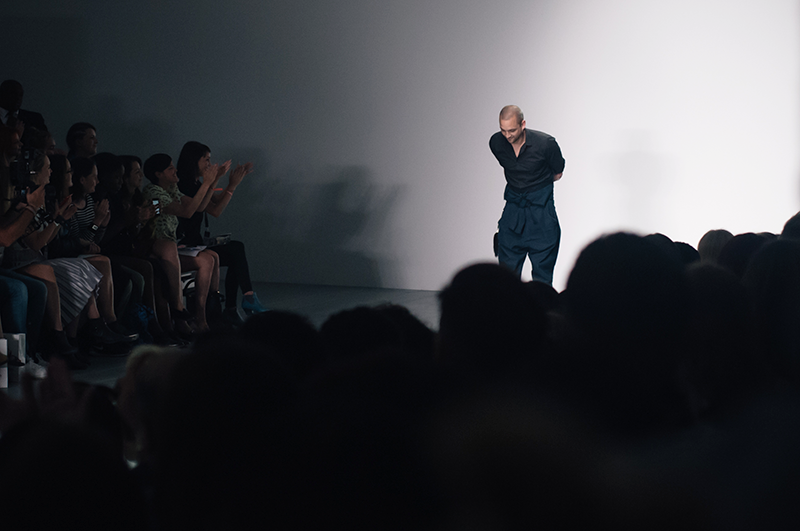 Jean-Pierre Braganza Spring/Summer 2015
Jean-Pierre Braganza is fast becoming my favourite London based designer, this was the one show I was most excited to see over the whole 5 days & he did not disappoint. My original plan for London Fashion Week coverage was to do a few highlights posts with a good mixture of photos, as I figure if you guys wanted in-depth reports & clean catwalk shots of each & every show, you'd just go to style.com because they do a far better job of it than me. I was so pleased with how these photos came out though, especially as I've never shot anything like this before and looking back through them there were just too many I liked & too many beautiful looks, so it seemed only fair to give it it's own post.
I always admire designers that are happy to shun the trends & instead stay true to their own vision & signatures each season whilst still keeping it fresh. It's nice to know what to expect, and yet still be surprised. This season Matthew Barney's film 'River of Fundament' & the decay of Detroit's industry was translated into fractured, angular colour blocking, perfect little slices of skin peeking through cut-outs & sheer panels and of course the masterful sharp tailoring, drapery & striking use of print that we have come to expect.
Later in the day I went upstairs to the showrooms to take a look at the pieces in person and the catwalk photos really do not do justice to the level of intricate detail here, jewel encrusted shoulders & hems with wispy feather details, impeccably sharp tailoring & the motorcycle inspired prints are even more beautiful up close. I'll include some shots of these in my next posts for you guys to see too. The sculptural cut-out black dress, the black & white silk shirt dress with printed chest panel & the black tailored waistcoat with draped skirt were a few of my favourites.