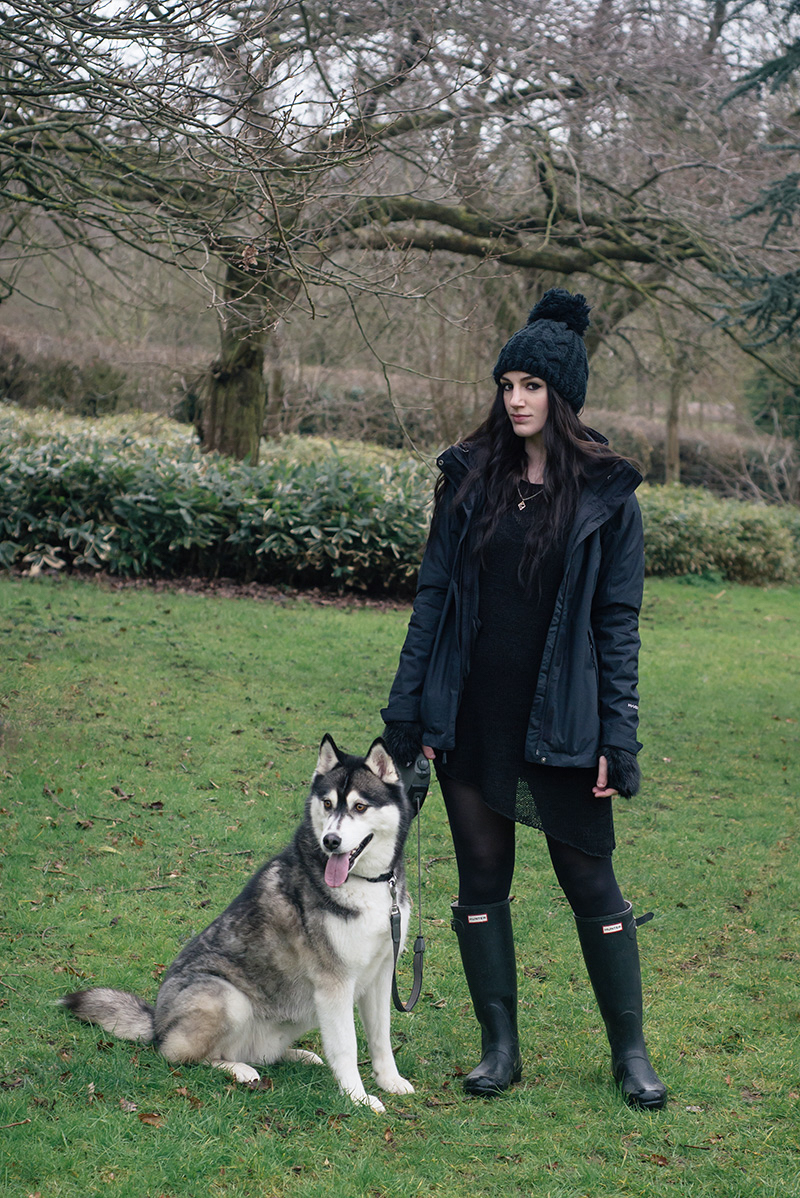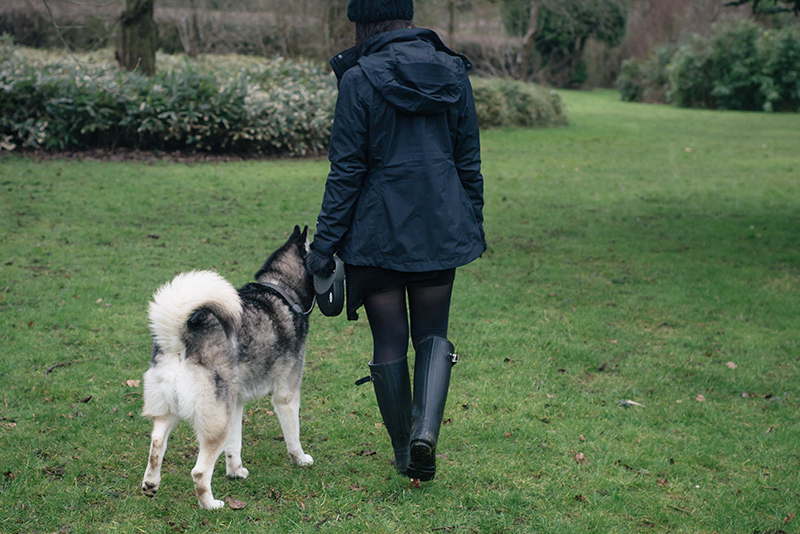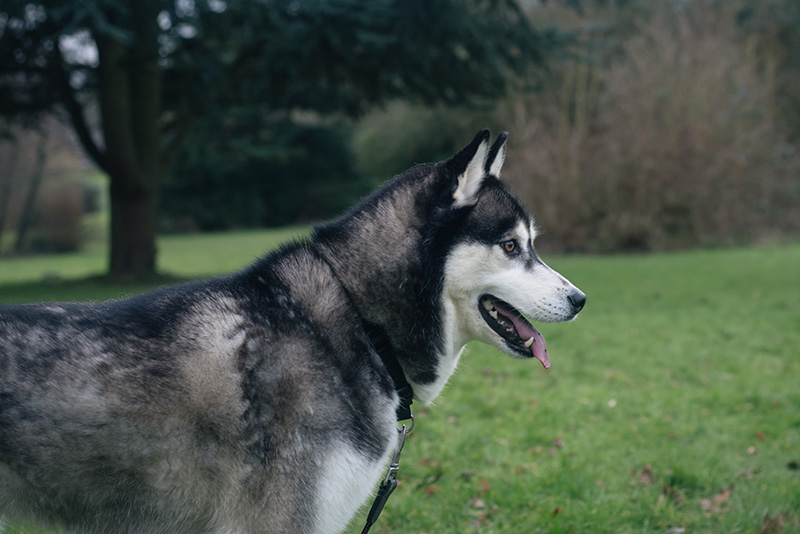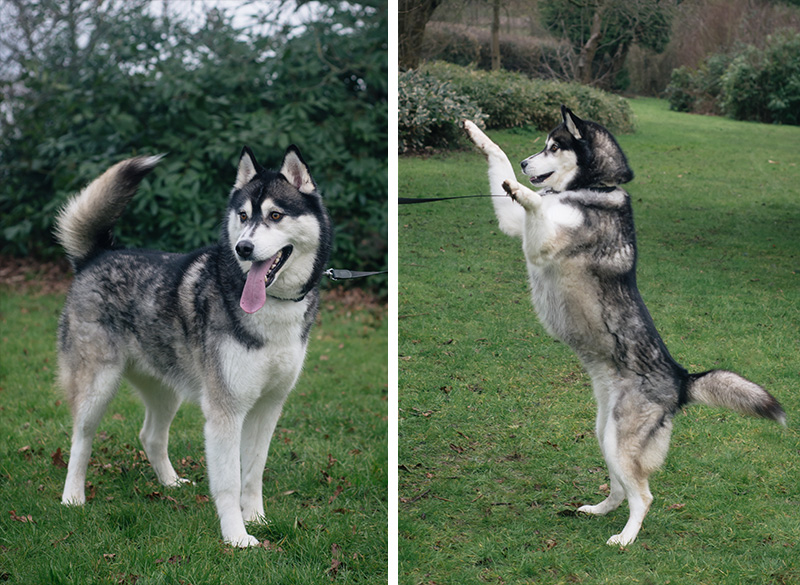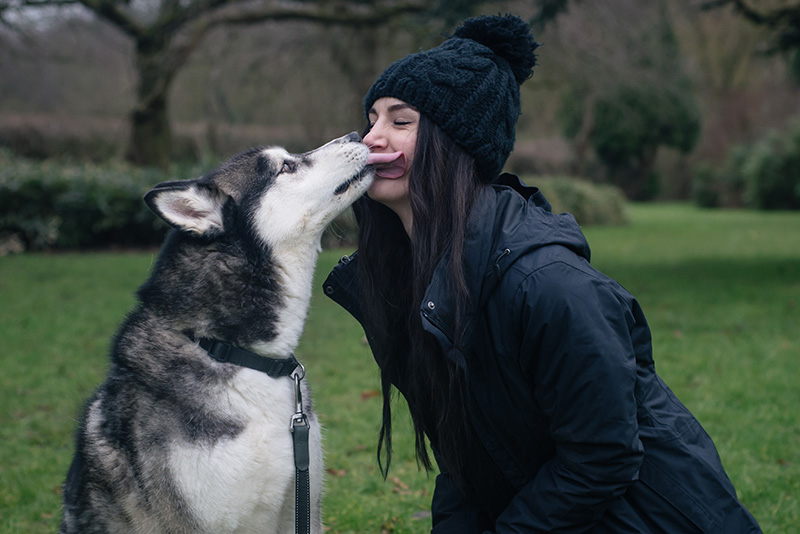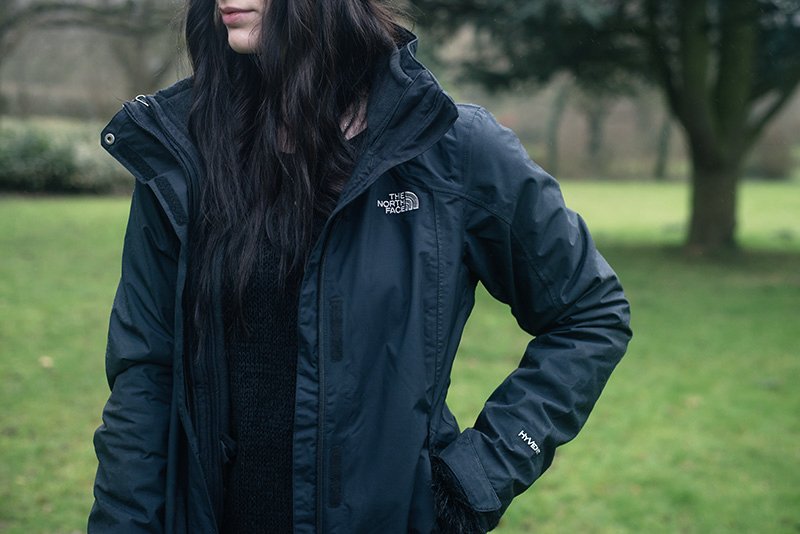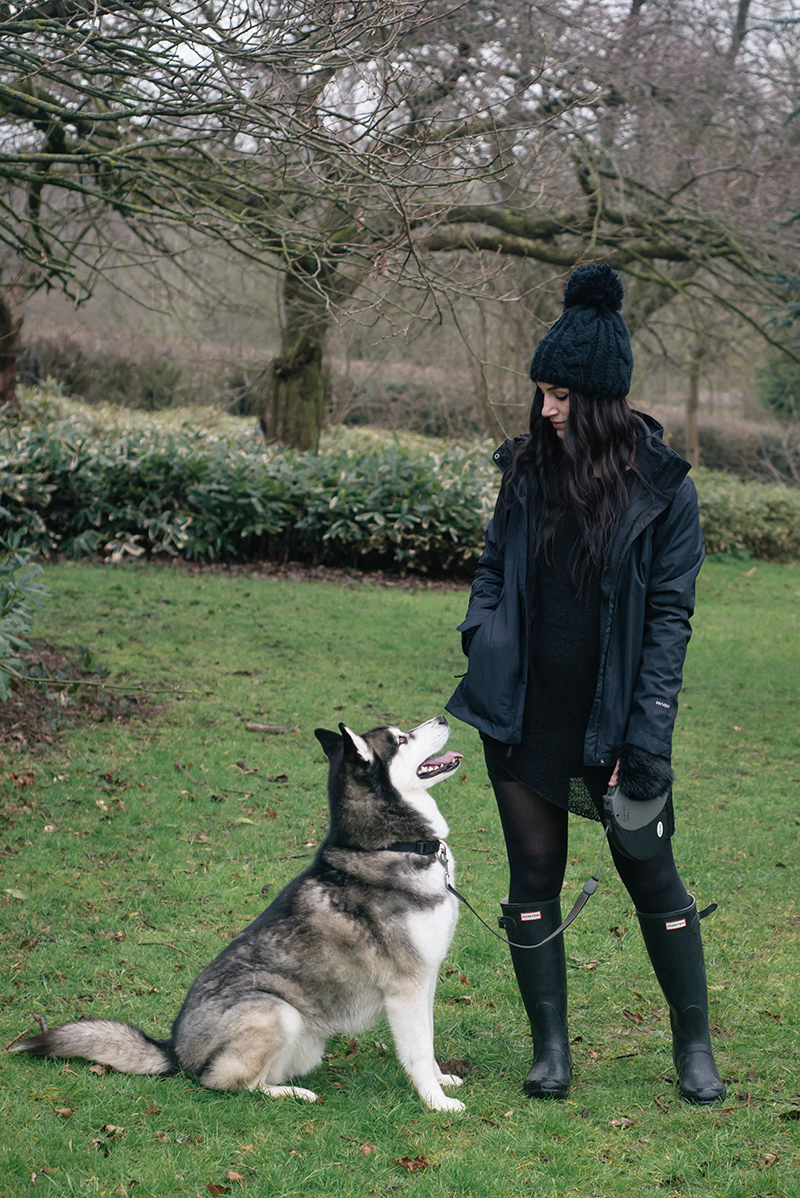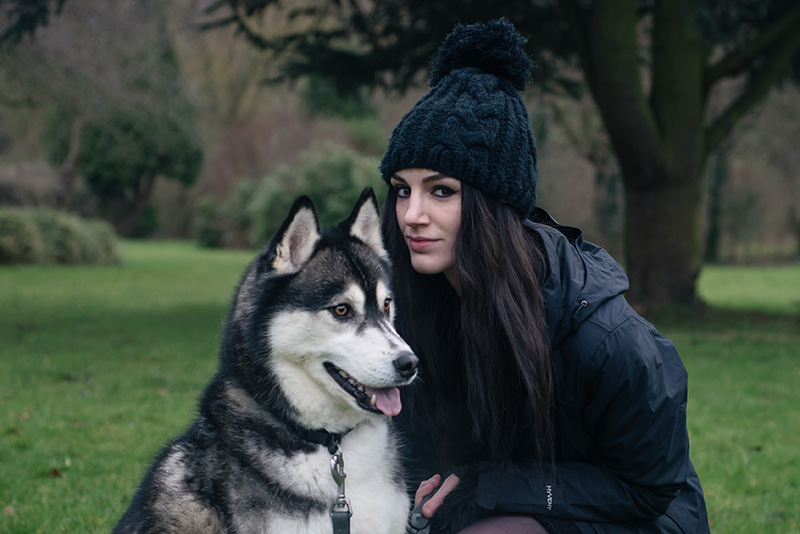 OASAP Beanie / The North Face Evolution TriClimate 3 in 1 Jacket * / H&M Jumper /
ASOS Dress / Topshop Faux Fur Handwarmers / Hunter Wellington Boots *
It's finally drawing to the end of winter, the days are getting longer and the chill in the air is slowly disappearing, which means me and Nico can at last get in some proper daylight walks again. I always enjoy when it first starts to get dark early and we can walk around the eerily quiet streets and by the park looking at the stars, but as winter drags on, walking in the pitch black, unless it's a weekend, quickly gets a little depressing. Especially when all you want to do is curl up inside and hide from the cold.
I'm not quite sure how I managed to survive the last few freezing months of dog walks without this The North Face jacket from Blacks. It's one of those things that I never really knew I needed, but now I have it, I don't know how I ever did without it. I can't bear the thought of ever going back to piling on jumpers under my old coat and battling with an umbrella to keep myself warm and dry – and usually still ending up freezing and soggy regardless! Those are the kinds of things that really take the enjoyment out of going for a walk, and when you have a high energy dog who needs his walk no matter what the weather is doing, it's pretty important that you enjoy going. I think Nico can kind of sense when I'm in a mood and don't really want to be outside too, we definitely both have a nicer time when I'm not cold, wet and annoyed!
With an innovative 3 in 1 design, the jacket has a fleece inner which cleverly zips in to the outer shell, meaning they can be worn together for added warmth on cold days or worn individually too. The Polartec fleece is deceptively lightweight for something that is this good at retaining body heat, it's kept me so toasty when I'm all zipped up that I haven't even bothered to put a jumper underneath it recently. It's a highly functional jacket and the HyVent outer shell has lots of nice built in features, like underarm ventilation, a storable hood and a double layer storm flap, making it a pretty unbeatable wet weather companion and super versatile too. I feel like it's got me covered, whatever this unpredictable British weather (or Nico 'look how muddy I am, lets hug!') throws at me.