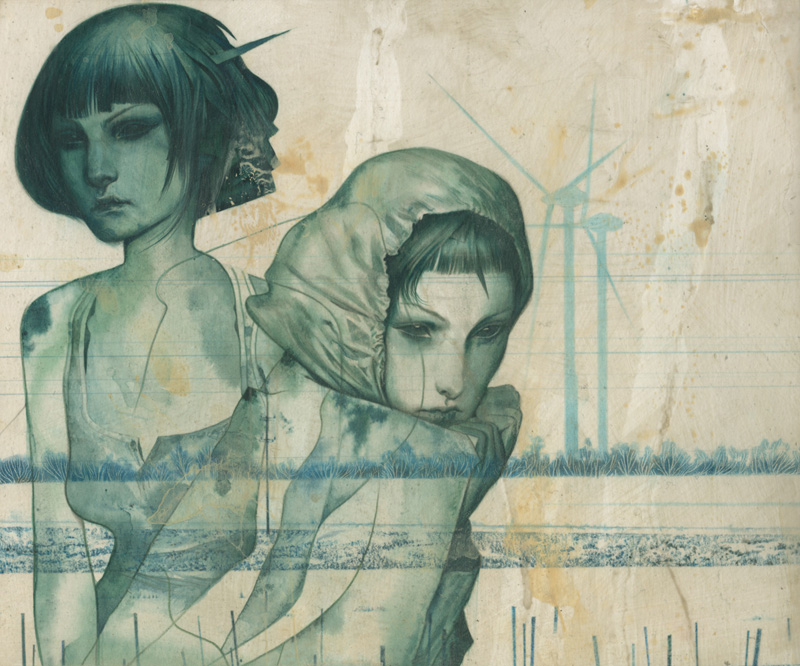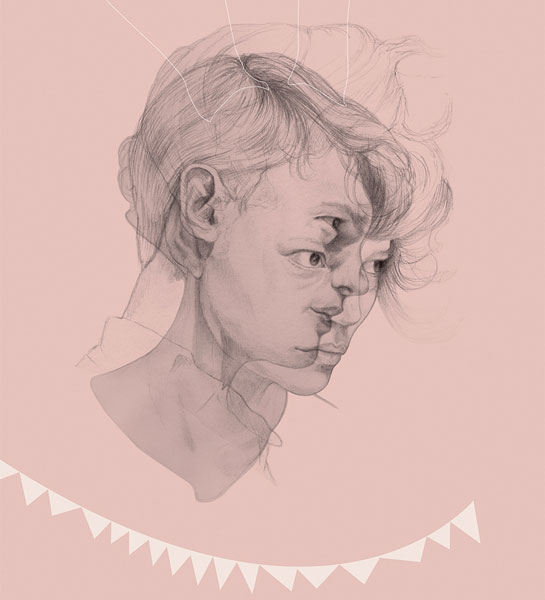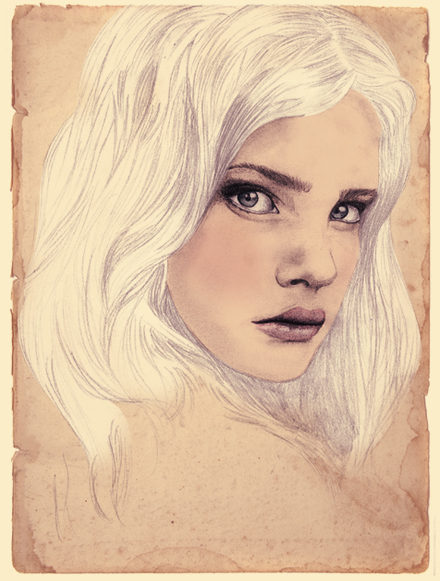 Marco Mazzoni / Feral Kid / Denise Nestor / Camila Gray
I've been working on lots of illustrations this week, so my Tumblr has been reflecting this, I was surprised by the sheer amount of beautiful work I've been coming across, but disappointed that often the images do not credit who the artist is. This is a major downfall of Tumblr in my opinion, as I like to know who created the piece, so I can look further into the rest of their work, it's a real shame to come across something that blows you away & have no way of knowing where it came from. I'm going to try my best when doing these weekly Tumblr round ups to only include work that I can credit with its source, for this exact reason, as I'm sure I'm not the only person this irritates.
I may have to do a few individual posts featuring these illustrators, as the rest of their work is equally as impressive, especially Marco Mazzoni, his work stunned me when I came across it. Everything about it from the composition, the subject to the detailing is just perfect, I imagine the triptych, above, scaled up would make for a striking piece hung in a bedroom or hallway.