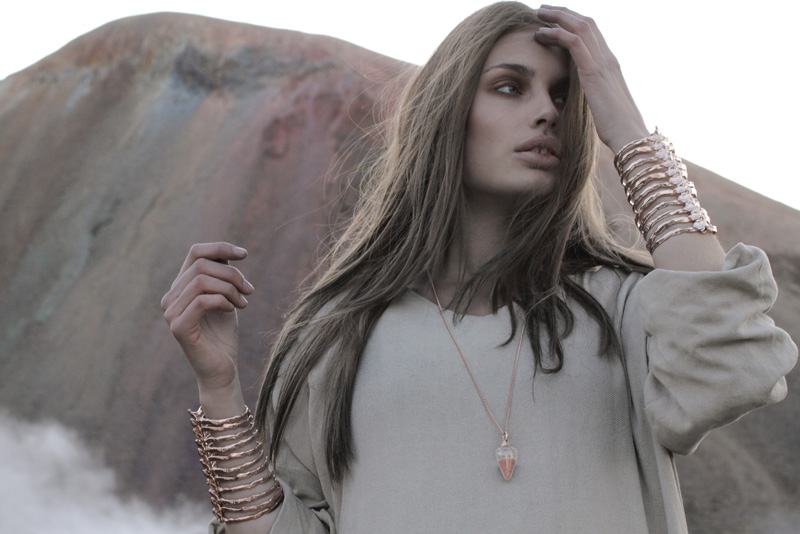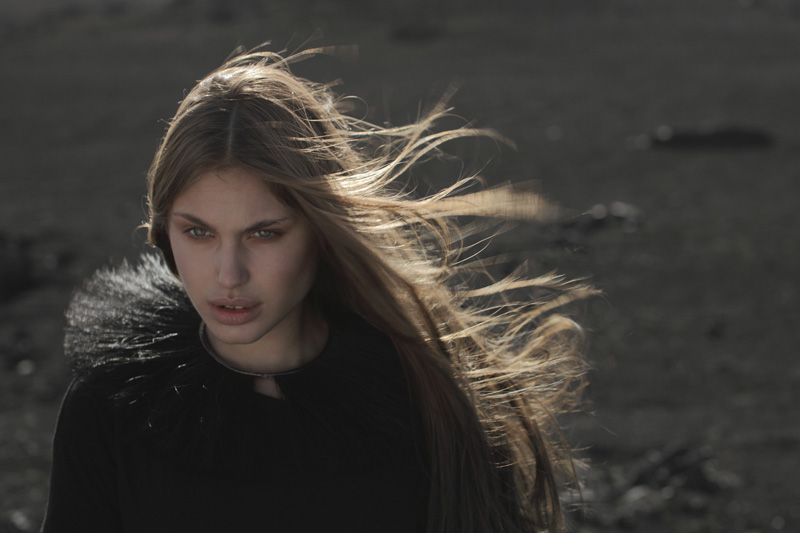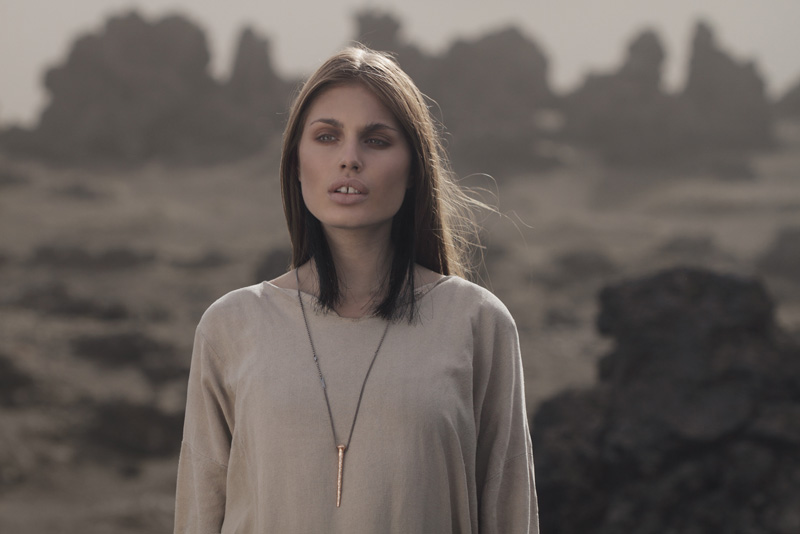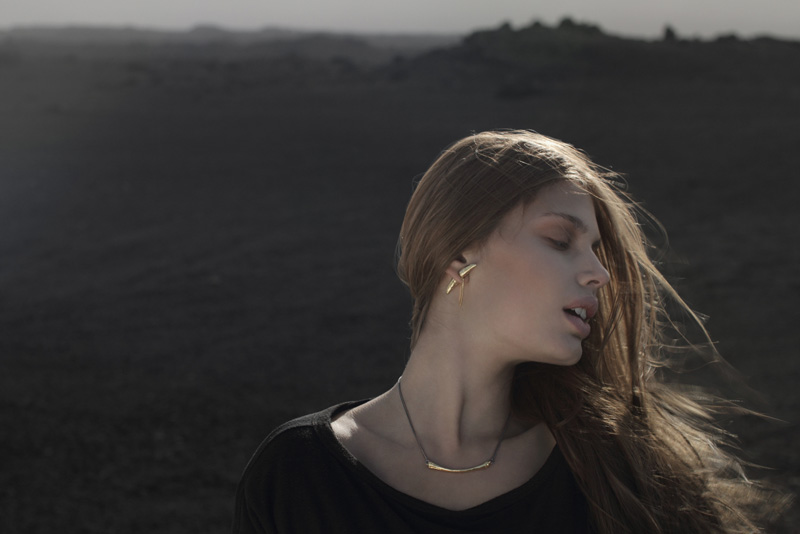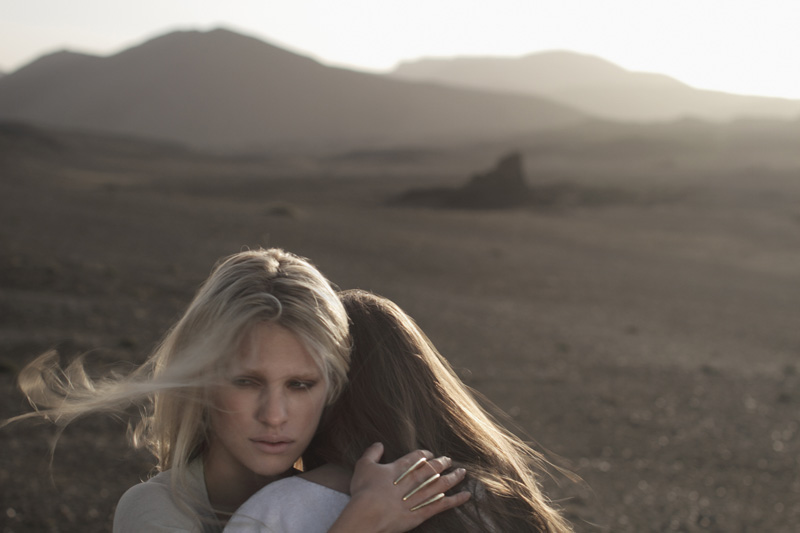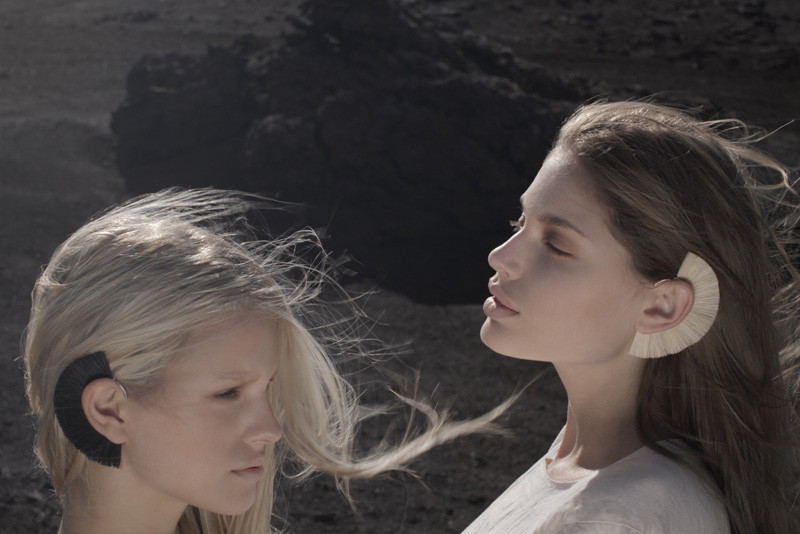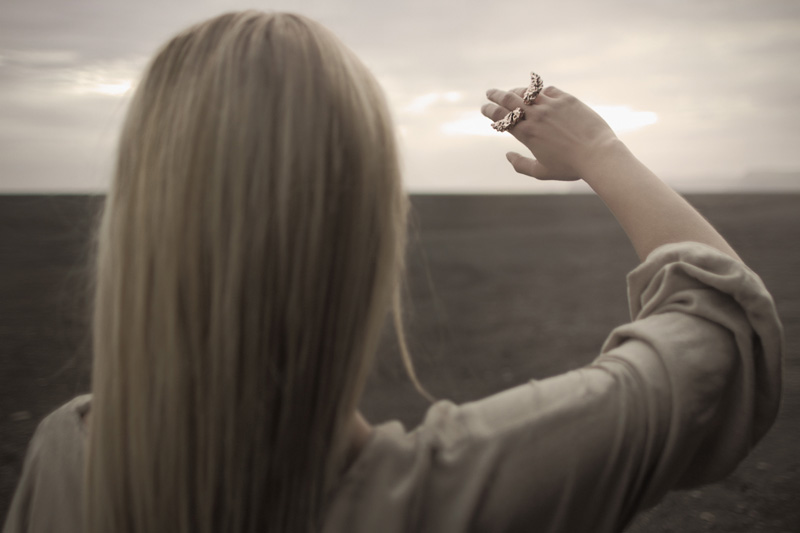 BJØRG 2012 Lookbook – 'Not All Those Who Wander Are Lost'
"Combining fragile and organic structures with an aesthetic influenced by futurism and geometry, the collection sets to blend ancient tales with modern mythologies of sci-fi and their futuristic imagery; invoking concepts like timetravel, parallel universes and space distortion. Through a pale, at times translucent colour palette, natural materials like feathers and horsehair are juxtaposed with iridescent colours, industrial structures and mutated shapes. All pieces are handmade."
I love it when I come across a piece of work where the creators vision has been totally uncompromised & executed so meticulously. This 2012 lookbook from BJØRG I came across a little while ago is a perfect example of this, everything is just right, totally faultless & so in keeping with the aesthetic of the whole collection it's showcasing.
The photography is breathtaking, I love the grungy, post apocalyptic impression it gives & the hazy dawn glow of the sun makes it feel almost otherworldly too. The outcome is a selection of images that I think tell such an absorbing story about the collection, it really kind of sucks you into that world. I can totally imagine that these girls are stranded on some distant alien planet & have cobbled together the glittering bones & plumes of the animals they have scavenged into these tribal adornments, ready to take on whatever this brave new world can throw at them…
I don't think it will be much of a surprise to say that I'm totally infatuated with the jewellery too, I love the black horsehair choker, the rusty nail necklace & of course the spine cuffs. It's as though they were made for me, everything I love my jewellery to be all rolled into one collection.