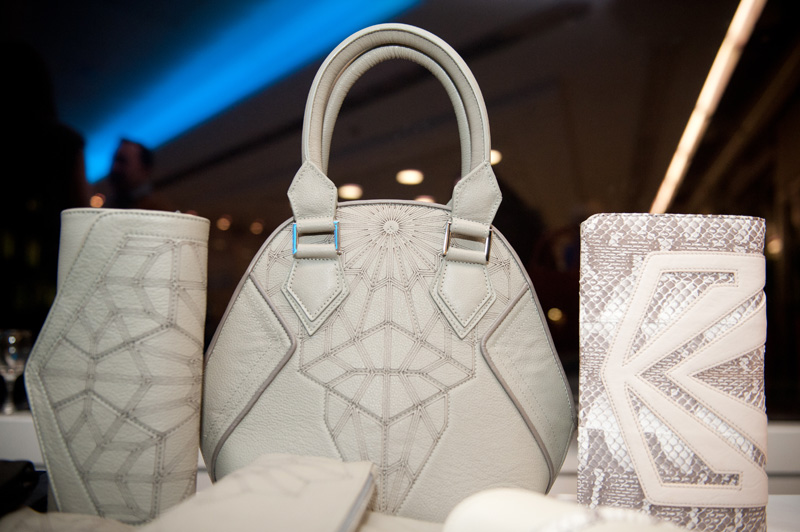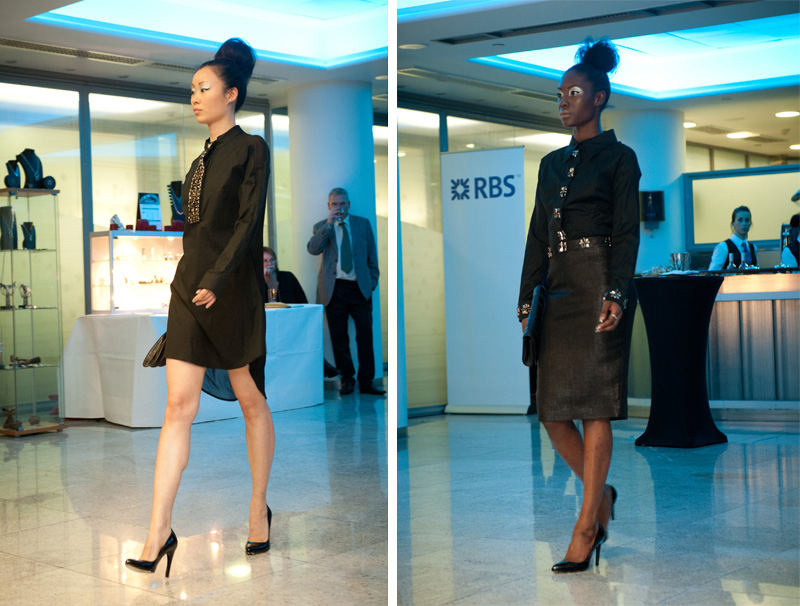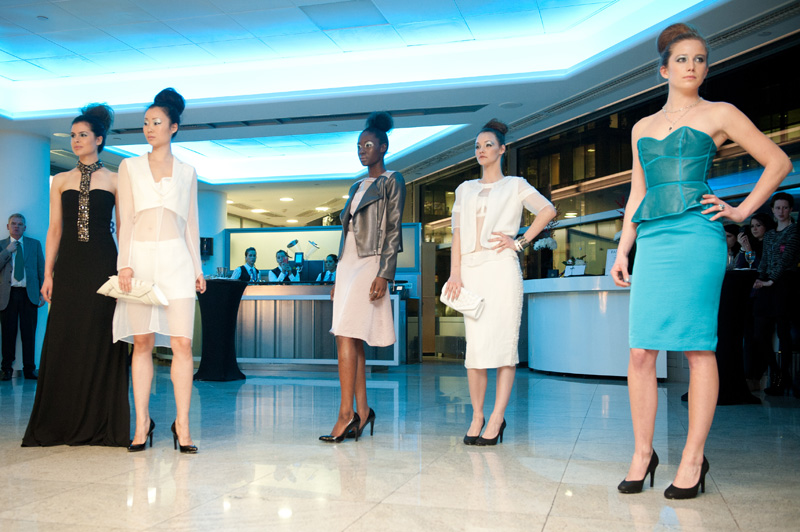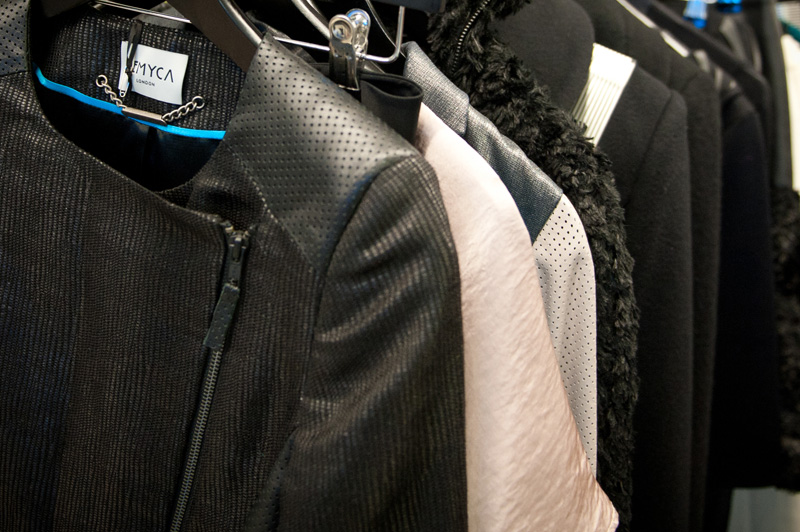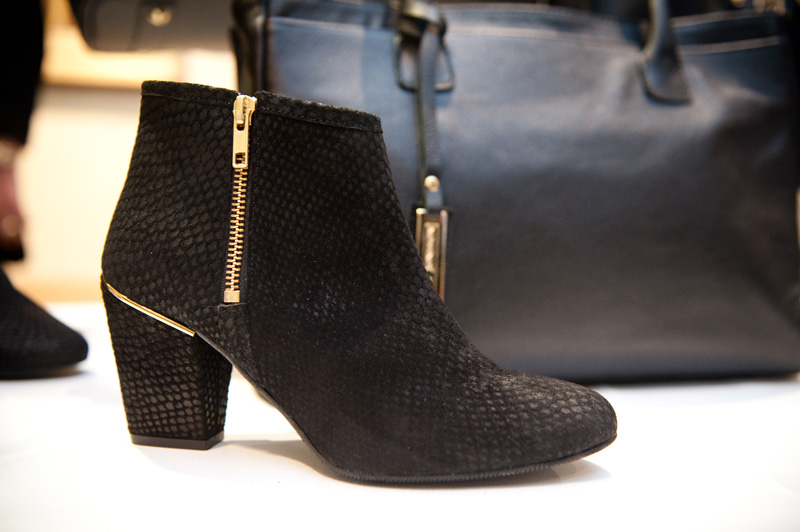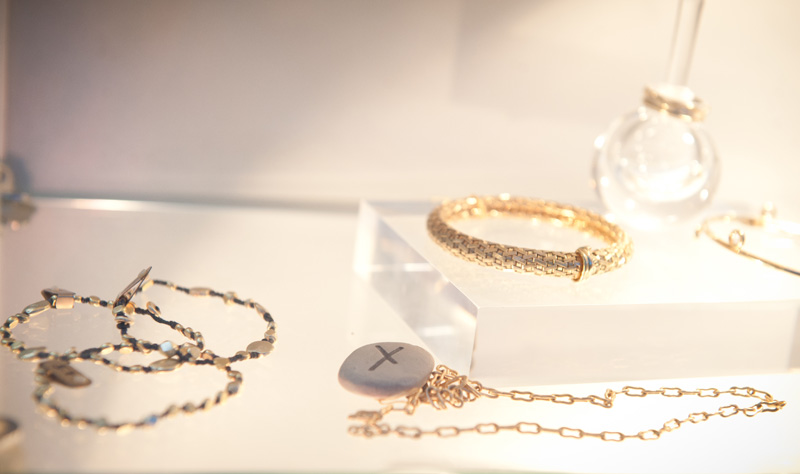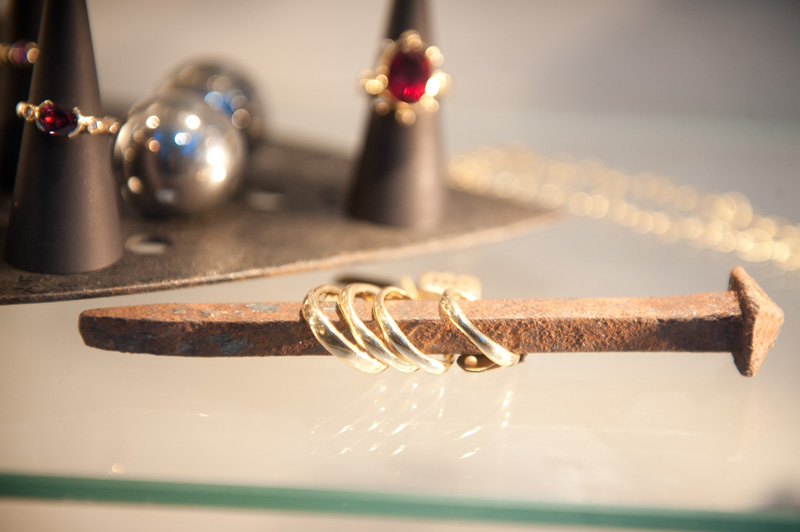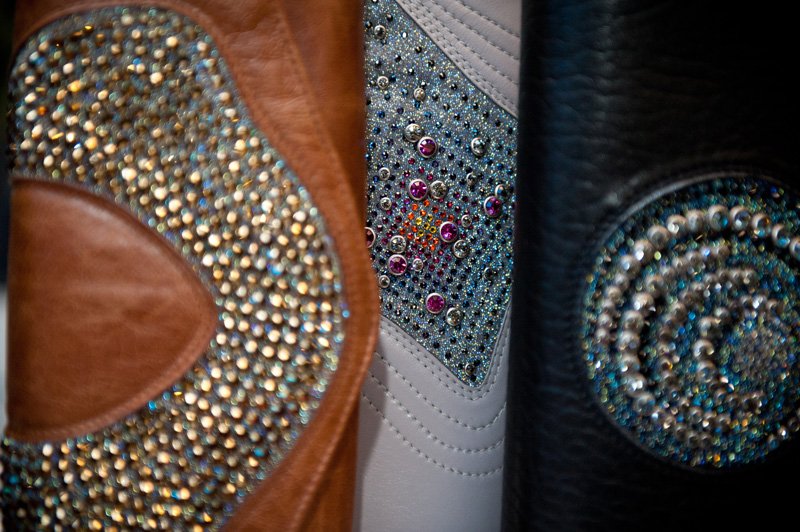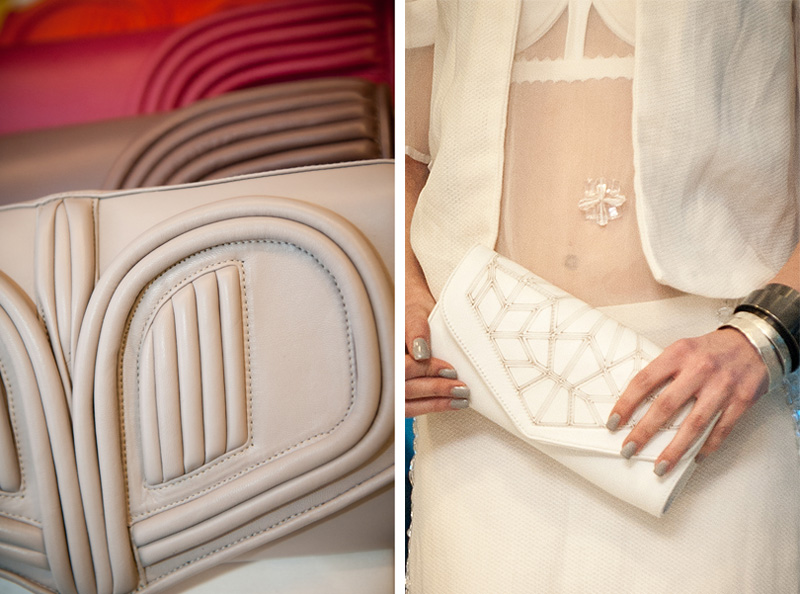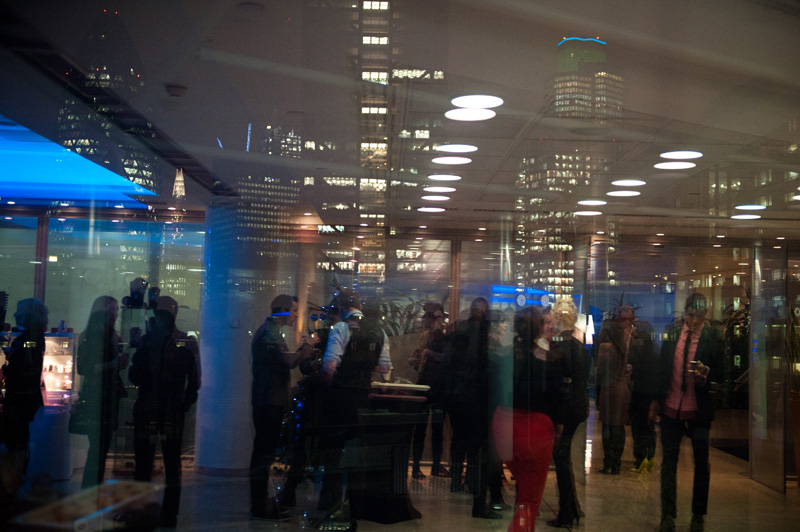 Firstly, as I said yesterday, so sorry for being MIA over the past week. It's been super hectic & I had no time to sit down & actually blog. I do love this time of year, but it always seems to be quite stressful & when everything starts piling up ontop of me too! I've not even begun Christmas shopping yet either, so don't even get me started on how much I still have to do for that… Eeek!
On Friday we went along to the Hemyca Atelier Event, held in the futuristic looking RBS building in Bishopsgate. We were treated to Christmas carols, a mini-catwalk, raffle prizes from each brand & of course the usual cocktails & canapes. It was a lovely evening, with lots of beautiful pieces on offer & it was great to be introduced to some brands I'd never come across too.
I loved the sharp black tailoring & leathers from Hemyca, the shirt dress with heavily embellished placket was one of my favourite pieces & also the sheer white dress/coat, I wish I could be trusted to wear something so pristinely white, but I'm just far too messy! I totally fell in love with the snakeskin print boots from Marta Jonsson too, in the softest suede & with the gold accents they were perfect, I wish I'd had the cash on me at the time as I'd have brought them in a heartbeat! The raw, organic looking jewellery from Susan Peires also caught my eye, I especially loved the rune necklaces & hammered rings.
We also got to catch up with the lovely Jess & Amy from Bracher Emden. I'm sure you've all heard me professing my love for this brand many times before, but I'm just so smitten with their designs, I would happily sing their praises in every single post if I could! I have always been more of a shoe person, but these bags are individually handcrafted in beautiful leathers & are more like wearable art than just another accessory. They single-handedly managed to turn me into a bag person & I now want all of them, even the brightly coloured ones, I can see this becoming a bit of an addiction!