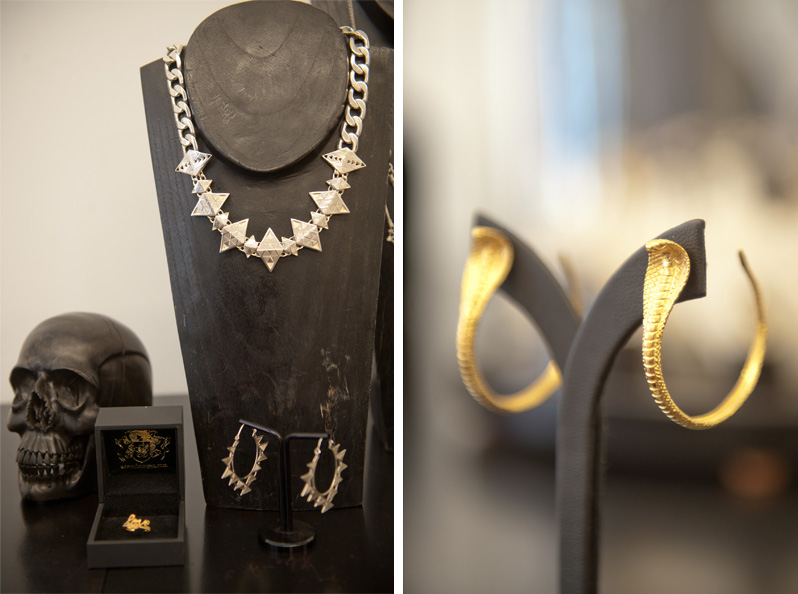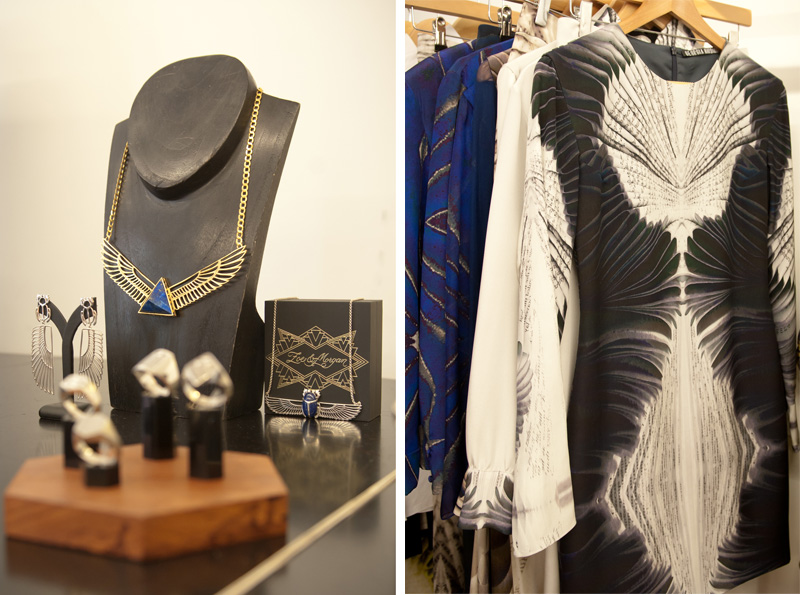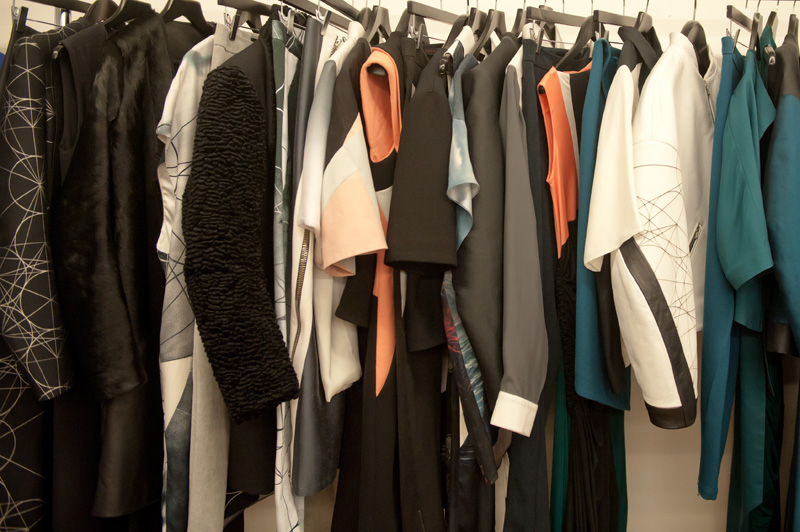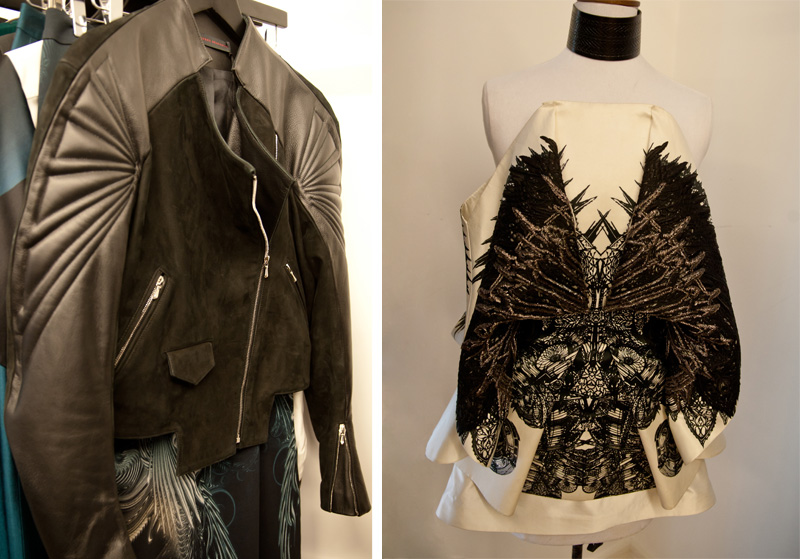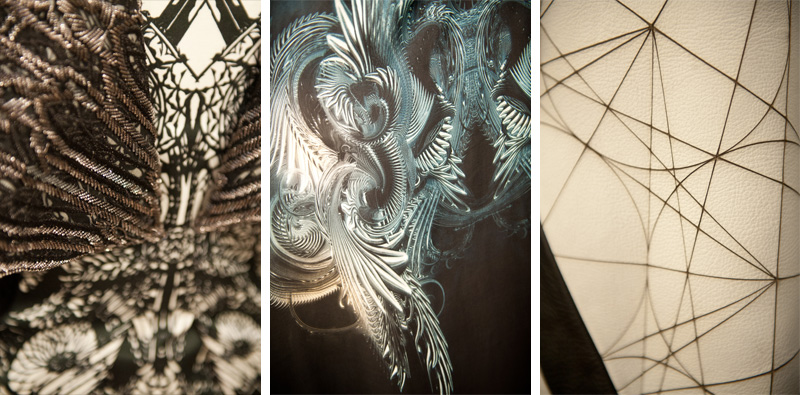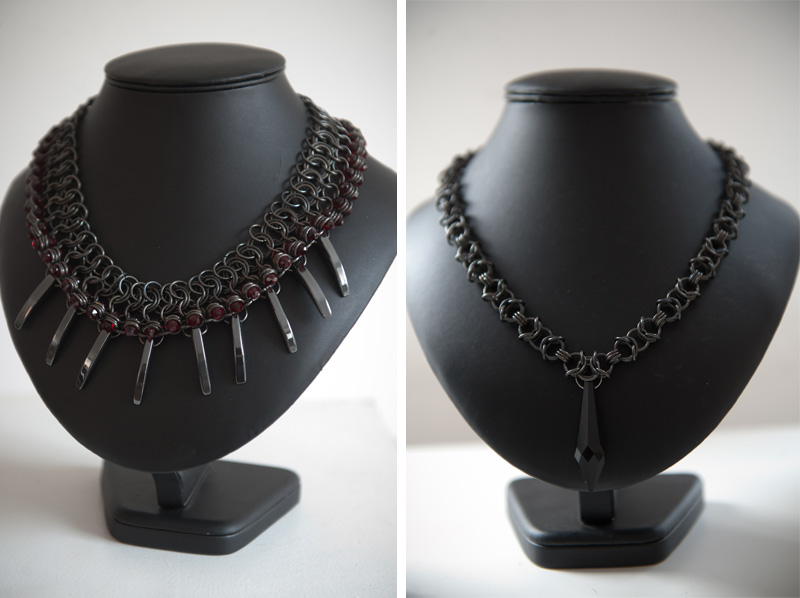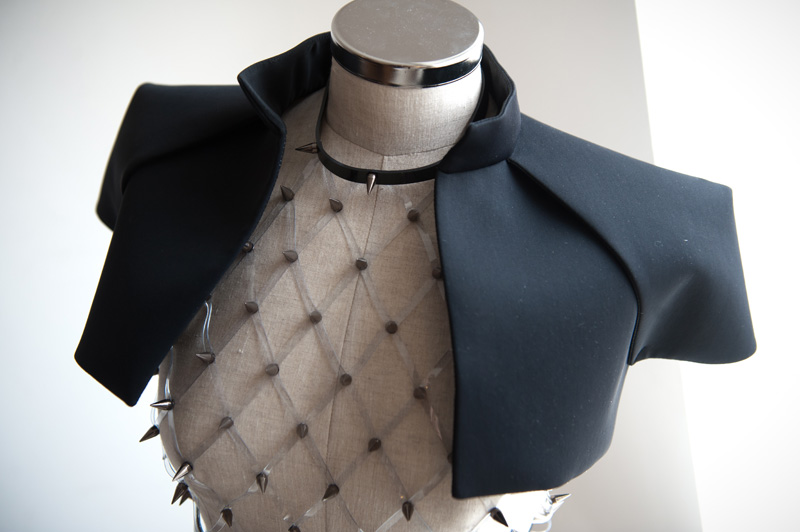 The morning before the AX Paris party we spent running around trying to fit in as many press days as possible. One of my favourites that we visited that day was Trace Publicity, who represent some of my favourite designers & brands. Upon arrival we were treated to lunch & a nice cup of tea provided by The Social Pantry, which was very much appreciated after a lot of running around! There were so many beautiful pieces on display, so it was a real pain narrowing down the photos, but these are just a few of my favourites.
First up was Zoe & Morgan, this was a brand I had always assumed wasn't very 'me', but after seeing the pieces up close I went away wanting almost everything. Amongst their more signatures pieces, such as the 'love' rings, were a collection of heavily Egyptian influenced pieces. I'm a bit of an ancient history nerd and have always been fascinated by the Egyptians, so I was totally smitten with those, I particularly loved the chunky silver choker & the cobra hooped earrings.
I'm sure you don't need me to tell you about my love for Jean-Pierre Braganza again, I adore everything he creates & his AW13 collection was possibly his best yet, so it was lovely to see the pieces up close & get to really appreciate all of the little details. I love that he incorporates so much texture into his collections, I wanted to run my fingers over everything. The jackets were a highlight for me, so perfectly sculpted and the prints on the dresses too, which are even more beautiful in person. Talking of prints, Georgia Hardinge's dresses made me want to be a little braver & try more of them out in my own wardrobe. They feel architectural & fresh, perfectly mapping the contours of the body. I could picture myself wearing almost all of them (yes, even the lime green ones!) and that's coming from someone who doesn't do print.
Fyodor Golan is another of those designers, like Braganza whose pieces you really need to see in person to truly appreciate. The painstaking embellishment & perfectly draped folds on the cream dress totally blew me away. The rest of the collection was equally stunning too, I noticed so many lovely details that I'd totally missed when seeing the pieces on the catwalk, which just made me fall in love with them even more.
I get the feeling I will be investing in a lot of new jewellery come Autumn, as I also wanted pretty much everything Fannie Schiavoni had on offer. I've always admired her pieces, but have yet to buy anything, the choker with the black crystal pendant is going straight onto my wishlist though!