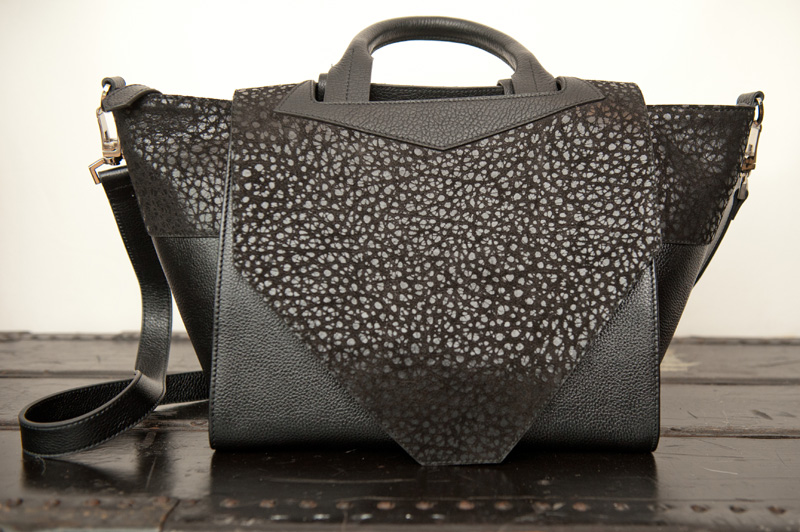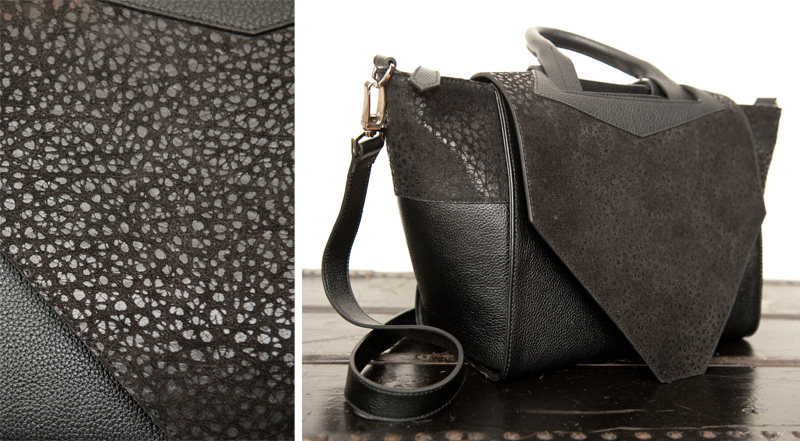 Bracher Emden 'Classic' Structured Tote
It's been a while since I last did a 'new in' post, but I am so smitten with this bag I just had to give it a feature on it's own, before you see it appearing in many, many outfit posts! Since it arrived it has had pride of place in my wardrobe, I've stroked it more times than I care to admit, pranced around with it in front of my mirror, showed it off to anyone who would listen and I've pretty much abandoned my poor, loyal Balenciaga for it too. Usually this level of excitement is reserved solely for new shoes!
You all know of my love for Bracher Emden, they are the brand that turned me from a one bag kinda girl into one that would gladly splurge her savings to add another of their incredible bags to my (growing) collection. It's rare that you come across a brand that feels as though it was designed specifically for you, where every piece induces such lust & desire to own it, even the ones you wouldn't usually consider – Yes, I now crave a lime green bag! Their unique, structural designs, distinctive brand signatures and that subtle sci-fi edge that makes my inner nerd squeal are just a few of the reasons I love them.
The classic collection is the perfect baby sister to the mainline, retaining the same impeccable quality, craftsmanship & beautiful, unique designs, but at a lower price point & with a cleaner, more pared back look. Made from a mixture of textured Italian lamb leather & smooth cowhide, it's no surprise I've fallen so hard in love – black on black texture mixing with simple, geometric lines, the whole 7 piece collection is total perfection. The prices are ridiculously reasonable for this kind of quality too, starting at £70 & going upto £250 for this structured tote.
Shop the classic collection – here! Oh, and you may spot a familiar face on the product pages!