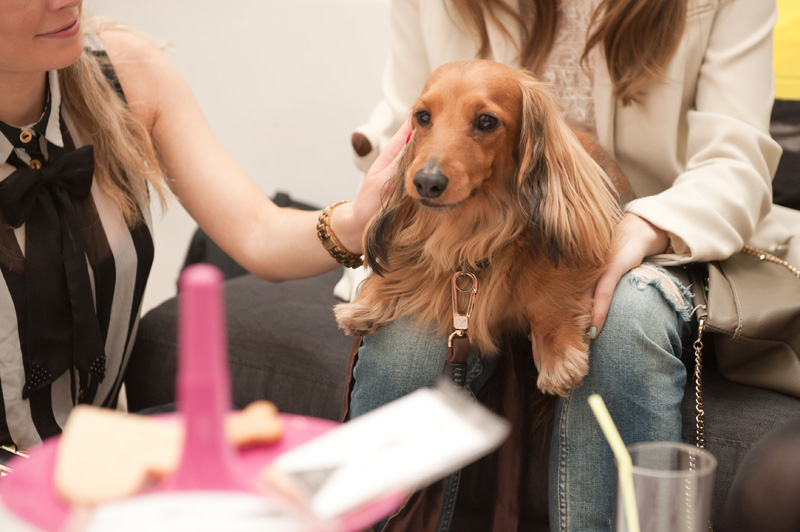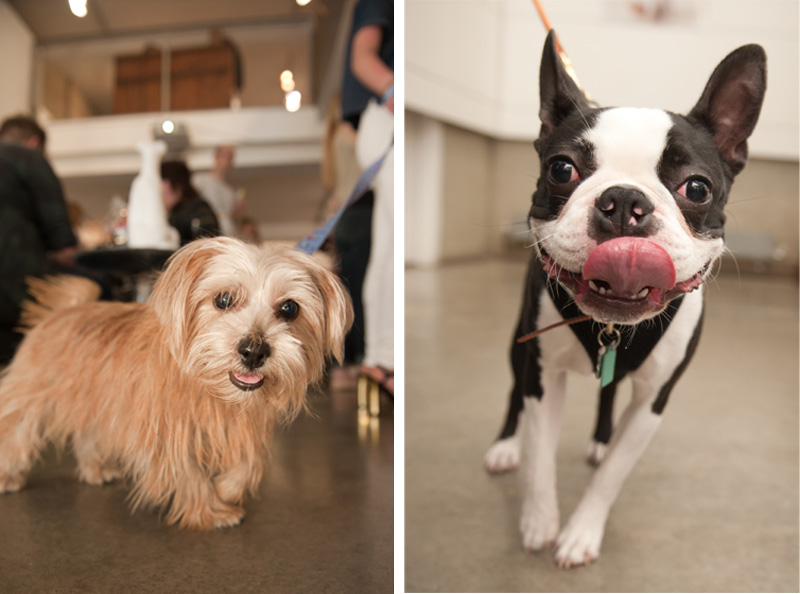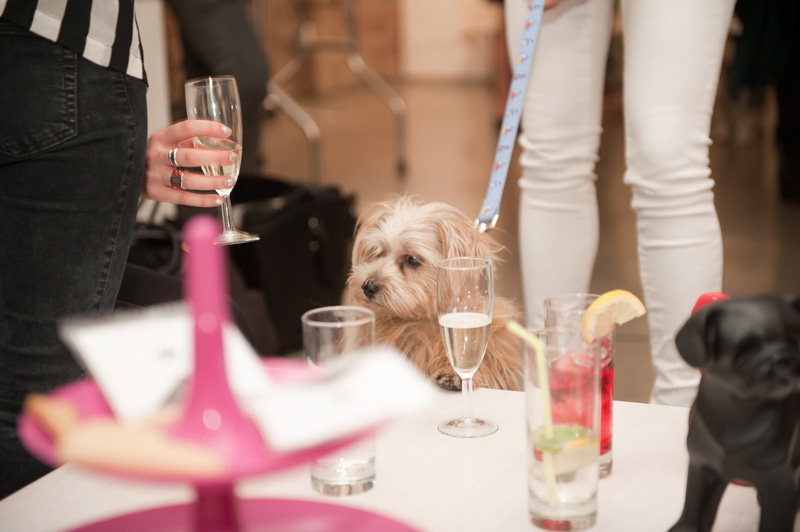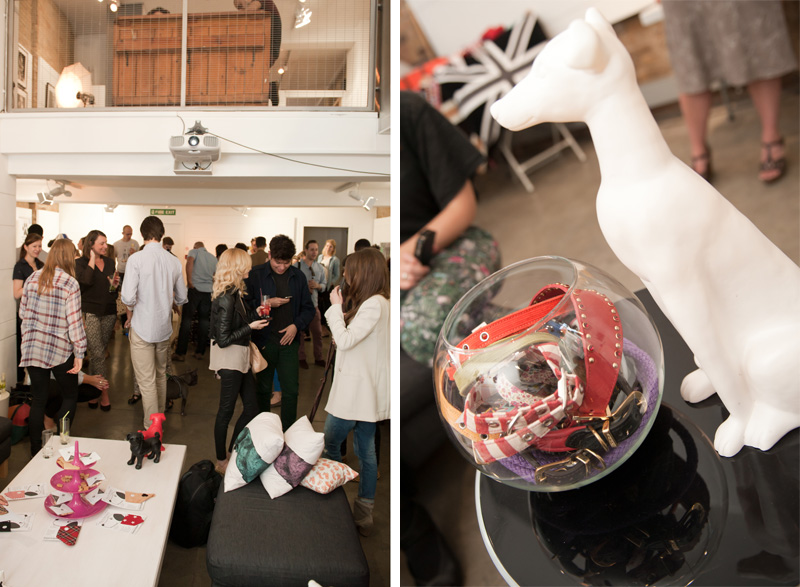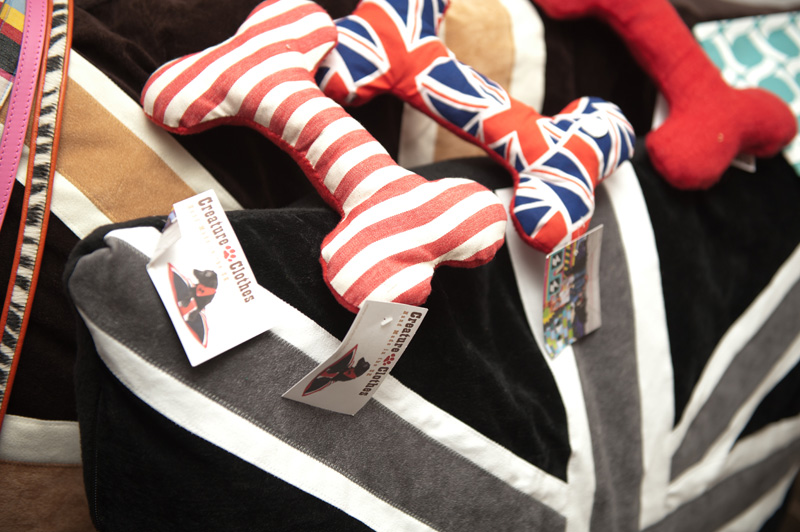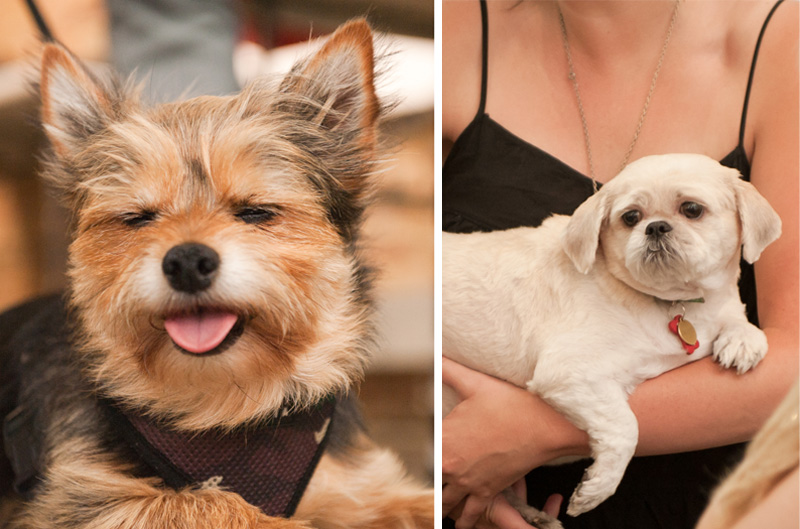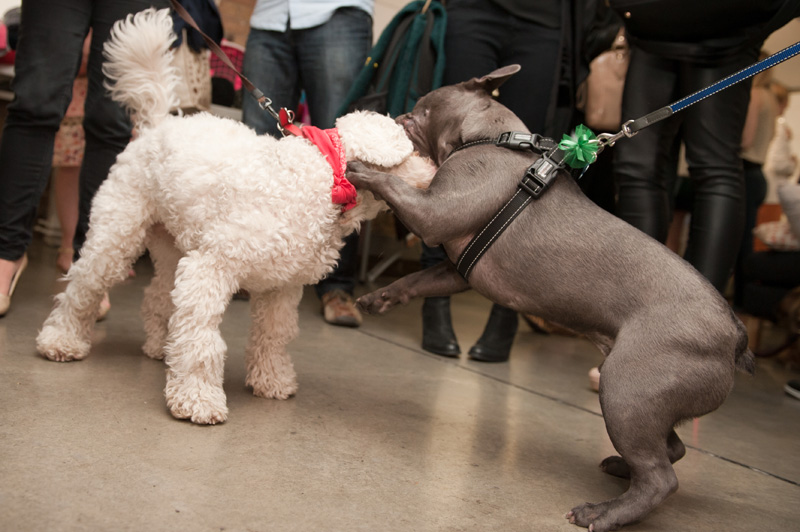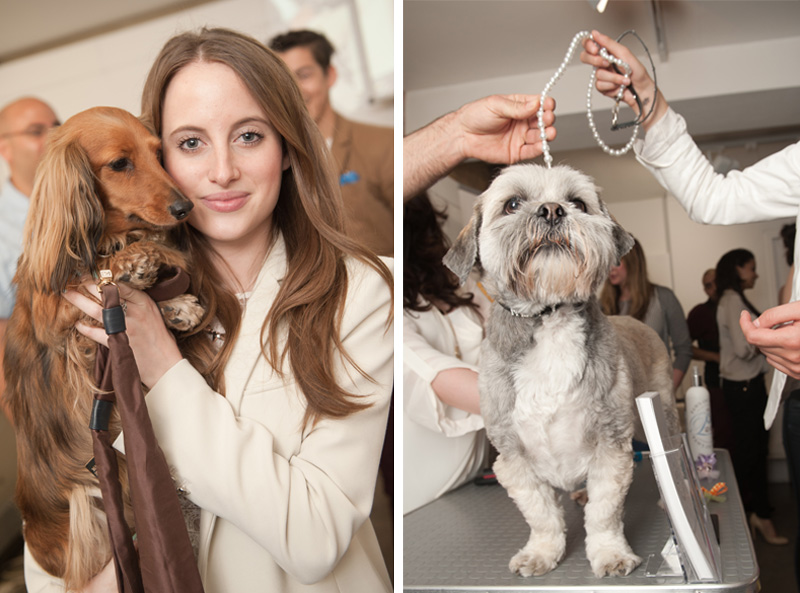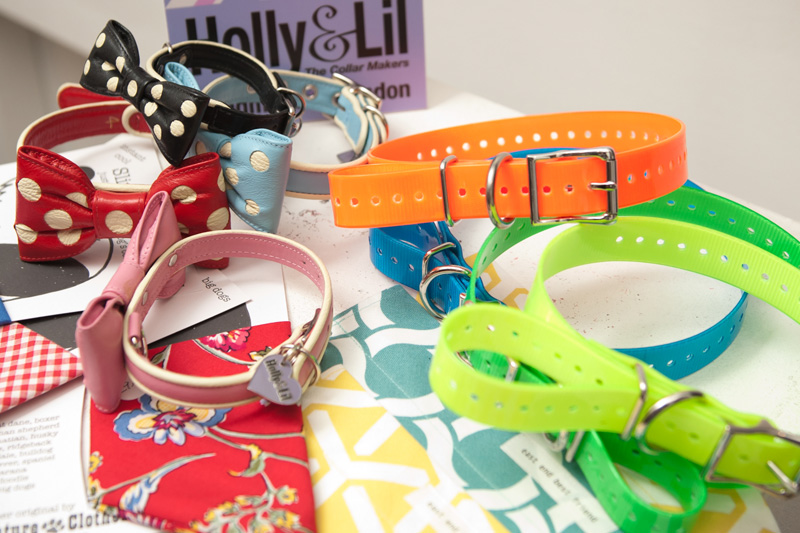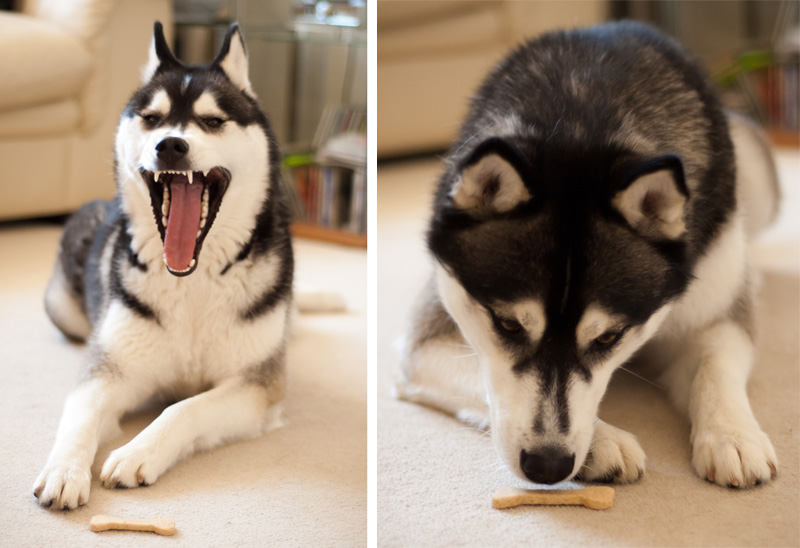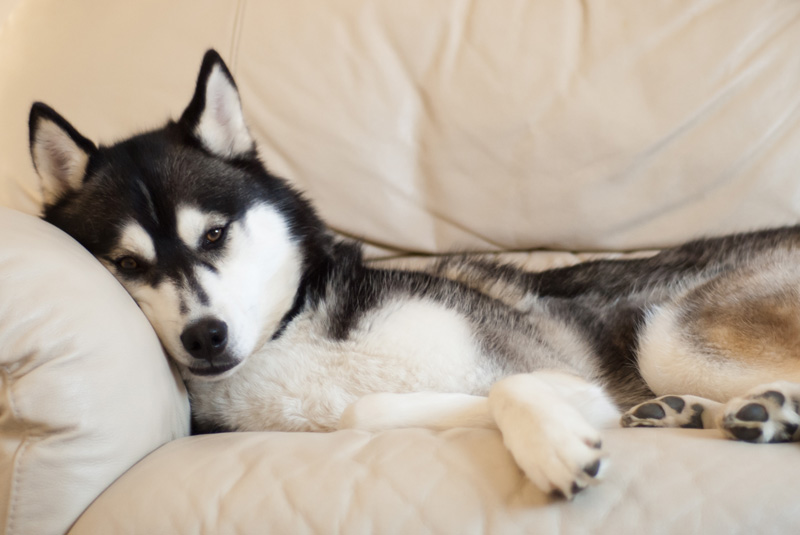 I think it's fair to say you all know I'm a bit of a crazy dog lady by now, right? So when we were invited by PetsPyjamas to their puppy party, there was no way I was going to miss it & I couldn't resist sharing all of these cute photos with you guys either!
Nico was of course invited too, but unfortunately he couldn't come along, he's a bit of a scardy cat & couldn't face getting on the train! Obviously he was pretty annoyed we went without him & left him to sulk at home (see sulking face above!), but he soon cheered up once we got back with a little goodie bag filled with treats for him!
We had such a lovely time meeting everyone & playing with all of the adorable pups. A room full of dogs having a party is my idea of heaven & it made such nice change from the usual blogger events we go to. The dogs really seemed to be having the time of their lives, though I'm not surprised with heaps of toys scattered around, groomers to pamper them, a mini-studio for photoshoots & lots of handbaked treats too. There was of course plenty to keep us humans happy also, trays of sandwiches & nibbles, plus yummy themed cocktails – I had quite a few 'woof-woofs'!
I have to admit, I do like to spoil Nico & there were so many great products on display that I wanted to get him. I loved the huge, squishy b&w union jack bed & the neon, high-vis collars are a really great idea for nighttime walks. I'm not the type of person to dress Nico up, or get him different collars for everyday of the week, but after seeing all of the beautiful leather ones they had on offer I think he's definitely due an upgrade to a nice, grown-up black leather collar & lead set soon, it is almost his birthday after all!
PS: Please someone tell me I am not the only one who thinks the small cream dog up there looks like a real life version of Jake from Adventure Time?! Click here to see what I mean!