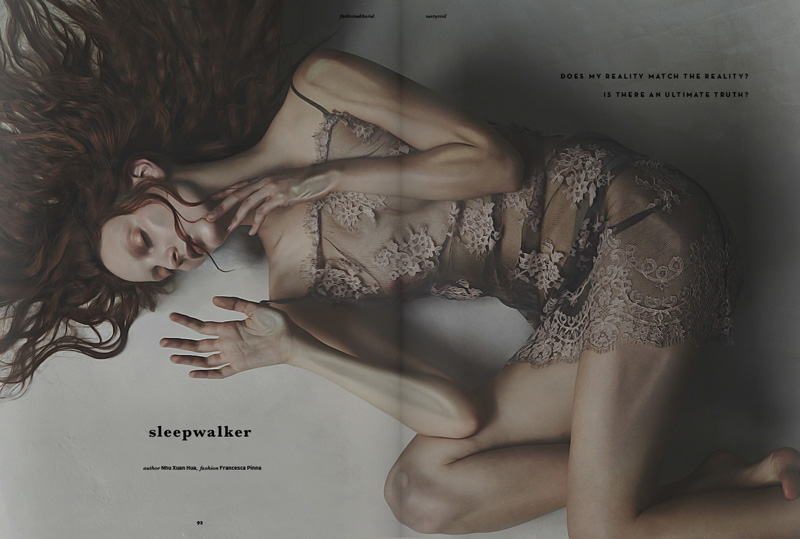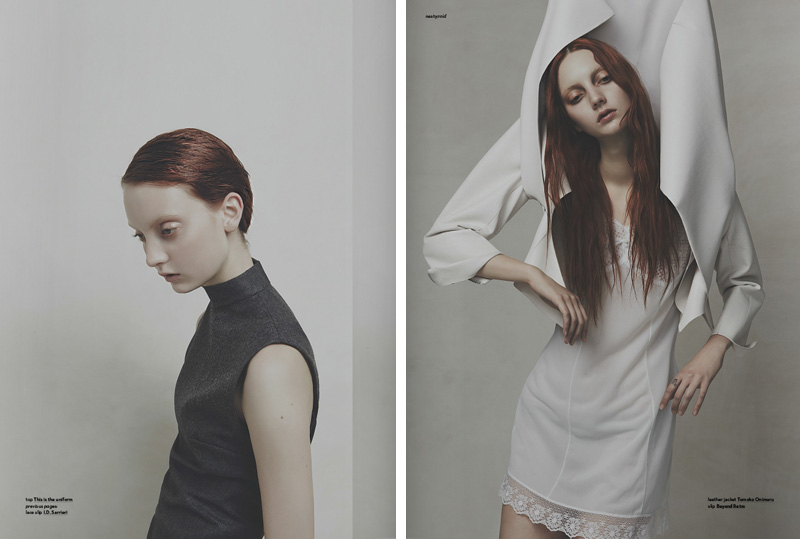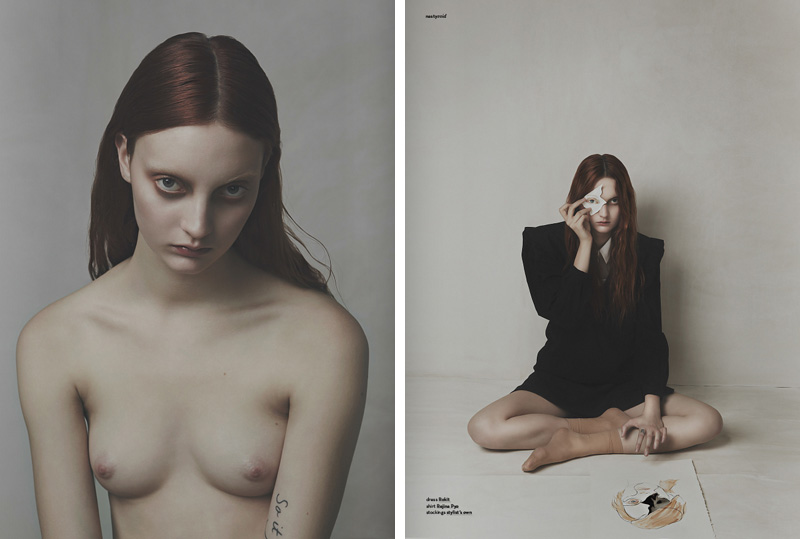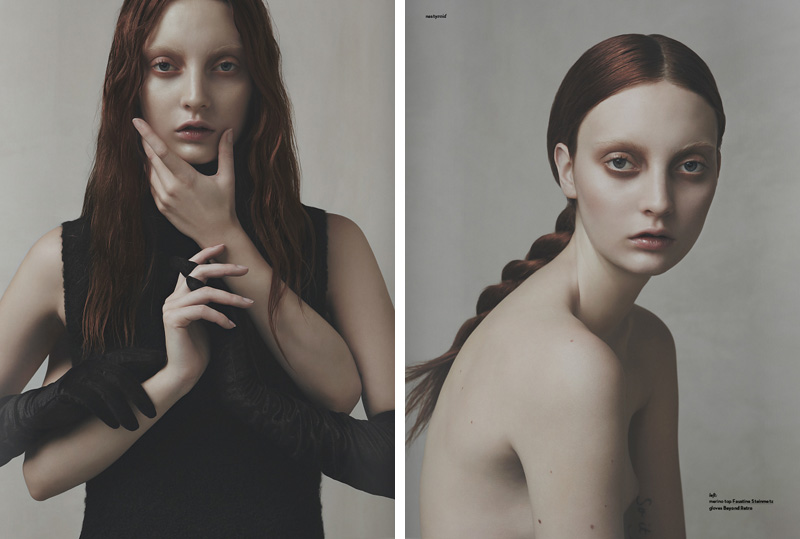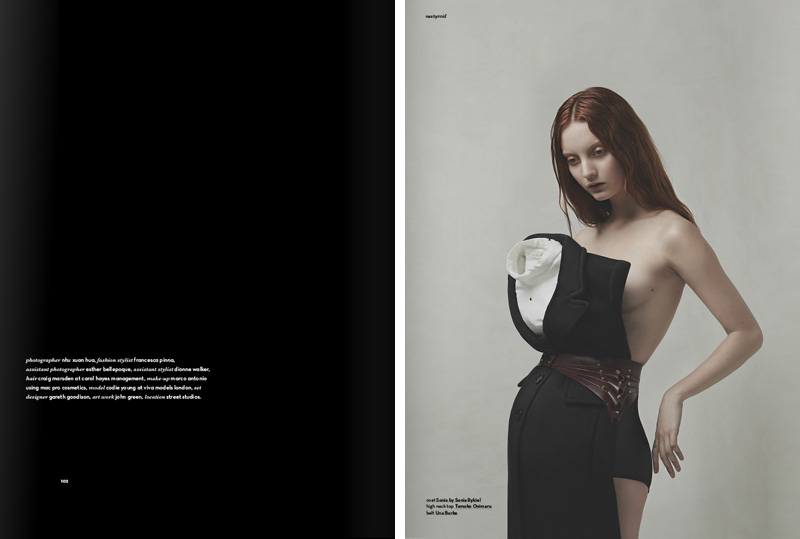 'Sleepwalker' by Nhu Xuan Hua featuring Codie Young for Nasty Magazine
This editorial has been haunting me since I first came across it, everything is just so utterly perfect & I love that it has a real sense of emotion about it too, real depth. I rarely share editorials on here, as I don't often come across many that really blow me away anymore & feel worthy of a post, which is a great shame, but this one definitely did.
I know Codie Young is one of those love her or hate her type of models, but I adore her. Especially when she's like this with minimal makeup & that vacant stare, she reminds me of the women in Da Vinci's paintings with her heavy lidded eyes, delicate features, porcelain skin & flame hair. She is that perfect kind of unusual beauty.
I urge you to check out the rest of Nhu Xuan Hua's portfolio too, her other works are equally as breathtaking as this, some perhaps even more so & she is firmly being added to my mental list of favourite photographers too.