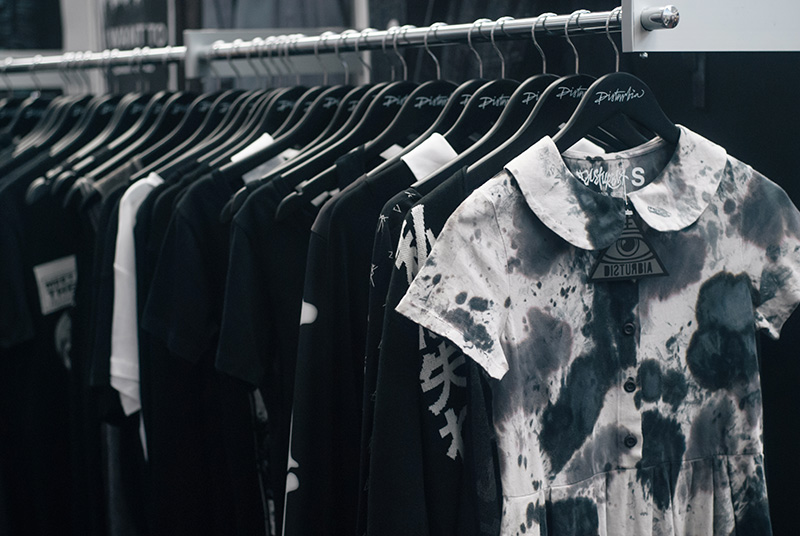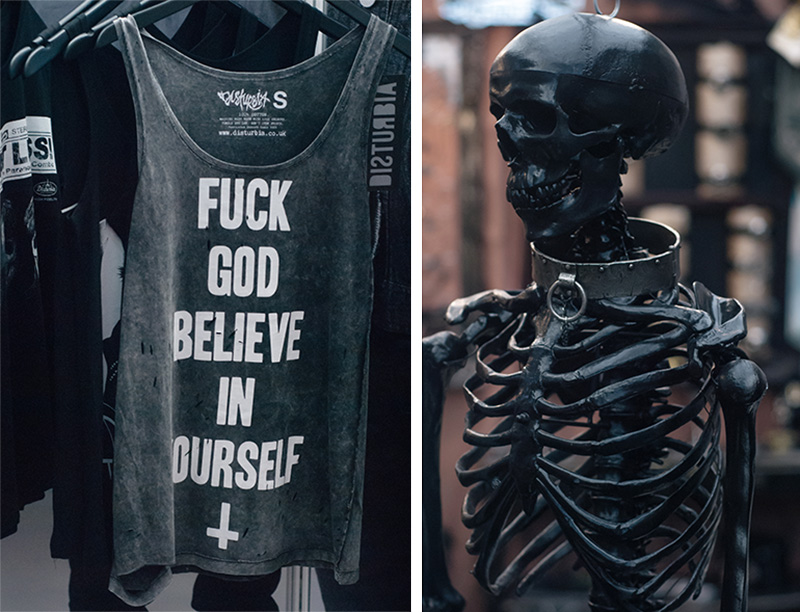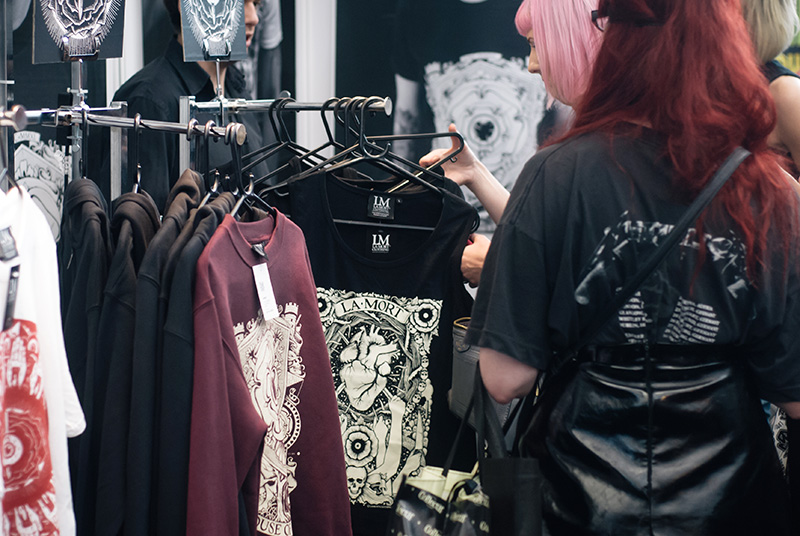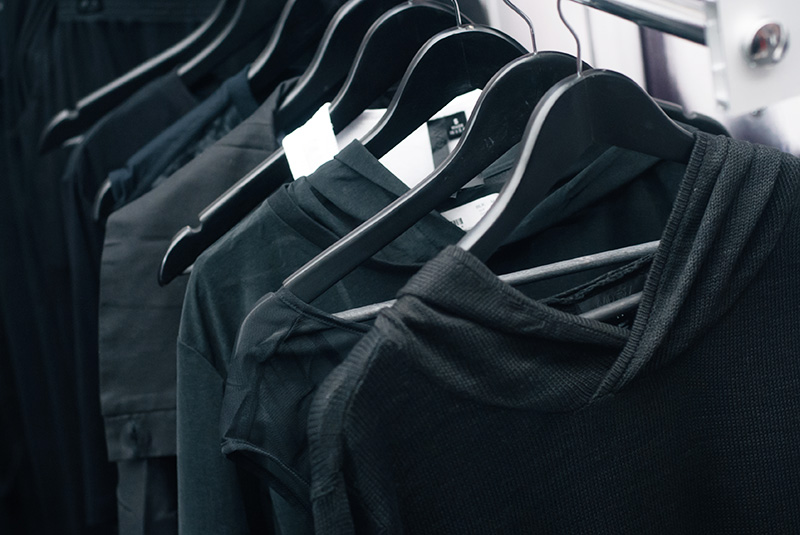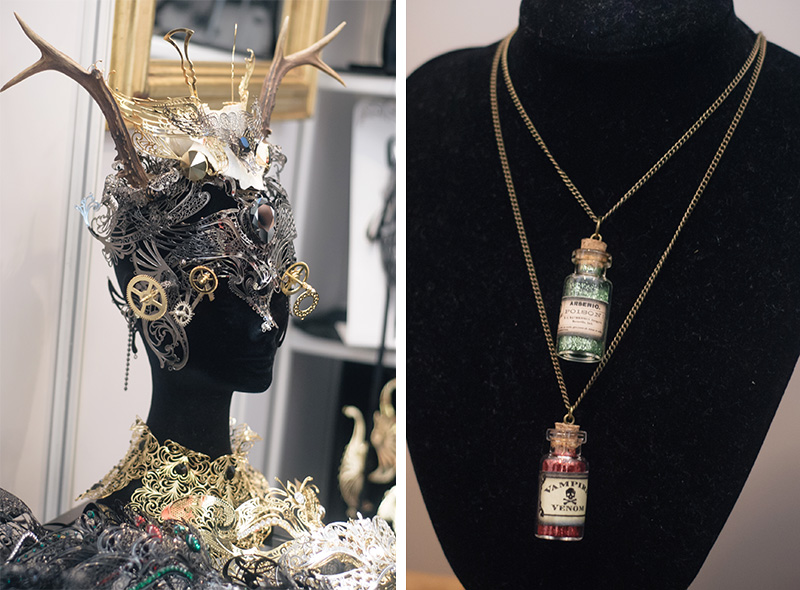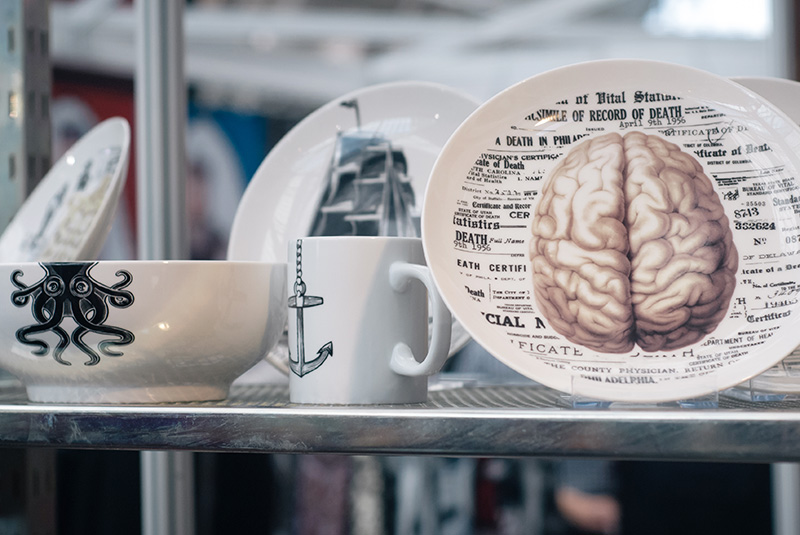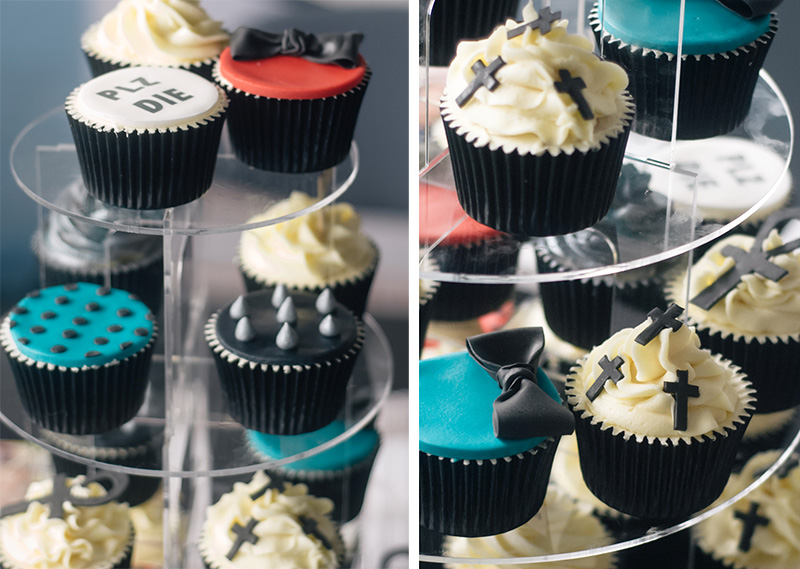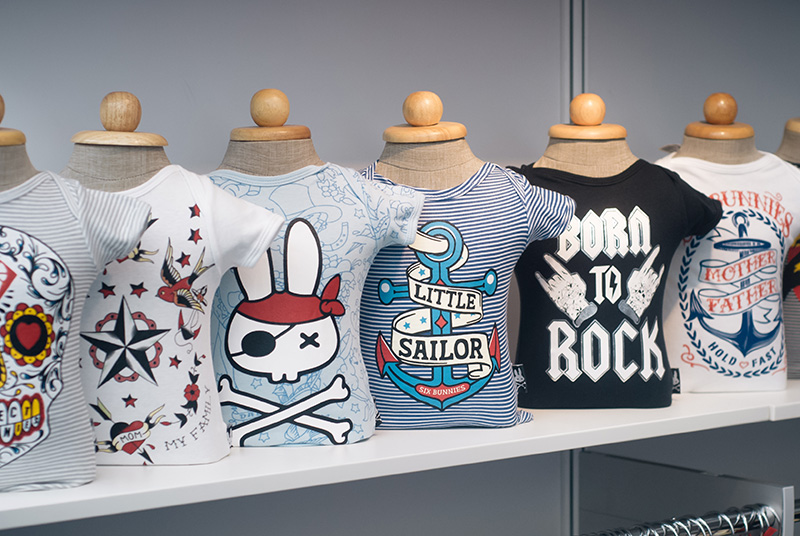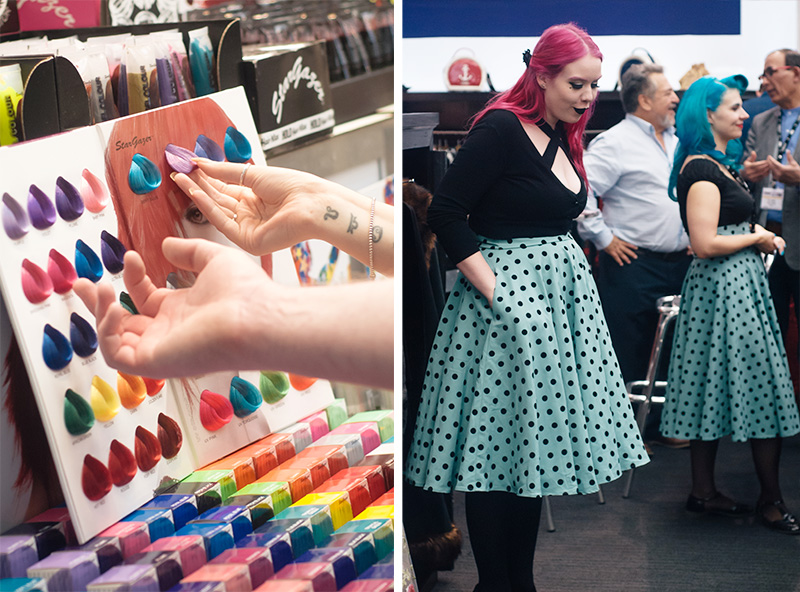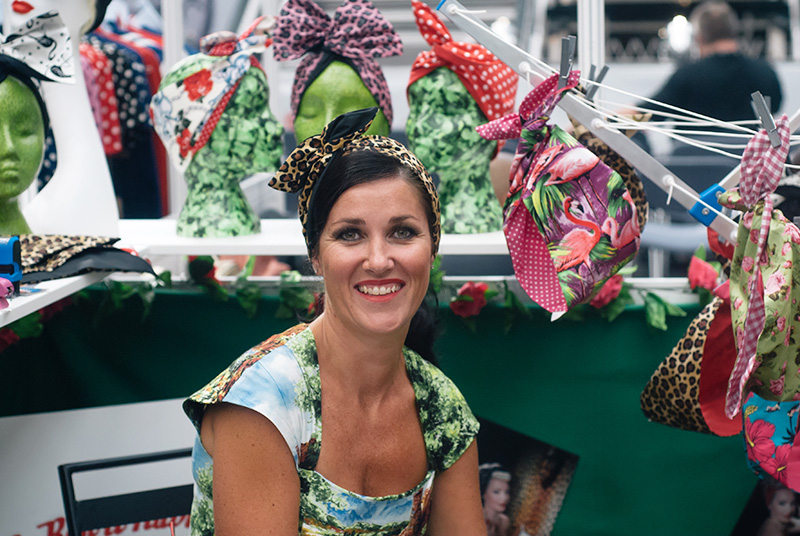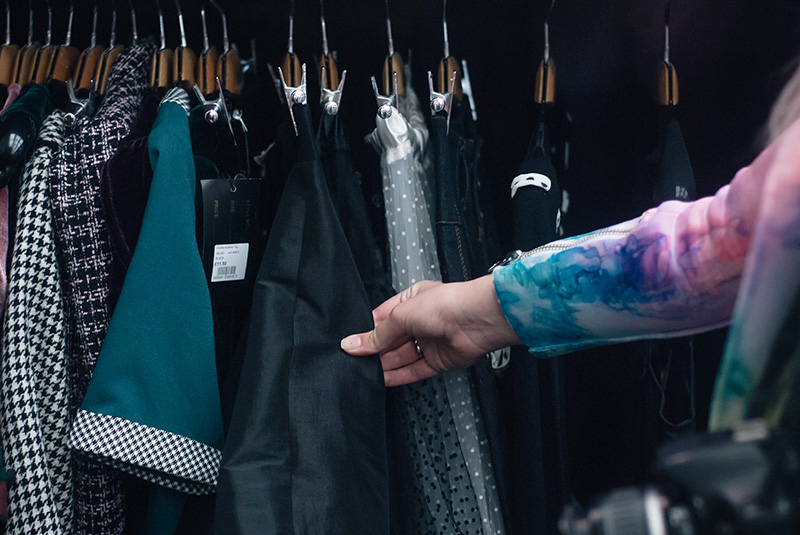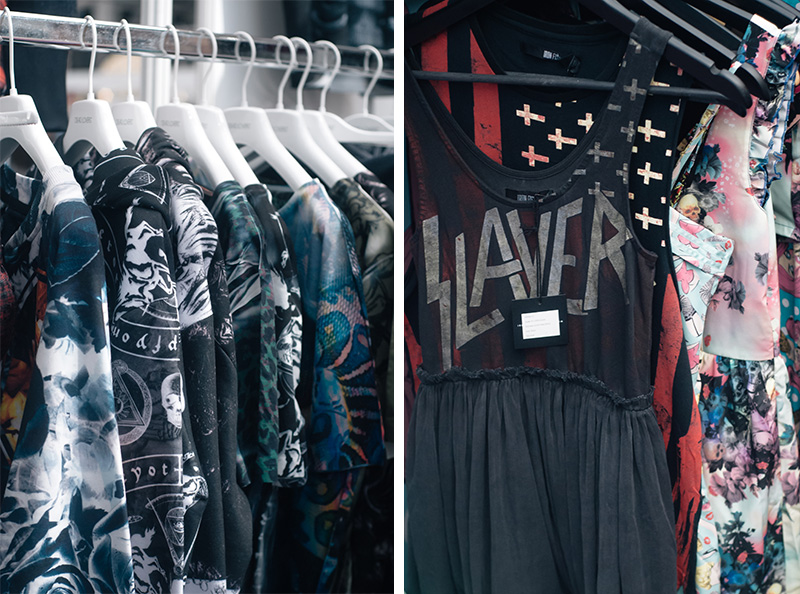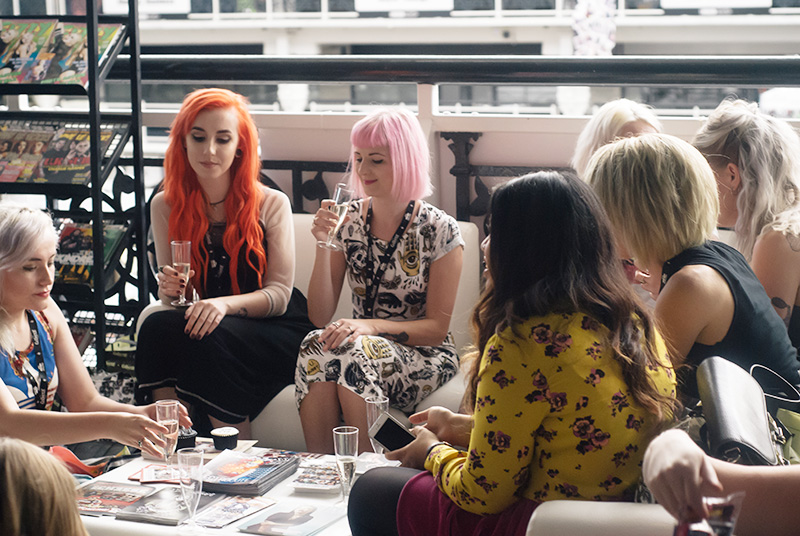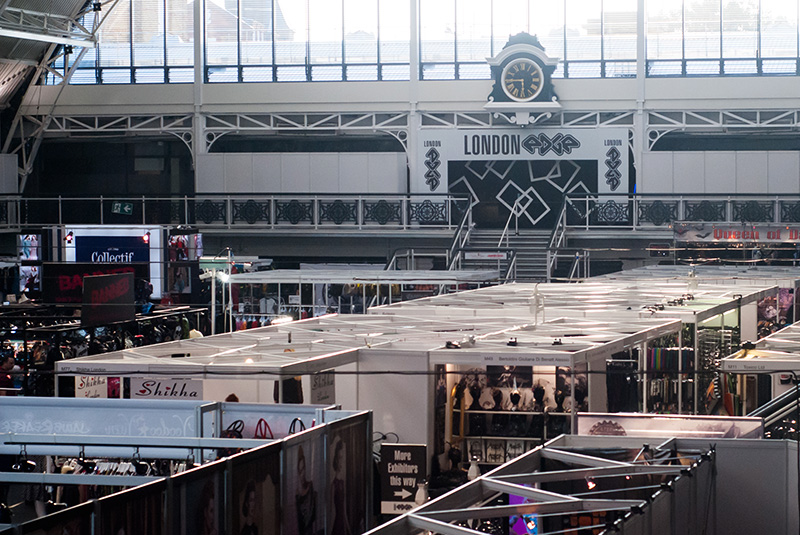 At the start of this month I was invited down to London Edge at the Business Design Centre in Islington for a bloggers meet up. Though I have been to other trade shows in the past I'd (surprisingly!) never been to one like this in which the entire focus was on a darker, alternative kind of style & as soon as I walked through the doors I felt totally at home!
I arrived slightly early so I had a slow browse around the stalls before heading up to the press area which was our meeting point, immediately I was greeted by the lovely Sarika with a glass of bubbly, introduced to the other girls & given a truly stuffed goody bag! I didn't know any of the other bloggers that were invited beforehand other than beautiful Jade, but it was actually really nice, as I realised I am so used to seeing the same groups of people at events now & in this case, everyone had a similar interest in alternative fashion, which made it easy to get talking to each other. We all had a few of the delicious cupcakes from the talented Tattooed Bakers & some more bubbly before splitting into groups to be given a tour around the stalls & introduced to their owners by the South of Heaven girls.
There was a nice mix of styles represented from my kind of all black everything to street wear, punk, classic goth, rockabilly & retro and everything in between. I'm already a big fan of Widow, so it was nice to see their new pieces out to have a browse and I also loved Killstar's occult inspired prints & Disurbia's shirt dresses, hoodies, distressed tees & tanks. I'm always a sucker for homewear too and I wanted to take home everything from Sourpuss's display, I mean who wouldn't love a brain plate, tattooed mugs or set with sailor inspired ink illustrations?!
I loved that we were shown around, as it meant we didn't miss a thing & got to have a proper chat with lots of the brands, plus exploring in small groups made it so much more fun too & I left having met some genuinely awesome new people. Sadly I couldn't make it to the after party, which looked an absolute blast, but hopefully next time!