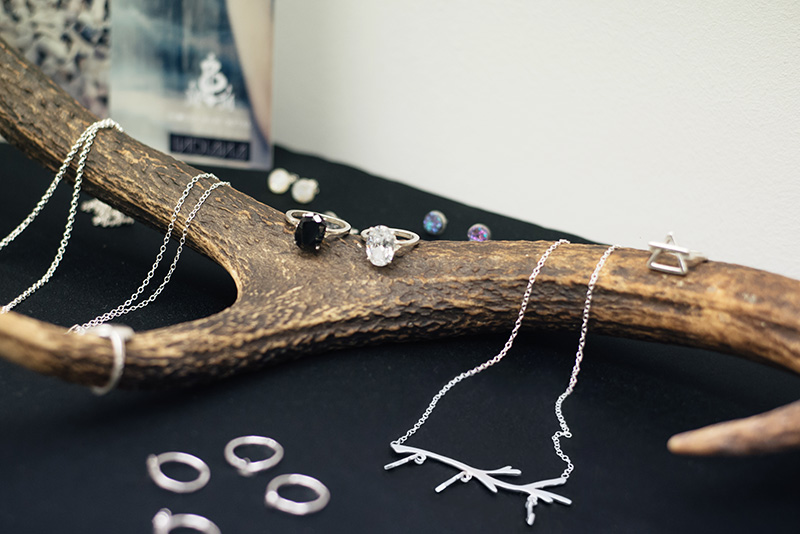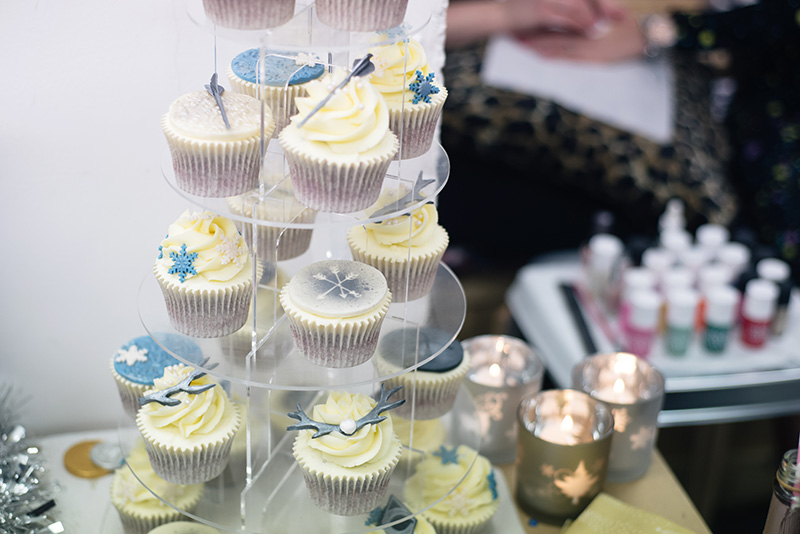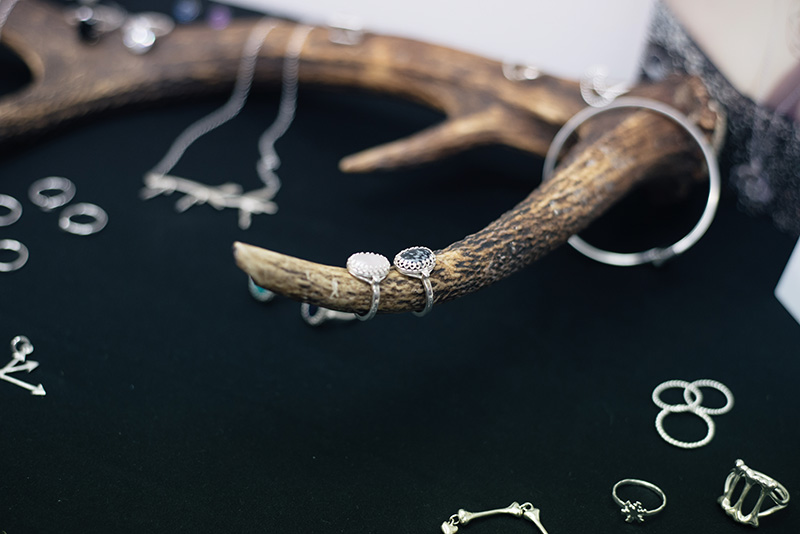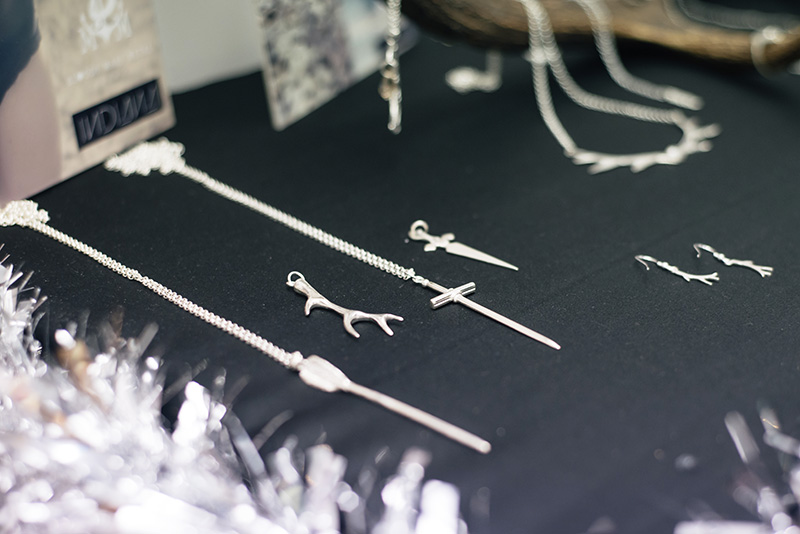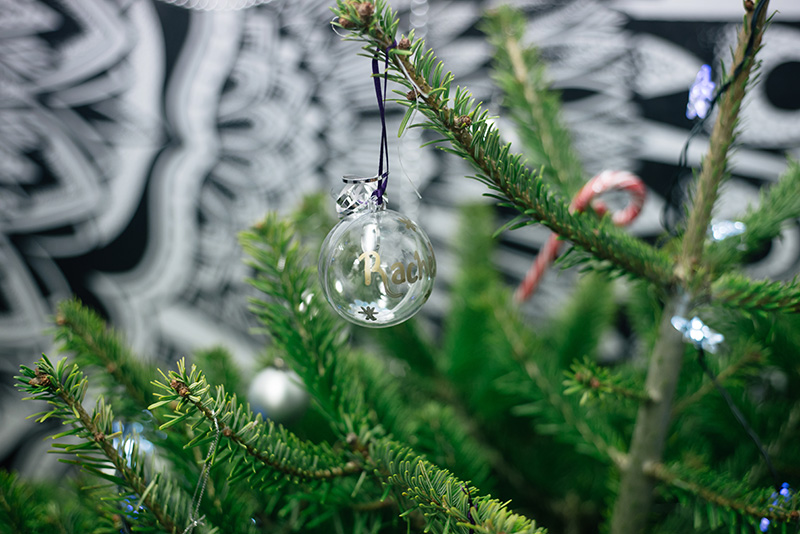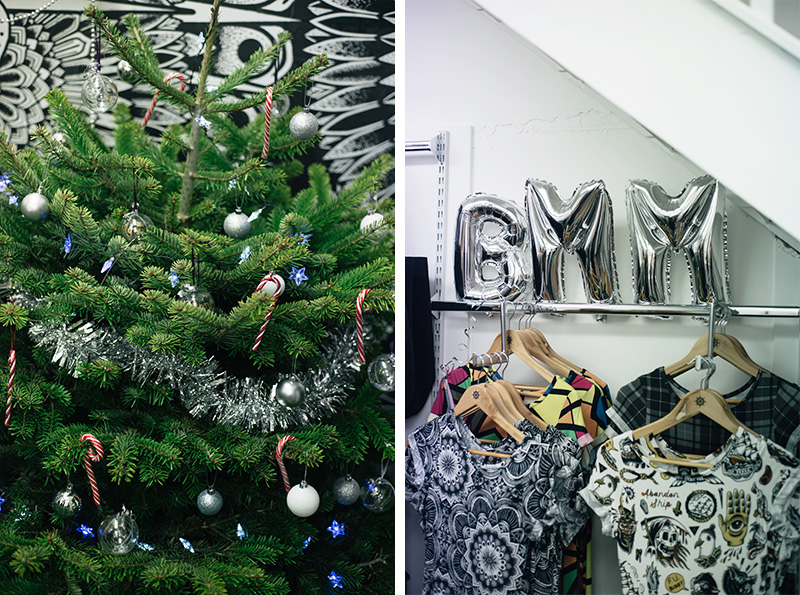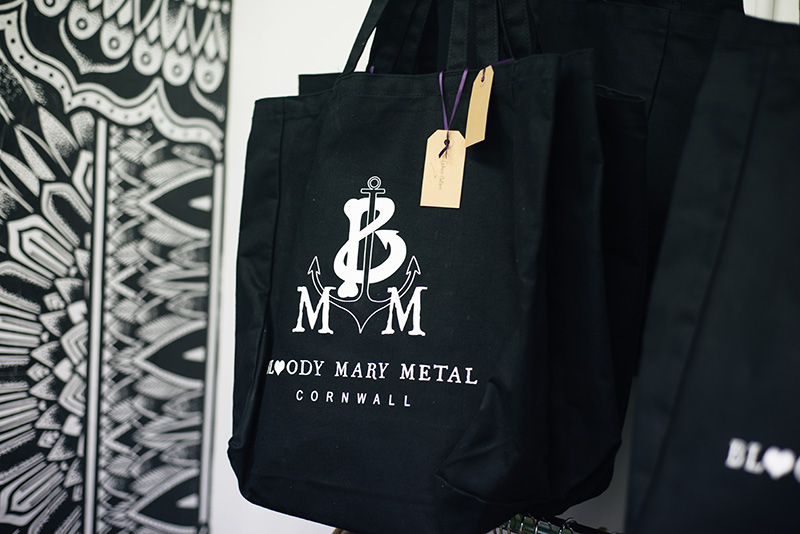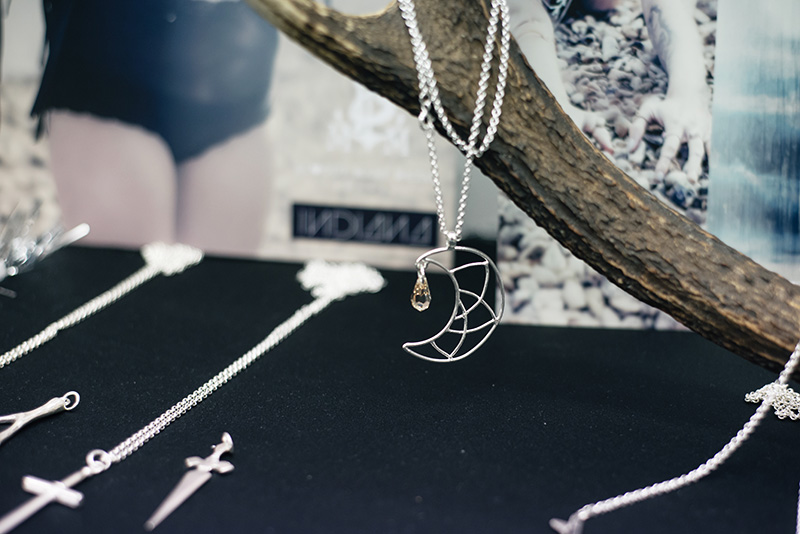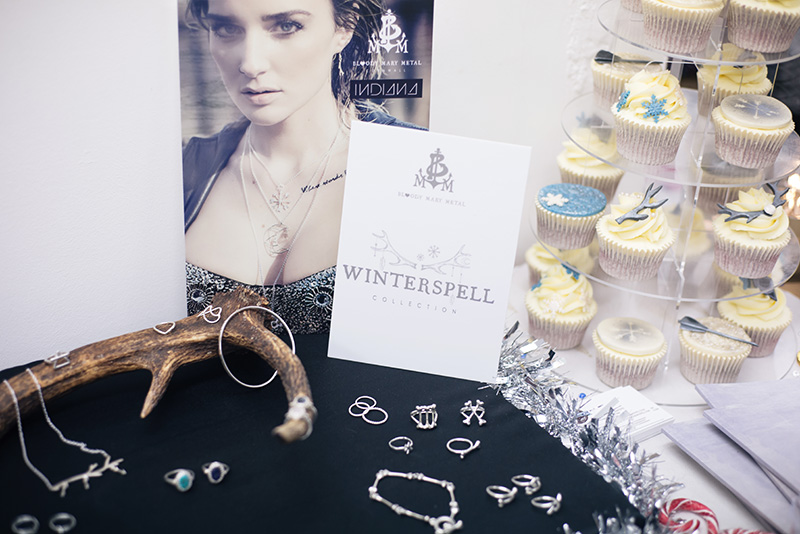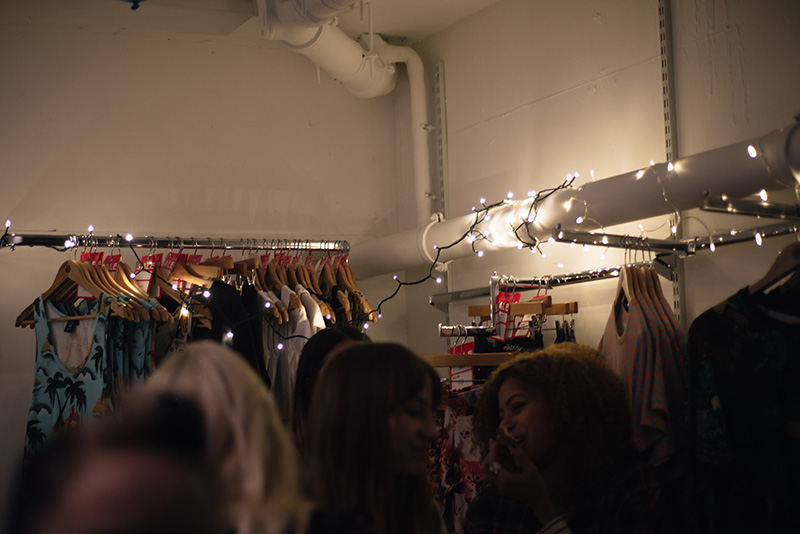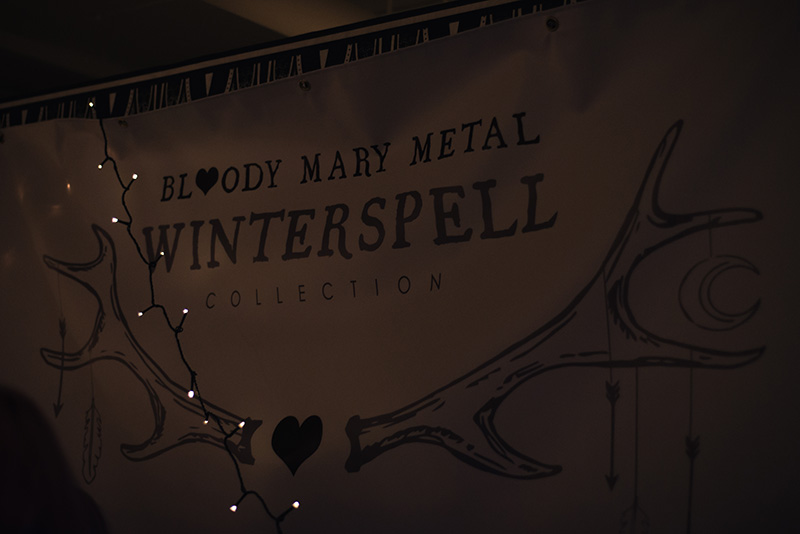 A few weeks ago I was invited down for a little festive blogger party with the guys from Bloody Mary Metal, I'm a huge fan of the brand, as I'm sure you know & I was super excited to finally meet Lucy, and Amy too. I always love when you get the chance to meet people in person who you've been emailing or chatting to over social media for a while & it's even better when they're even more lovely than you imagined!
I headed over to Abandon Ship Apparel's London store & downstairs I was instantly greeted with lots of festive Winterspell goodness! All of the pieces from the new collection, as well as old favourites were beautifully laid out ready to try on & drool over, there were so many gorgeous pieces it'd be hard to pick just one favourite but I loved the Tribal Moon Pendent & matching ring, the Handful of Arrows Necklace & the dainty little Wishbone Midi Ring too.
Keeping with the Christmas spirit we were treated to a heap of party food, bubbles & a tower of Winterspell themed cupcakes from my favourite Tattooed Bakers, which were every bit as delicious as they looked! We pulled crackers winning threadbare bracelets, got covered in metallic temporary tattoos, had our nails done & there was also a Christmas tree in the corner dressed with baubles with everyone's name on, each containing a little personalised stacker ring inside, which I thought was such a sweet touch. I had the best time meeting lots of awesome new people, and catching up with some familiar faces too, they went above & beyond considering it was their first event of this kind, it was so much fun & we were all well & truly spoilt.
PS: You guys can get 15% OFF everything from BMM with the code FAIIINT15 until the end of December!