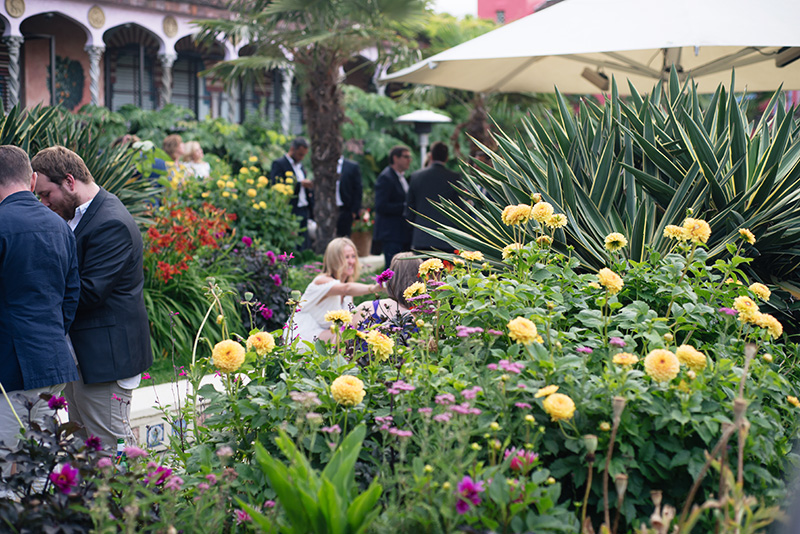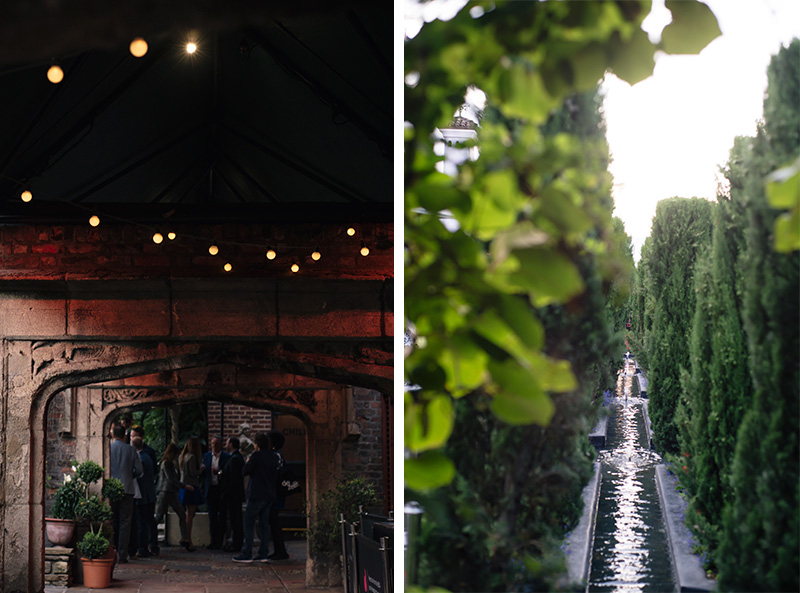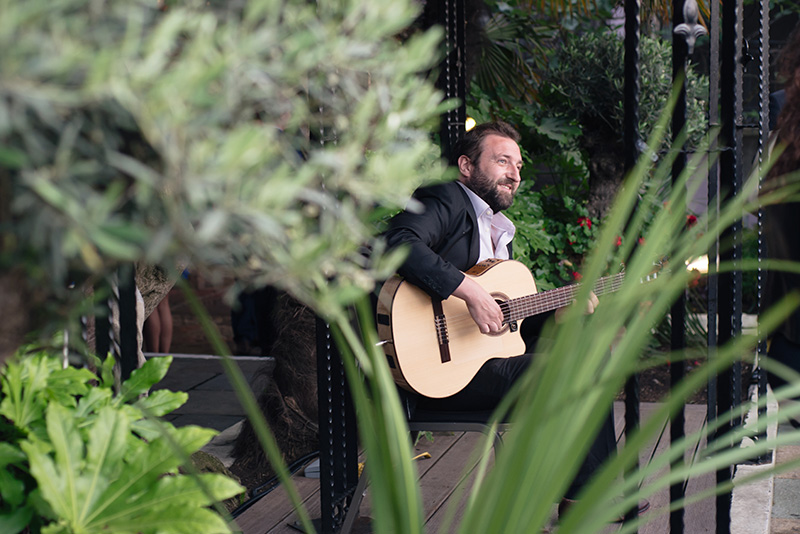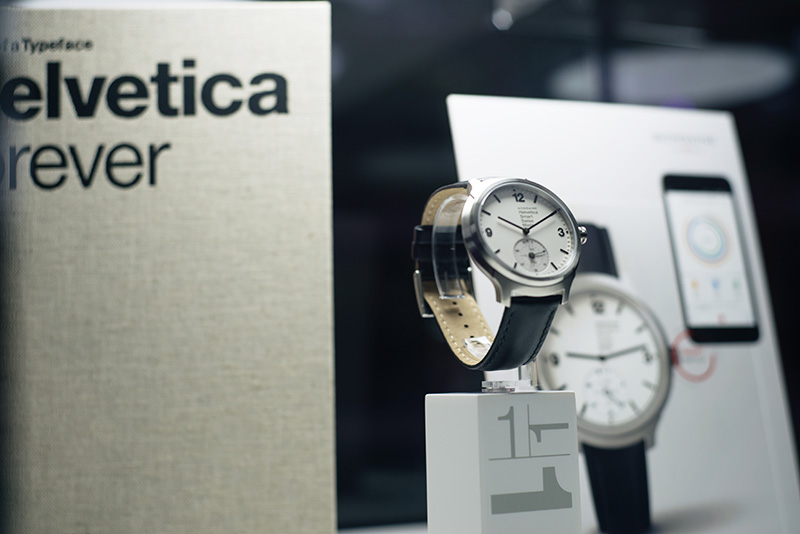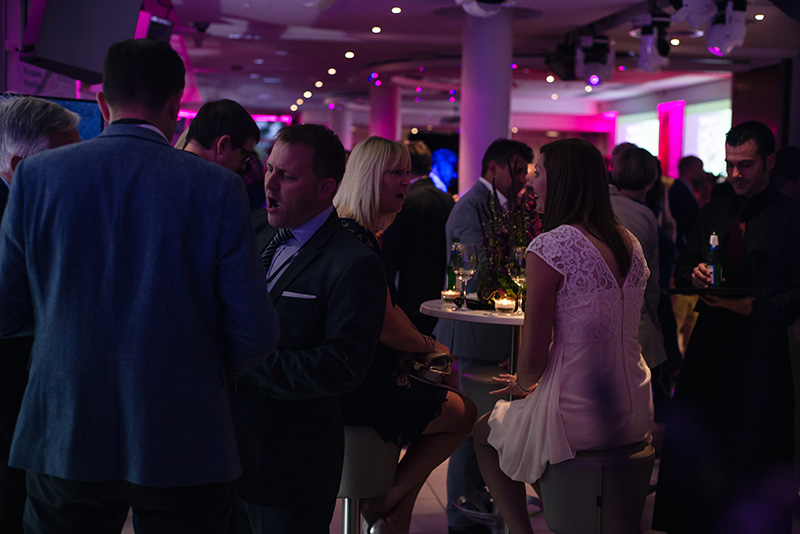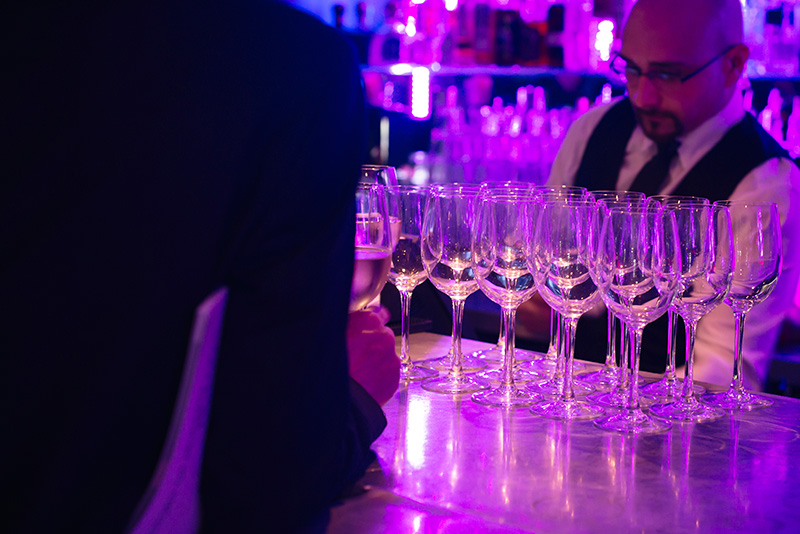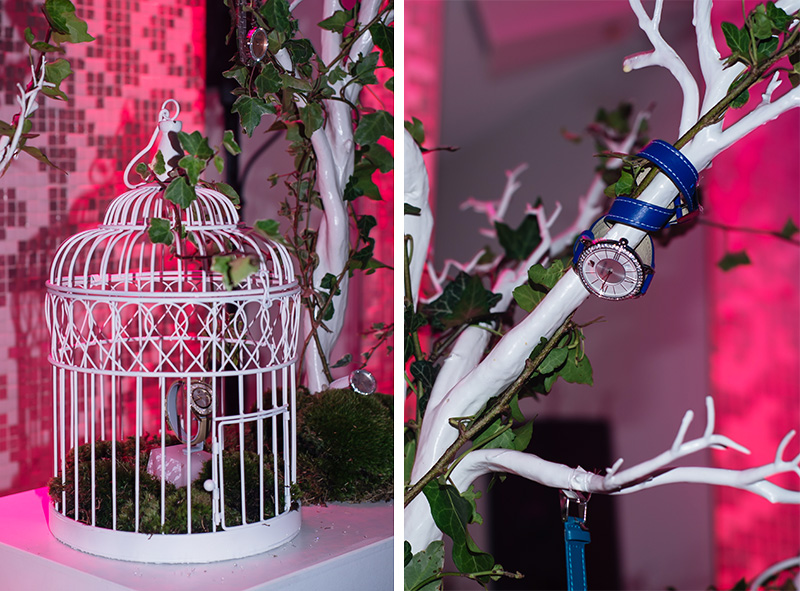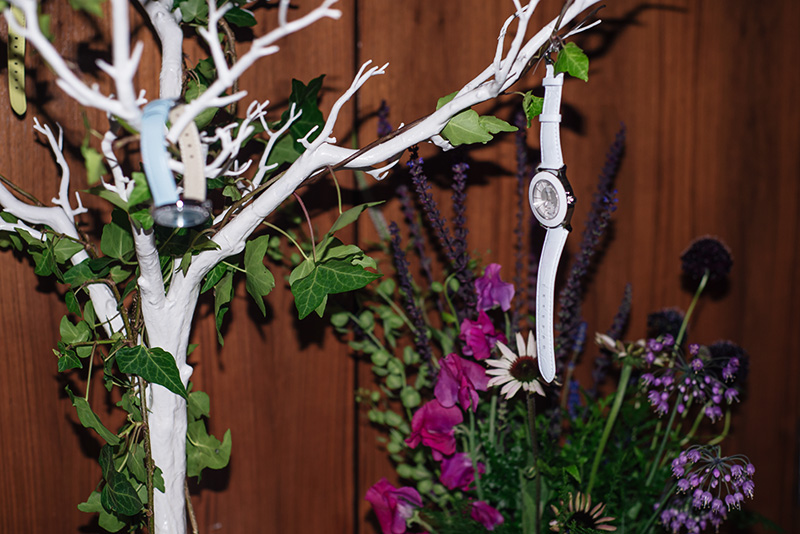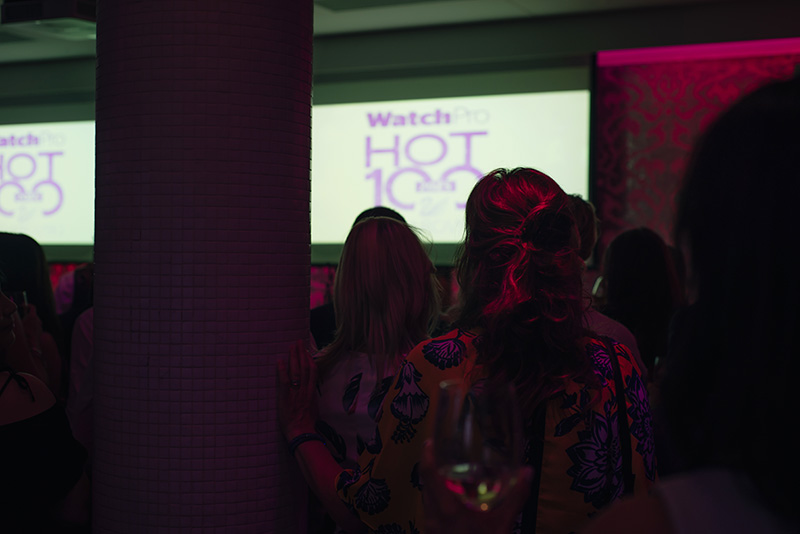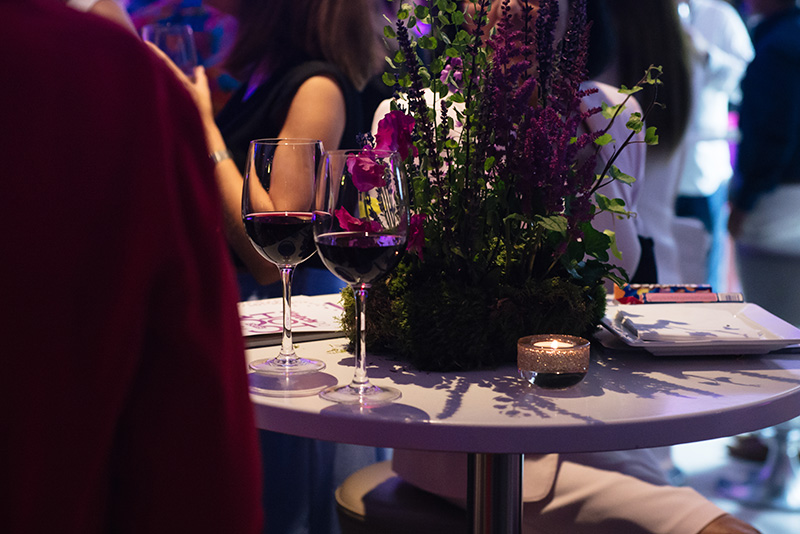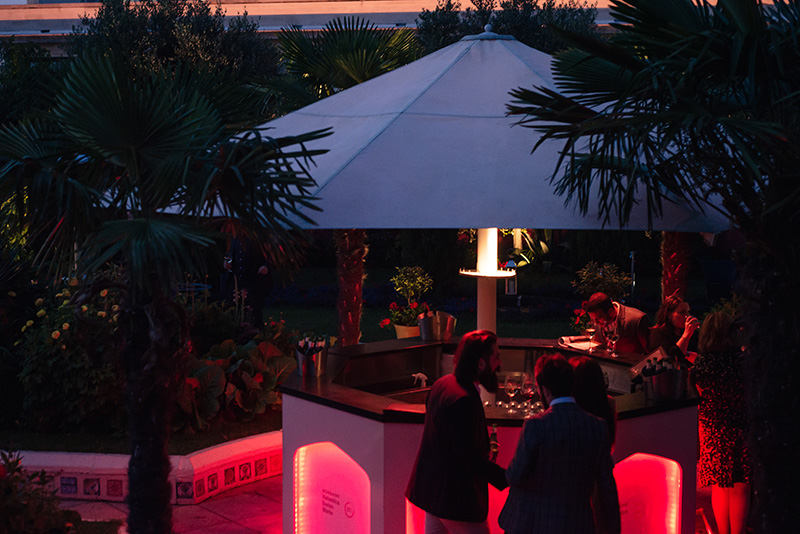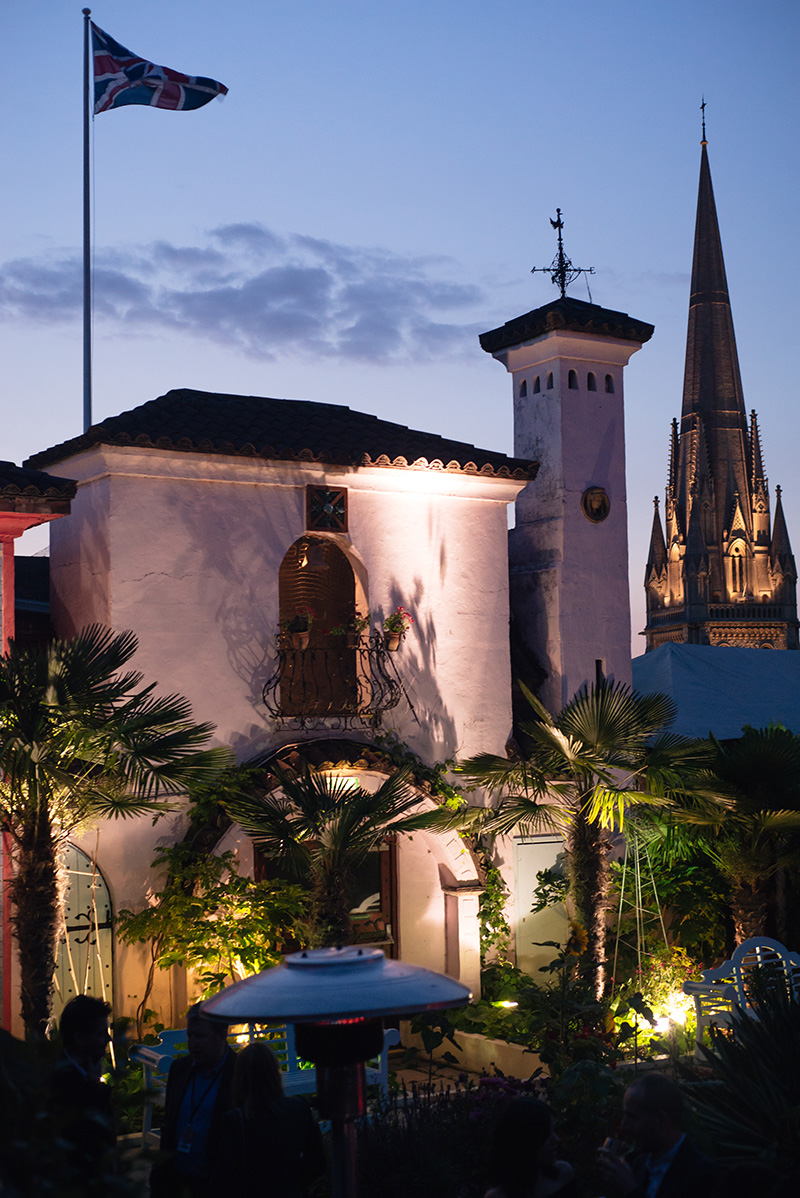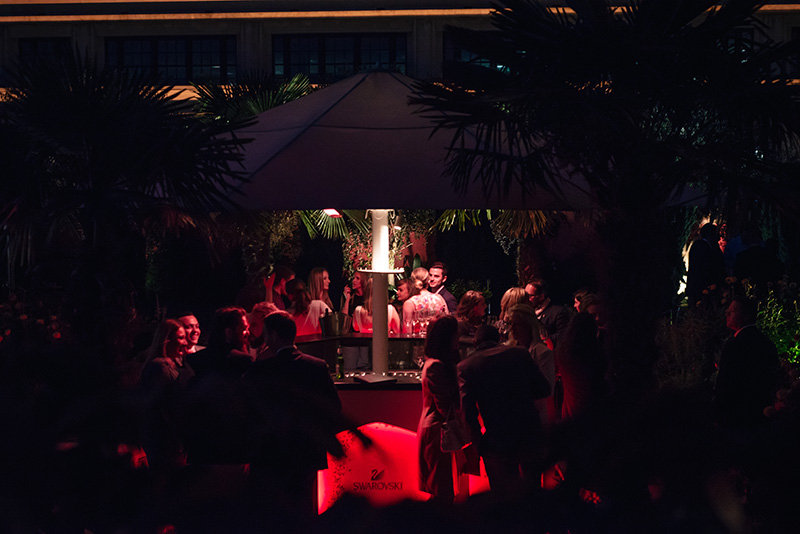 WatchPro Hot 100 Party / The Roof Gardens, Kensington
On Wednesday evening I headed down to the stunning The Roof Gardens in Kensington with one of my oldest friends Nat for the WatchPro Hot 100 party, celebrating the individuals and teams that have made outstanding contributions to their businesses and the British watch industry over the past 12 months.
The location could not have been more beautiful, or perfect for the occasion, situated 100ft above Kensington Highstreet, it's like a little slice of Spain in the middle of central London, especially on a warm summers day like this. Filled to the brim with colourful flowers and Mediterranean trees, we relaxed on outdoor sofas sipping prosecco and red wine, whilst Spanish guitar played in the background, and completely forgot we were above all the hustle & bustle of London just down on the street below. We could have stayed there all night!
Swarovski were the principal partner of the night and had a wonderful display of their latest Autumn Winter collection of watches, draped from branches and enclosed in birdcages like rare birds, adding their signature sparkle to the whole room. I like my watches quite chunky and statement, so I was immediately drawn to the bold bracelet watches and ones with heavy leather straps, like their classic Octea range. Mondaine were also showcasing their 'Helvetica 1' smart watch, keeping it luxe & eschewing the temptation to make it look like a gadget, this looks like a regular watch but cleverly collects data through hidden technology in the case and transmits it back via smartphone. I love tech, and classic design so the all black version was obviously calling my name.
We had such a fun evening, and we genuinely didn't want to have to go to get our rides home, especially as they started playing classic Whitney just as we were leaving and we couldn't resist one last dance! I'll leave you with a GIF, because all good parties should have a photobooth & when they do it's guaranteed we'll spend almost all night in there!