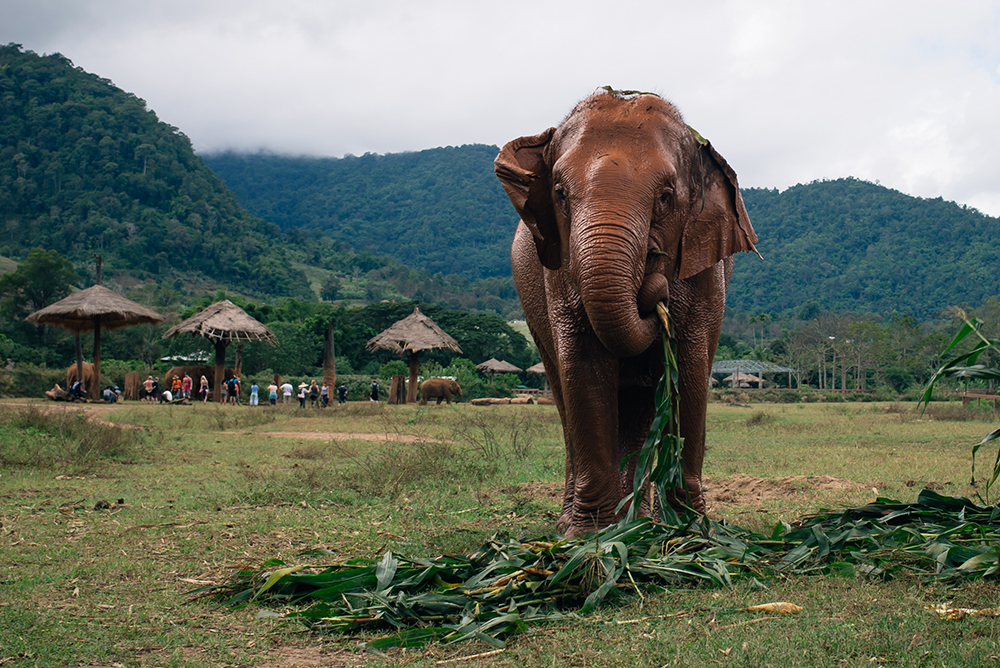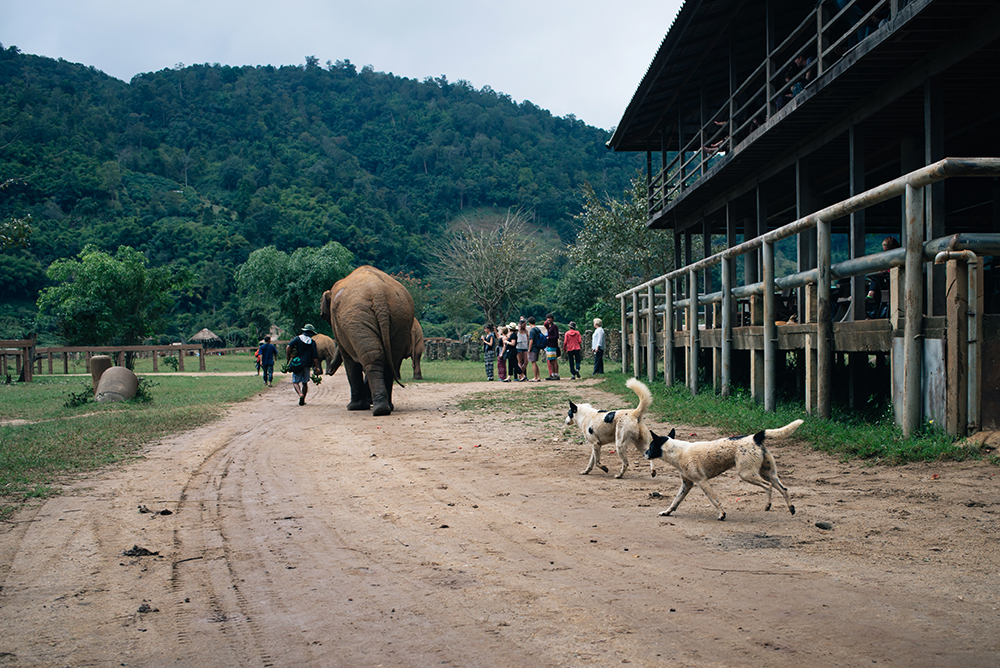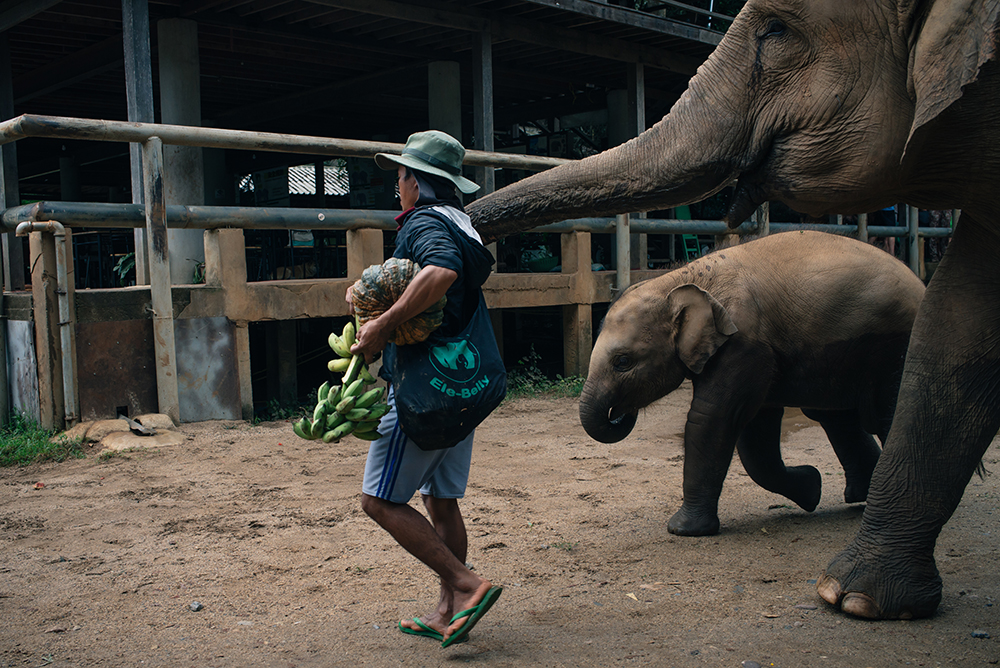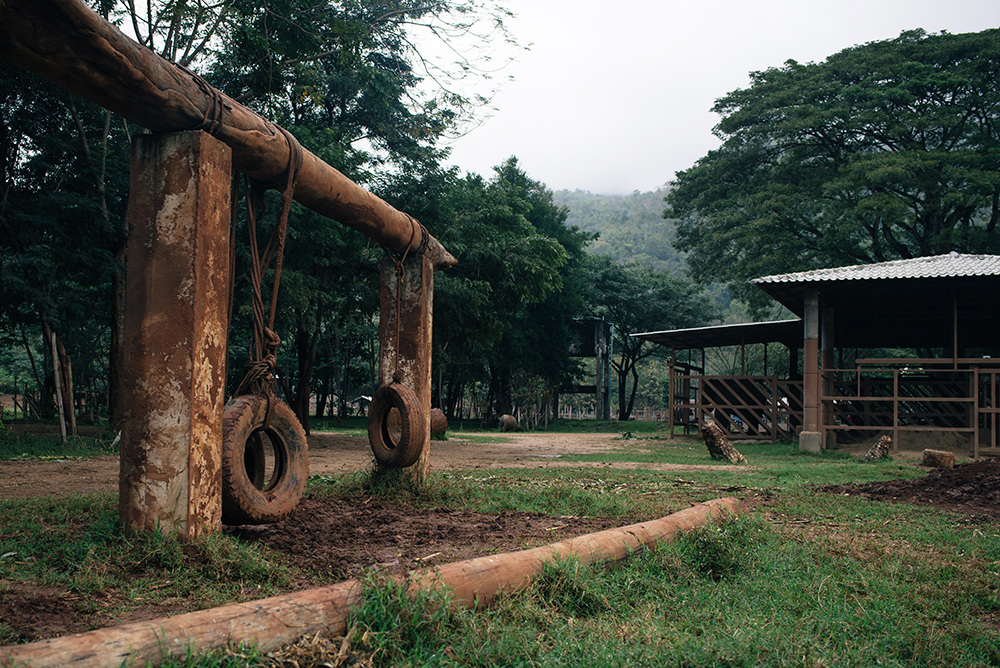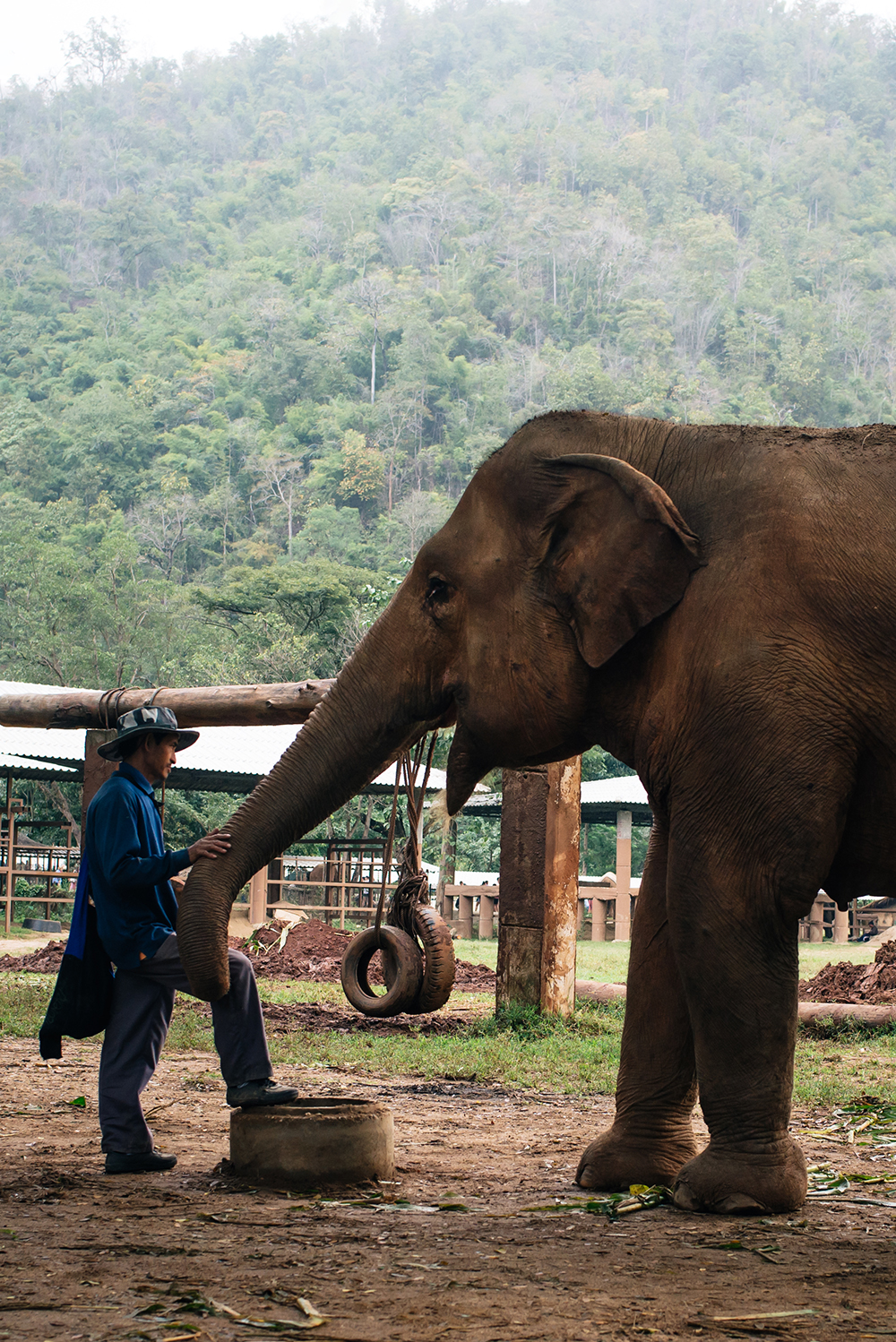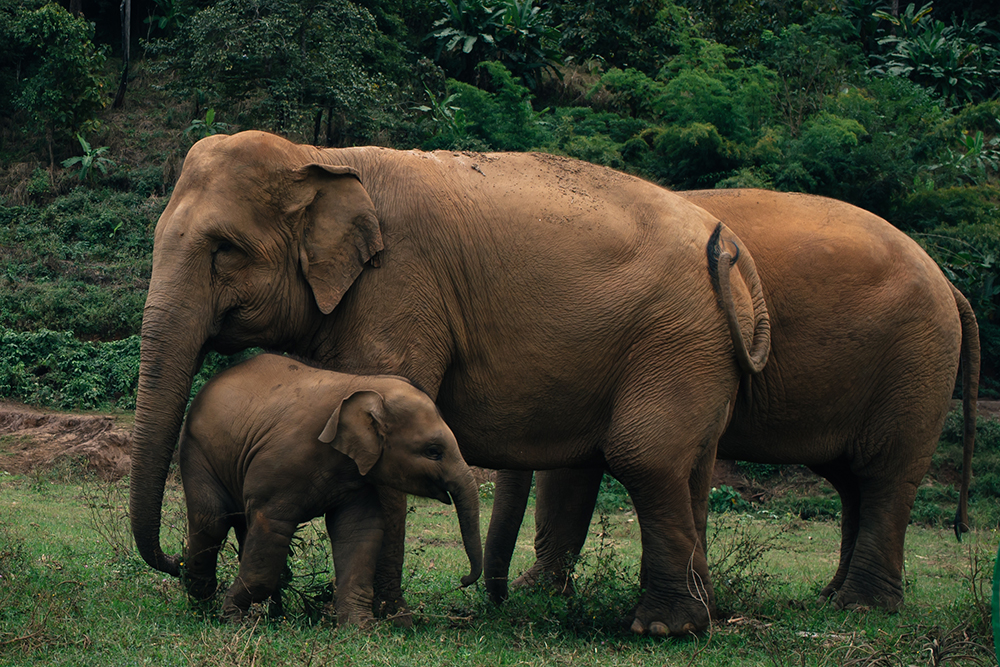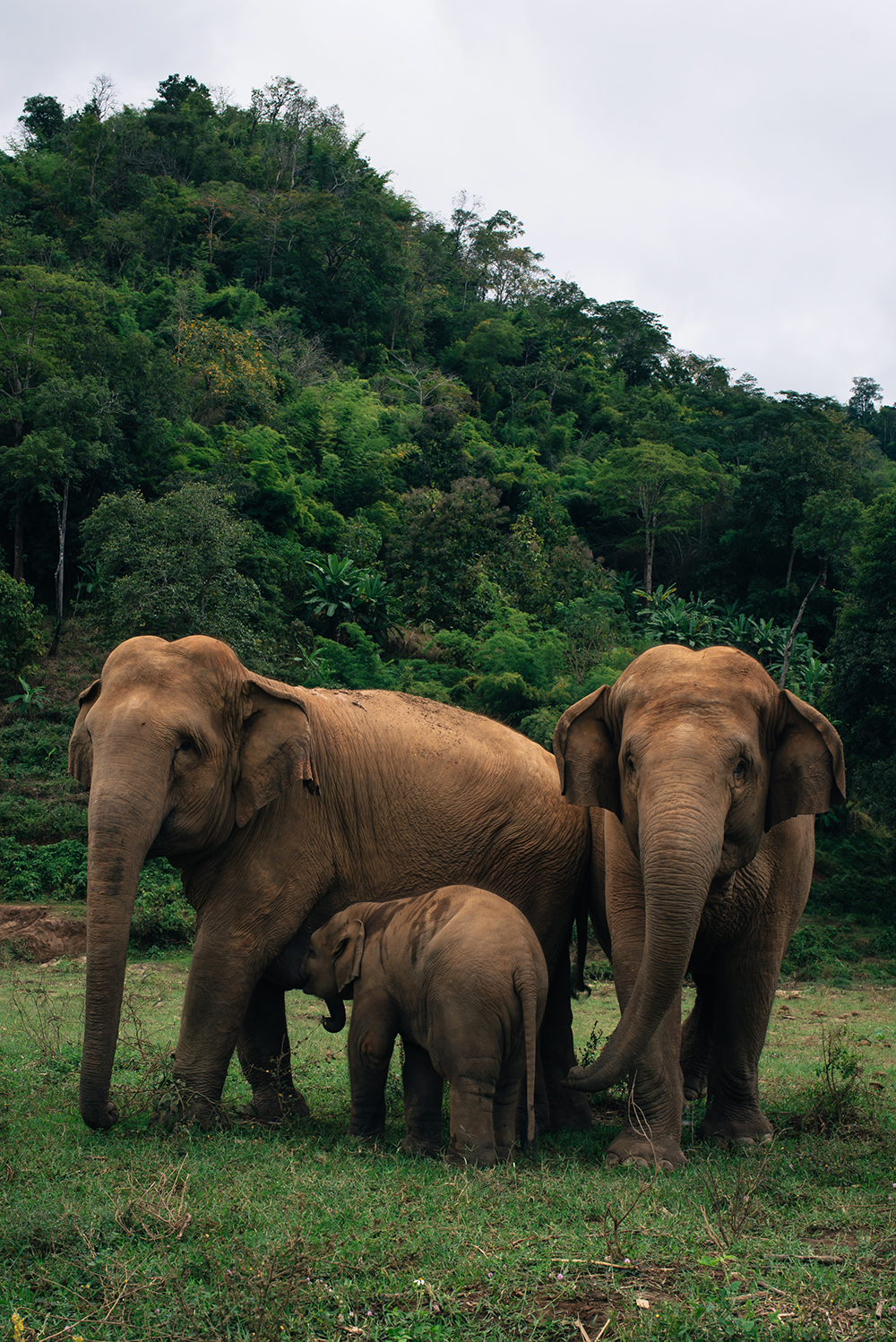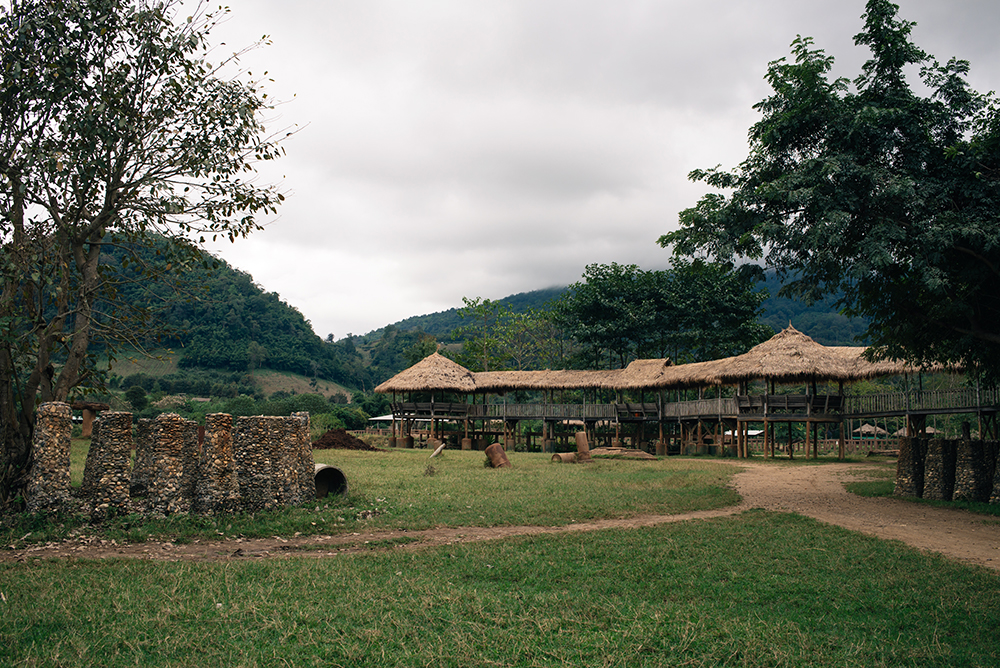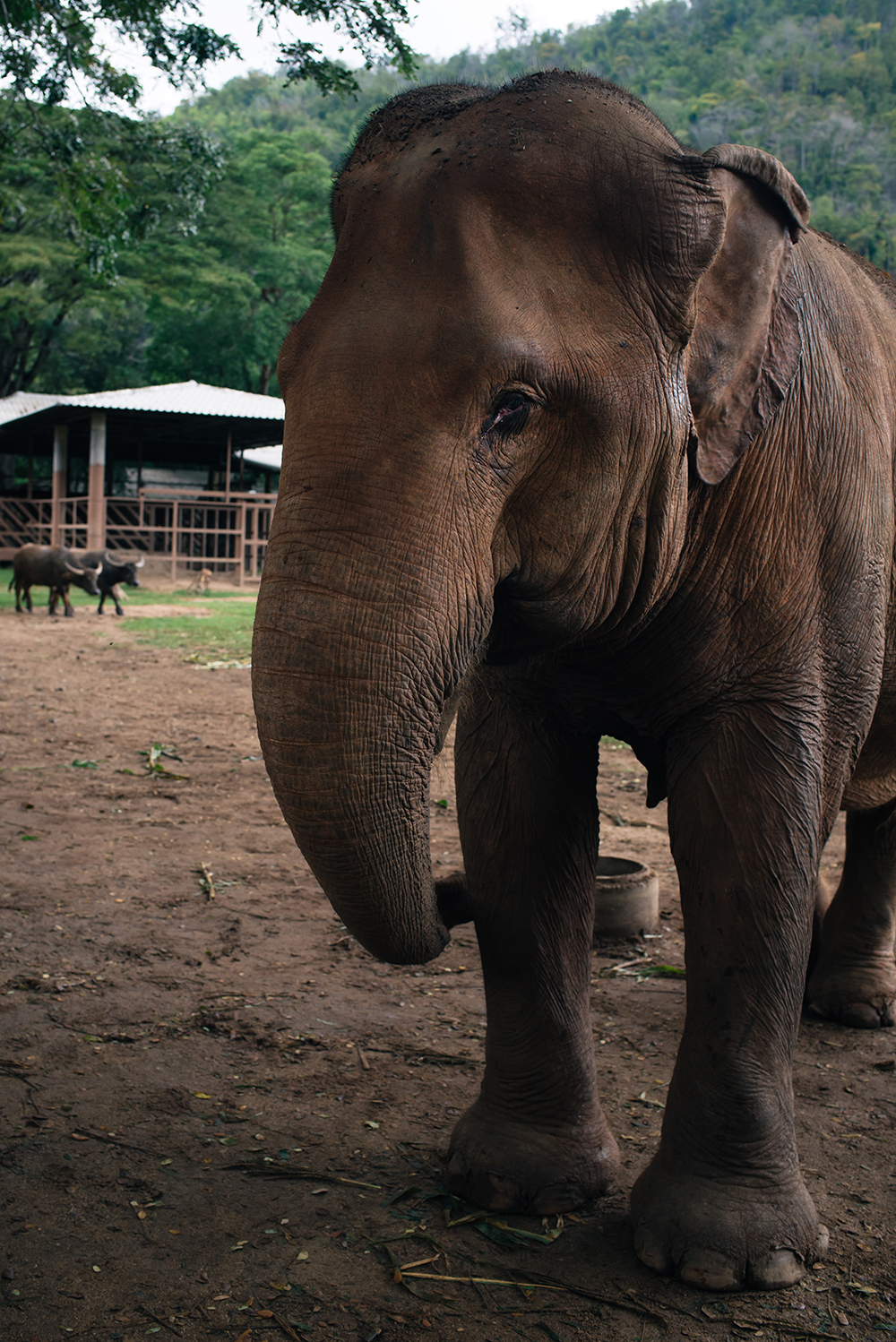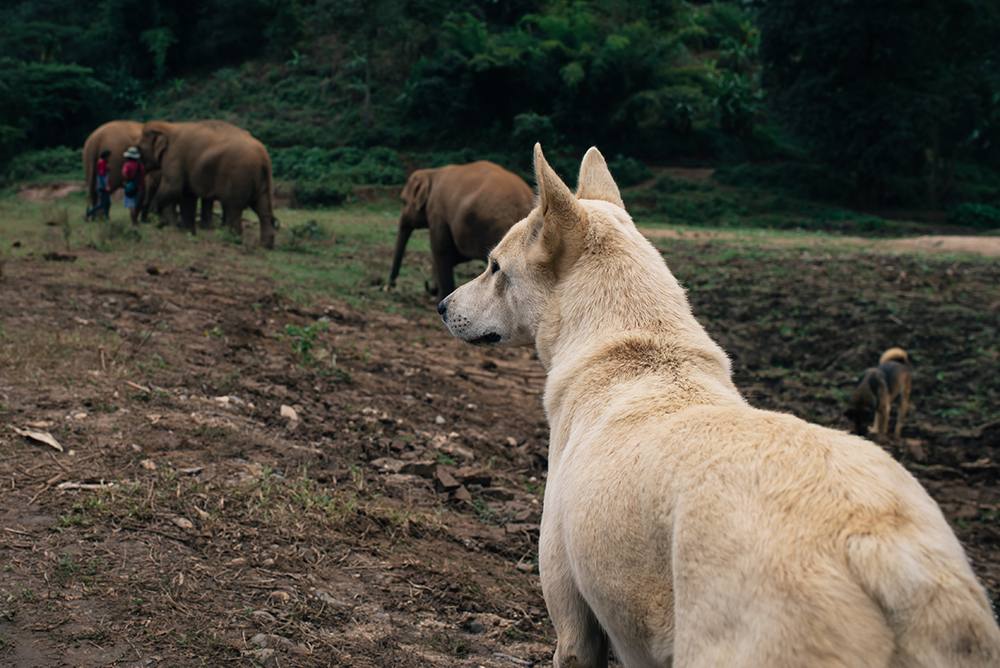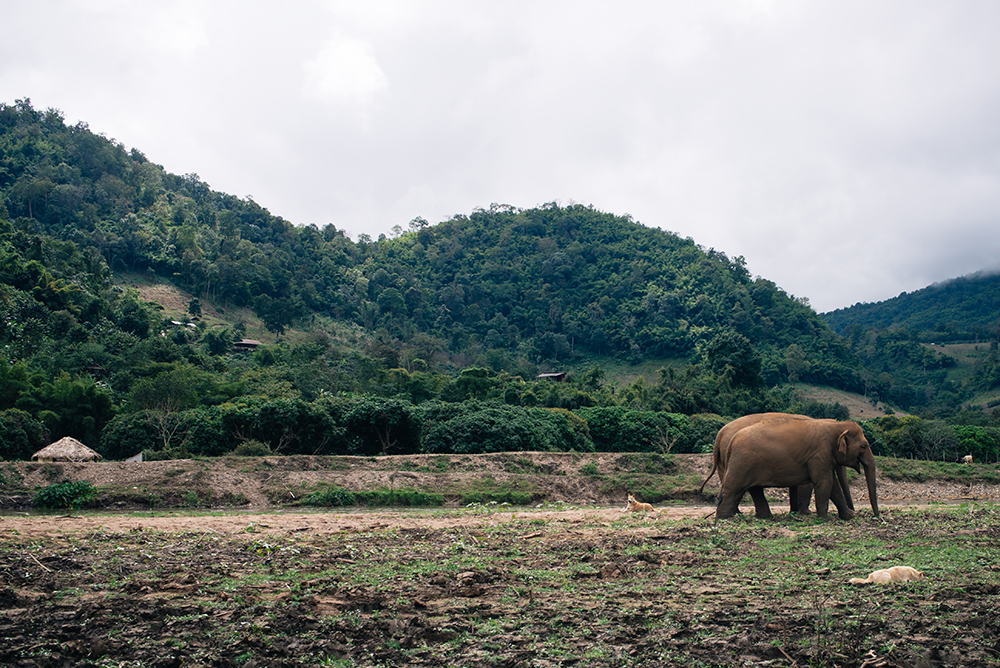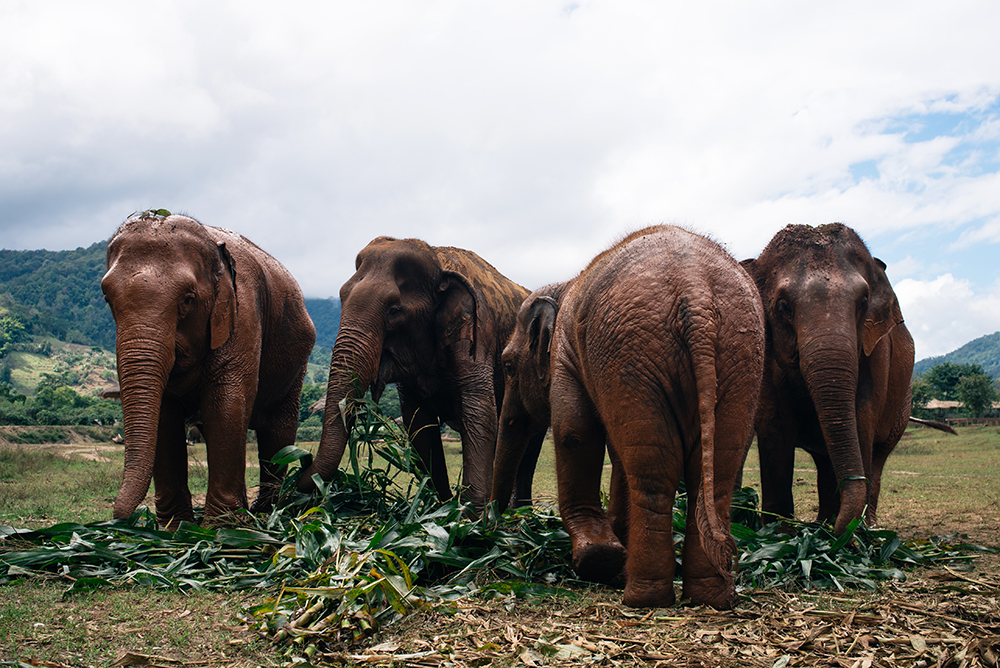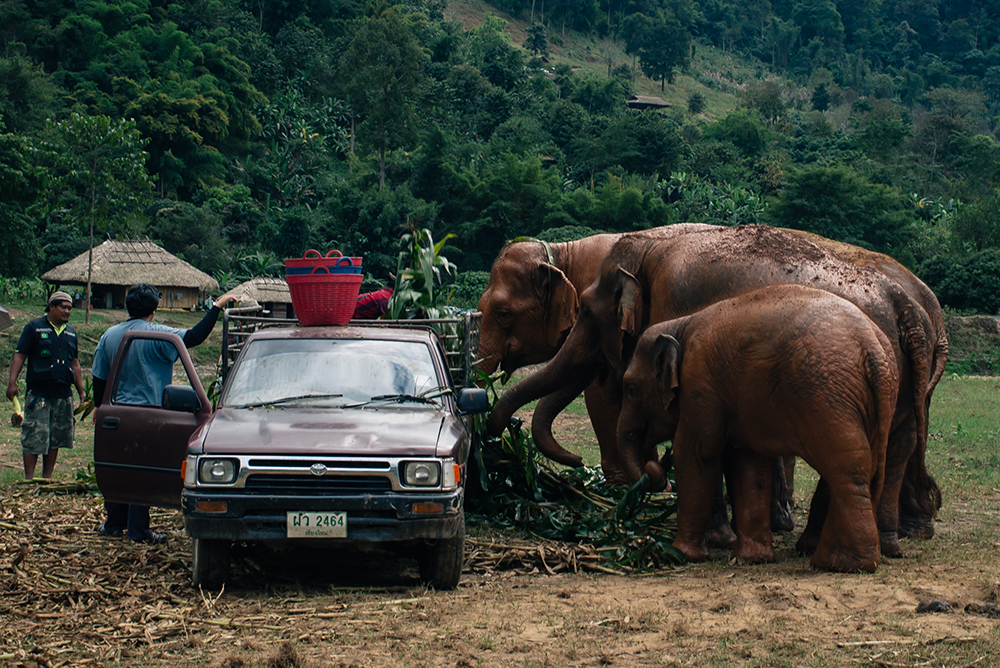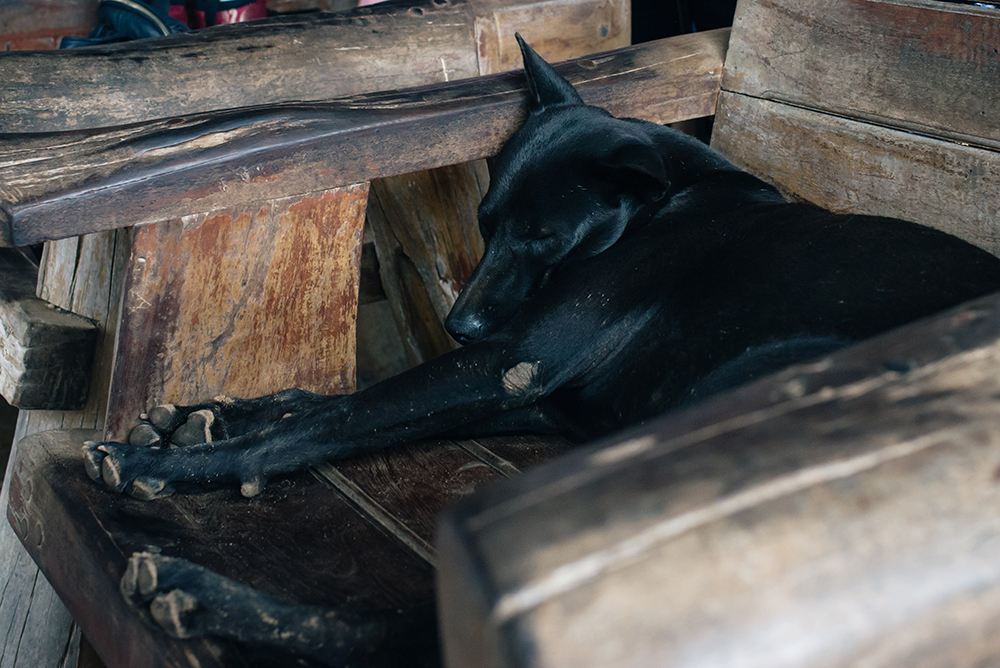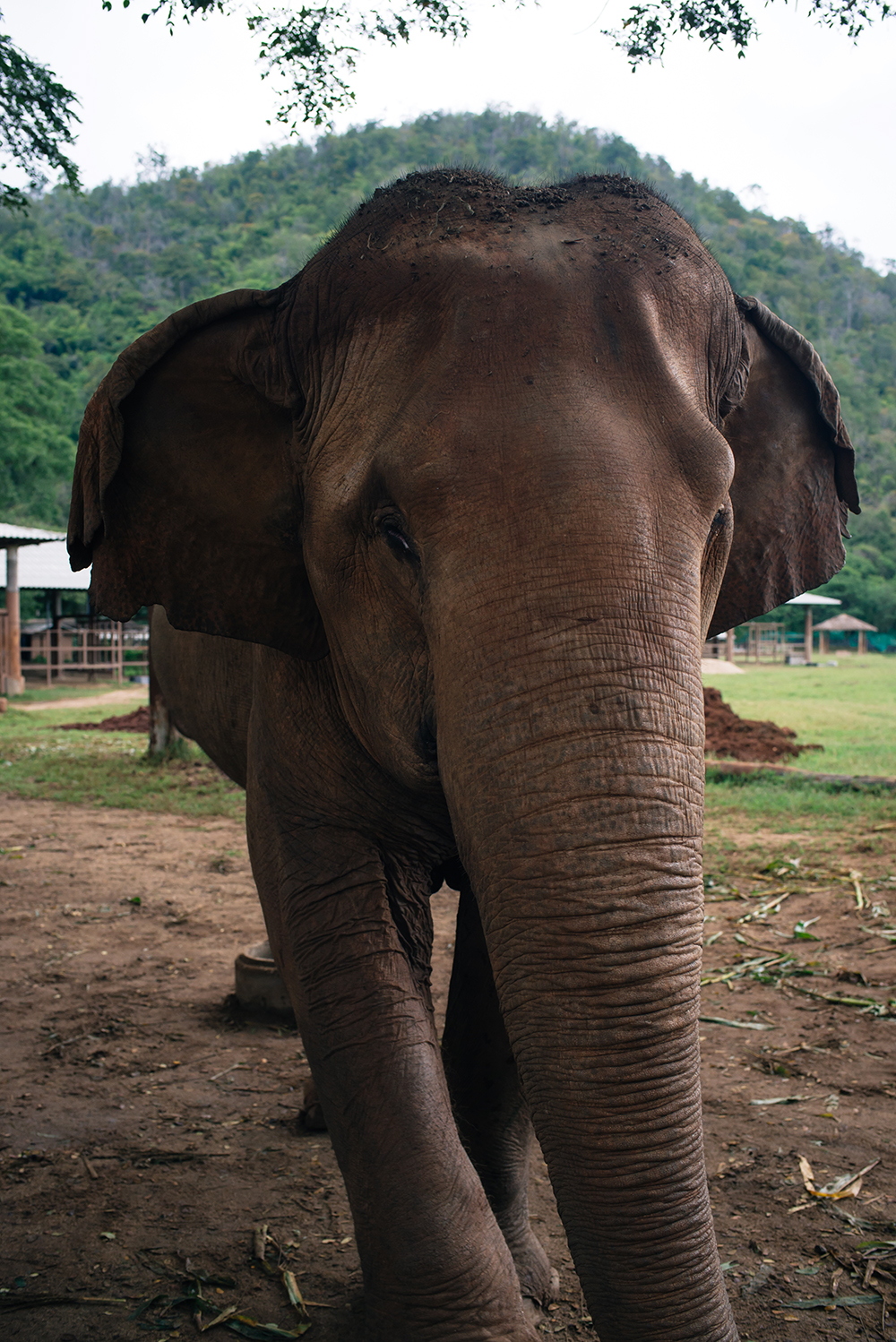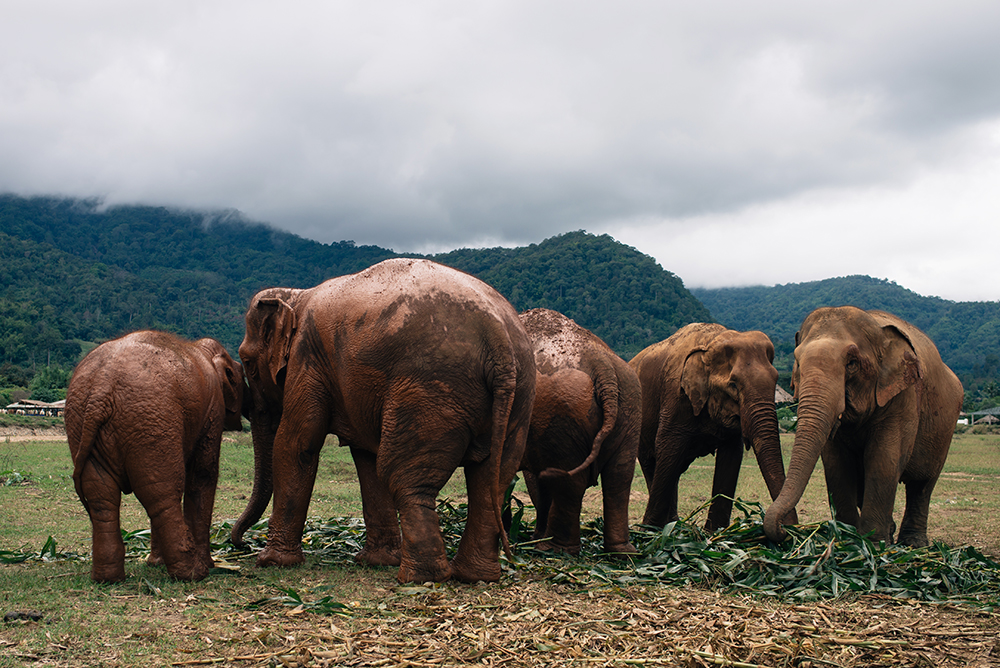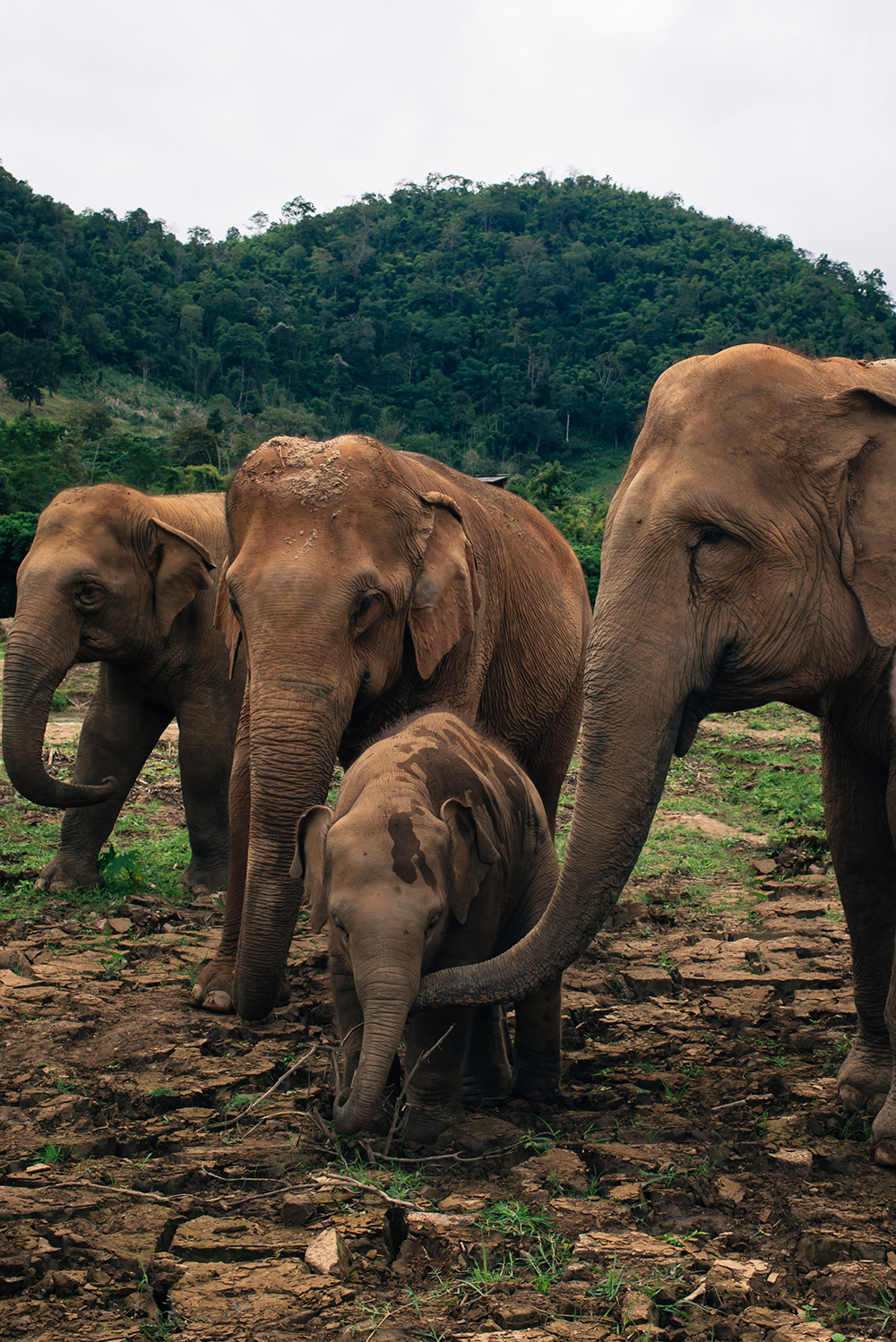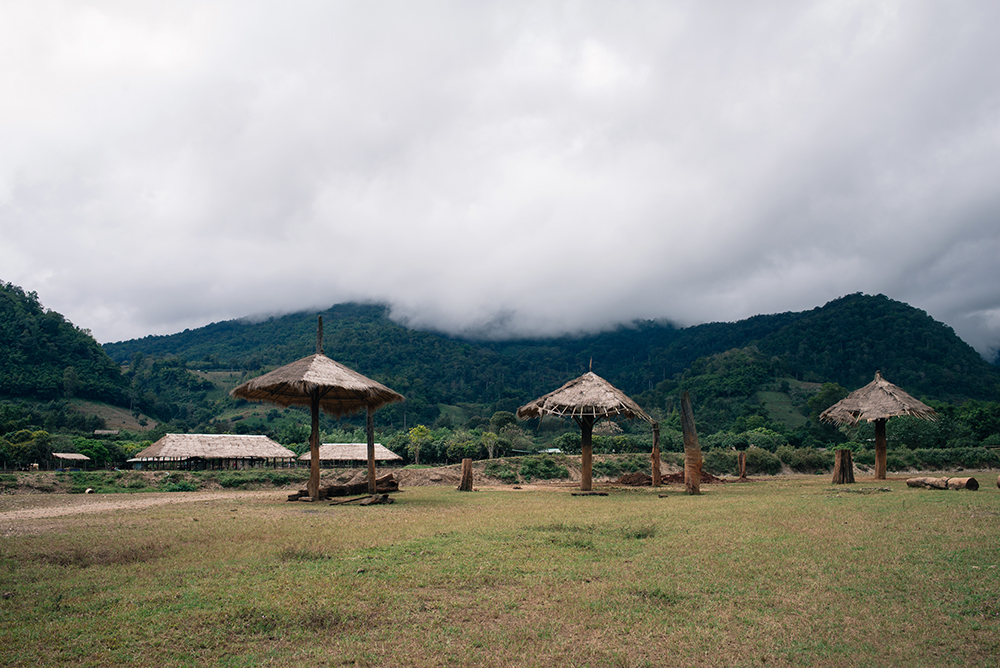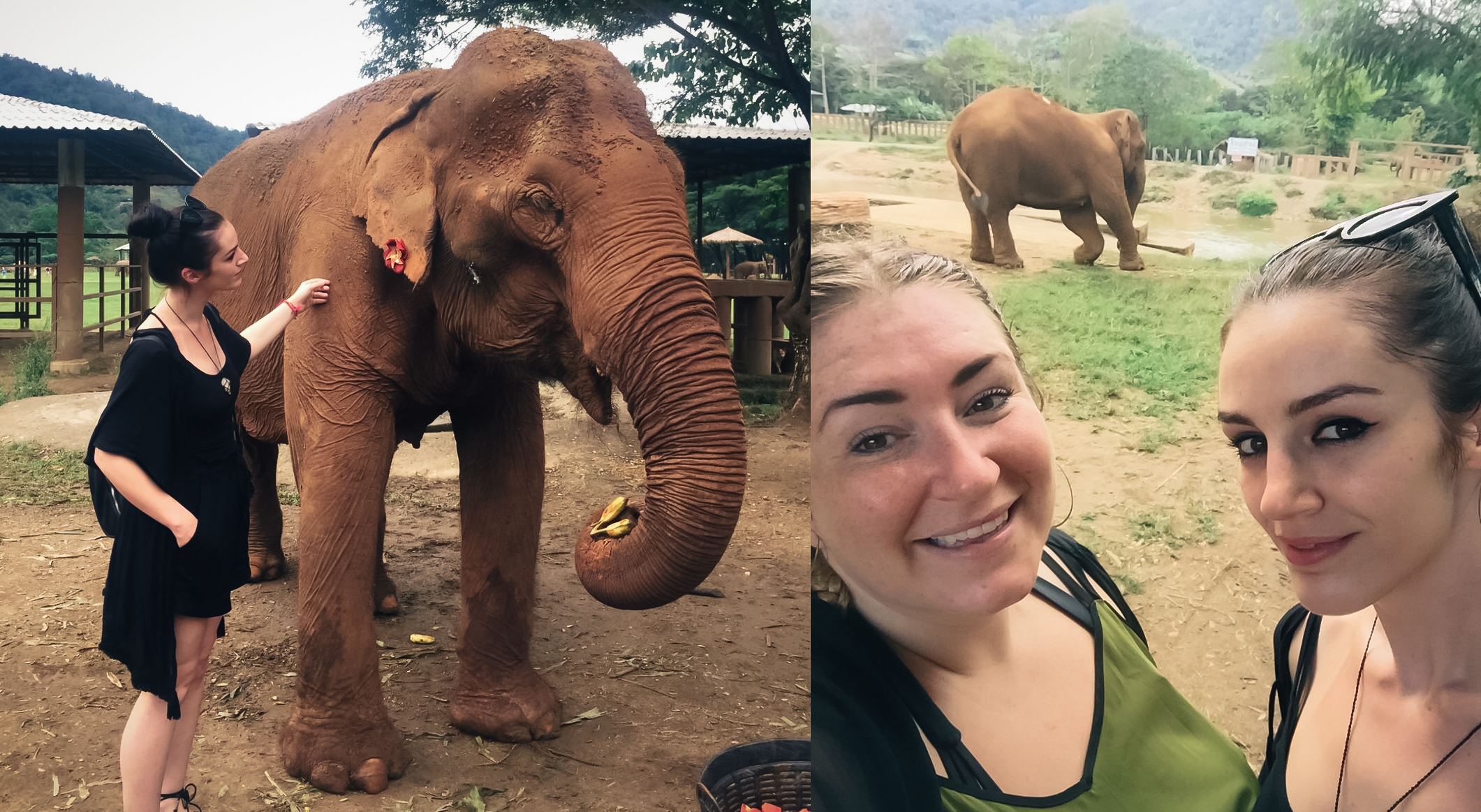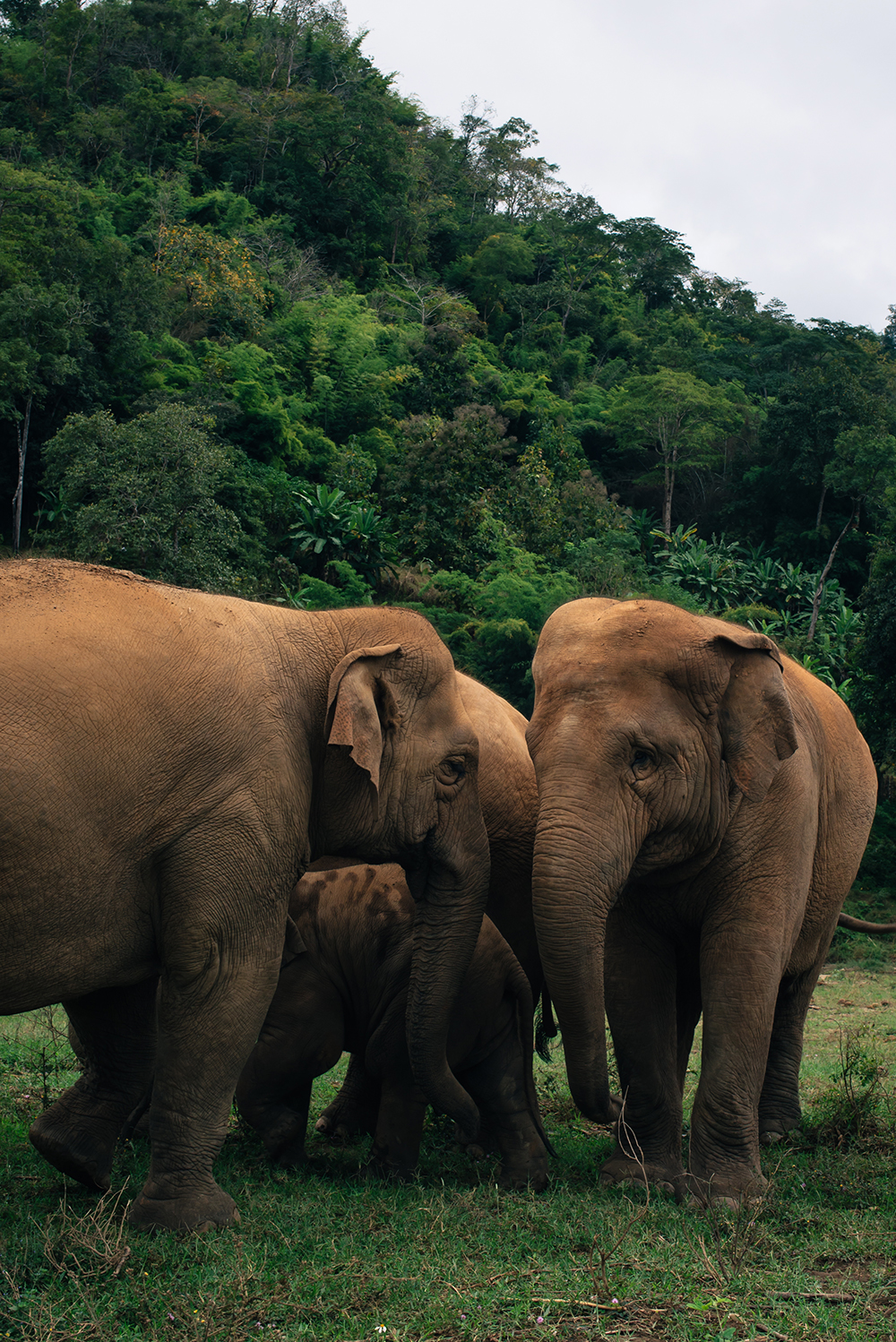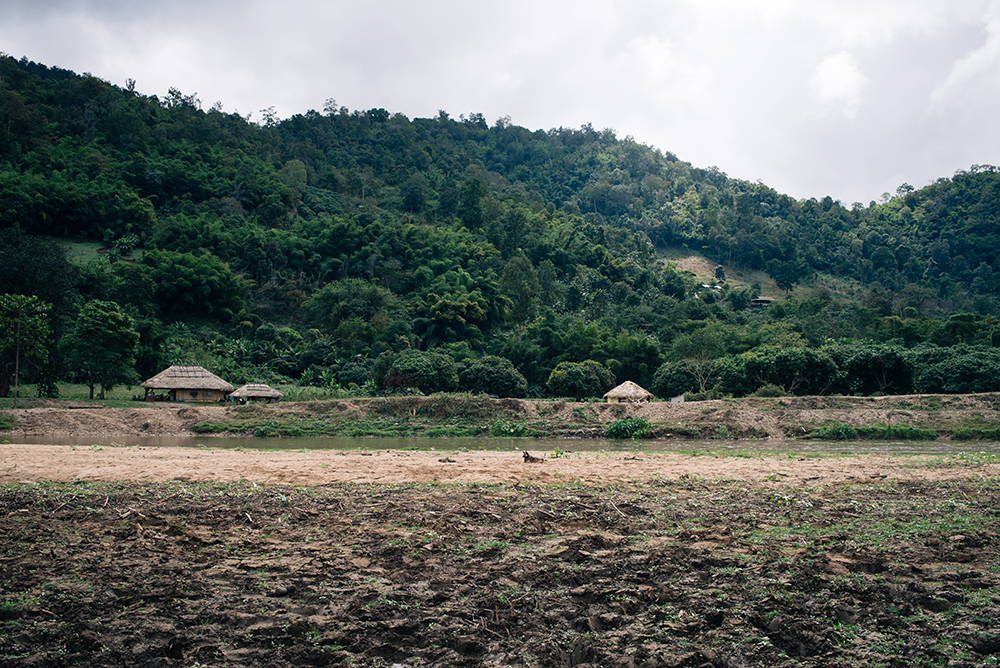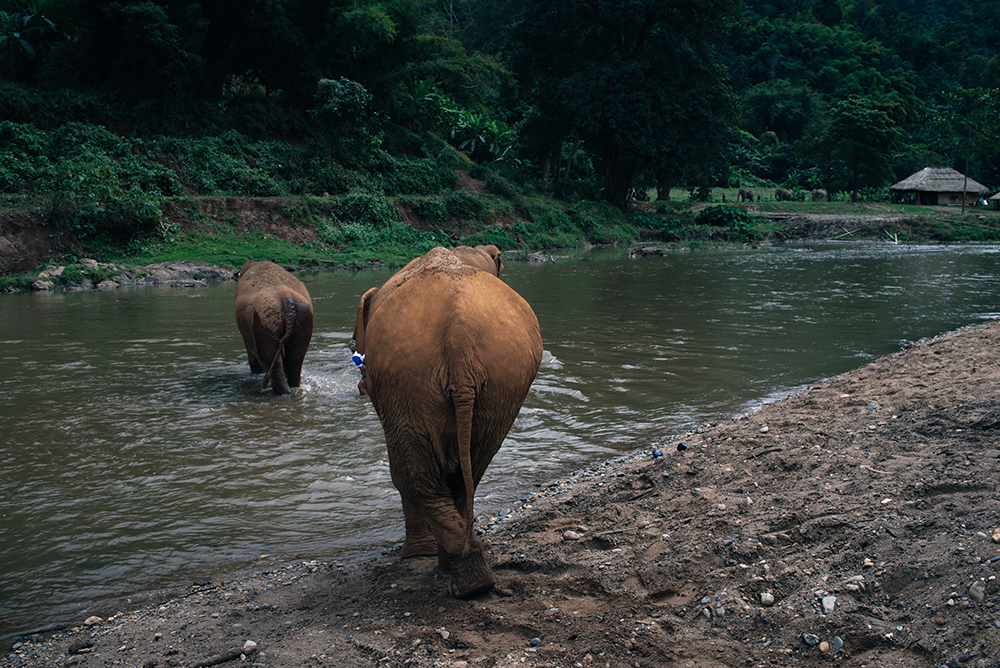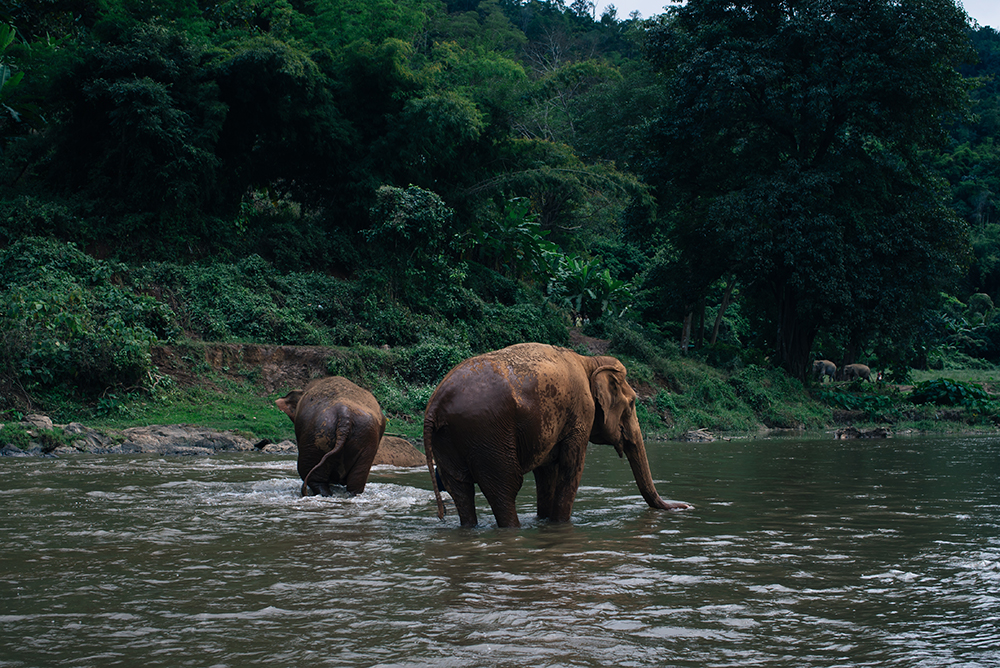 Elephant Nature Park / Chiang Mai, Thailand
When we decided to visit Thailand, there was one place that neither of us wanted to miss, Elephant Nature Park.
That morning we woke up to a drizzly, overcast day, but as we stood in reception we were barely able to contain our excitement as we waited for the bus to collect us. On the drive out of town we picked a few others up along the way, and once everyone was on board our guide explained to us the plan for our day and put on a video to explain the story of Elephant Nature Park and why it was set up. I was already aware of the way elephants and other animals are treated in the name of tourism, but even still, the video was incredibly hard to watch and showed quite graphically the suffering that many elephants in this industry are subjected to. It was important to see though, as without fully understanding the horrors of the situation you can't even begin to comprehend what these animals have been put through in order to 'break the spirit' and allow their handlers to control them in this way.
Established in the 1990s by elephant conservationist Lek Chailert, the park works tirelessly to rescue and rehabilitate elephants that have been cruelly trained and abused for the tourist industry, logging and many other jobs where they spend their whole lives distressed and living in fear of punishment. The park does not allow rides or force their elephants to do tricks or perform for visitors, instead you are able to get up close to these amazing creatures, walking alongside them, feeding them and gently stroking them. Over the years the rescue program has expanded and now hundreds of dogs, cats, buffalo and many other abandoned and abused creatures also call the park their home. Set within the most beautiful, mountainous countryside and covering over 250 acres, the elephants and other animals are given the space to roam and live out the rest of their lives in a safe, natural sanctuary.
Once at the park our guide Nancy took our small group to the main hut to go over safety for both us and the elephants, before taking us onto the balcony area to feed some of the bigger members from behind the railings. As we made our way out into the fields, we walked past a family playing in the mud and stopped to watch a small baby and it's family bathing in the river. Nancy explained to us that some of the elephants simply don't like to be around humans after years of abuse, and so they only let guests interact with those who are comfortable and enjoy it. We were able to feed one of the younger elephants with some watermelon slices, before being taken over to see Jan Peng or 'Full Moon', who is an older grandma elephant in the herd.
The feeling of standing next to Jan Peng was almost indescribable. I approached her slowly, a little scared, and as I stood by her side I remember suddenly becoming very aware of the size and sheer power of this creature, and the thought that if she wanted to she could so easily just stomp me out. But she didn't. Instead she gazed at me as I patted her shoulder with these lazy brown eyes, and as she fixed them on mine I saw such an intelligent, wise and compassionate being behind them, and I wondered how anyone could ever mistreat someone who looked at them in this way.
Our day here was even better than we imagined and we left with a much deeper resepect and understanding for these amazing animals. If you are visiting Thailand and would like to meet an elephant please stay away from any parks or attractions offering rides, shows or similar and consider visiting Elephant Nature Park instead. Your visit helps to fund the rescue and care of these beautiful creatures, and by refusing to visit the attractions which exploit them you can help to prevent more elephants suffering the same fate.