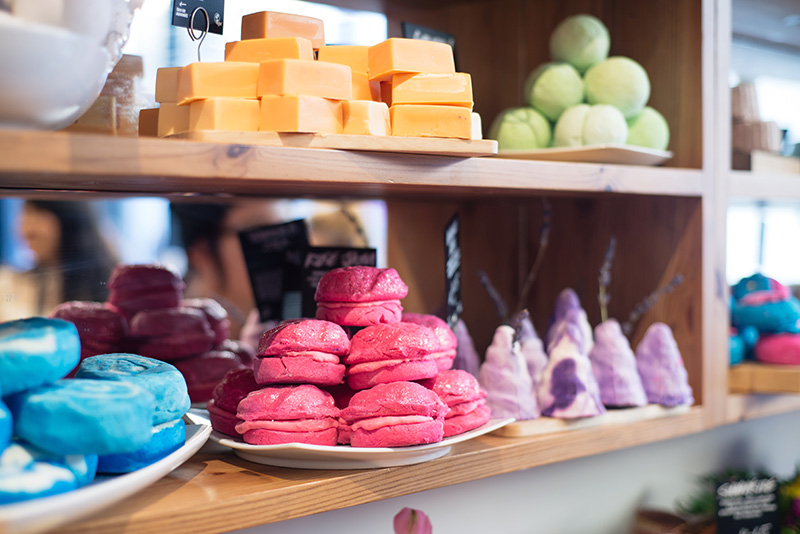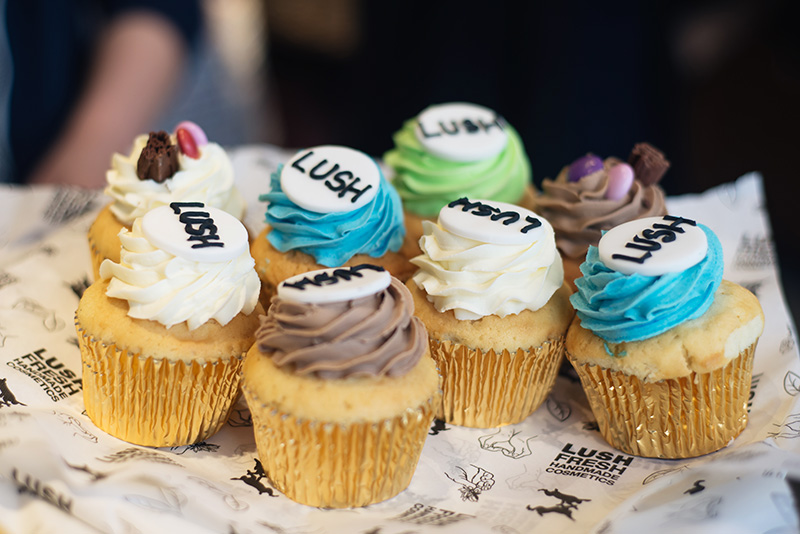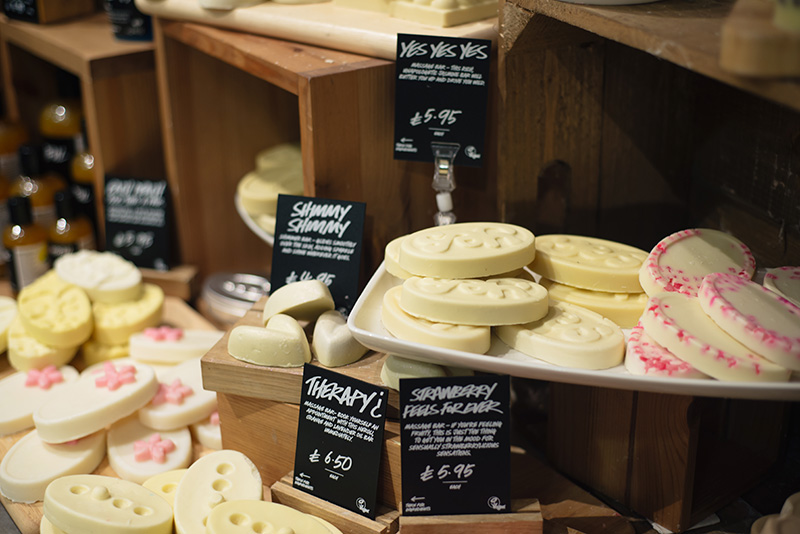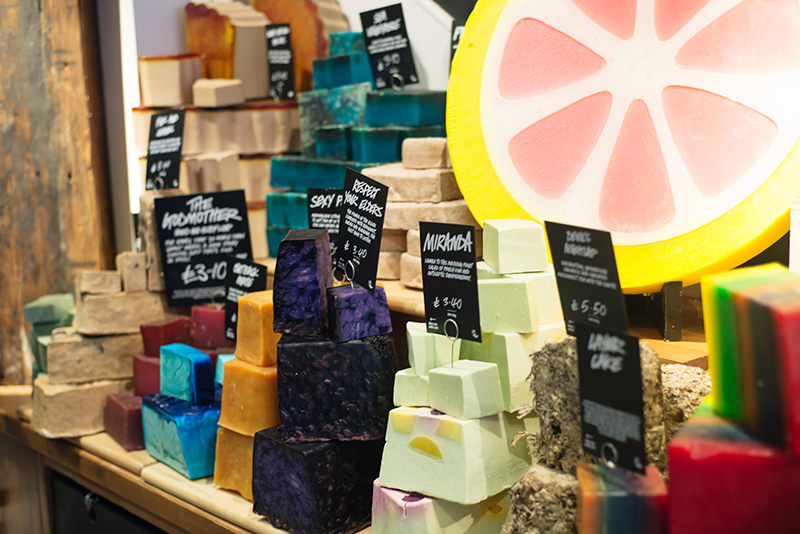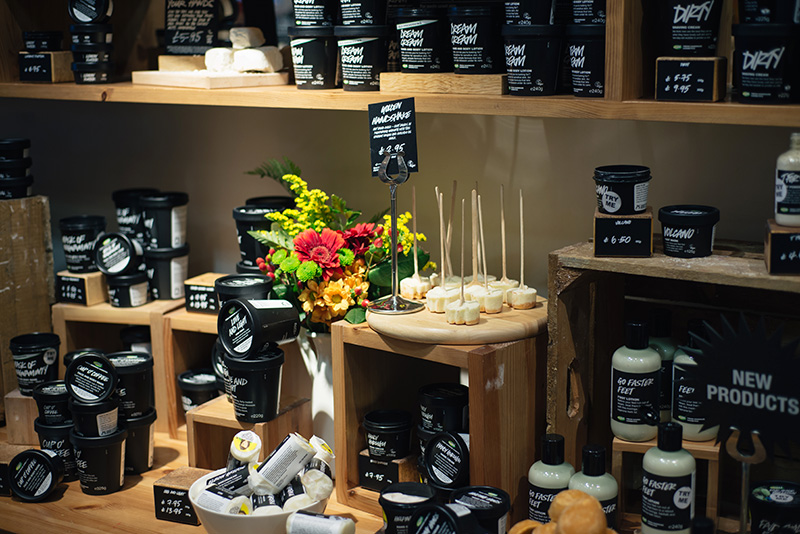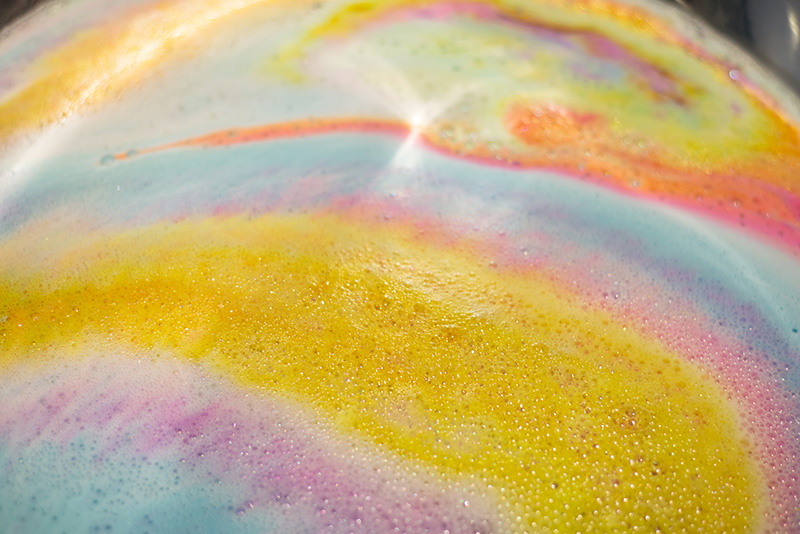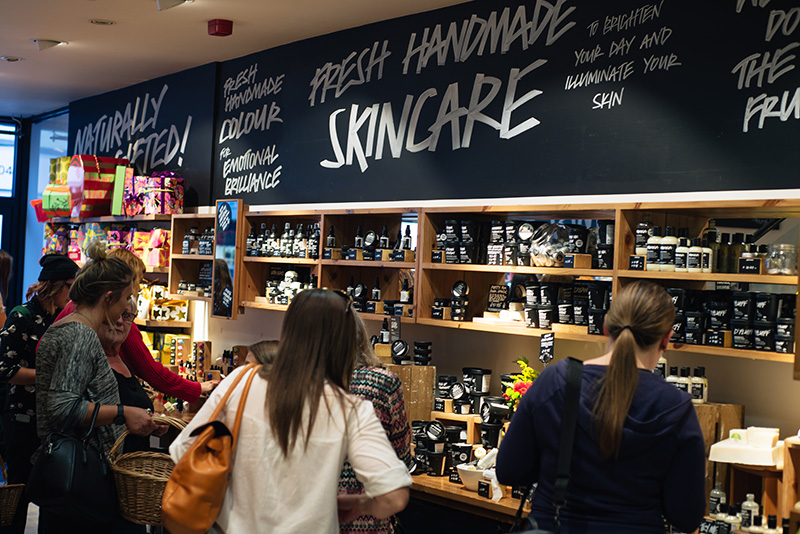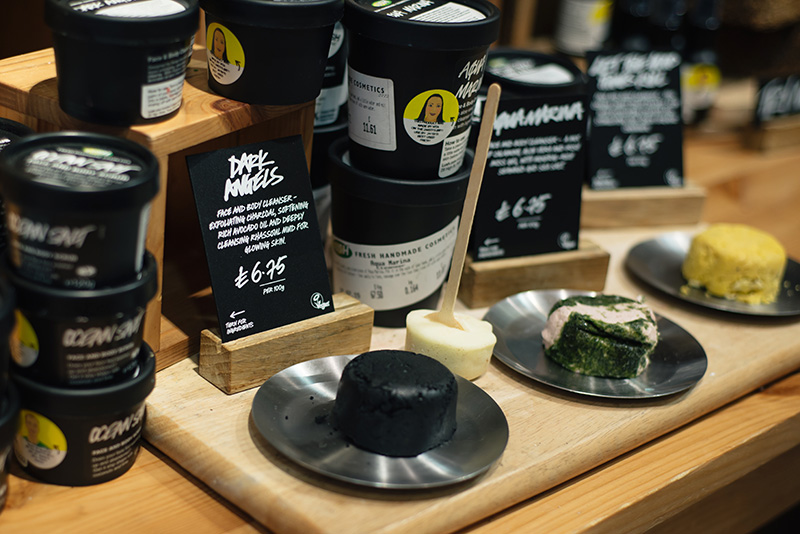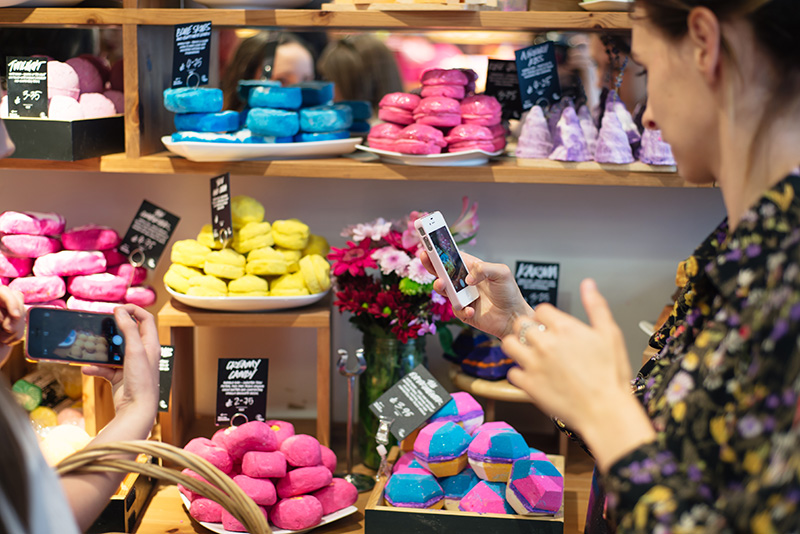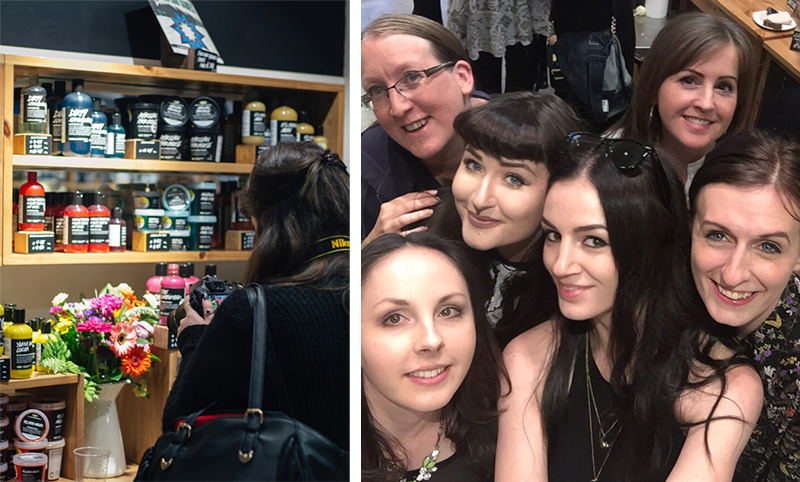 Lush Leicester Summer Sneak Peek
Last week I had a nice little group of blog events all right here in Leicester. It's rare to have even a single event here, so to have a bunch all together like this and not have to travel anywhere to get to them made for such a lovely week. Thursday was the Lush Summer Sneak Peek, a preview evening celebrating the launch of their latest ranges, we got to check them all out and splurge our cash on the pre-release products before they went on sale to the public.
I headed down to the store to meet up with our small gang of local bloggers – Nancy, Hollie, Kirstie, Steph, Laura & Emma. I'd met some of the girls before at other events and the others when we recently organised a bit of a meet up – if you're a local blogger too go join our group as we're hoping to make the meet ups a regular thing. It's so nice to finally know some other bloggers here, I've become good friends with people from all over the country through blogging but I'd never really met any other bloggers from my home town, I was beginning to think it was just me!
I grabbed one of the delicious vegan cupcakes as soon as I arrived and was immediately drawn over to the super bright display of new bath products. I must admit, I'm more of a shower girl really and I never feel like I have the time to have a real soak in the bath, so when I do it's nice to make it a little more luxurious and the new Intergalactic bath bomb and Sunnyside & Karma bubble bars had my name all over them. Their skincare is my favourite thing though and I could easily have spent a fortune picking up new cleansers and masks, but I behaved and just picked up the Cup O' Coffee mask, clay based masks are my favourite for my combination skin and I couldn't say no to that smell!
We also had a little workshop upstairs where we could make our own The Comforter bar or Butterball bomb, it was really fun to get hands on and be able to take home something you'd made yourself. I made myself a Butterball after hearing such great things about it from the other girls. I guess because it's quite plain looking I'd never picked it up or tried it before, but after trying it for myself I have to agree, it's really wonderful and leaves your skin amazingly soft.
We all had such a nice time and left with the most generous goodie bags, I seriously had to resist the urge to jump into the bath and try everything out all at once as soon as I got home! I'll be doing a little review on some new favourites I've discovered soon. Thanks again to the girls at Lush for the invite and for organising a really lovely evening!