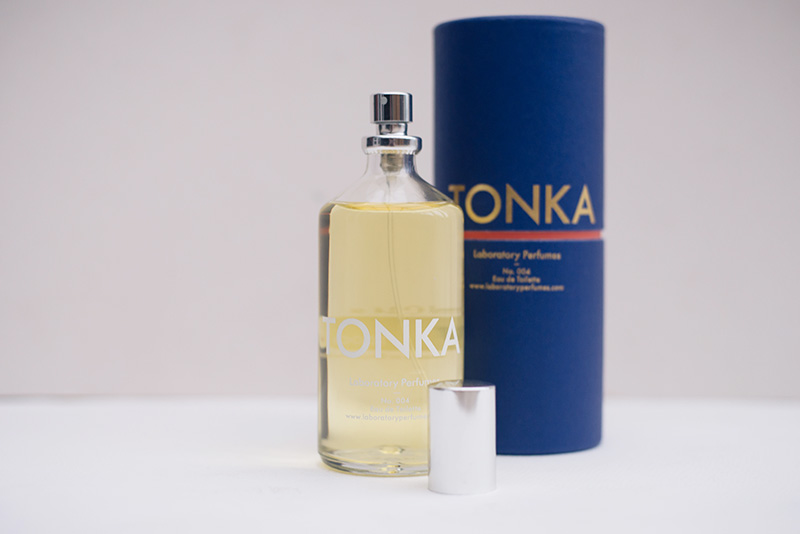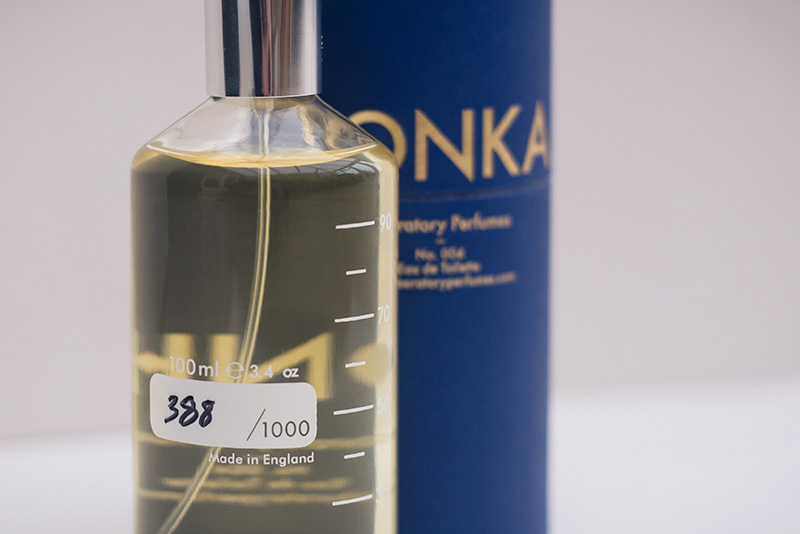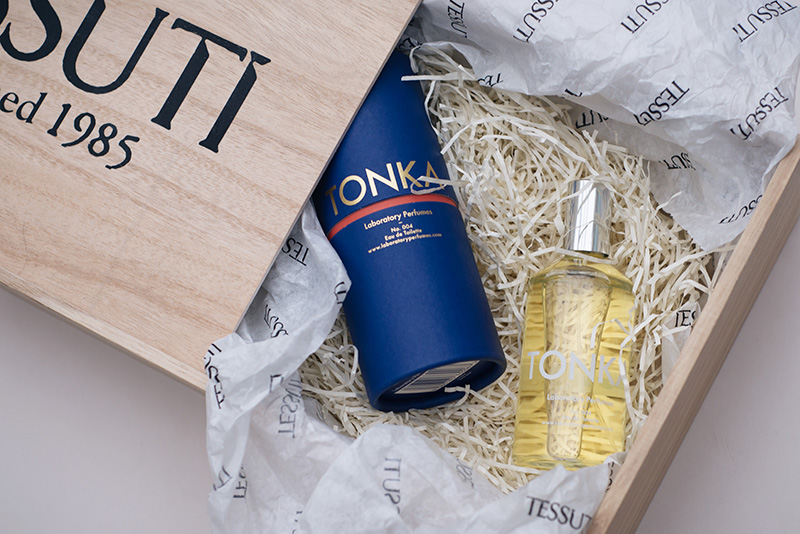 Laboratory Perfumes 'Tonka' Limited Edition EDT via Tessuti *
I've become really fond of unisex scents recently, there's just something a little more intriguing and unusual about them. They're the ones that have people stopping me in the street asking to know what I'm wearing and the wonderful mixes of masculine and feminine notes are definitely something which appeals and I feel fits me quite well.
Laboratory Perfumes craft unique, unisex fragrances, scientifically formulated to react to the wearer and evolve over the day. Inspired by the flora of the British coasts and countryside these fragrances aim to conjure up a strong sense of place, whilst acknowledging traditional perfumery techniques, echoed in their glass bottles etched with measures recalling the origins of the traditional perfumier's laboratory.
Tonka is their first scent which draws it's inspirations from a little further afield – pink peppercorns, mandarin, woodland aromatics and tonka bean are blended together creating a distinctive and exotic fragrance. It's a beautiful scent, complexly layered, clean and elegant at first, with a hint of spice and becoming warmer, richer and more earthy. Most fragrances do smell slightly differently on different people, thanks to everyones unique body chemistry, but I wanted to test out the claims of reacting to the wearer so I asked my family to test it out too. On me I noticed the citrus notes most clearly, it smelt fresh and a little peppery, on my Mum it smelled similar but with a stronger floral hit, but on my Dad it smelled much spicier, with more depth and warmth and I think it actually suited him the best. Tonka is limited to a 1000 bottles, each hand numbered, thankfully it's a very generous size but I shall still be using it sparingly to make sure it lasts me a good while yet.