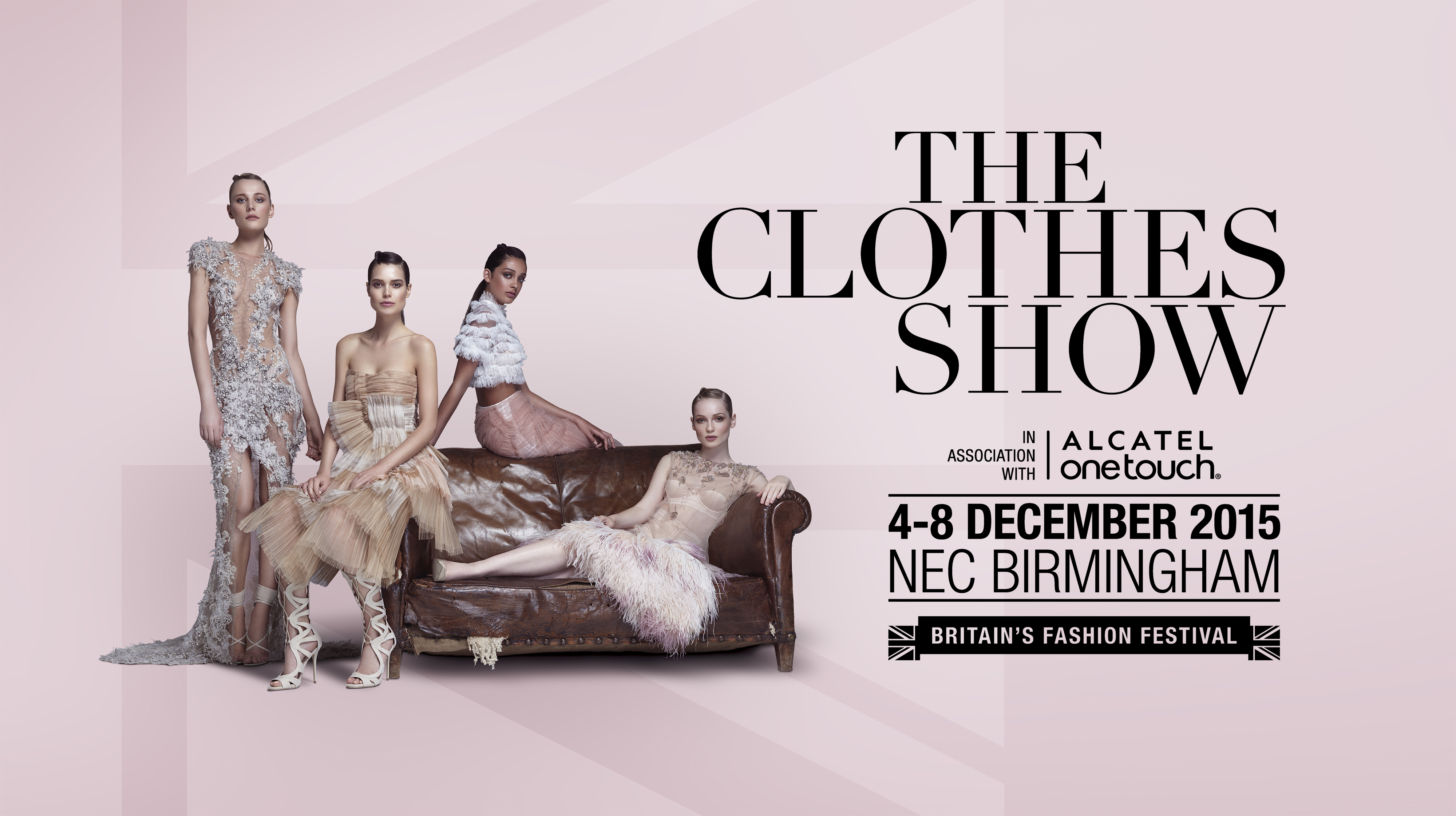 The Clothes Show 4-8th December 2015
The Clothes Show used to be a bit of a yearly tradition when I was younger, living in Leicester and only a short train ride away from Birmingham, as a teen me and my friends would save up all of our birthday money (and beg for Christmas money early!) and head off for a whole day of discounted shopping. It used to be something I looked forward to every year but I haven't visited for quite a few years now, feeling a little like I'd outgrown it and the brands there as I got older, so I'm really excited to see that this year they've had a huge makeover.
For 2015 they have re-launched, refuelled and revamped with a whole host of new and varied fashion labels and beauty brands joining the line-up and offering discounts on their latest collections, plus catwalk shows, music (including Charli XCX on Saturday) and talks from leading industry insiders. One of the things I am most excited about is that this year they are including a section for independents, graduates and start-ups to showcase and sell their pieces, you know I'm all about supporting new talents so I can't wait to see who will be there and what new brands I'll discover. I'm also of course looking forward to shopping some of my favourite brands, the new designer outlet, graduate catwalk show and also the Olympus PEN Style Studio with Hilary Alexander, interviewing some of our brightest young designers.
I'll be heading down myself on the Saturday to check out the re-launch and I've also got one pair of tickets to giveaway for the same day – we can grab lunch if you like too! Check out the line-up for Saturday's show here and if you'd like to win them, all you need to do is enter using the widget below, you can do as many or as few of the options as you like and the winner will be selected at random from all valid entries on the 19th.
If you're not lucky enough to win, tickets are still available to buy from The Clothes Show website, drop me a tweet or email if you're going! Good luck!