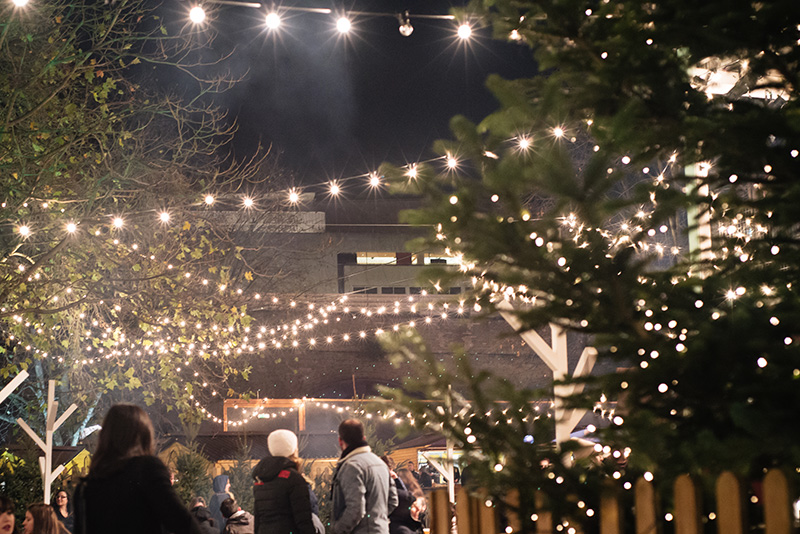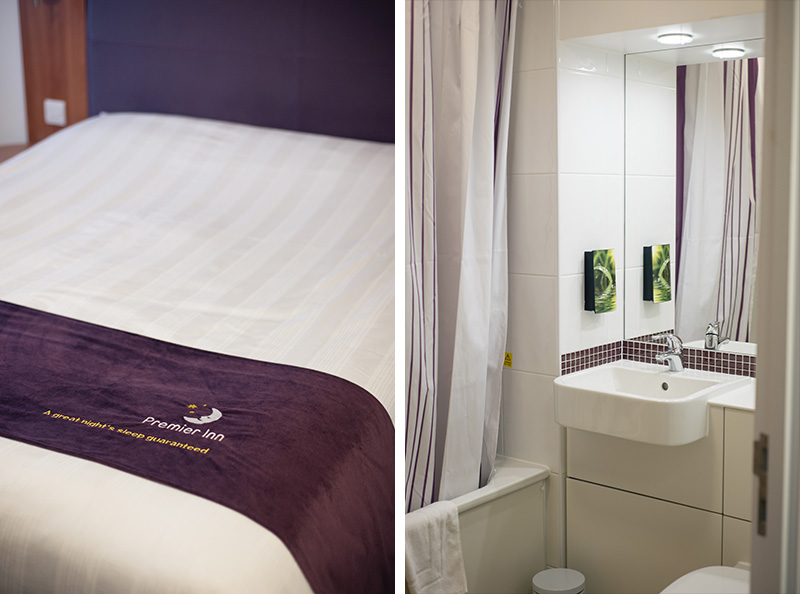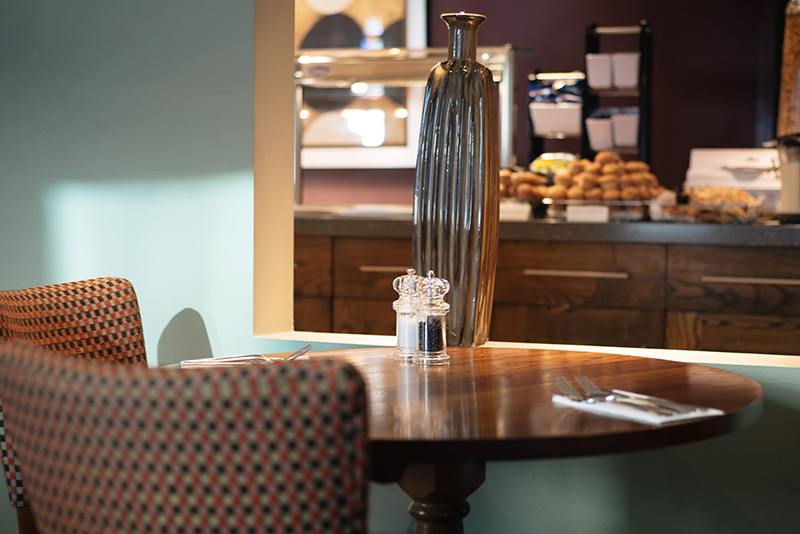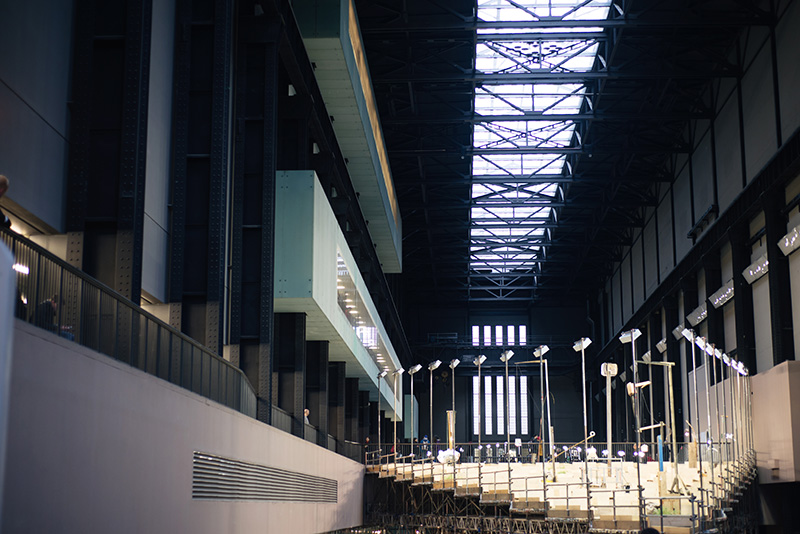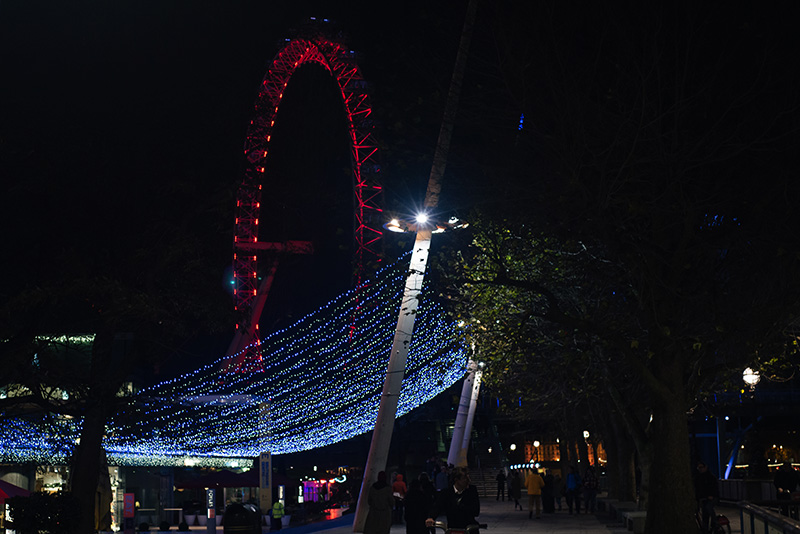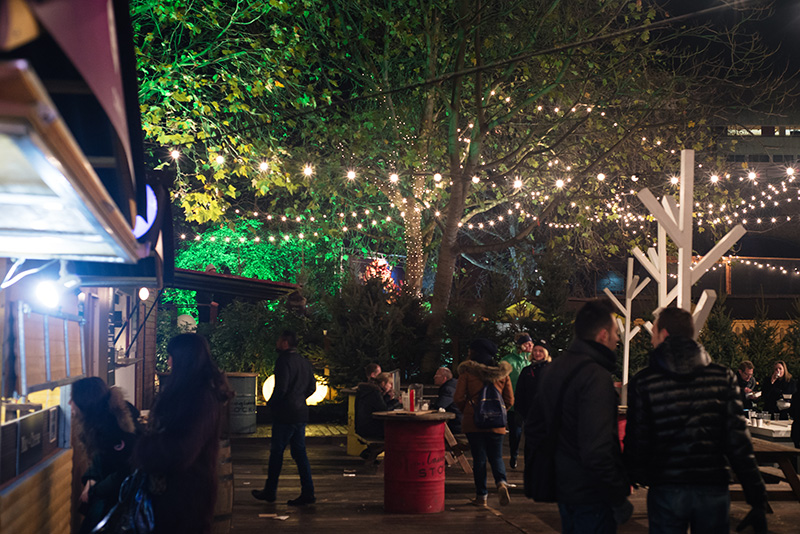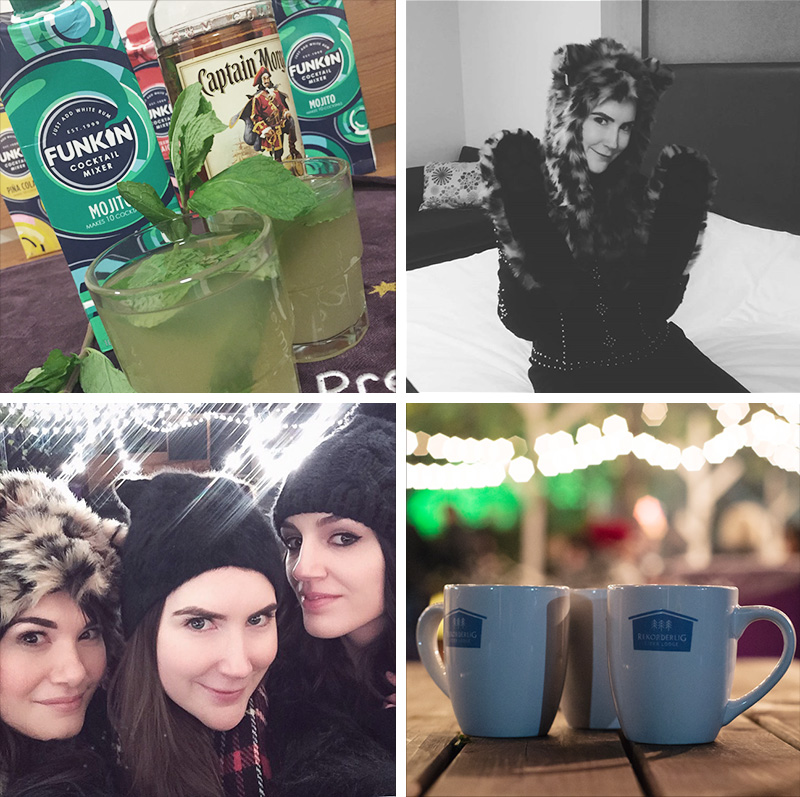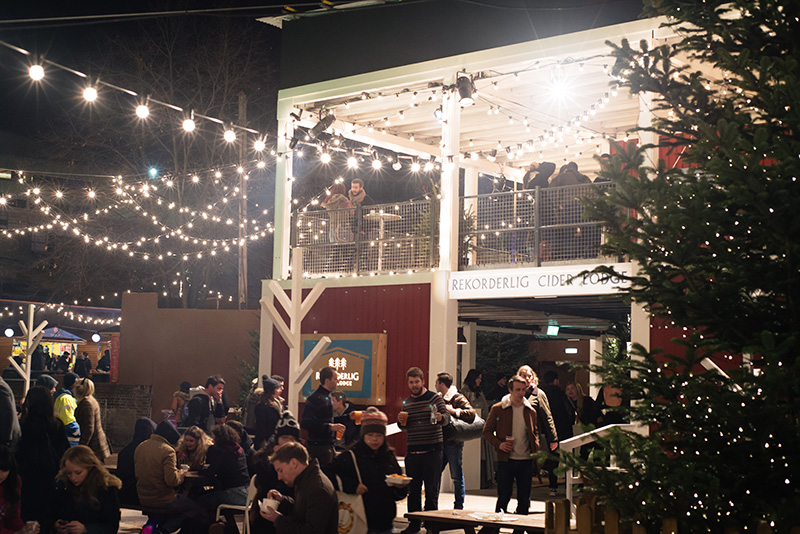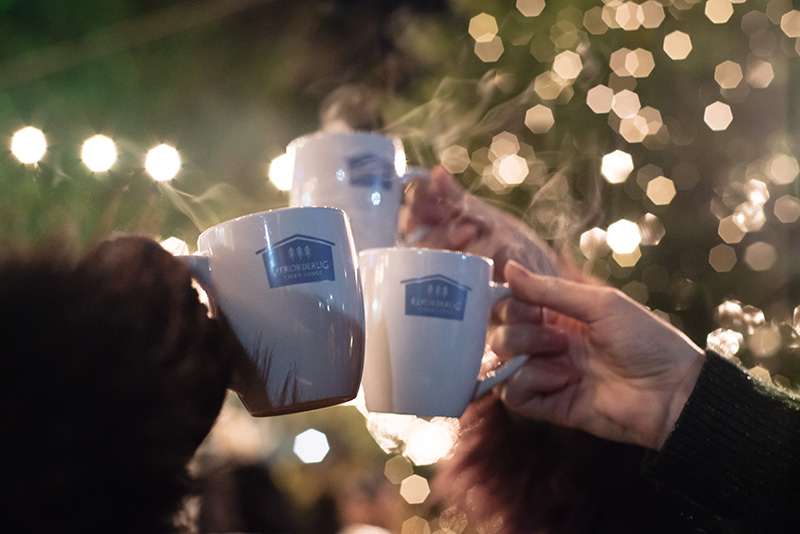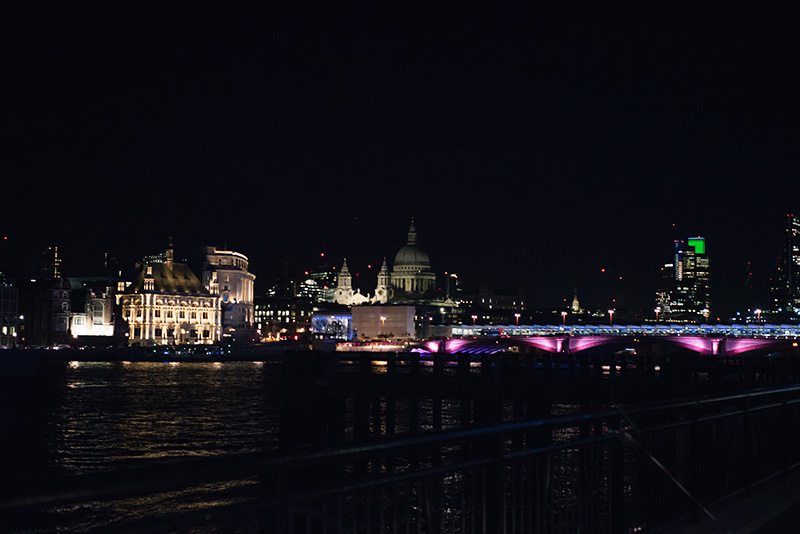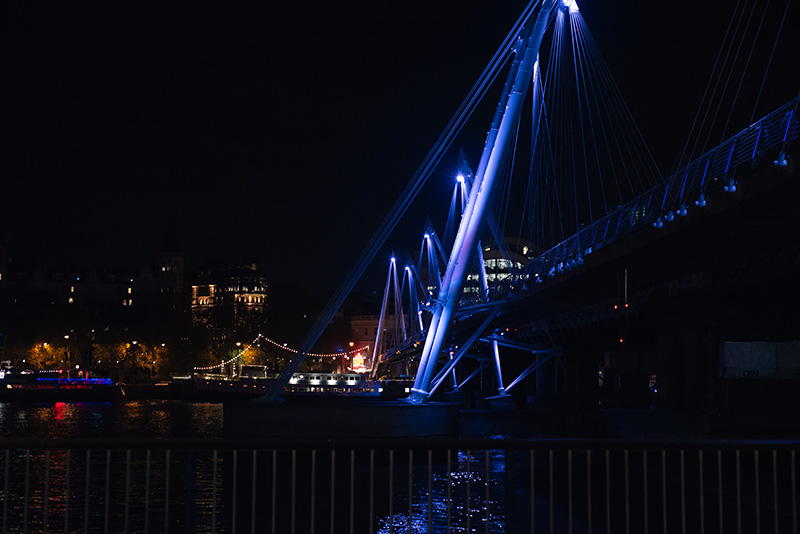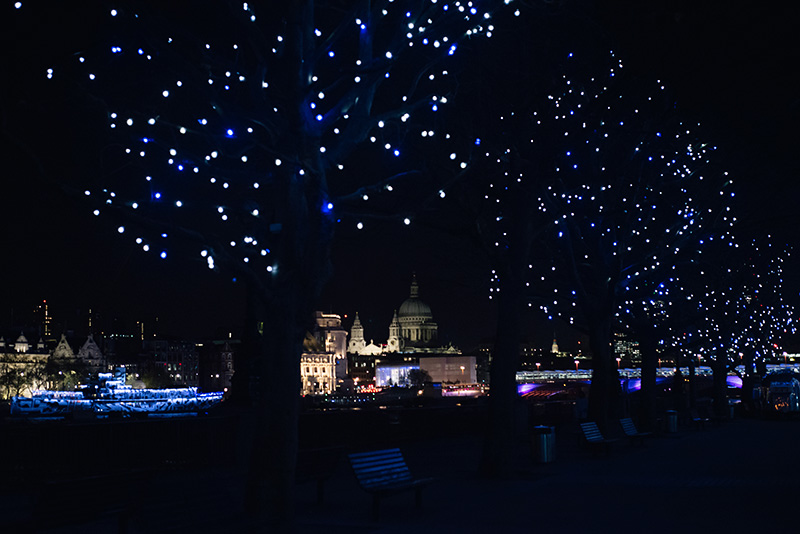 Late in November me and The Style Rawr girls headed down south for a short girly weekend in London to catch up, get drunk, do some Christmas shopping and most importantly, for Jade's very first wedding dress fitting – which I have been trusted to make! I'm so excited to be working on something completely different to what I usually do, and I really can't wait to get started on the final piece and see it on her, it's going to be so unique, and so Jade!
We were booked in to stay at Premier Inn's Southwark hotel, the rooms were lovely and big with huge king size beds, a nice sofa bed in the corner and all the tea we could drink. We stayed up too late talking about hot boys and weddings and yet we still woke up feeling refreshed thanks to the super comfy beds. We couldn't have asked for a better location either, it's literally around the corner from the Tate Modern, so of course when I told Tara and Jade this and learned that neither of them had been before I had to take them for a little visit! We also had a pub, coffee shops, a restaurant and a Tesco express for all the snacks right on our doorstep, plus we were just a short walk from Southbank too.
After realising we'd spent far too long in our room chatting, drinking and generally laying around, we were never going to be able to fit in any real Christmas shopping now, so instead we decided to take a walk down Southbank towards the Rekorderlig Cider Lodge to grab something to eat and help put us in the festive spirit with plenty of warm mulled cider. As we walked along the riverside twinkling with lights and past the smells of the Christmas markets, all bundled up in our scarves and hats, we couldn't help but start to feel pretty Christmassy, and then we saw the lodge! It was like a mini winter wonderland, draped in fairy lights and scattered with Christmas trees and firepits to drink around, blasting all the best RnB, Soul and Hip Hop from the past 30 years, I couldn't think of a more perfect way to spend a chilly winters evening. We sang along, danced, got merry and stuffed our faces with mac & cheese and pizza before heading back to the hotel to curl up.
We had such a fun weekend, and I can't wait until we can get to together again. I always say this, but it is genuinely one of my favourite things that has come from blogging, and that's making such great friends like these girls ♥