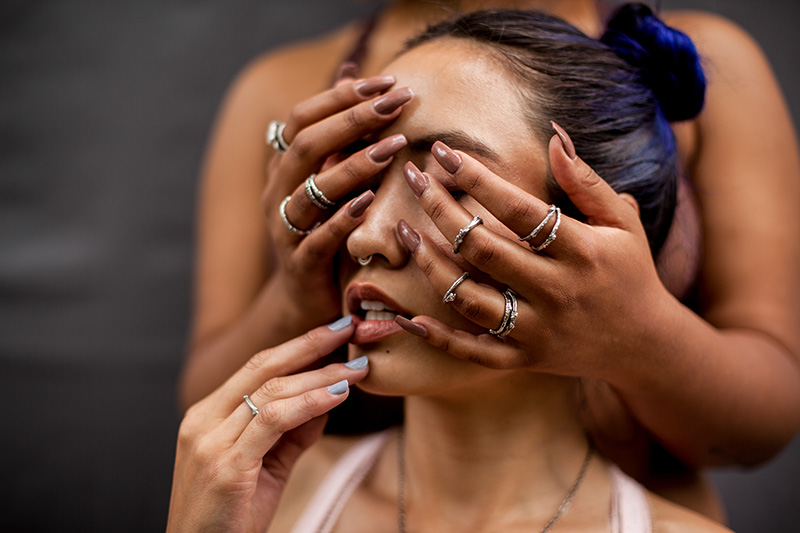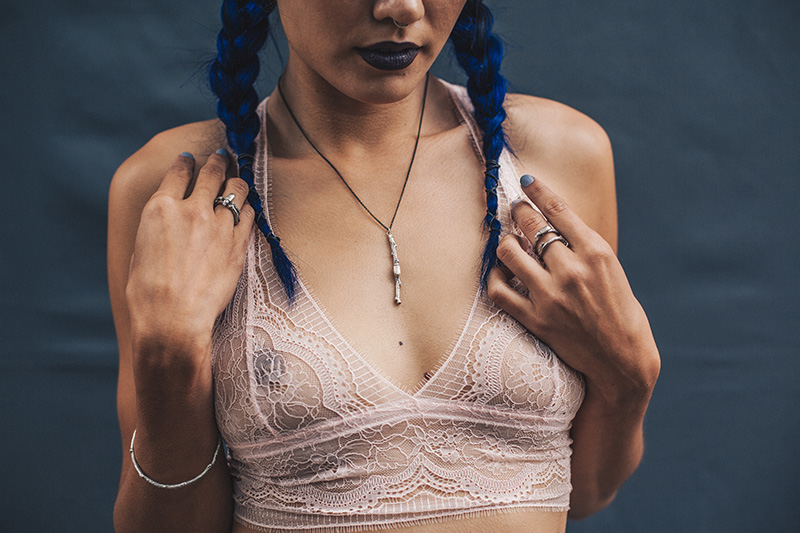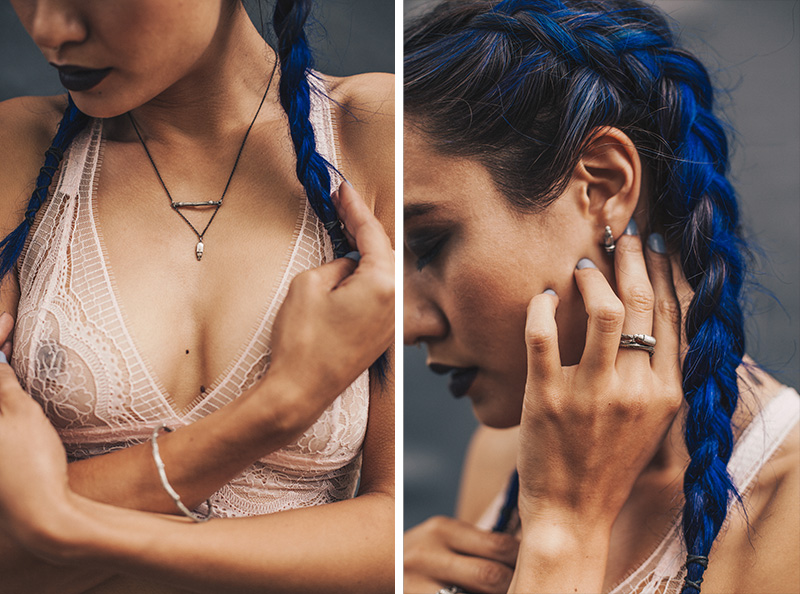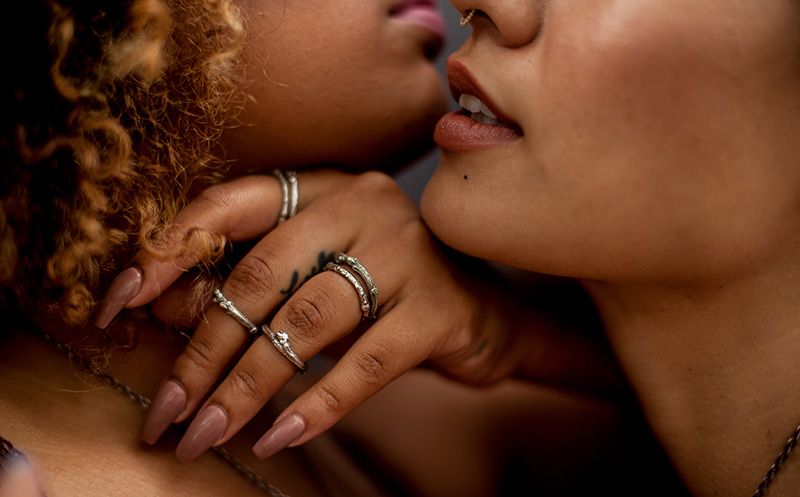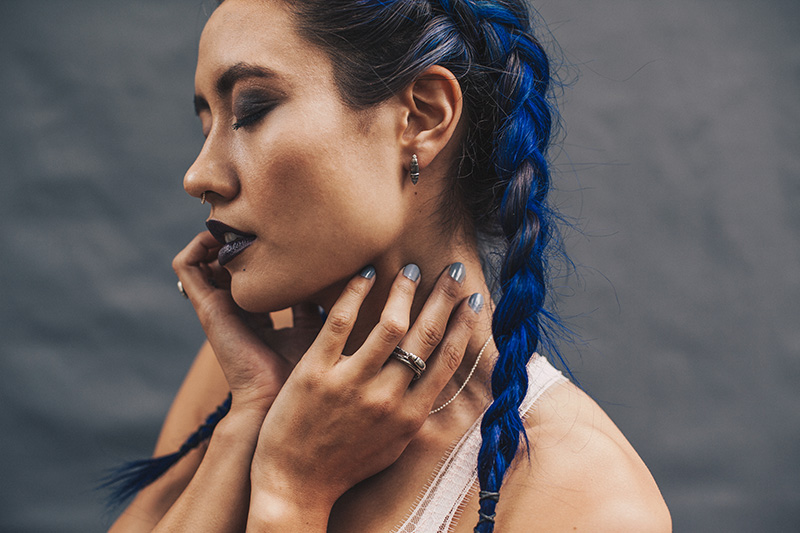 Birds N Bones Darkling Beetle Collection shot by Aubrey Janelle
Zoe and Ashley, the designers behind Birds N Bones Jewelry, believe that the current way of releasing a collection is broken. With their latest project they aim to shake things up, allowing for a better connection with their customers and the ability to respond to them, by crafting pieces they truly love.
Drawing inspiration from how musicians release an album, their latest collection will drop in 3 limited availability pre-releases, building up to the arrival of the main collection in November. Giving a taster of what's to come, this release process allows the designers to gauge the reception to their pieces and tailor the final collection to their customers desires. Based on the input they receive, some of these sets will make it into the main collection, whilst others may be exclusive to the pre-release and unavailable again afterwards.
Each of the mini collections will focus on a different specimen, and the first of these releases centres around the darkling beetle. Available in necklaces, earrings and rings, the pieces have such a beautifully raw feel, thanks to the richly textured organic forms and attention to detail. Delicate little beetles appear as if frozen in silver, crawling along wrapped branch rings and hanging elegantly from necklaces. Zoe and Ashley have done a wonderful job of translating the beauty found in nature into unique, wearable pieces worthy of coveting. My personal favourites so far are the triangle necklace, horizontal ring and the stone necklace and earrings with labradorite bullets. A portion of the sales from the limited release collections will also be donated to insect conservations, giving back to the creatures that inspired them. If this is just the start, I honestly can't wait to see what's to come.
The Darkling Beetle Collection is available until the 6th September. If you have a favourite, make sure you grab it now!