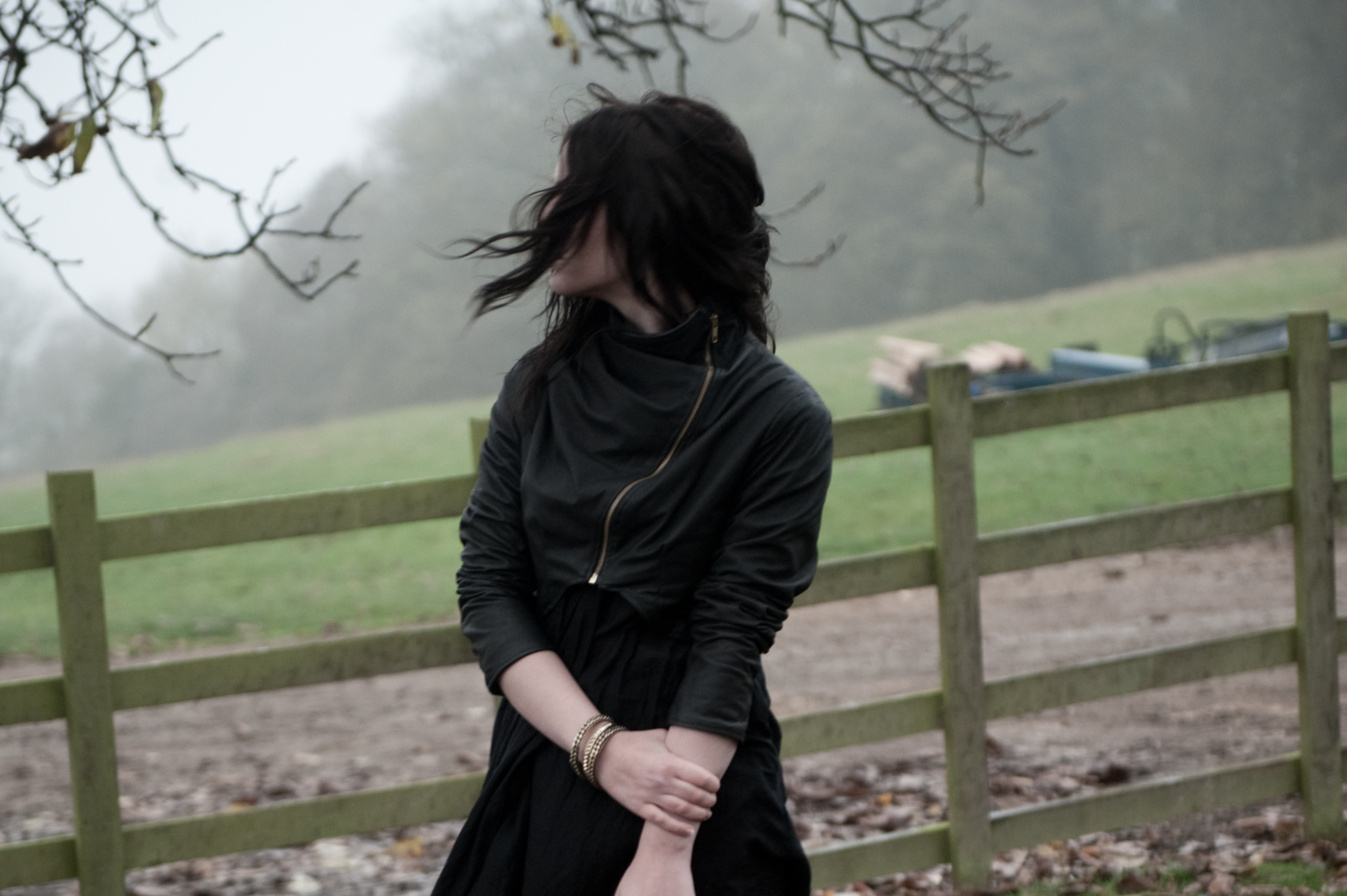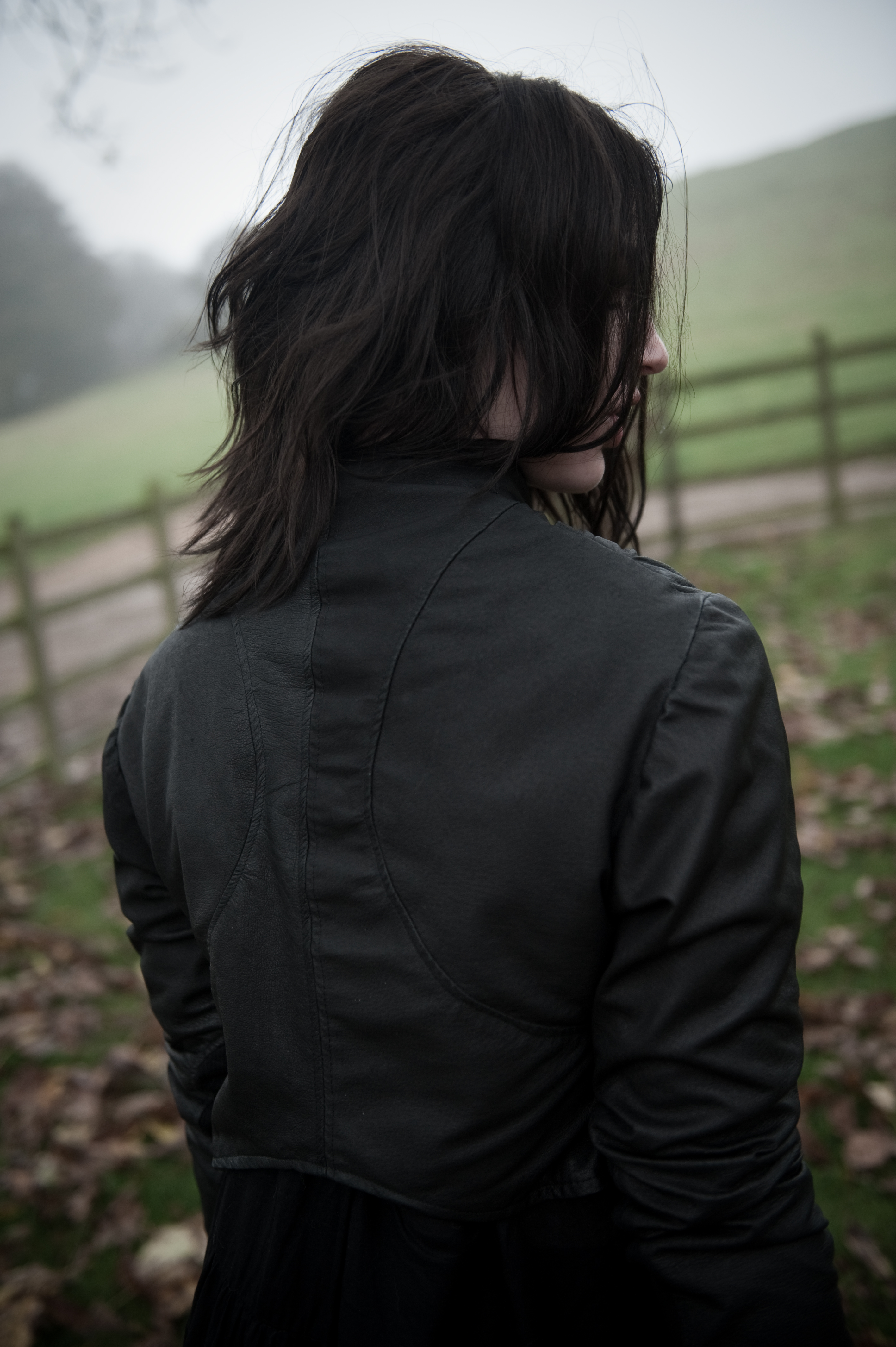 FAIIINT Draped Leather Jacket / All Saints Dress / Mixed Bangles
This jacket was supposed to be a sort of tester, I've never made a jacket out of leather before & I knew there would be some mistakes that wouldn't become apparent in the toile, as leather behaves so differently to any other material, so I brought the cheapest skins I could find, covered in scuffs & holes, with the intention of then making myself a nicer one, in more expensive leather afterwards.
Despite there being a few kinks that needed working out, such as the fact the sleeves shrunk to an awkward length & some things I would do differently now I know better, I love it enough, flaws & all, to wear this as the finished piece. I feel surprisingly proud of it, considering it was a first attempt & I expected it to end up a misshapen mess! I also ended up falling for the cheap, battered charcoal leather, it is so paper-thin, soft & slouchy that it worked perfectly & produced such a nice drape to the front. I should have known really, I'm a sucker for worn in, battered looking things. I still want to make a better quality version, with all the kinks worked out at some point, possibly in a dirty taupe or nude, but I think I'll still keep this also, I feel strangely attached to it now.