Wednesday night was the UK launch party for Nelly.com, already well established in Scandinavia & Europe, they are now launching in the UK with a brand list & own label collections to rival ASOS's. Personally I have been longing for another store in the same vein as ASOS, but with a different selection of brands and I love that Nelly stocks lots of my favourite Scandinavian labels like Acne, Stylein & Dagmar, which can sometimes be hard to get a hold of here.
The night was hosted at the beautiful Aqua in London, with terraces overlooking Oxford Street & the some of the tastiest cocktails & canapes I've ever tried, it was the perfect venue for the event. We were treated to free cocktails, goodie bags, nail makeovers and not forgetting a free pair of Nelly shoes! I had my eye on the studded loafers and spiked wedges! I'll leave the rest to the photos…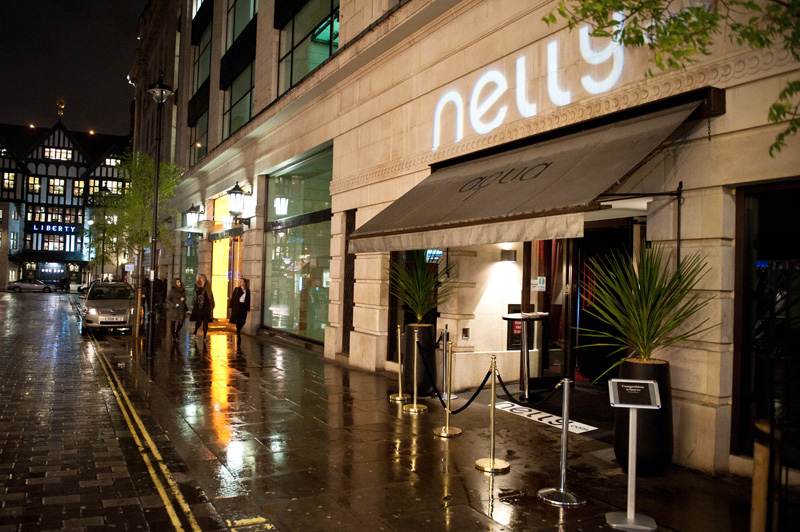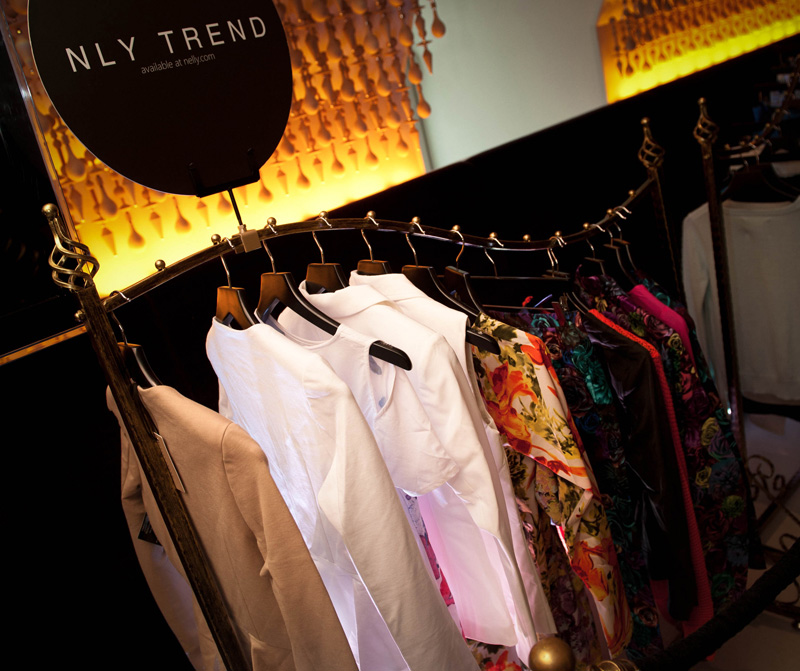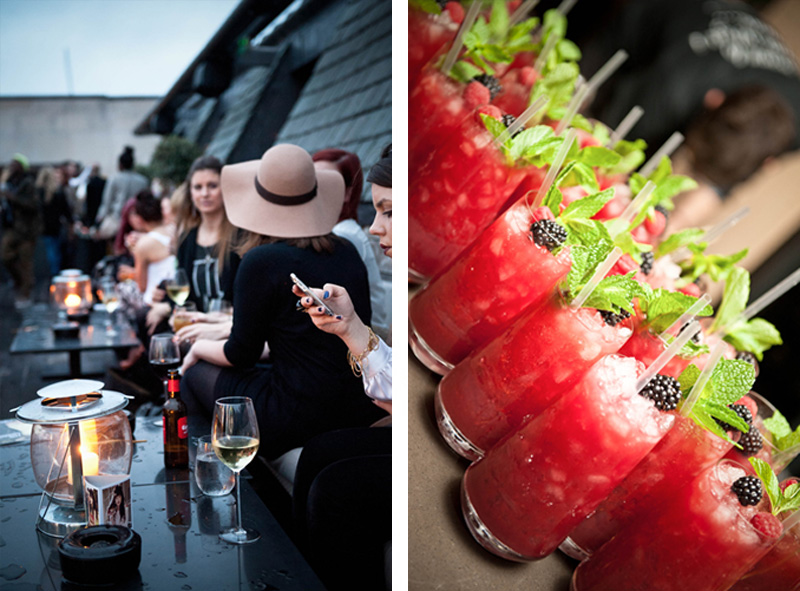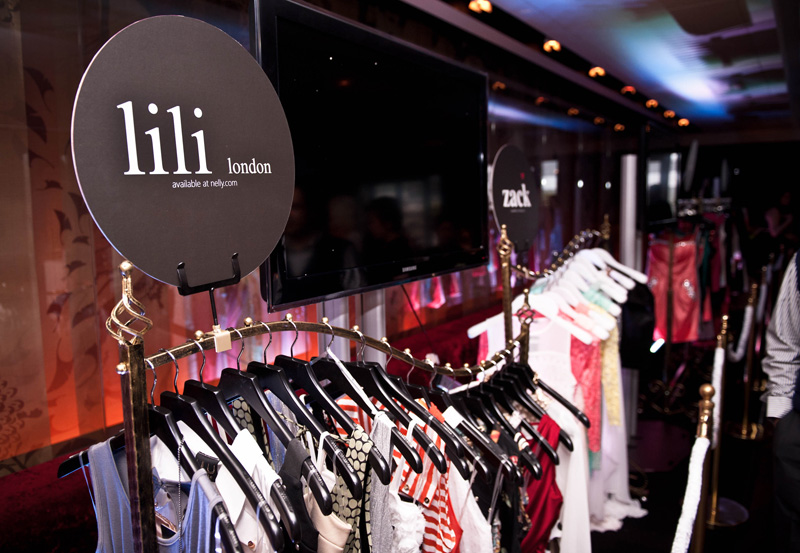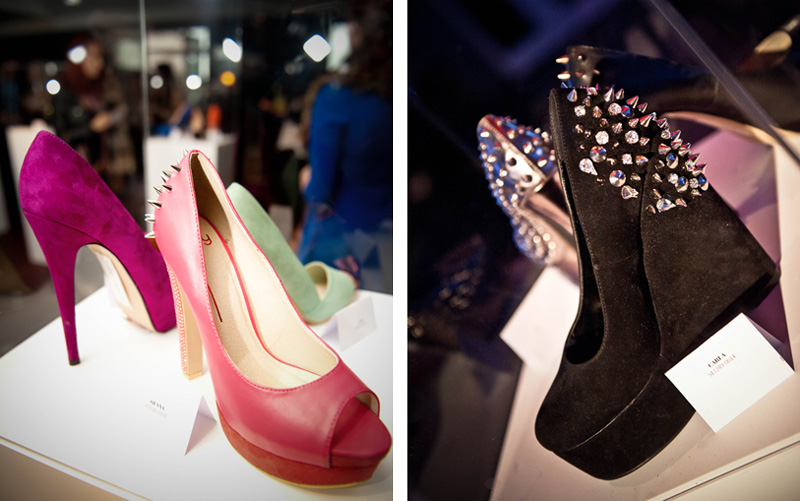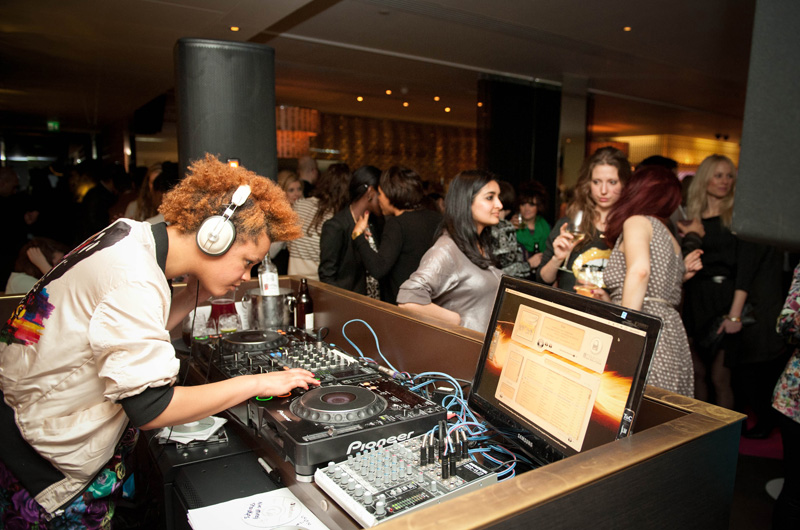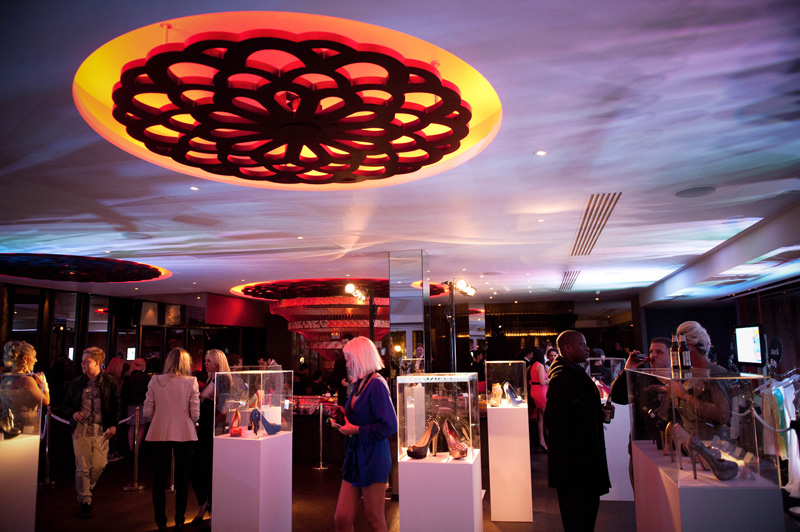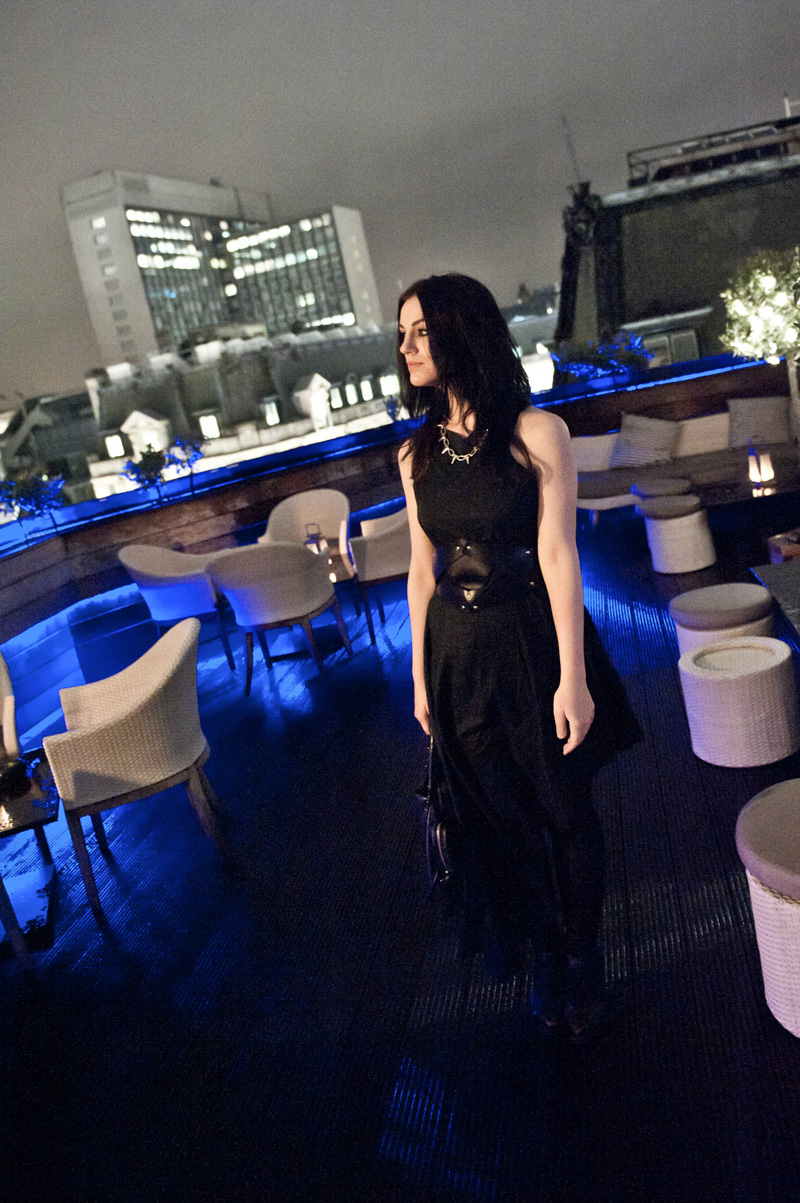 FAIIINT Asymmetric Dress / COS Belt / ASOS Spike Choker / Rick Owens Wedges
I wish I'd thought to take a photo of this dress earlier in the day, it's quite hard to see the cut in these dark windswept photos, but with the rush to get the train it totally slipped my mind. I made it a few days before, as I had nothing to wear & was too broke to buy something new! I paired it with my trusty Rick Owens wedges for comfort and my COS belt, which I just seem to be chucking over everything recently!