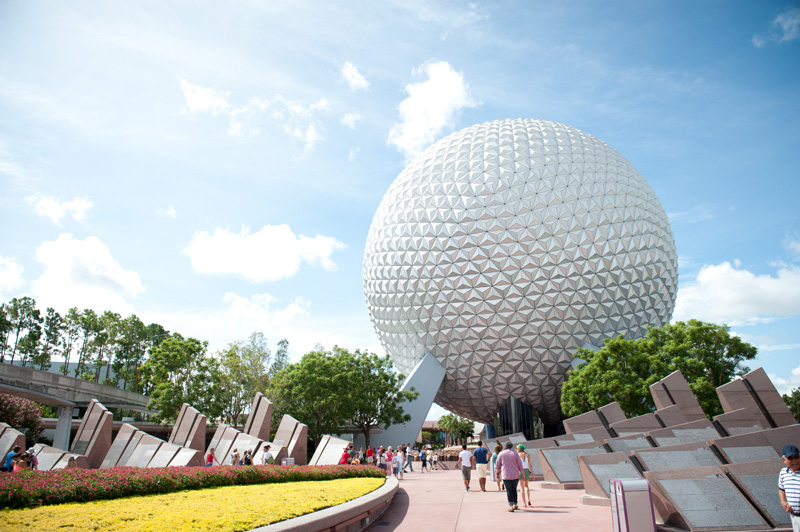 I've been trying to decide how to split the thousands of photos we took up into posts for hours now. I've decided I'm going to do 4 posts, each one dedicated to one of my favourite parks, then I shall do a 5th & final post as a round up of all the other parks & places we visited. Just a pre-warning, they will all be super photo heavy, as I'm awful at editing photos down to a small selection!
I'm starting with Epcot as it's my favourite Disney park. Epcot (or Experimental Prototype Community of Tomorrow) is a park dedicated to the celebration of human achievement, international culture and technological innovation. The park consists of two main sections 'Future World' which houses innovative rides, interactive attractions/displays & huge aquariums. Whilst the 'World Showcase' is a collection of 11 different countries each with their own little pavilion around the lagoon. Each country is made to give you a small taste of each place with traditionally styled architecture & decoration, representations of the most famous landmarks & traditional shops & restaurants which are all staffed by citizens of that country as part of the Cultural Representative Program.
I love the mixture of science & culture Epcot has, I know it's a slightly Disney-fied version, but as these are two of my greatest loves it's no surprise it's my favourite. It's absolutely surreal walking around the World Showcase crossing over from one country into another & I loved the fact that all the staff in the shops were actually from that country, it's a really nice touch & adds to the surrealness of it all. I also thought it was amazing that the products in the stores were authentic & imported instead of cheap replicas made for the park. Being imported meant they were a little overpriced, but personally I'd much rather buy something authentic & of high quality as a souvenir than a cheap plastic version made for tourists. Japan, Mexico, Italy & Morocco were my favourites, I could have spent hours wandering around them. I actually did spend way over an hour in the main shop in the Japan section, nerding out over all the manga & anime (guilty pleasure!) merchandise, beautiful traditional clothing & imported food!
Future World has so many fun interactive/educational displays to play with & I love their huge aquariums, but my favourite ride there was 'Mission Space' a space shuttle launch simulator that I assumed would be a little rubbish but is actually pretty realistic & really puts your stomach in your throat with the G-Forces it exerts! The perfect ride for an adrenaline junkie like me! Of course we had to do 'Spaceship Earth' (the golf ball!) too, a time machine type journey from the beginnings of man right up to today & how communication has shaped our society. It was really interesting & I still can't get over how lifelike some of the Disney animatronics are!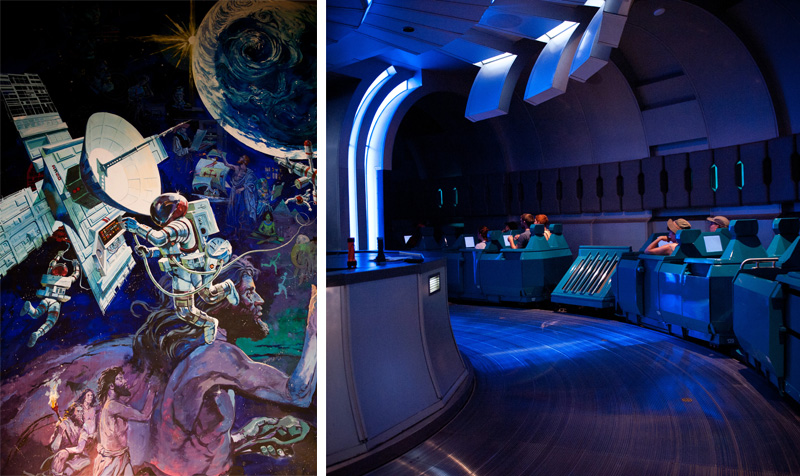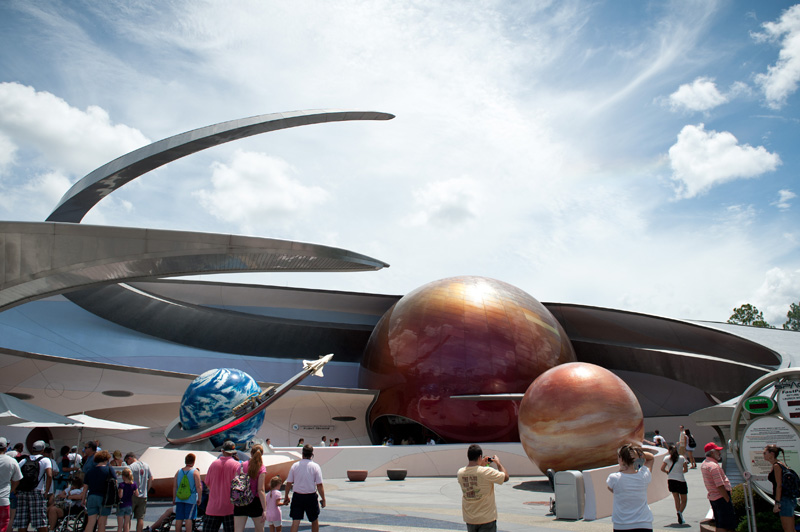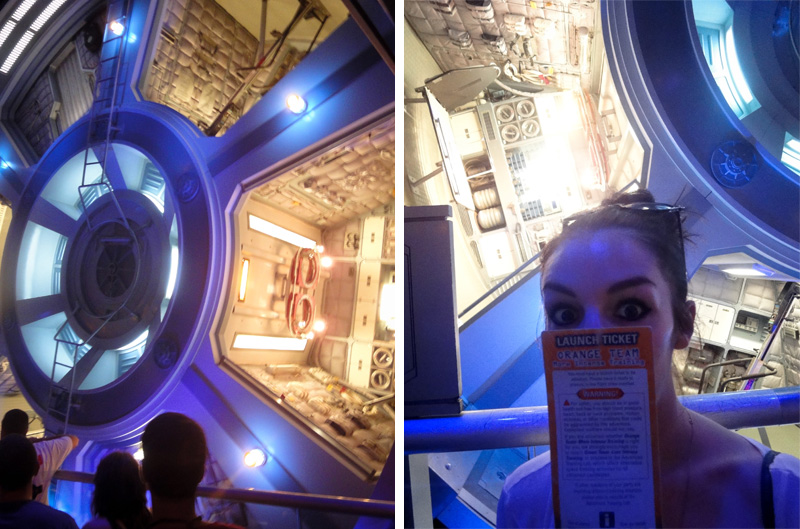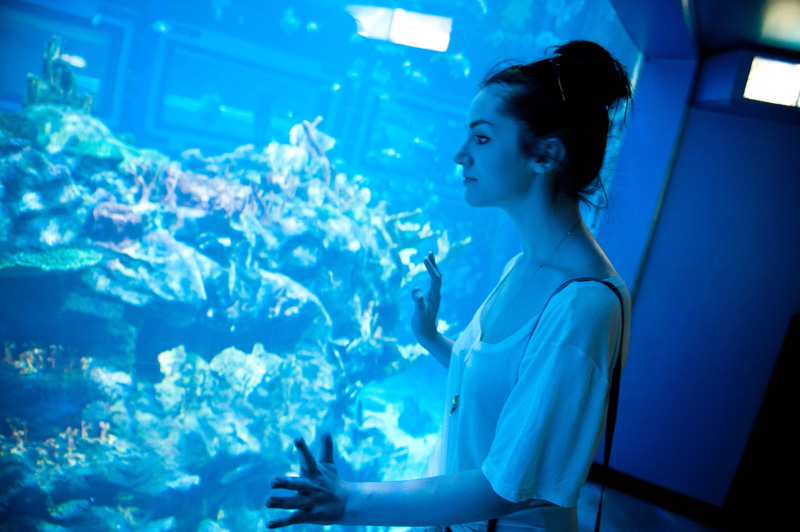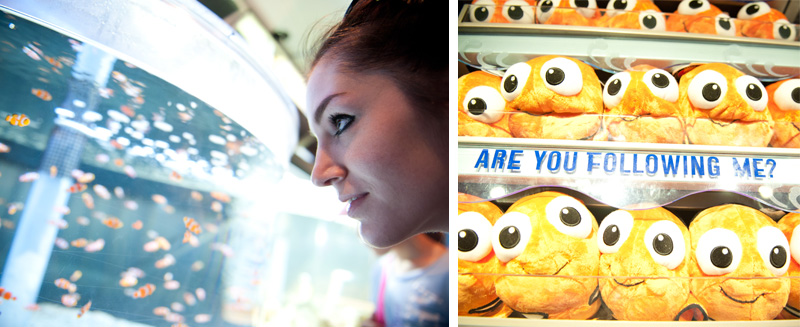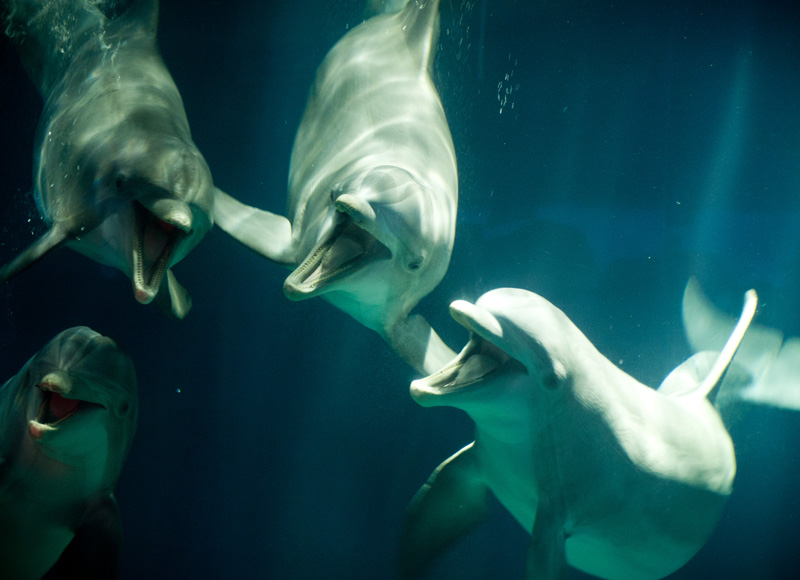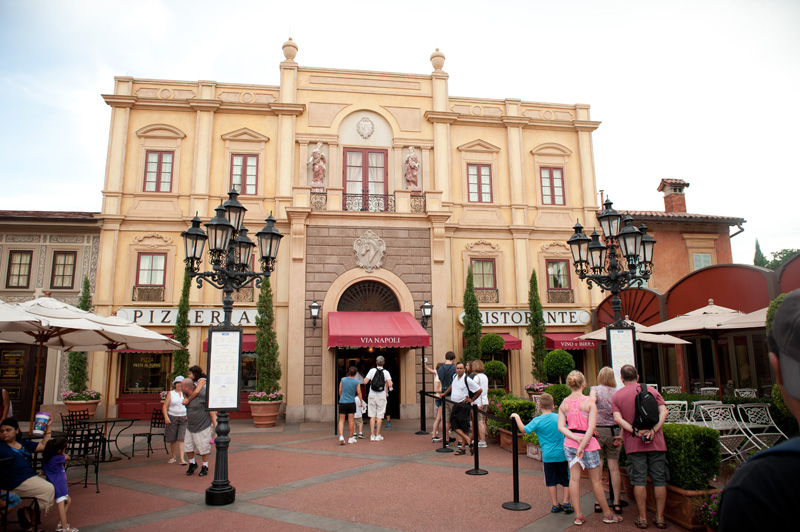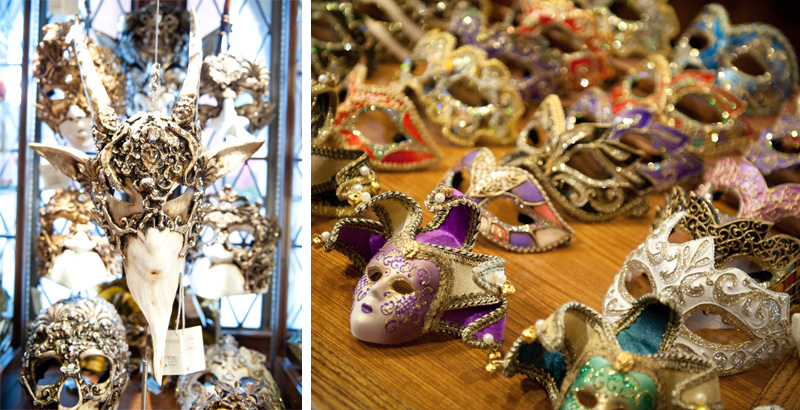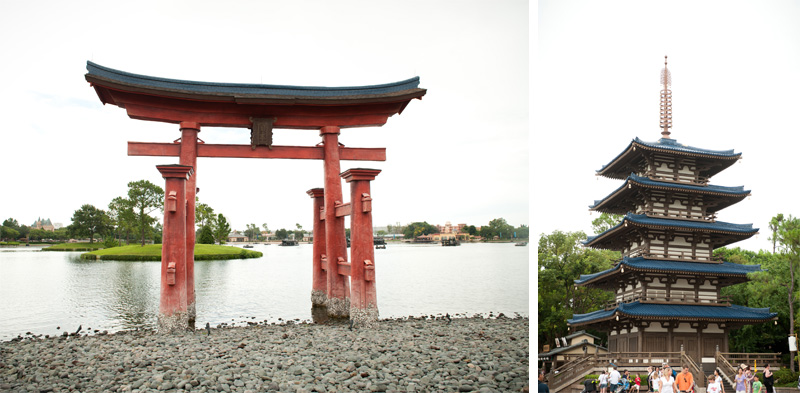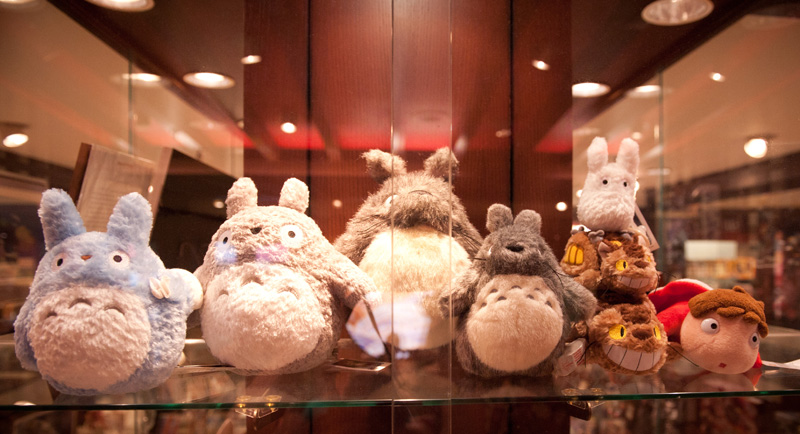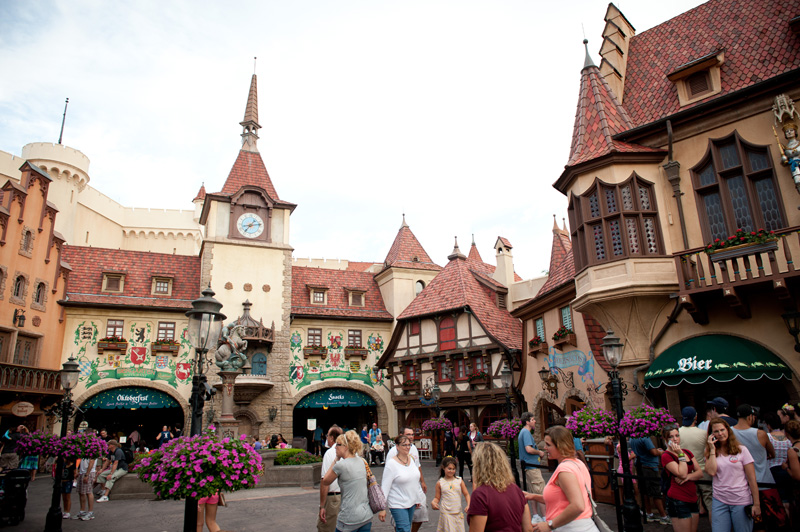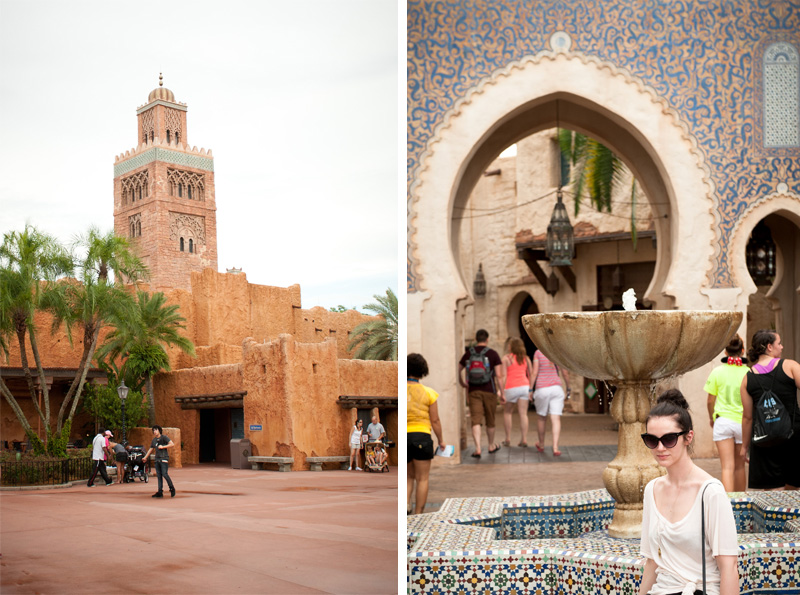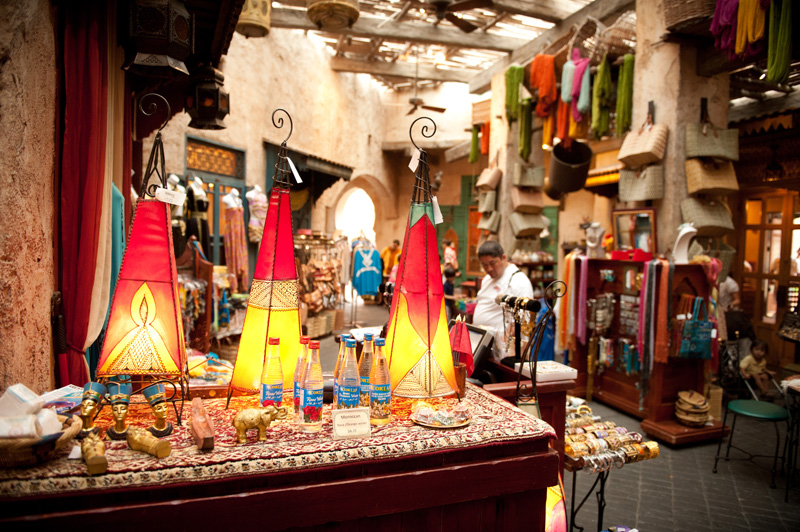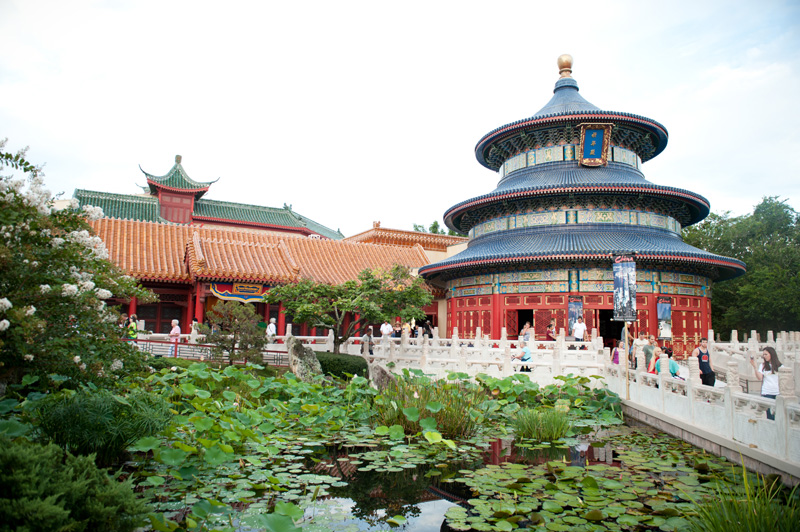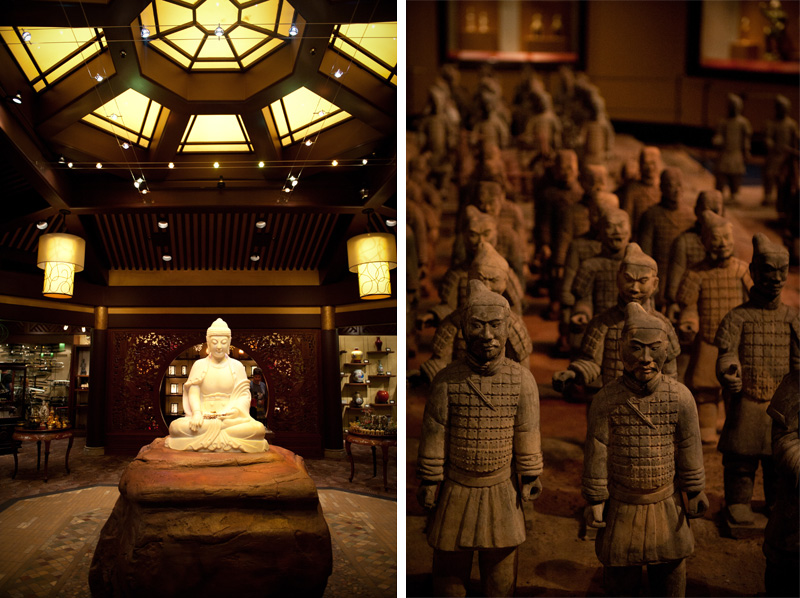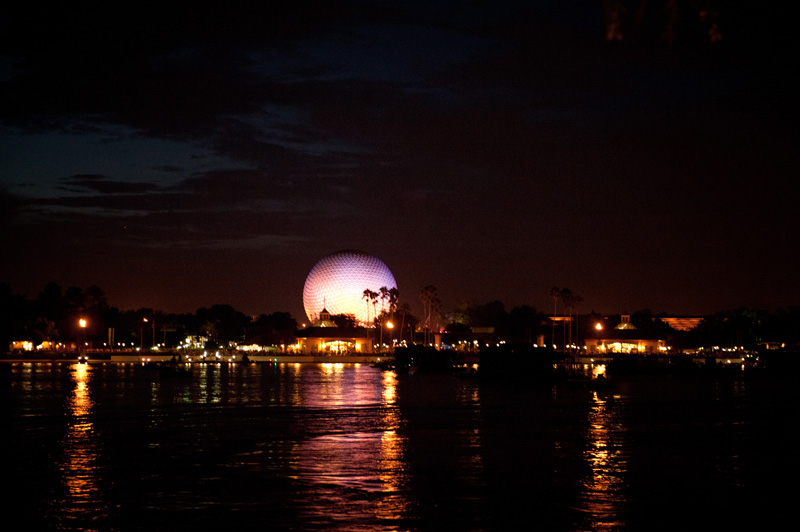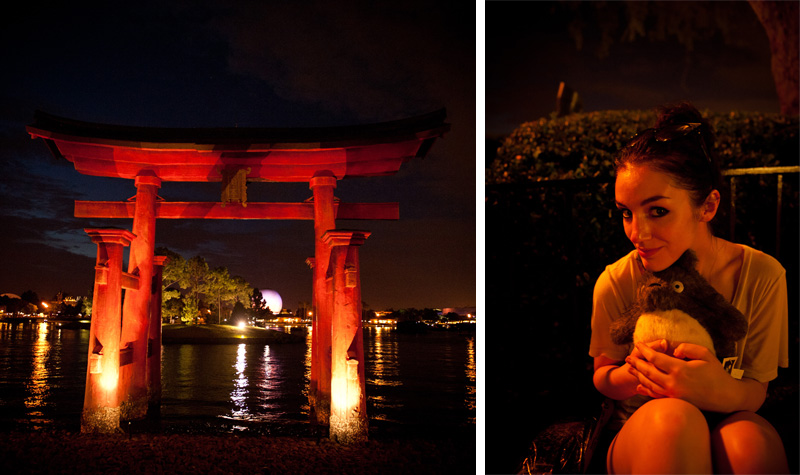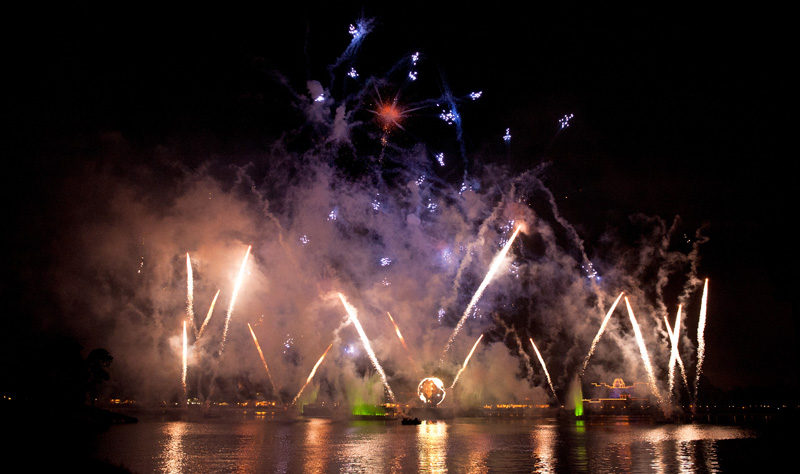 Throughout the photos I am wearing : Topshop Boutique Cashmere Tee / H&M Denim Shorts / Lux Coronette Lion Claw Pendent / AJ Morgan at ASOS Cat Eye Sunglasses