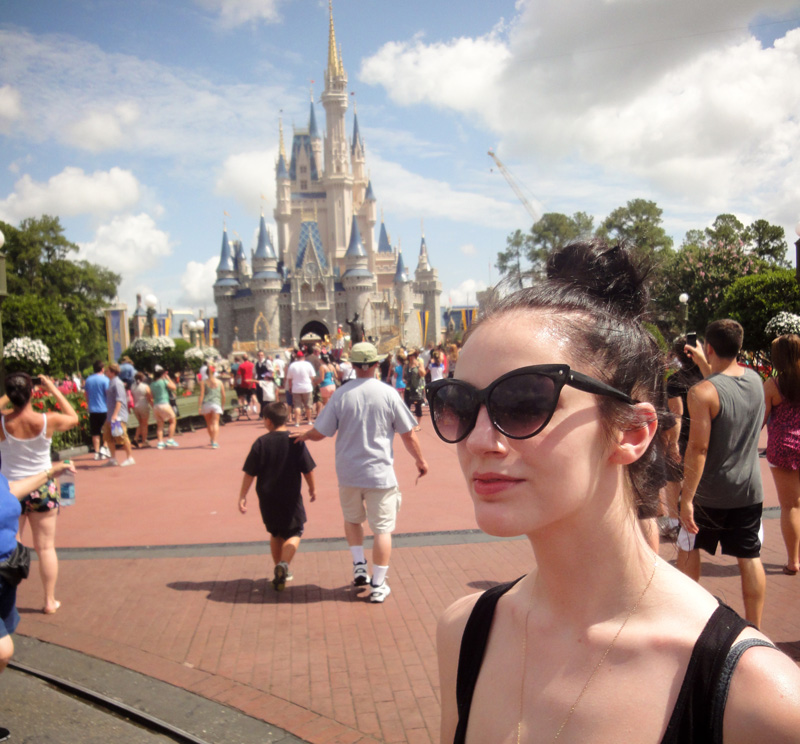 I'm finally home from Disneyland & have had an amazing two weeks away! This is just a super quick post to let you all know that I'm back & normal posting will resume shortly! I'm still a little jet lagged, so I'll save the stories for later posts, so you don't have to read through heaps of my sleep deprived babbling!
I will be going through the thousands of photos we took over the next few days & posting them up during this week & maybe next too, I haven't quite decided yet. I've had a quick look through the photos & hadn't anticipated that we'd take so many great ones, so I'm not sure how to space them all out posting wise.
There will be lots & I don't want it to seem repetitive or have anyone bored of seeing yet more Florida photos when really you'd just like to see some outfit posts! So, I thought it'd be nice to know what you all think. Would you prefer a few really long photo heavy posts over this week only or shorter posts spaced out over the next few weeks with some new outfit posts & stuff in between?