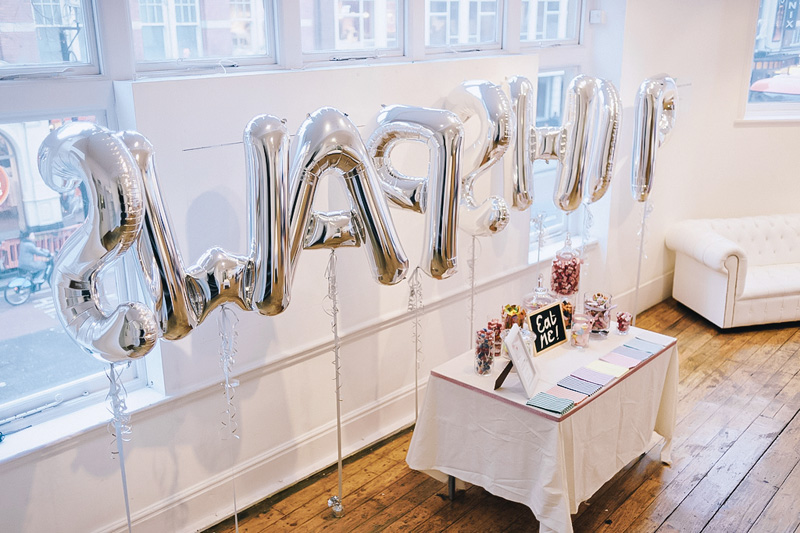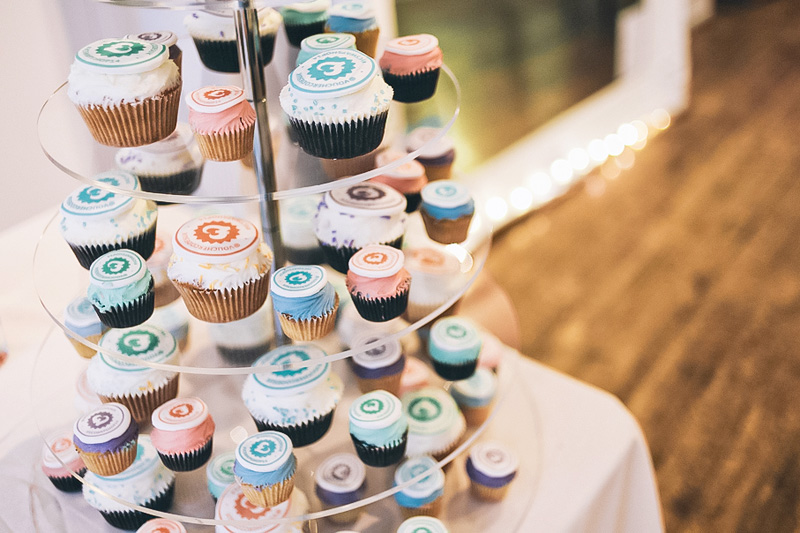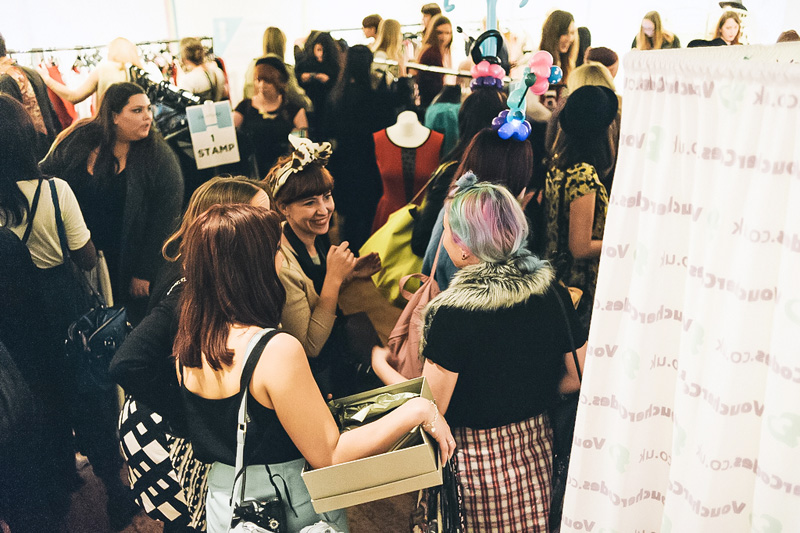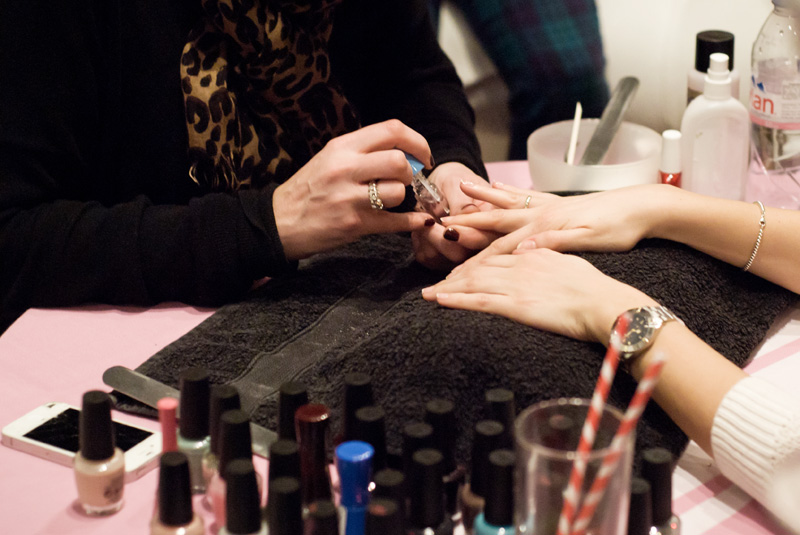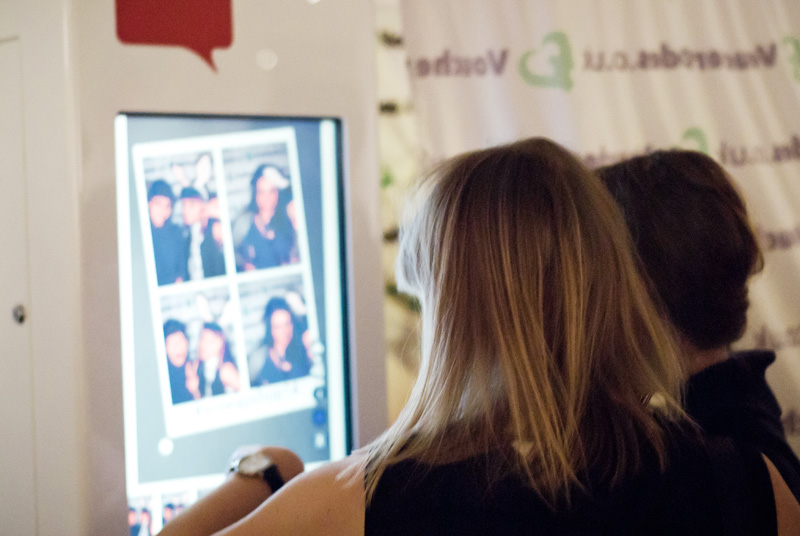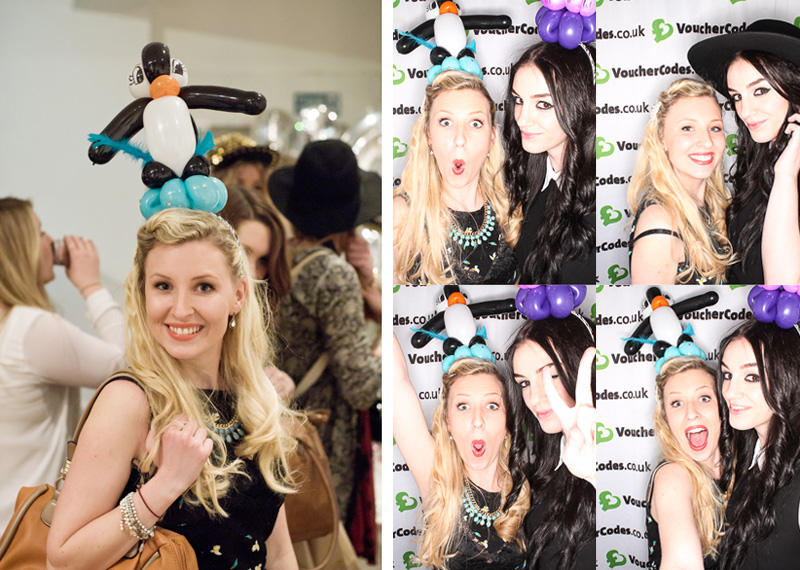 Photos by myself, plus a couple with thanks to Sam King/Voucher Codes
On Monday evening I went along with one of my oldest & best friends Jemma for a blogger Swap Shop party held by Voucher Codes. I missed the last one they held due to being ill & had heard so many good things about it afterwards, so I was pretty excited when I found out they were holding another!
The basic idea of it is that everyone takes 5 items of clothing they no longer wear or want & you are then given stamps according to the value of each of the 5 items. 1 stamp for Primark & cheaper stores, 2 stamps for Topshop & highstreet and 3 stamps for higher end items & designer. Once you've got your stamps you're free to shop the rails of clothing & accessories everyone else has brought & exchange your stamps for the pieces you love.
I was worried there wouldn't be anything I would want, being so picky & obviously only wearing black, but with over 70 bloggers that attended there was such a good variety of things & I think everyone came away with at least a couple of items they really loved. I ended up coming home with a beautiful black Herve Leger bandage dress, which I was extremely pleased with, a good basic maxi skirt from Dorothy Perkins, plus I also picked up a navy dress from Love for my Mum too. Jemma came away with even more pieces than she had taken (7 in total!), but all things she will get so much wear from. I'm sure you'll be seeing my items in some outfit posts soon, I can't wait to show you the dress!
Along with the shopping we were also treated to delicious food from Mother Clucker (genius name, right?!), cupcakes, cocktails & table of pick'n'mix too. Sometimes I kind of hate being vegetarian at these type of things, the fried chicken smelled soo good when they were passing it out & I so wished I could have had a bite! Luckily they also had an amazing jalapeño Mac & Cheese, which is one of my favourite foods, though I never thought to add chilies. It was so good I'm going to have to try making this myself at home! We also couldn't leave without getting a balloon hat from the amazing Twistina & jumping in the photobooth with our new headgear for some snaps, before having to run for the bus!
It was lovely to catch up with everyone & the whole vibe was so fun & friendly, no elbows in sight! I even had quite a few people come up to me & point me in the direction of all the black things, which was hugely appreciated! It's a brilliant idea & we both had such a lovely night, I'm keeping my fingers crossed there will be another one soon!