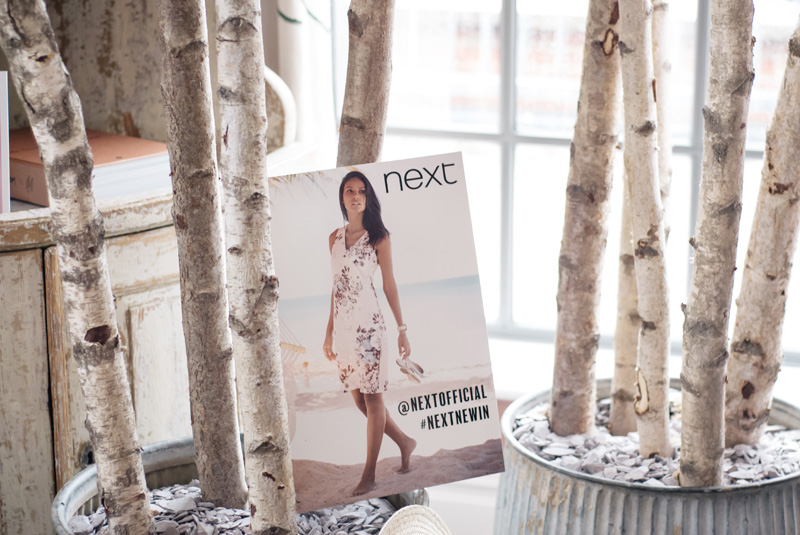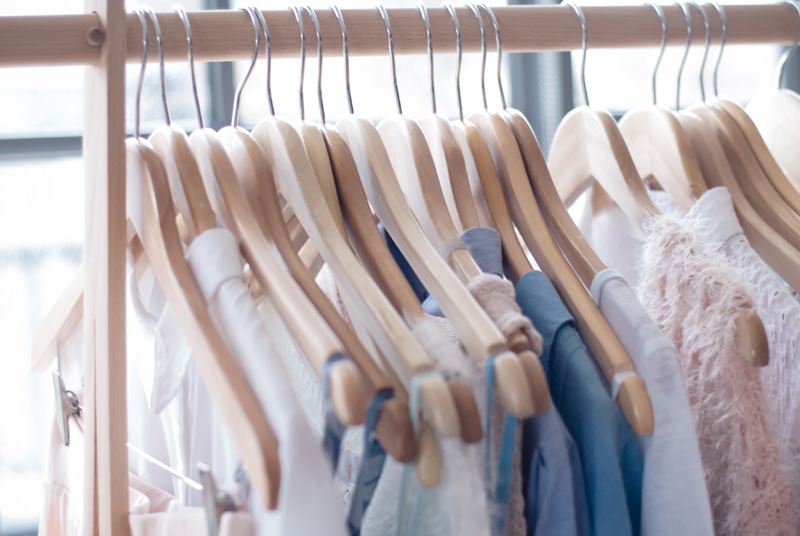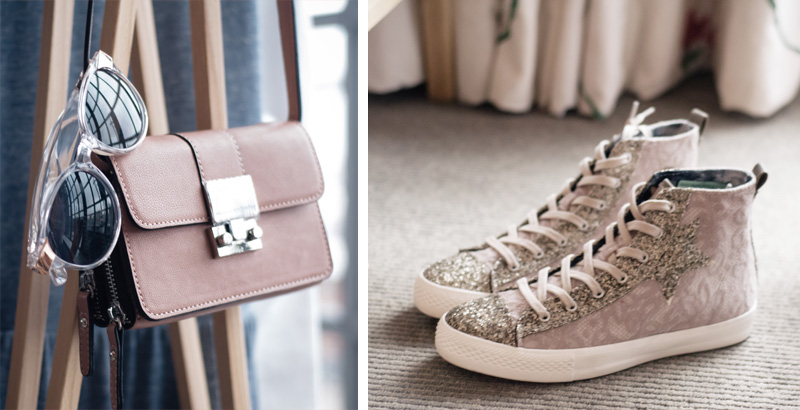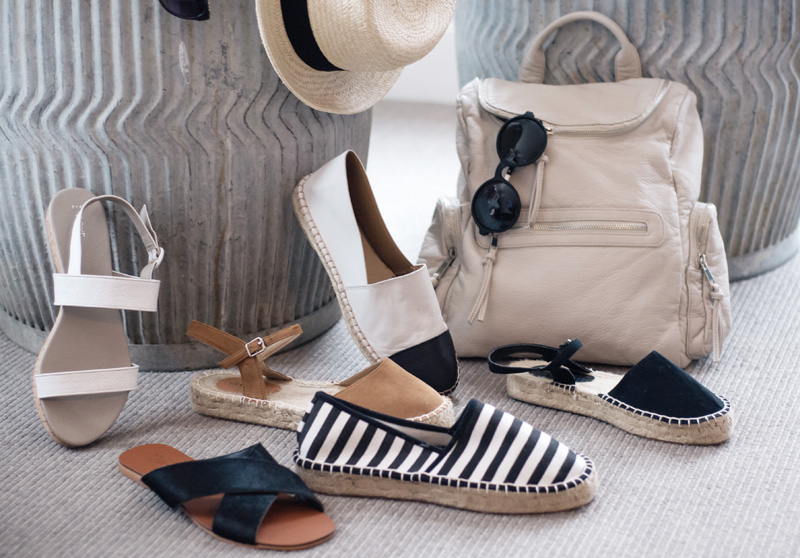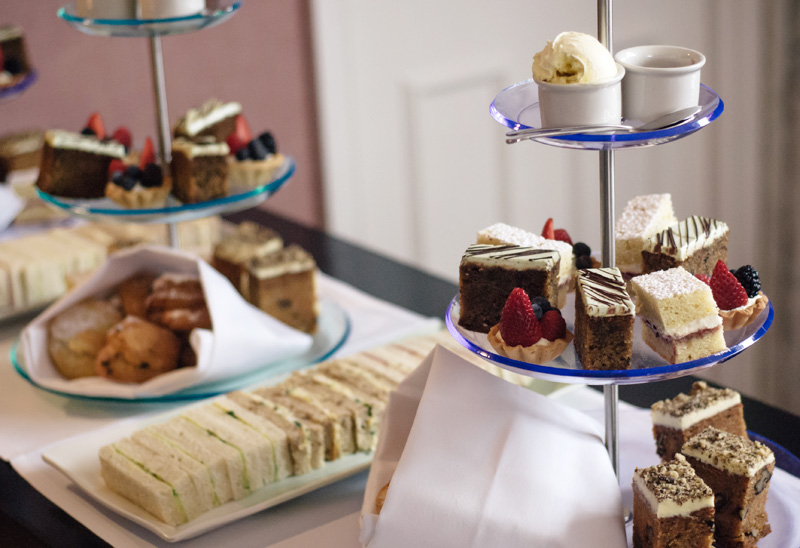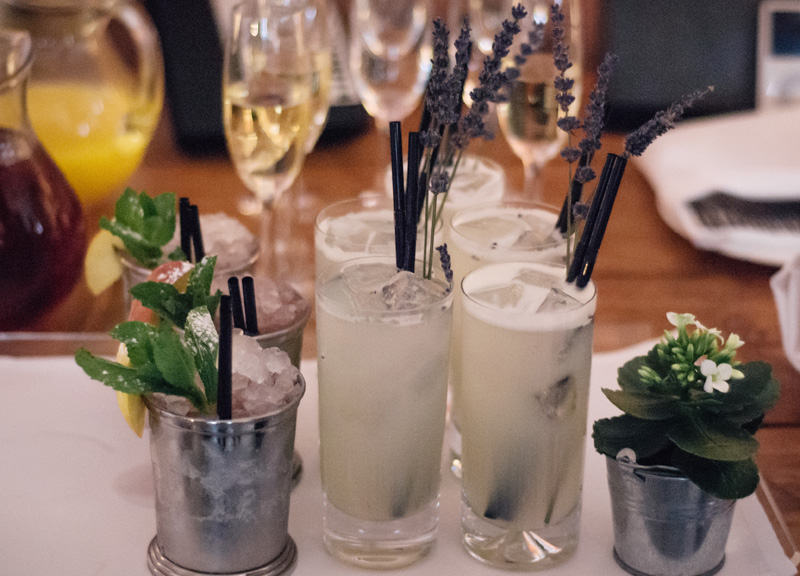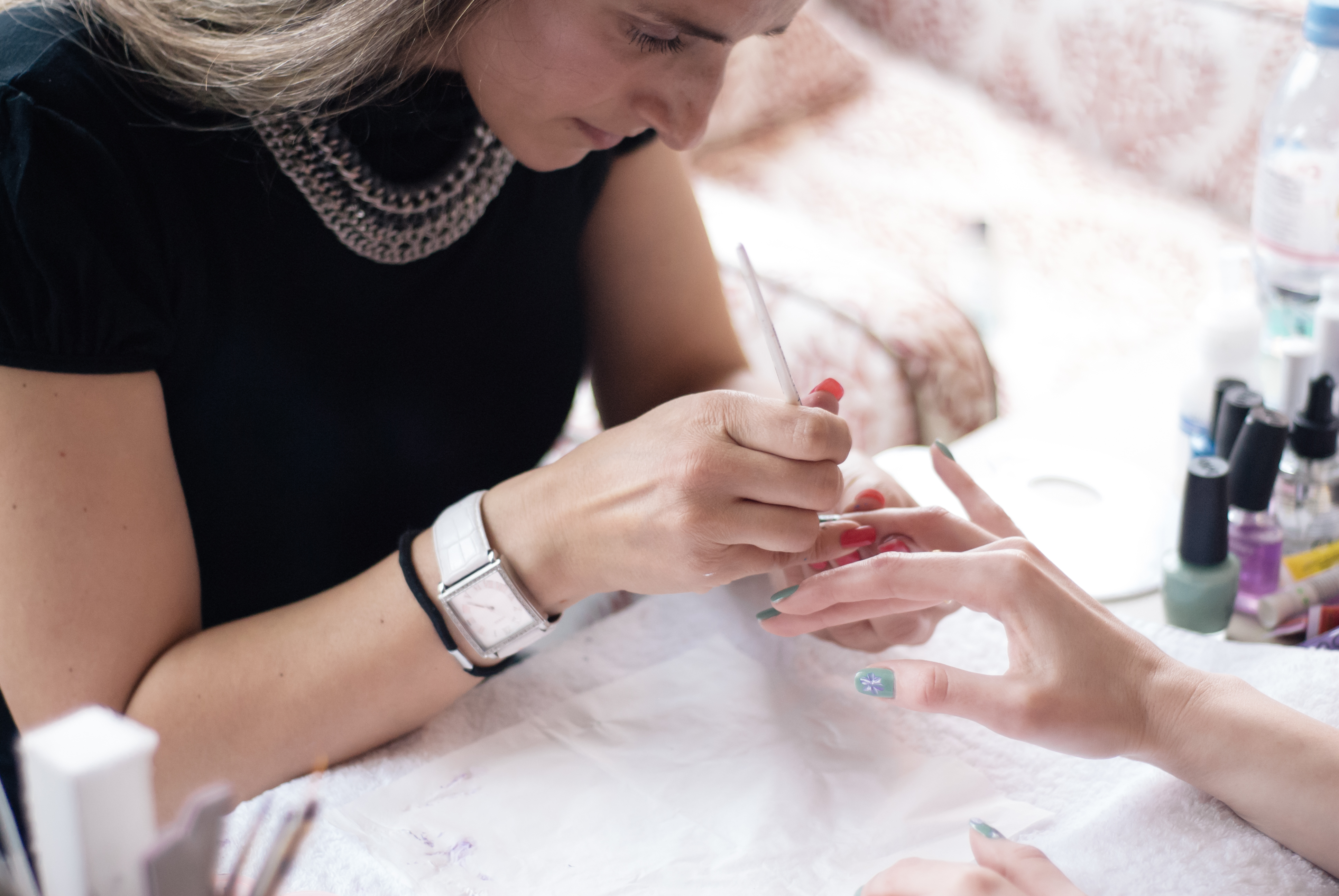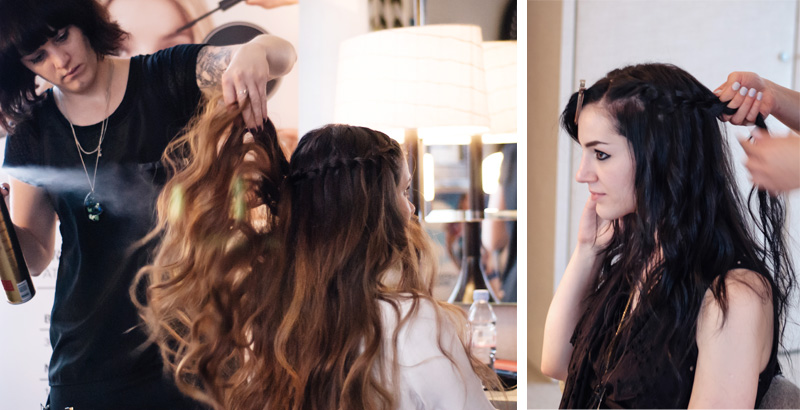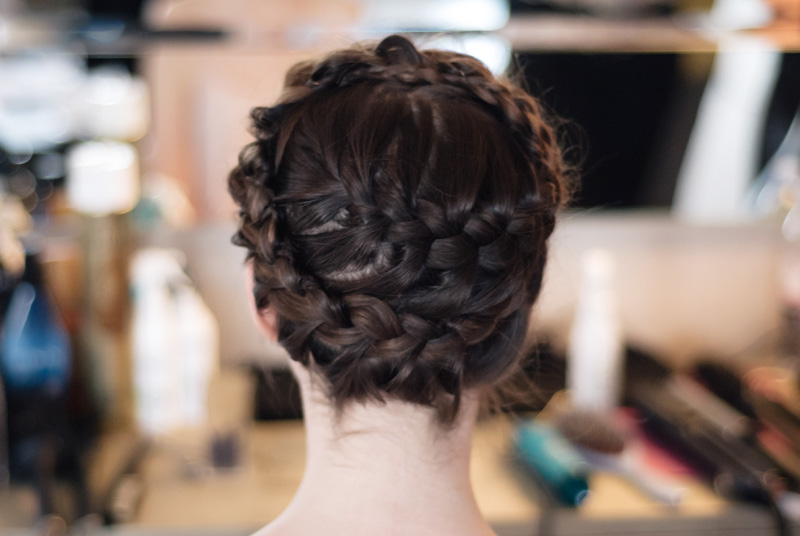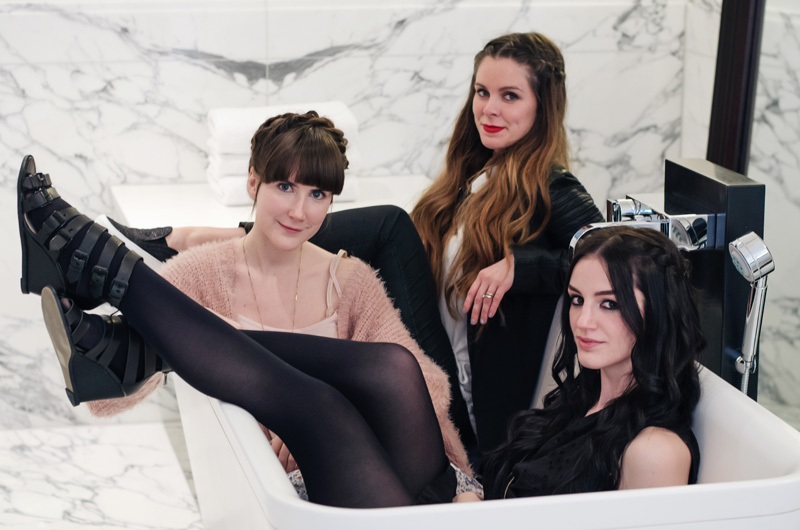 Photos by myself & Tara
On Wednesday I met up with Tara & Kylie to head down to Next's 'New In' event held at The Soho Hotel in their Terrace Suite. It's been ages since all three of us were together, so it was lovely to spend a whole day with both of them & catch up with all the other girls, without feeling like we had to rush off too soon. We had planned to do a few other things & get dinner as well, but we were having such a nice, relaxed time that we ended up staying for almost the entire day and eating way too many cakes & scones in the process!
The new collection, which hits stores in May, is a mixture of soft pastels & floral prints, nautical inspired accessories & bright summery pieces with a world traveler kind of vibe. There were lots of great pieces, however not so much black for me this time around! I do have my eye on the ponyhair cross over sandals though & I'm even tempted by some of the faded chambray shirts & the dark floral prints too.
As always with Next, they definitely know how to spoil us and along with afternoon tea there were a constant stream of yummy cocktails, teas & champagne, plus manicures from Bianca's Nail Secrets & I Made It Myself inspired by the new collection & the girls from Blow Ltd on hand to fix our hair too.
I never usually do anything with my hair, so I decided to get a simple waterfall braid & completely fell in love with it, it's such a pretty little detail. I felt like an extra from Game of Thrones or Lord Of The Rings for the entire rest of the day, which is a huge yes in my book! I've been practicing trying to do it on myself, but it's harder than it looks. Tara went for a halo braid, and I just couldn't stop staring at the back, the way the two plaits intertwine & wrap around the head, doesn't it look beautiful?
Of course, we had to take advantage of the ginormous bathroom in the suite for some selfies before we headed home & ended up climbing in the massive bath for some group photos too! Huge thanks to the awesome girls at Next for having us, it's always fun!