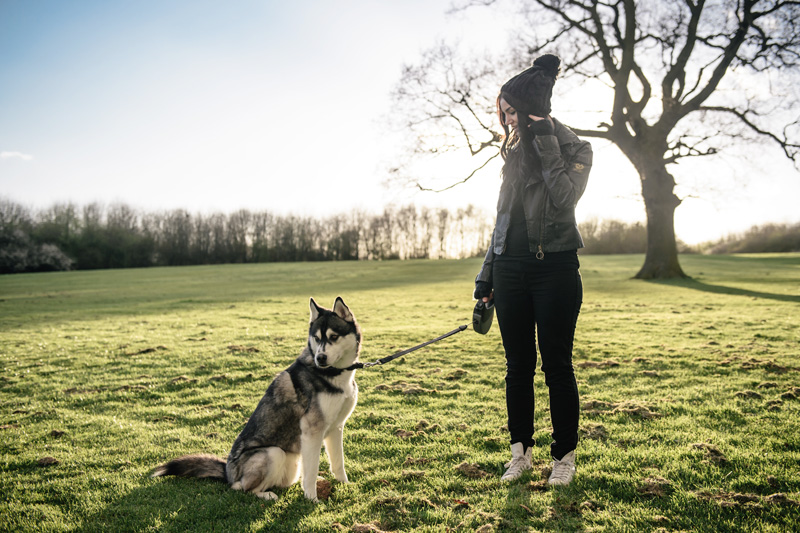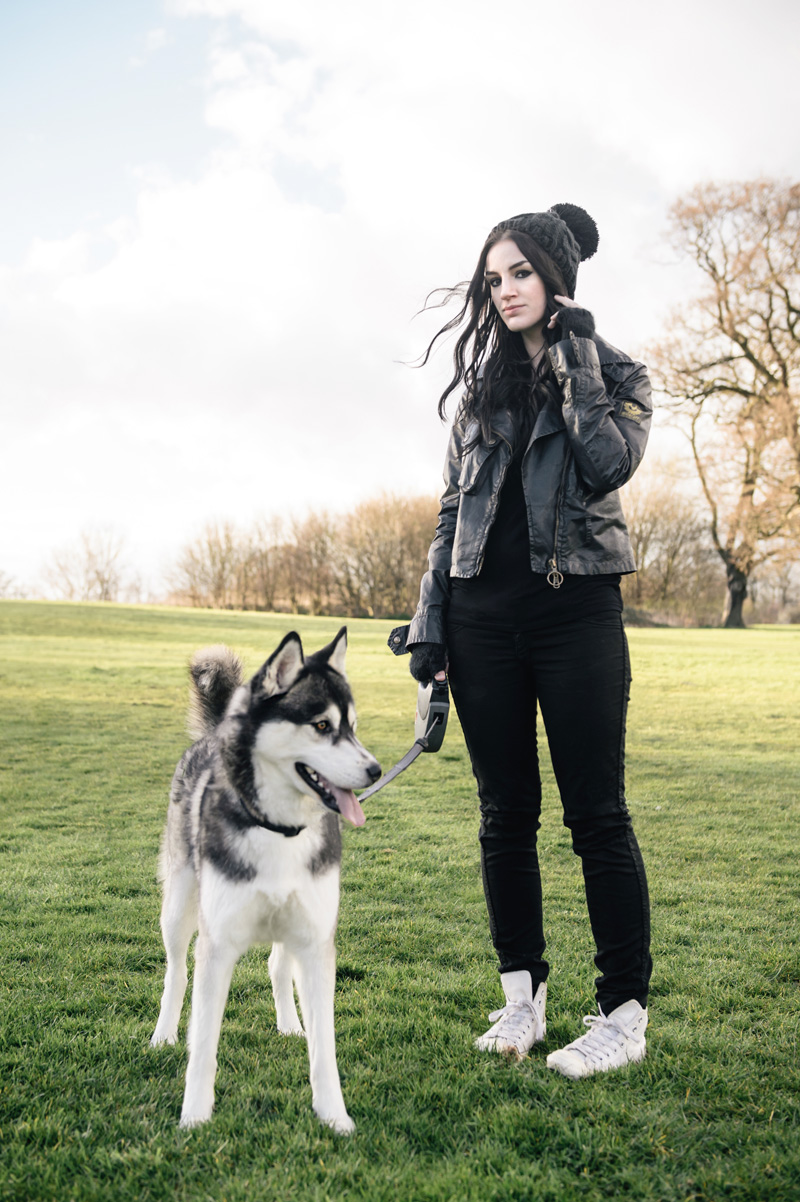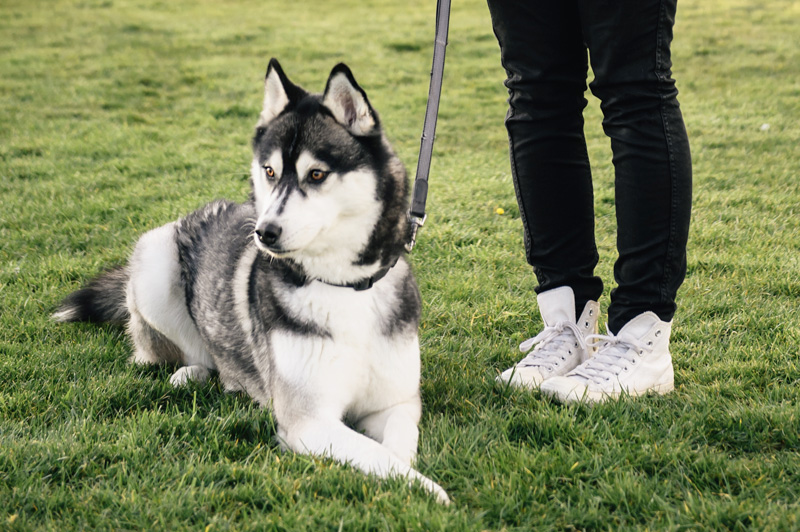 Belstaff Sammy Miller Waxed Jacket / ASOS Tank Top / Meltin' Pot Skinny 'Emma' Jeans * / Converse White Leather High Tops /
OASAP Beanie * / ASOS Gloves
I mentioned a week or so ago that Alex from Barkarama had asked if I would do a walking style post for her on what I wear to walk Nico, and how to stay stylish but comfortable whilst doing it. Of course I said yes, I love any excuse to get Nico in on outfit photos, or opportunity to talk about him & he loves getting involved too, because it means extra treats & fuss for sitting nicely for the photos!
This is a pretty standard dog walk outfit for me and of course comfort & practicality come first, there's no point looking amazing if you're sacrificing your enjoyment of the walk to do so. However, I'm not the type of person who would ever feel comfortable going out in something super casual, or scruffy looking, not even for a dog walk! I tend to stick to tried & tested favourites that combine both of these things with a little style too – skinny jeans, my trusty beaten up leather Converse & my favourite Belstaff jacket, which could give even the most boring outfit an air of cool. As I mentioned to Alex, I think my wardrobe of black really helps here too, because the monochrome palette gives everything, even very casual outfits a smarter, more put together fashion edge.
For more photos & to read the full post head over to Barkarama!