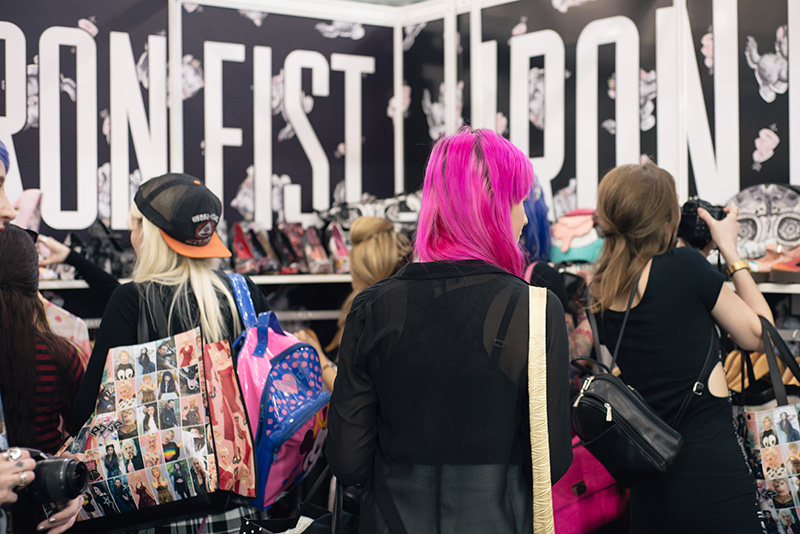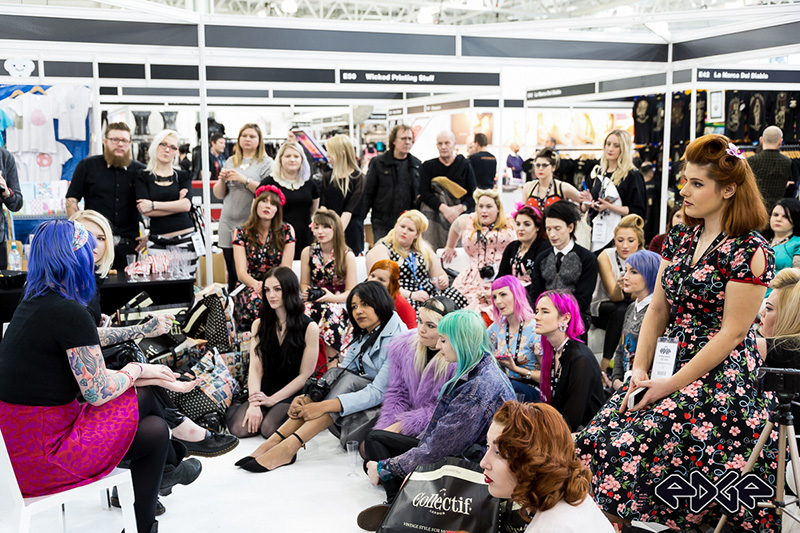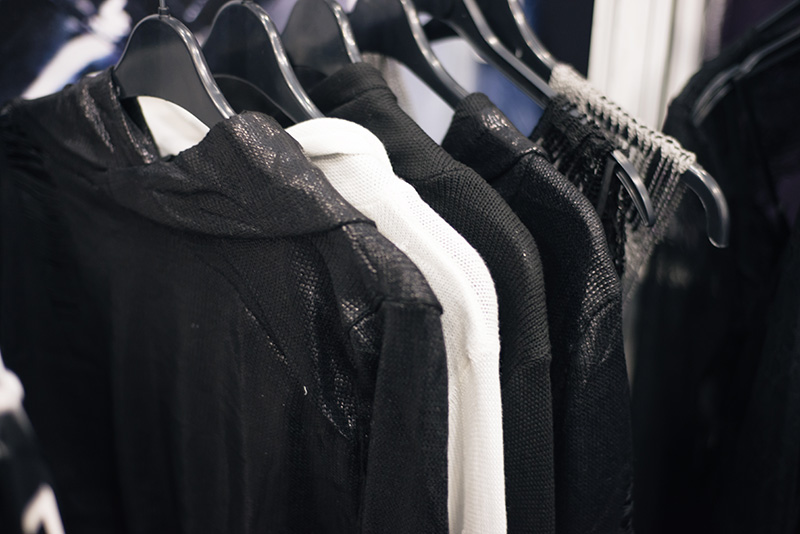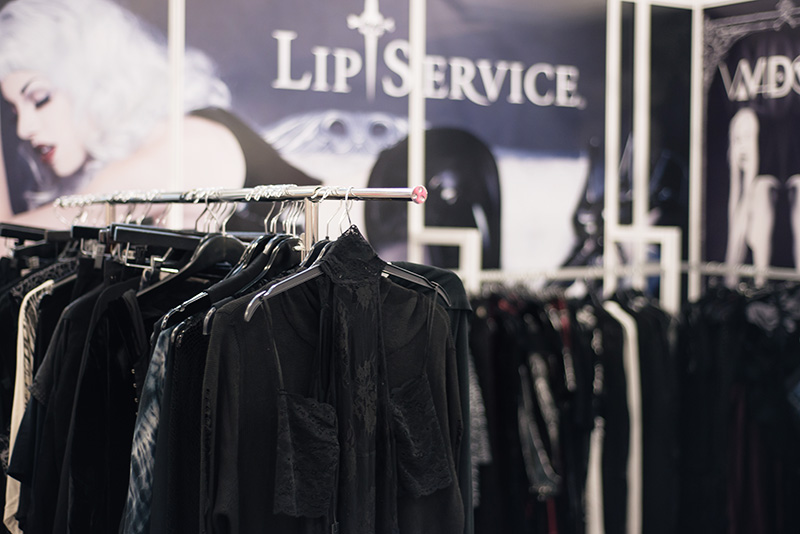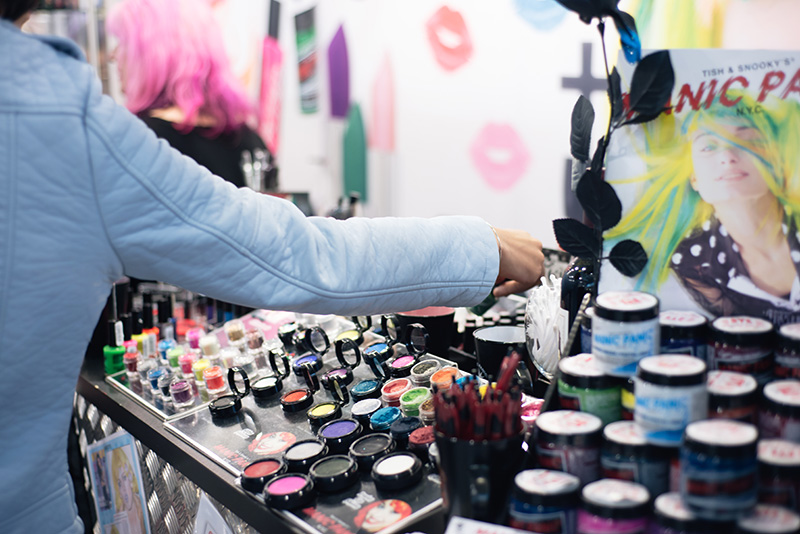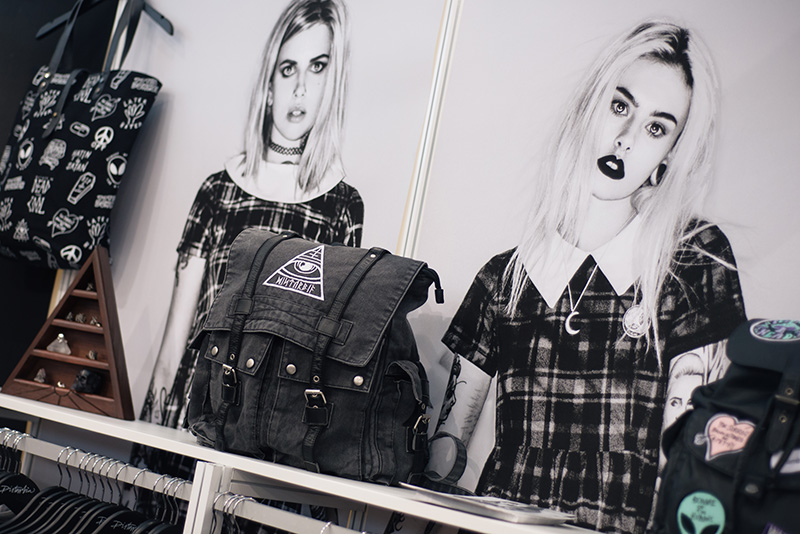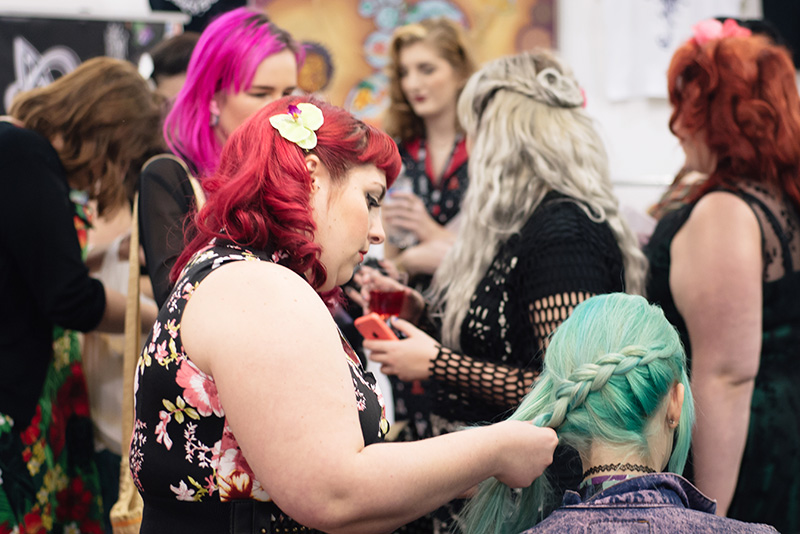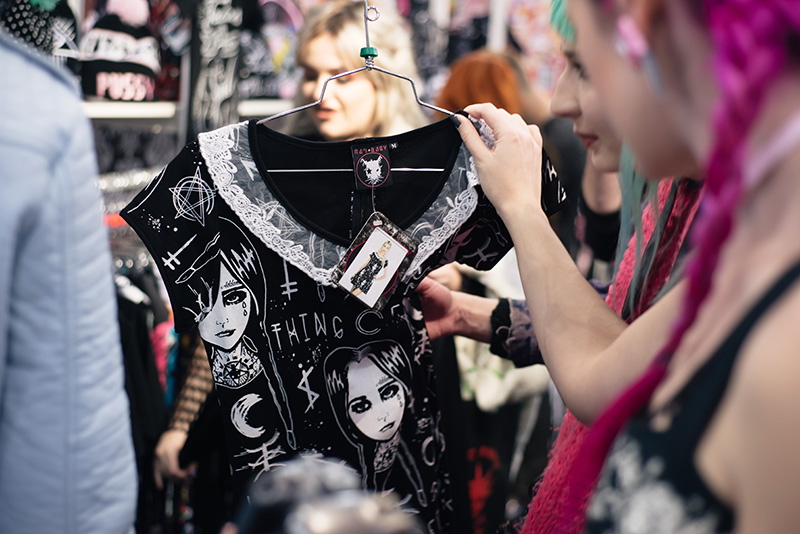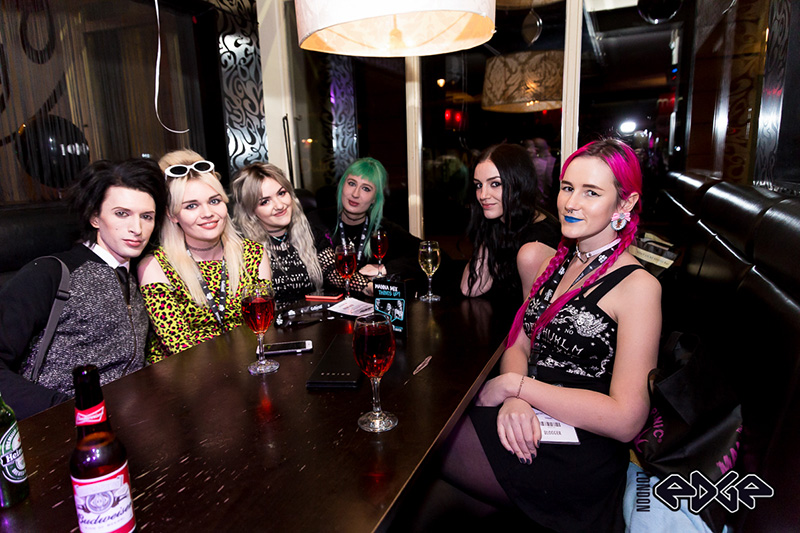 Last year I had an absolute blast at the London Edge bloggers meet up, so when I had an email to say they were holding another this year I made sure I was free so that I could head down. Held in the West Hall of the Olympia Exhibition Centre, it was even bigger & better than last year.
As I arrived I grabbed a glass of bubbly & a bag of sweets, before we sat down for a talk and a little Q&A with Kat from Rock n Roll Bride. I always enjoy listening to other bloggers talk about why they started their blogs, their journeys with them and sharing their tips & advice too, especially when it's someone who's made such a success of it as Kat has. It's super inspiring to hear how others have turned what was a hobby into a full time, successful career & it's a great reminder of the power of blogs, and how the sky really is the limit with how far you can take it. The internet is a wonderful thing!
Afterwards we all had a chance to catch up & make our way around the stalls. It was so nice to see lots of the awesome guys & girls I met last year, and I finally met Faye too! We have chatted constantly on Twitter for close to 2 years, so it almost felt like I already knew her & she is just as lovely as I expected, we barely stopped talking all day! As we were browsing the stalls and chatting to their owners I fell in love with the beautiful lace trimmed dress from Widow, as well as their foil coated distressed knits. The sweaters are online now, but I can't wait for the dress to become available, it'll be perfect for warm summer days. I also loved the lace pieces, knits & glossy vinyl biker jackets from Lip Service, as well as Disturbia's collared dresses & jewellery. I'm not sure if the plaid one would make me look like I was trying to re-live my teenage years, but I couldn't stop picking it up, I think it's the muted colours of the checks & the lovely fabric – I don't care, I need it!
At the end of the day we hopped onto an old school London bus to the after party where we were treated to live bands, burlesque, a magician & a free bar. I didn't get any photos after this point, as free wine is both a great & terrible thing, so I borrowed a few from Rage Studio who were photographing the whole event, you can see more here. I'm so glad I was able to make the party this year, we had so much fun talking, meeting new people & dancing to the best mixture of music from the 60's through to the early 00's. I didn't want to leave & I can't wait for the next one to do it all again!