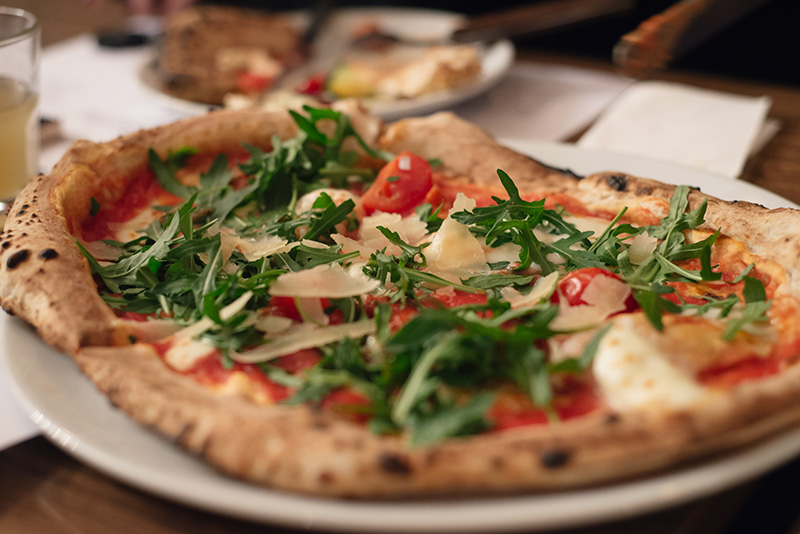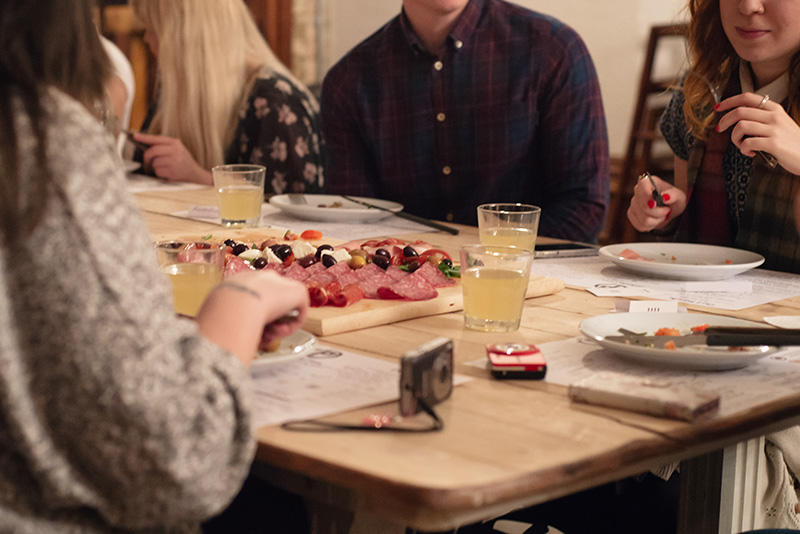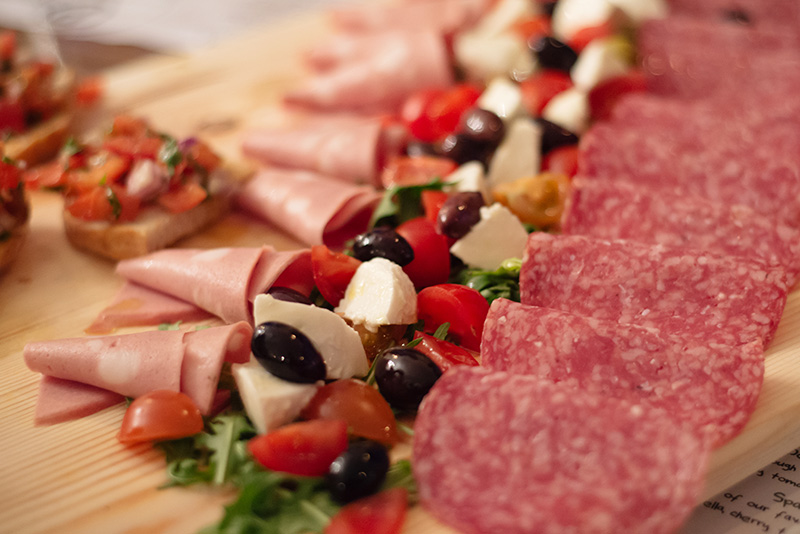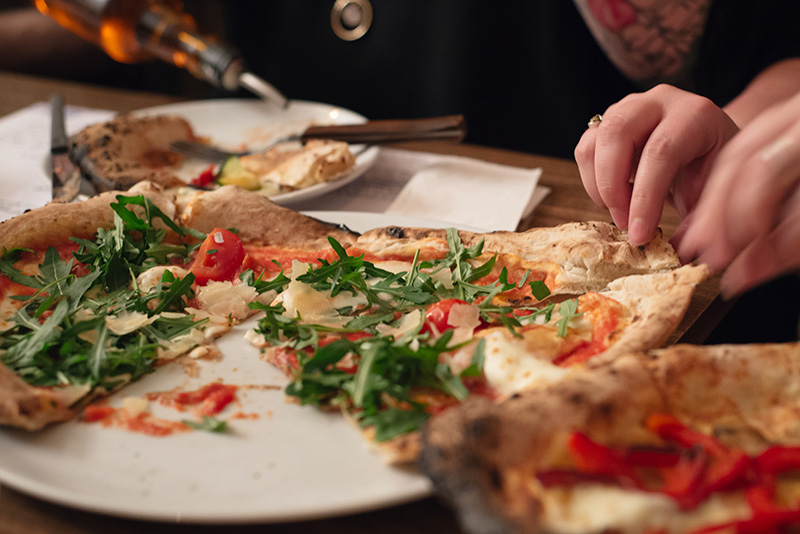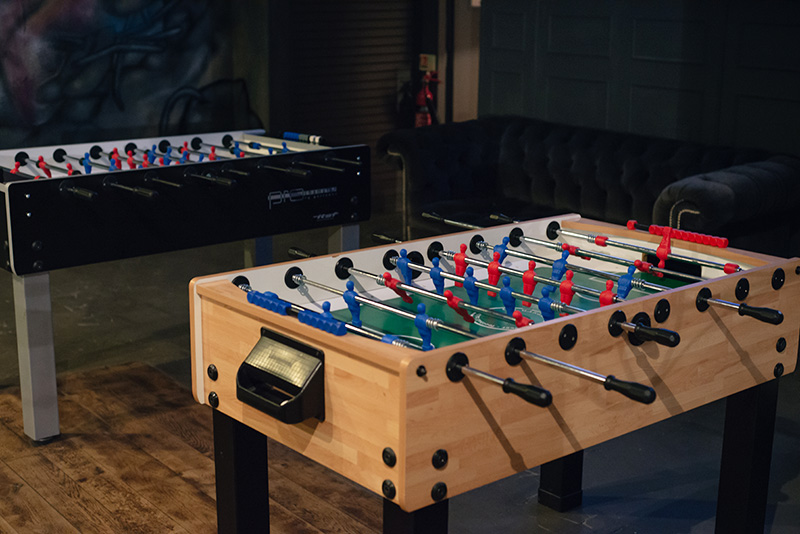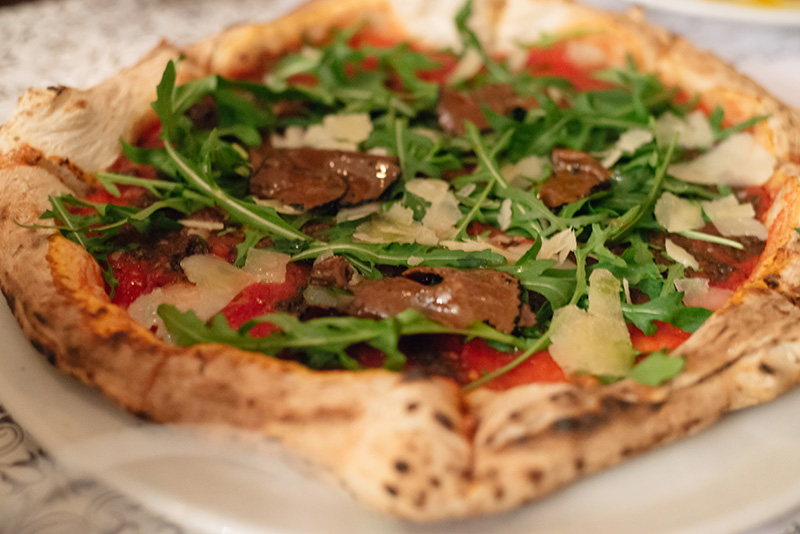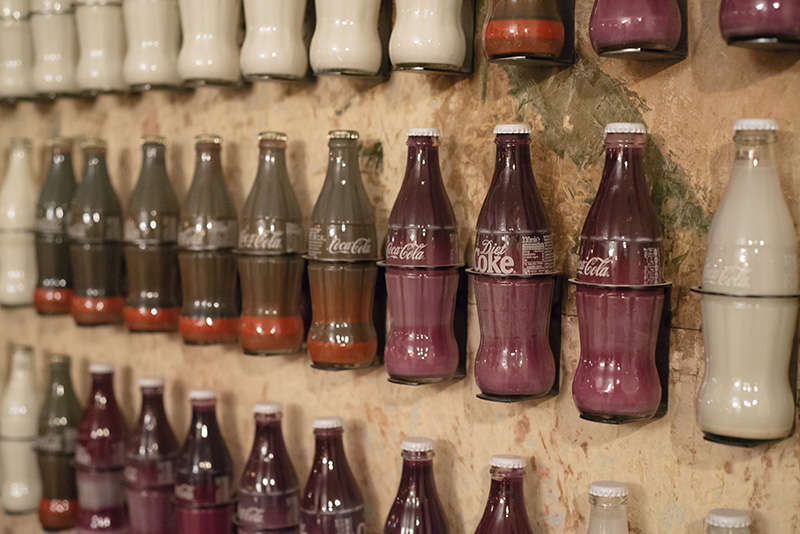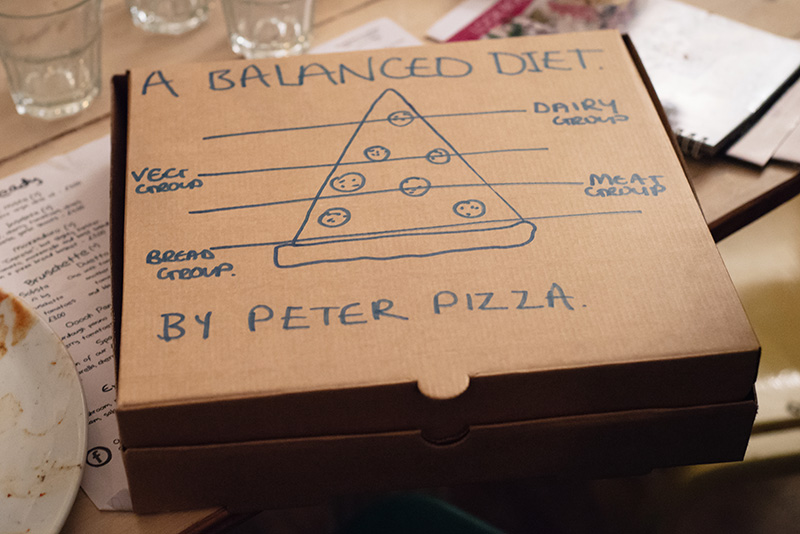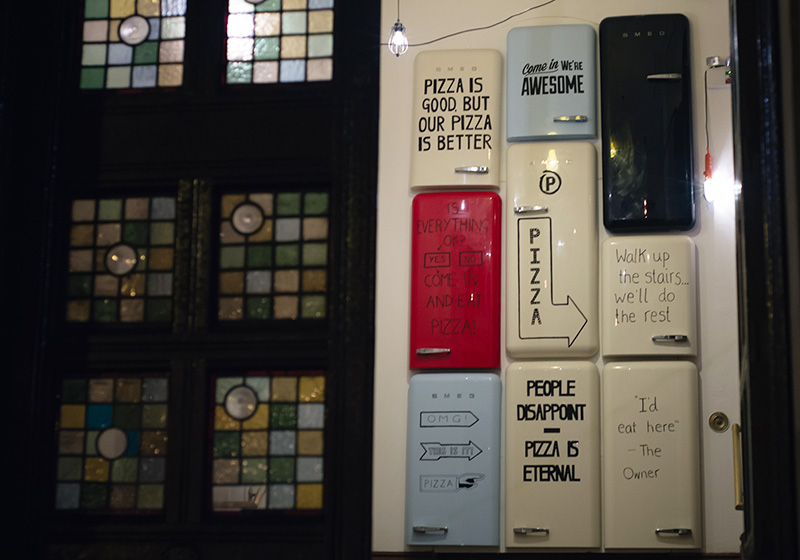 Peter Pizzeria Leicester
It's not often that we have blogger events going on in the East Midlands, or Leicester at all really, so when Annie emailed me with an invite to a blogger party she was arranging right here in the city centre, I knew I couldn't miss it. I was most excited to finally meet some local bloggers, I spend so much time down in London for events & have made wonderful friends from all over the country thanks to blogging, but I've always thought it was a shame I didn't really know any bloggers a bit closer to home, I knew there must be some around here somewhere!
I headed down to Peter Pizzeria's newly opened Leicester branch with high expectations after talking to a few of the girls on Twitter & hearing how great their original Loughborough restaurant is, and I was not disappointed! I loved the quirky decor & layout as soon as I walked in, everywhere I looked I wanted to take a photo! I also had a little squeal when on my way up to our table I saw the big games room filled with ping-pong tables, table football, comfy sofas & classic board games. The whole place has such a relaxed & cosy vibe, it's not just somewhere to eat, it's somewhere to hang out too.
I didn't really know anyone who was going & I'm quite a shy person, so this always makes me a little nervous but everyone was lovely, as I knew they would be! We quickly realised we had plenty in common to talk about & we all agreed how nice it was to finally meet other bloggers from this area too. Annie had invited a handful of Leicestershire companies also, and had given us a bit of a seating plan with reps from each company sat between groups of bloggers so we could all get to know each other. It was a great idea, as I know personally I'm quite bad at approaching people to start conversations, so this got us all talking quite naturally & I'm sure everyone made some new friends.
As we all sat down boards full of antipasti came out, plus homemade lemonade & melanade (apple, ginger & mint – delicious!) for drinks. I could only eat the bruschetta & salad, being vegetarian, but everyone else assured me the meats were amazing too & I was a little jealous! We all soon got stuck in & started chatting away as we shared the boards around. I love pizza, all types of pizza, so after being told they strive to make theirs as authentic as possible, with ingredients sourced from Italy & cooked in a traditional wood oven, I was excited to try them out. They were even better than I imagined, their sourdough bases are seriously to die for, and the toppings are a great mixture of classic & gourmet – the tomato, parmesan & sliced black truffle one went down very well. The highlight for me though was the Nutella pizza we had for dessert, I've never has a dessert pizza before & I was a little unsure at first, but it was amazing! Gooey & warm, topped with a dusting of sugar & crushed hazelnuts, I'm craving it again now just thinking about it! All the prices were super reasonable too, ranging from £6-11 for a good sized medium pizza.
Huge thanks to Peter for having us, and to Annie for organising, I really hope this is something we can make a regular thing as it was such a nice evening & a real success!