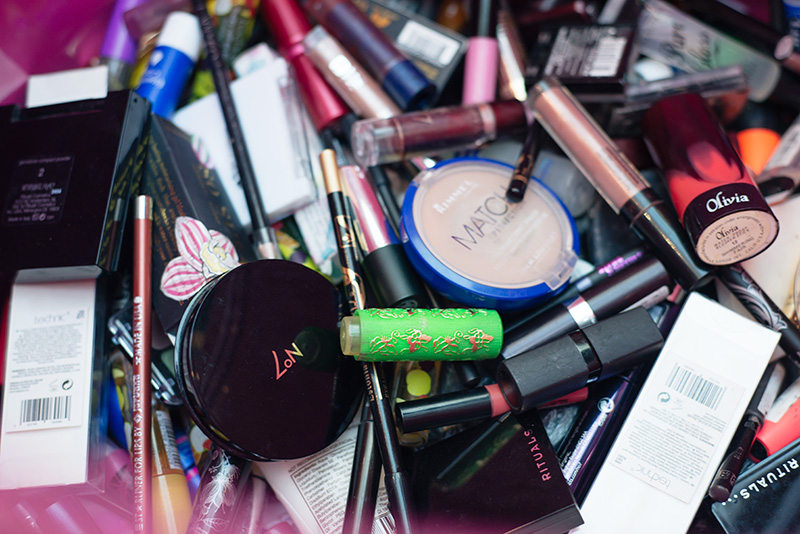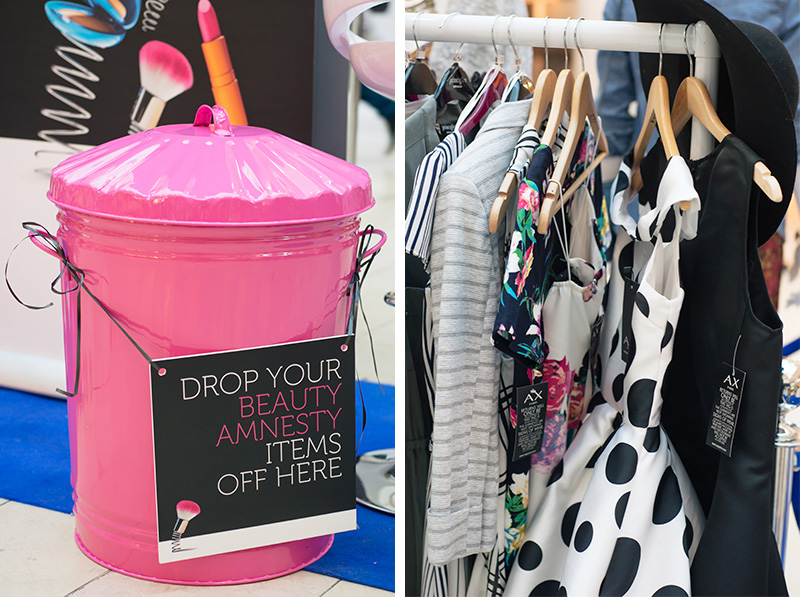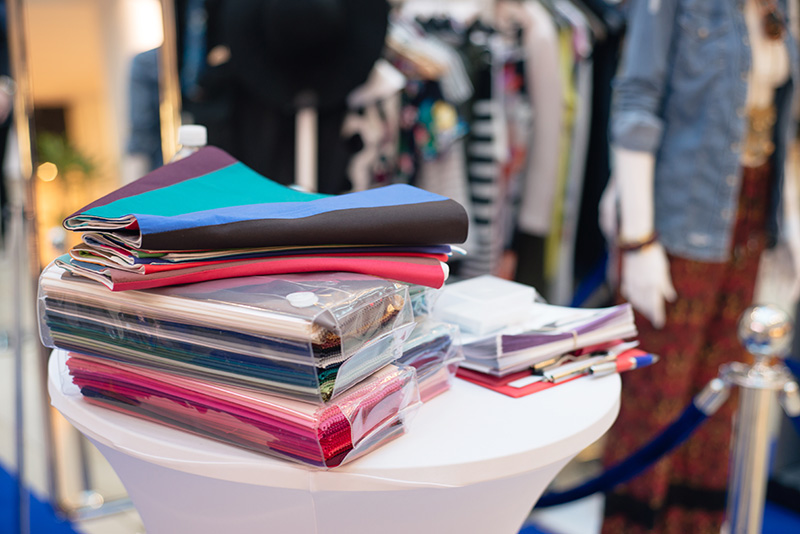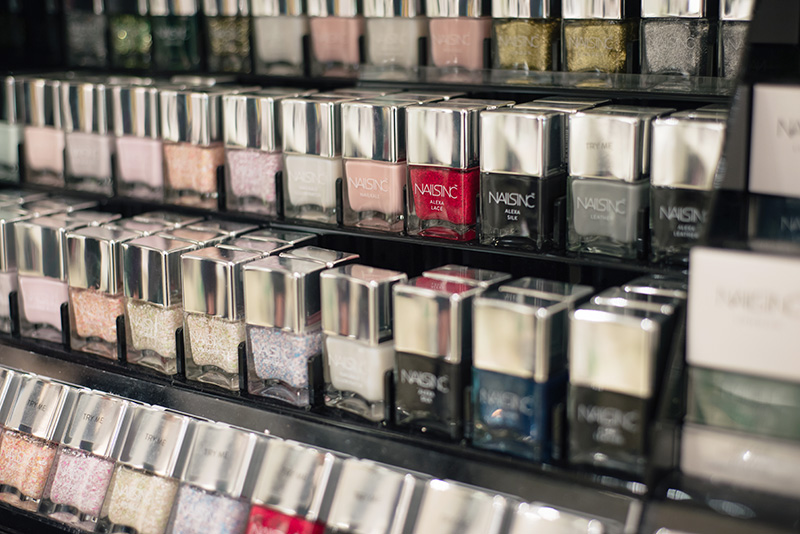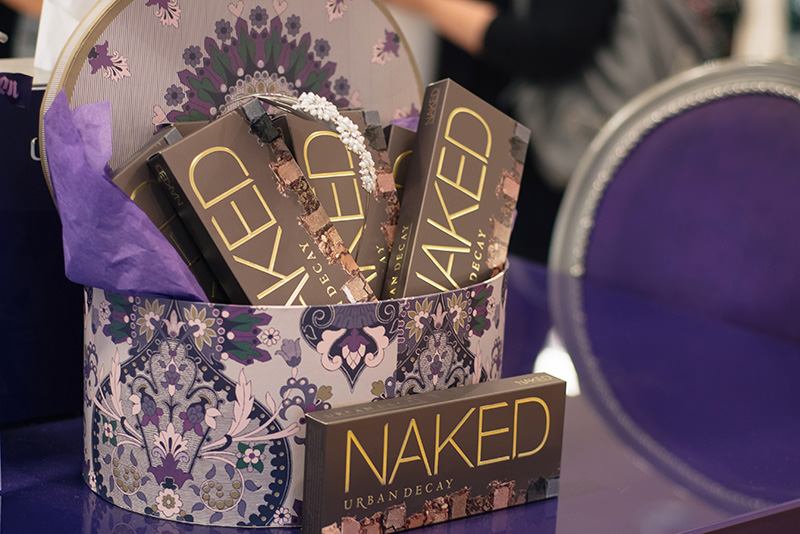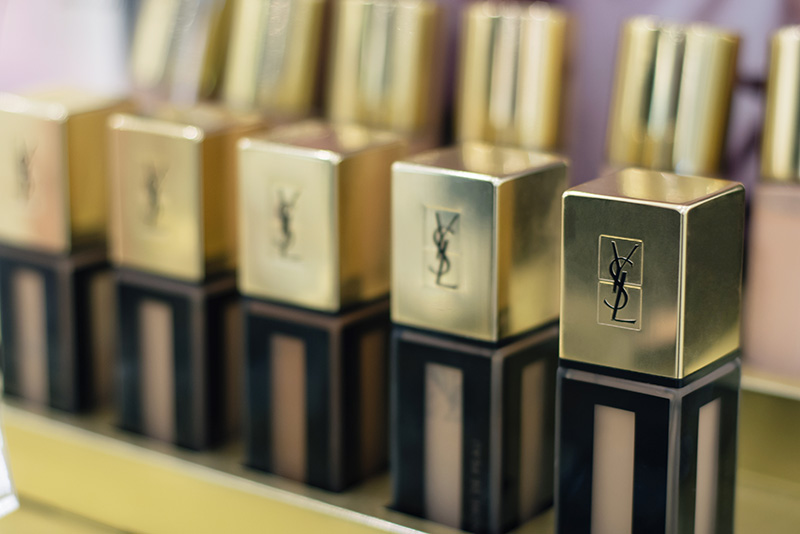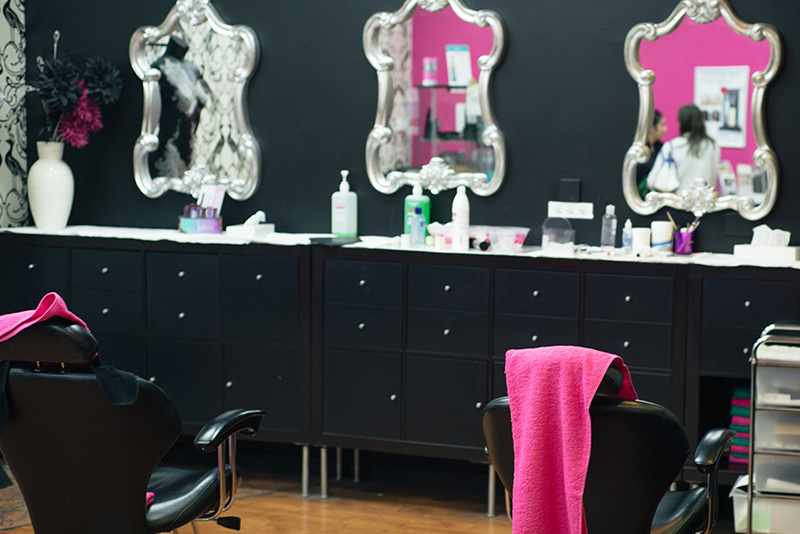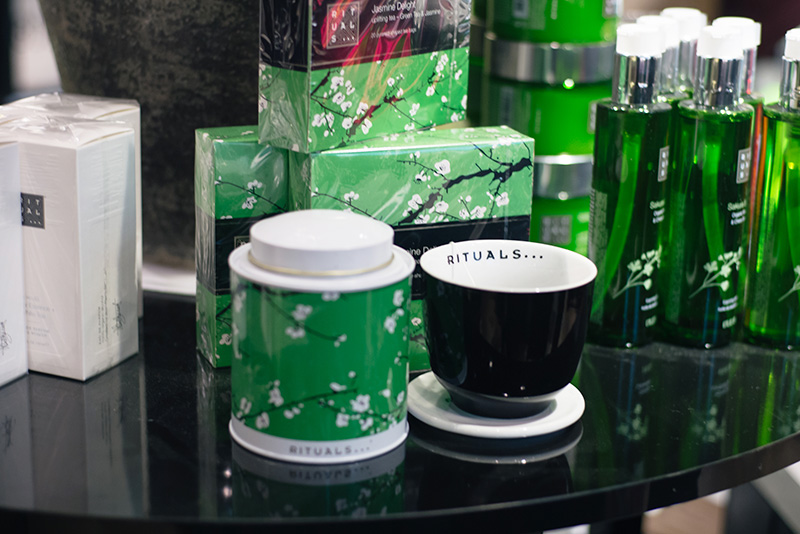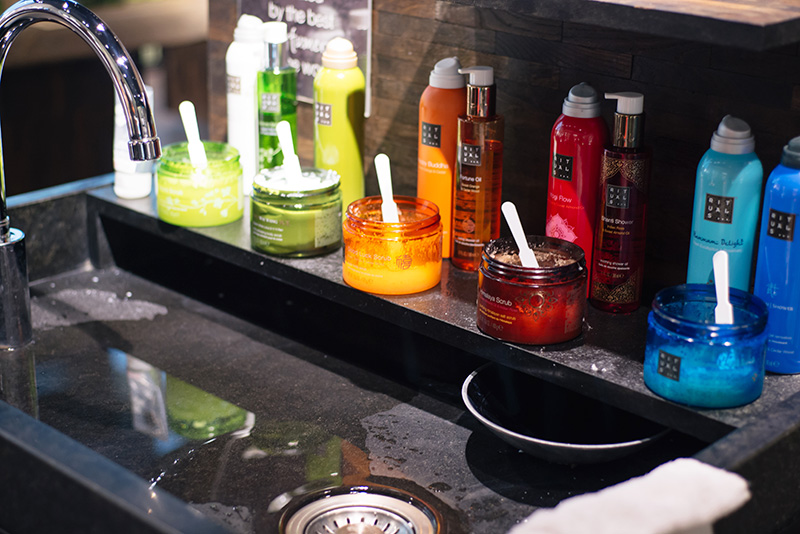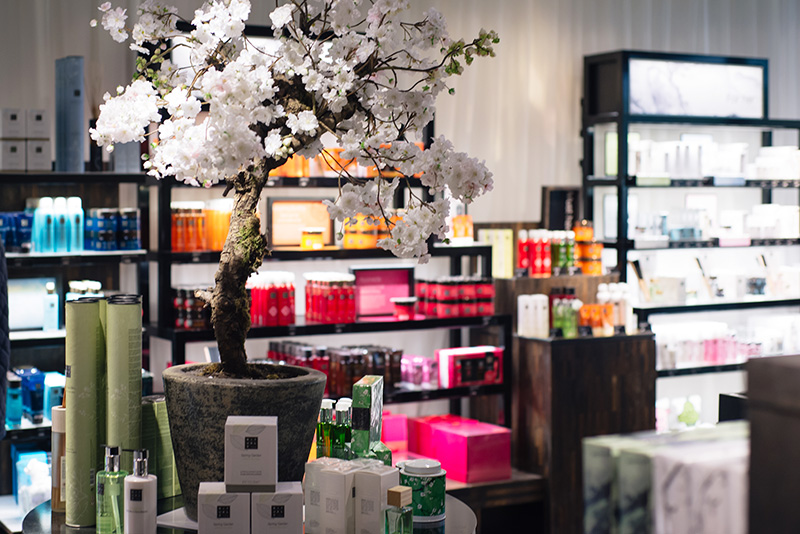 Highcross Leicester Spring Beauty Fix
Last weekend Highcross held their first Spring Beauty Fix event, being a bit of a beauty junky I headed over to check it out & make the most of the discounts and offers on throughout the centre.
One of my favourite things happening over the 2 days was the Beauty Amnesty, where shoppers were encouraged to bring in 5 items of makeup they no longer used or wanted & drop them in that big pink bin in exchange for a £10 gift card. I used to have a whole drawer full of makeup that had been used once or twice & then discarded, and though now I tend to have a monthly clear out & let friends and family have what they like, I still have a huge amount that's unwanted just sitting there & I think almost every girl I know has this same makeup graveyard drawer somewhere! I thought this was such a brilliant idea, you get to de-clutter, the items all get recycled & you get £10 for it too – which if you're anything like me probably went on more makeup! I really hope they'll be doing this again. There was also a stylist & colour consultant on hand all day to advise how to find your ideal palette and apply this to both your wardrobe and make up, which proved very popular.
I then spent the next few hours going around to each of the stores & counters that were taking part. I chatted with the nail technicians at Nails Inc about my flimsy nails & checked out treatments and the new colours and finishes, Urban Decay gave me a intro on all their new launches, I got a 7 day sample of YSL's Le Teint Touche Éclat & the new Fusion Foundation to try out and I had a skincare update & mini facial from Clarins, plus of course took advantage of their offers too being one of my favourite skincare brands.
Afterwards I went over to Rituals who were offering skin care consultations & samples. I've never been into this store before, and I now honestly have no idea why not! I'm not much of a browser when shopping, I tend to know where I need to go & be pretty focused on those places, so I've always just walked past. As soon as you walk in it's instantly relaxing, the store layout is beautiful with dark wood & draped fabric walls, and it smells like a spa. I also had no idea they sold makeup or things like teas, I sampled a little of the Jasmine Green Tea which was so light & fresh, I'll definitely be going back for a box. The store assistants were lovely & super helpful talking me through their ranges, and was given a de-stress head, shoulder & hand massage using some of their signature products plus a little goodie bag of samples to try before heading home. I have to admit it must have worked as I pretty much curled up on the sofa & fell asleep as soon as I got in!