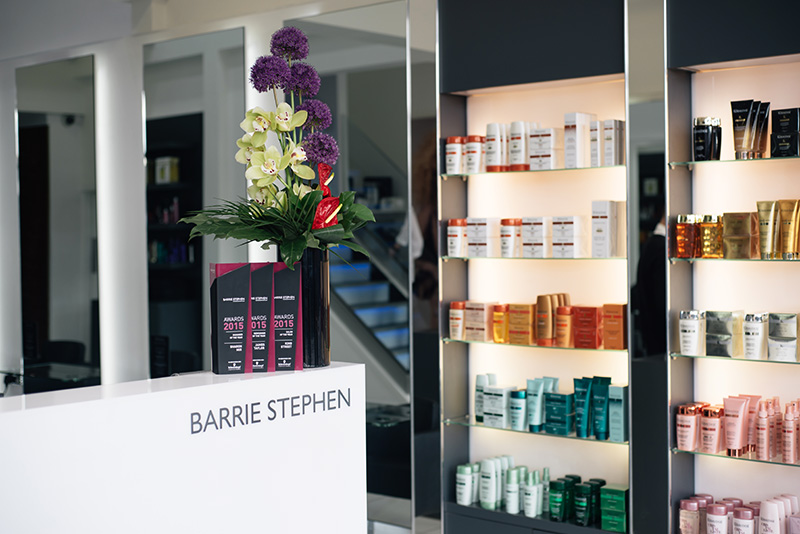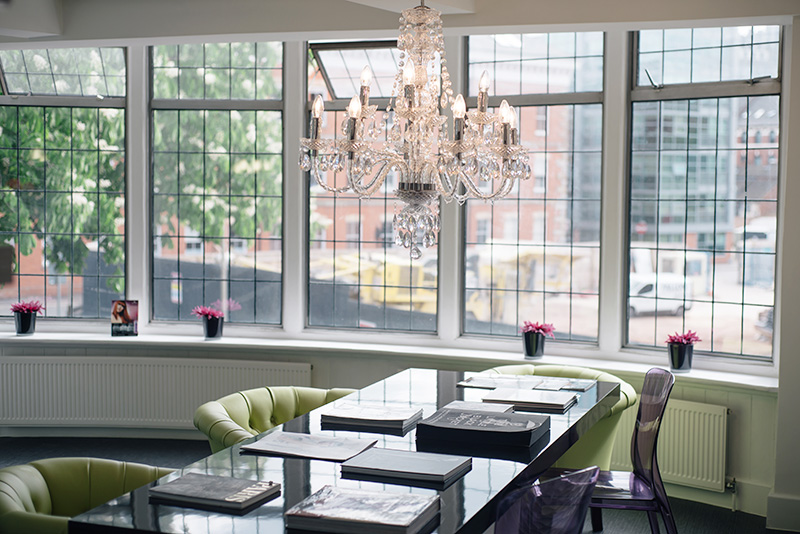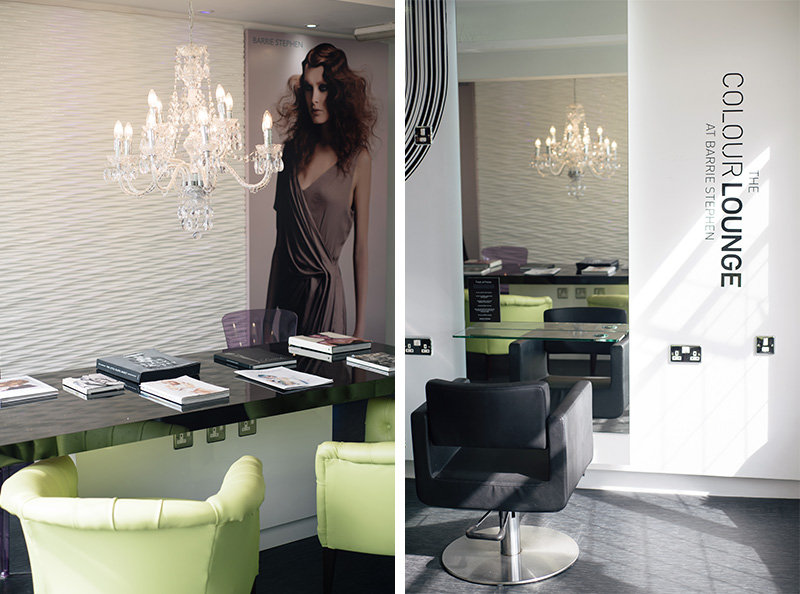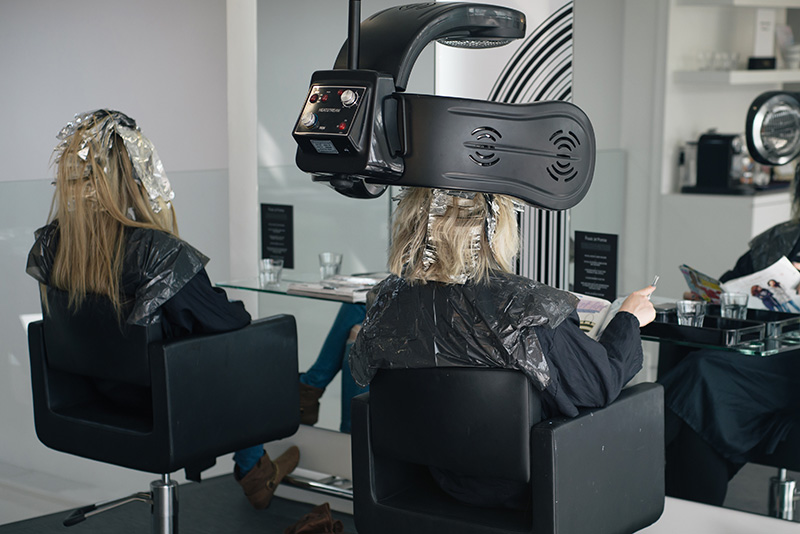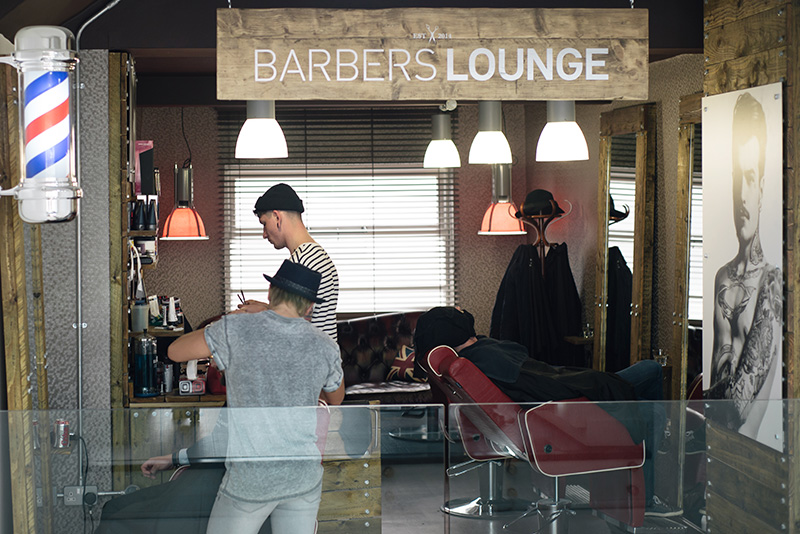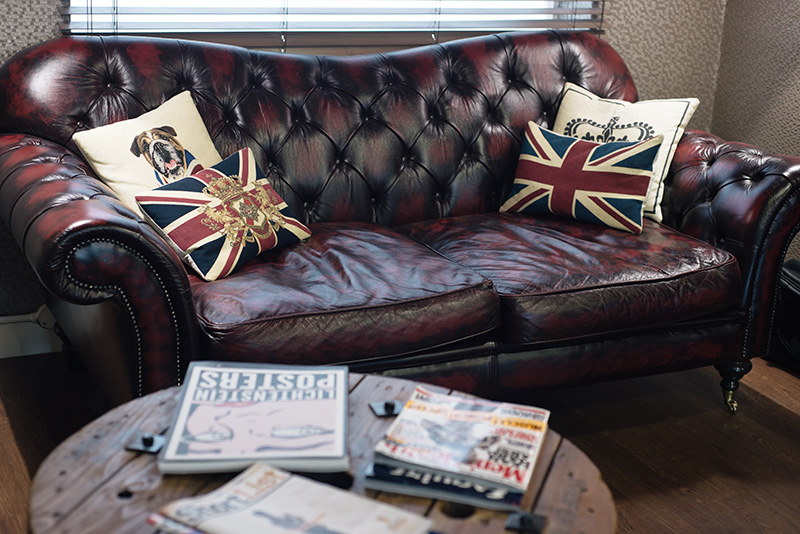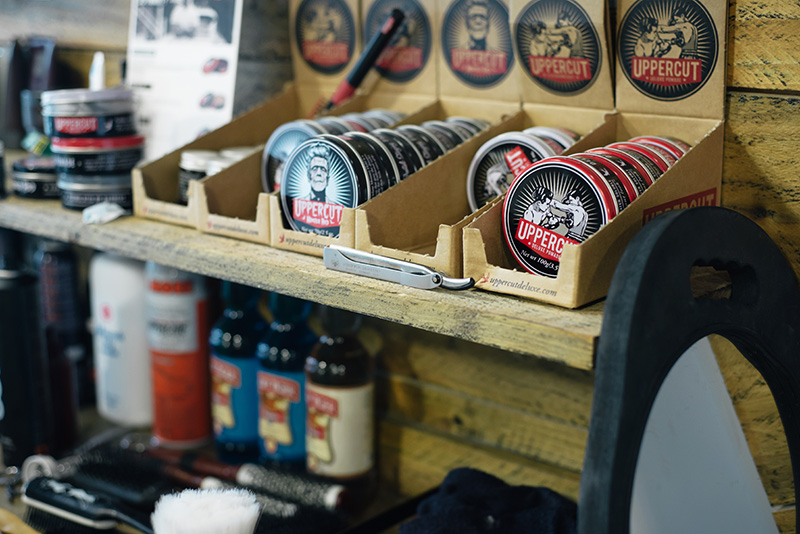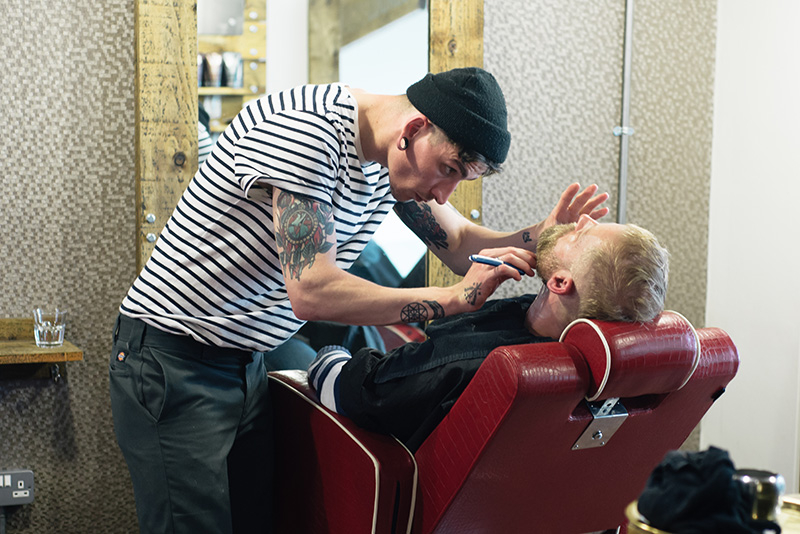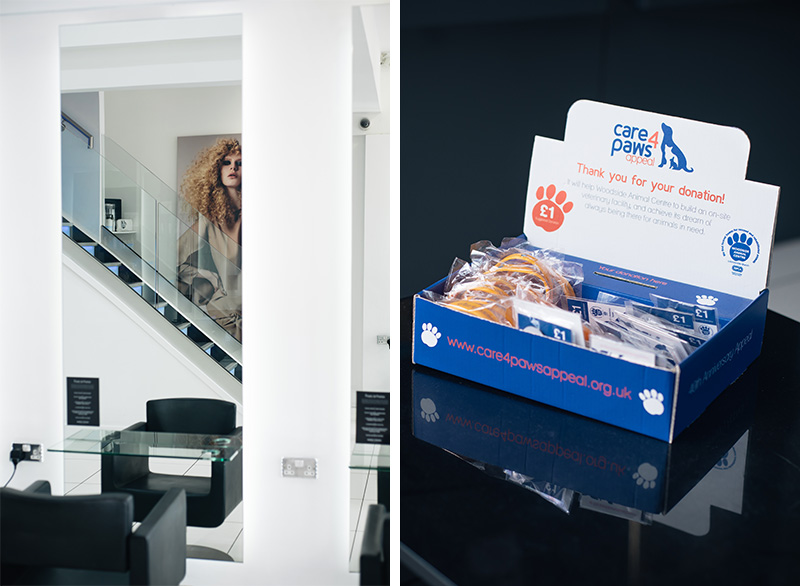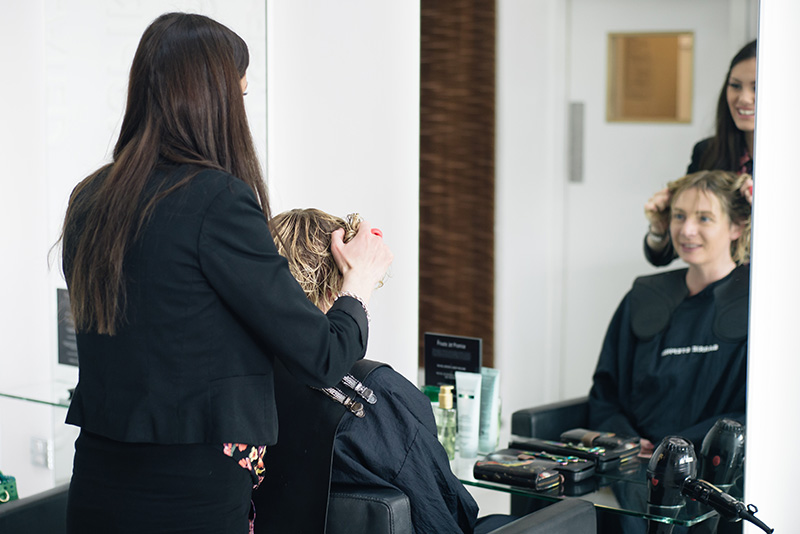 Barrie Stephen / King Street, Leicester
A few weeks ago I paid a visit to Barrie Stephen's King Street salon to finally get my hair sorted out before my cousins wedding. I'm pretty low maintenance with my hair, but it hadn't been cut for close to 6 months and it was starting to get a little scruffy and in serious need of a good trim. I'd left it a little late, but they were so good at getting me in at pretty short notice despite being busy.
I sat down with the lovely Olivia in the upstairs Colour Lounge (which is beautiful!) and she advised me that the length and colour really suited me so to stick with those, but maybe run some subtle highlights through it to give the impression of more body and movement. I haven't had highlights or bleach on my hair for many years now, after it went like straw from too much (home!) bleaching as a teen I spent a long time growing it out and getting it back into a nice condition. We both agreed that it could easily handle a little bleach now, and I liked the idea of having something other than a flat dark brown for a change. I really appreciated that she listened and took into account the fact I admitted I can be quite lazy with my hair, so she kept the highlights subtle and my layers long so it'd be nice and low maintenance for me.
As I waited for my highlights to develop I had a little wander around, the interior of the salon is just perfect, it feels slick and modern, but with lots of little quirky touches. I loved the newly opened Barbers Lounge which is across from the Colour Lounge upstairs, it has such a great retro feel with the old school chairs and dark wood, even the guys working in there fit in with the whole look! The huge photo wall showing off their achievements, milestones and memories is such a nice feature too, I love all these little bits of personality that really come through when you look around. Barrie is also the ambassador for Woodside Animal Center and has been doing an incredible job over the past few years helping them to raise much needed funds and awareness. The Care4Paws appeal is still going on, and you can still donate to help them reach their target for the veterinary facility they desperately need.
It's easy to see why they have won a whole host of awards over the past 10 years, the service was excellent and I was made to feel super welcome by all the friendly staff who made sure I was never without a fresh drink and something to read. I felt totally at ease with Olivia and happy with the suggestions she made about freshening my hair up, and that's pretty rare for me when I visit a new hairdresser for the first time. I absolutely love my cut and the colour, it feels so fresh, bouncy and healthy again. I think you know it's a good hair cut when people tell you that your hair looks nice but they're not quite sure what's different, like they assume you're just having a really good hair day, and I've had that a lot these past few weeks!