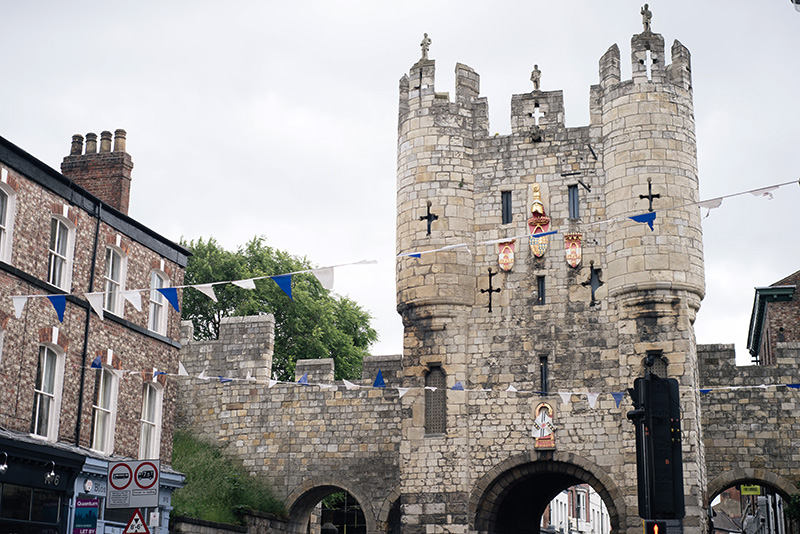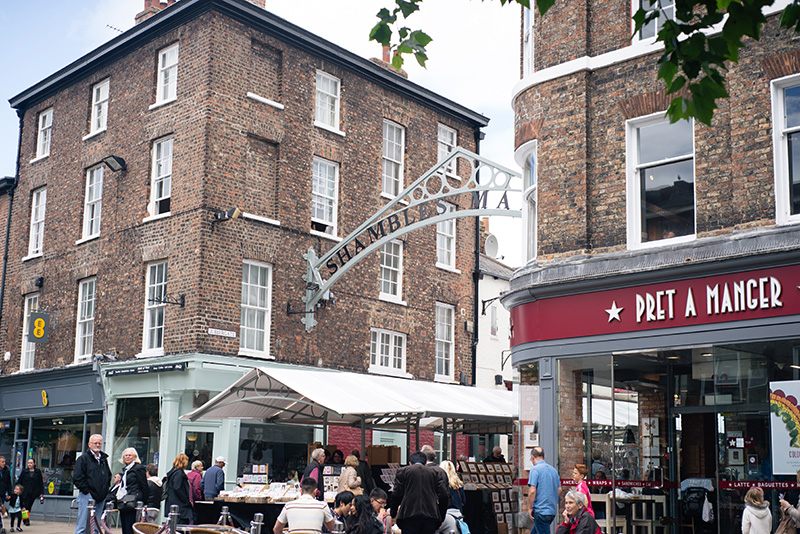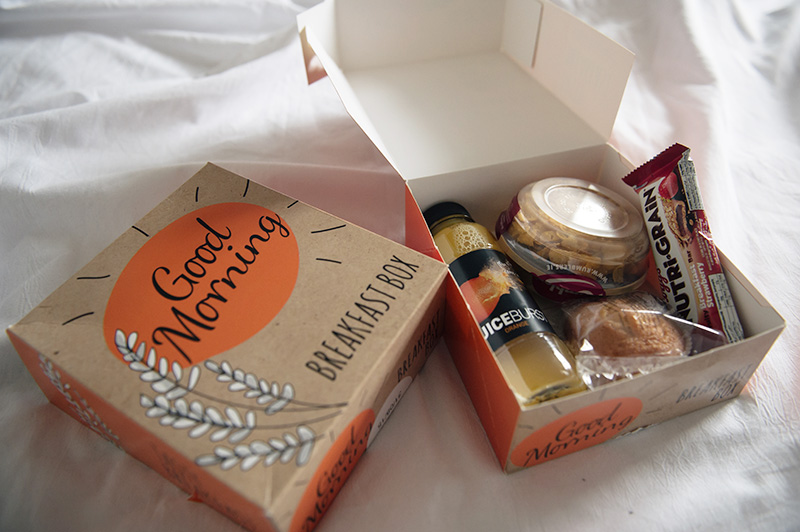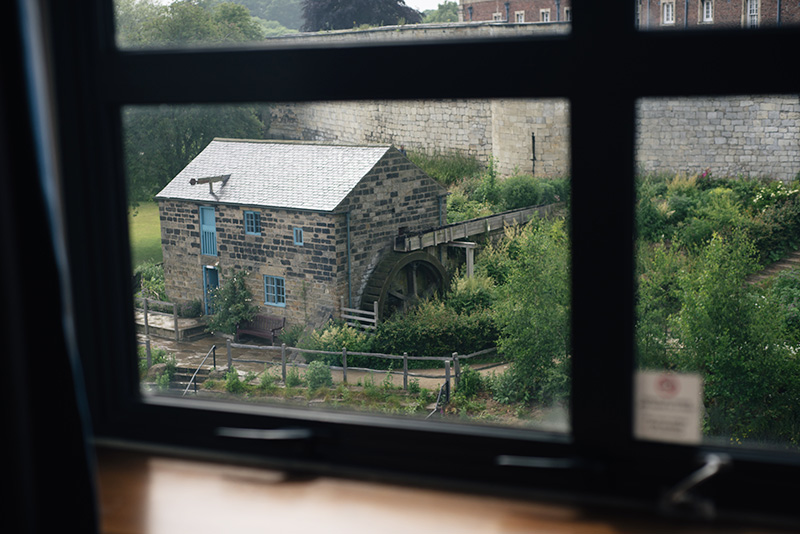 A couple of weeks ago we spent a long weekend exploring the beautiful city of York. I hate to admit it, but I've not done much travelling around the UK and our cities here are pretty low or non-existent on my bucket list of places to visit. When I think of travelling, I think of exotic, far-flung places and of different cultures and better weather, but this little break has made me realise what a great shame that is. We have so much history, culture & heritage right here, a train ride away and I've never even given it the slightest thought. I definitely aim to change that with more weekends away in the future!
We were invited by Travelodge to spend the weekend in their York Central hotel, conveniently located just a short walk outside of the city centre, it was the perfect base. The room was as you'd expect, a good size, clean & basic with everything you'd need, plus they've recently upgraded to new king size beds in all of their rooms, so we both had a great few nights sleep. When we first checked in we were really surprised to see such a lovely view out of our window, we'd expected a car park or brick wall as is usually the case, but instead we had a picturesque mill, plus views of Castle Museum & Clifford's Tower just across the river running right by the side of the hotel.
We had two York Pass's kindly arranged for us so we could make the most of exploring the city and what it had to offer, so after a quick check of the room & dumping our suitcases we headed off out. I couldn't recommend these more if you plan on doing a lot of sightseeing like we did, it was so handy. You purchase a 1, 2 or 3 days pass & this gets you free entry into all of their top attractions, plus free tours and discount vouchers for restaurants and shops too.
Clifford's Tower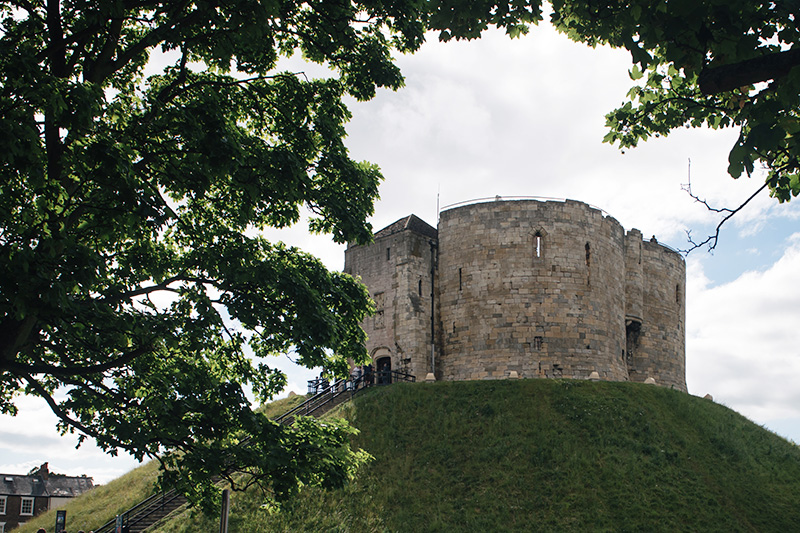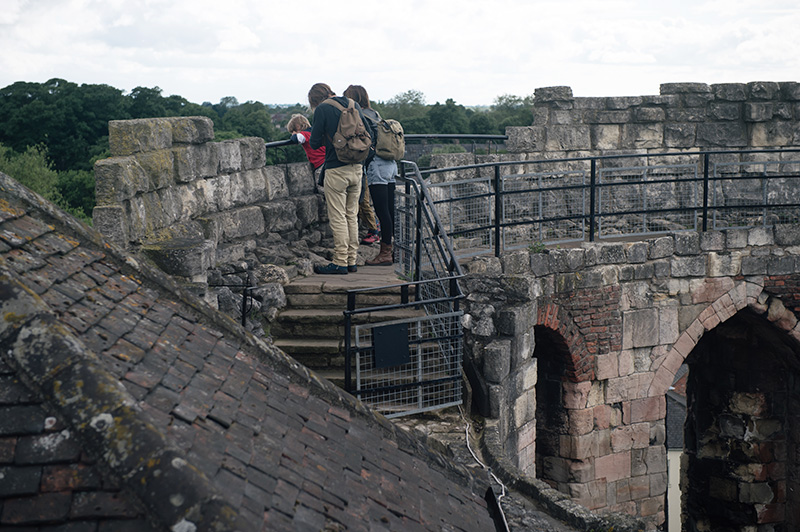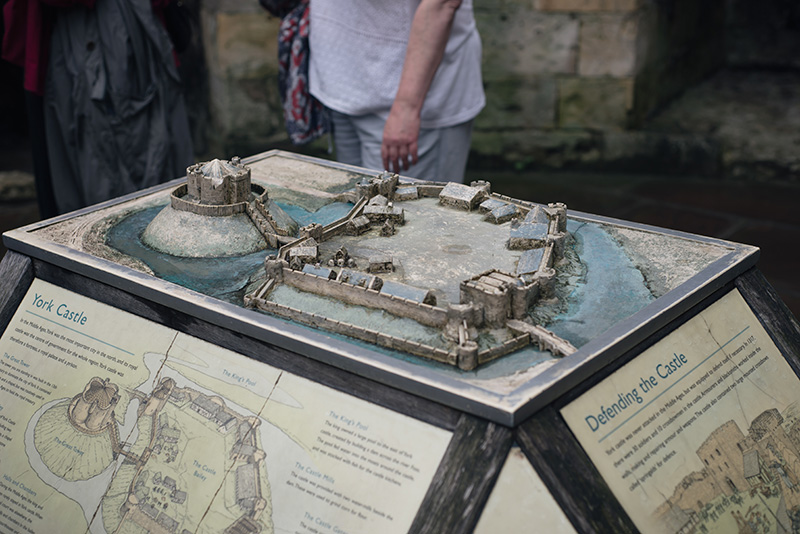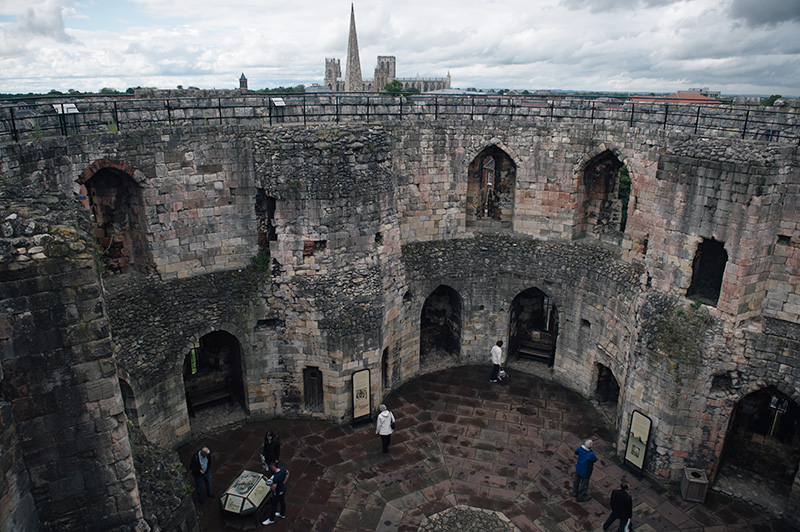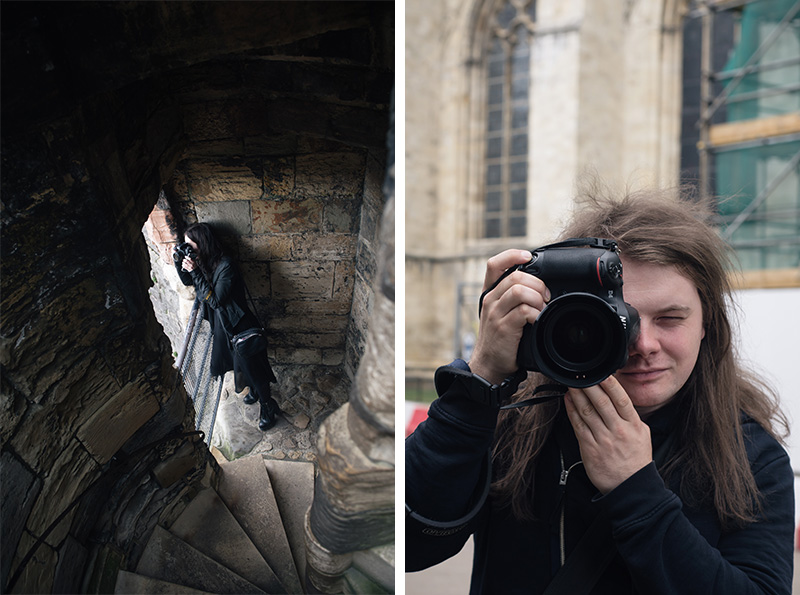 Clifford's Tower is almost all that remains of York Castle, first built in 1068 by William the Conqueror as a means to dominate the former Viking city. It was burned to the ground twice before being rebuilt by Henry III in 1243, over the years it played a crucial role in controlling Northern England. Being huge Game of Thrones nerds, we couldn't stop joking that it felt like we were at Castle Black as we walked around, up in the North with the famous walls circling the tower! The panoramic views of the city, and cathedral from the top are worth the visit alone.
Yorkshire Museum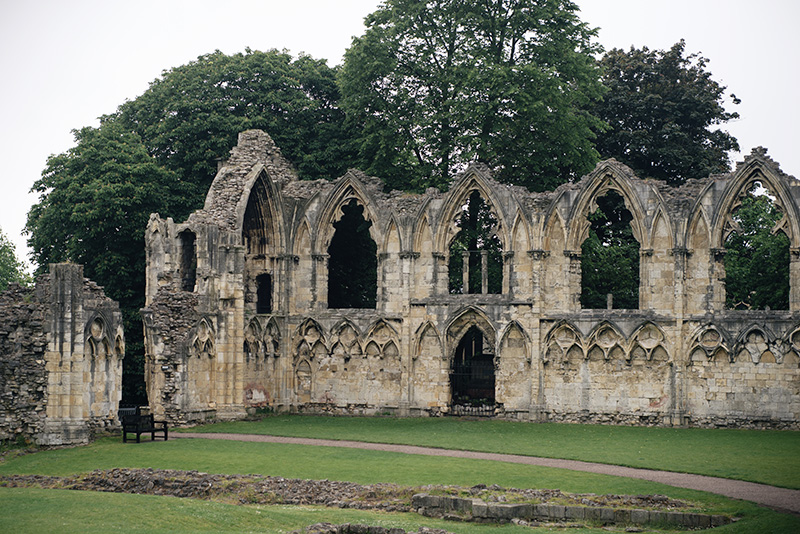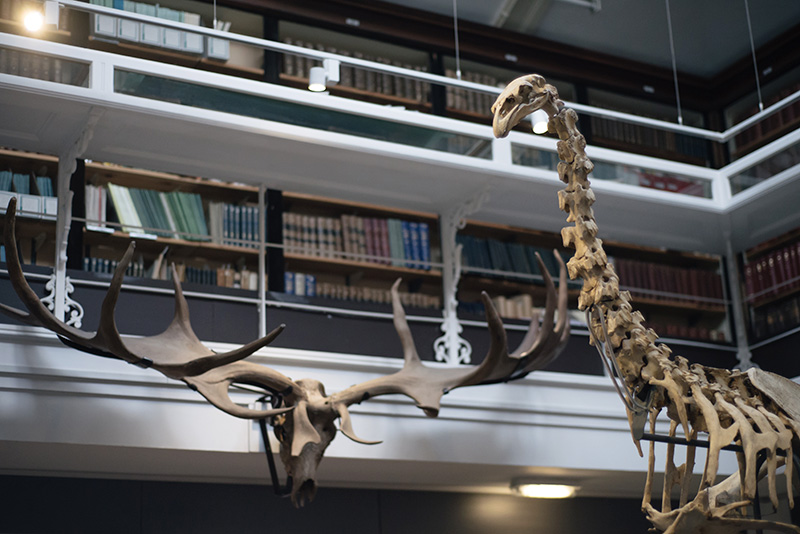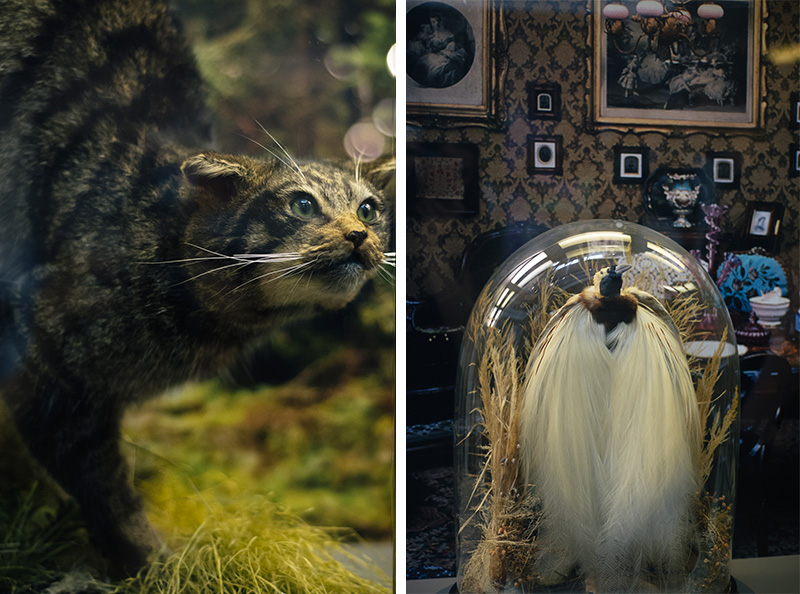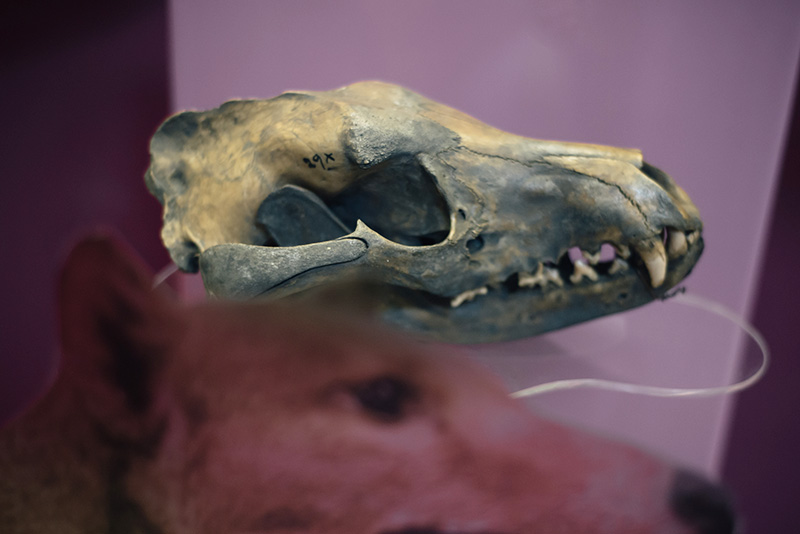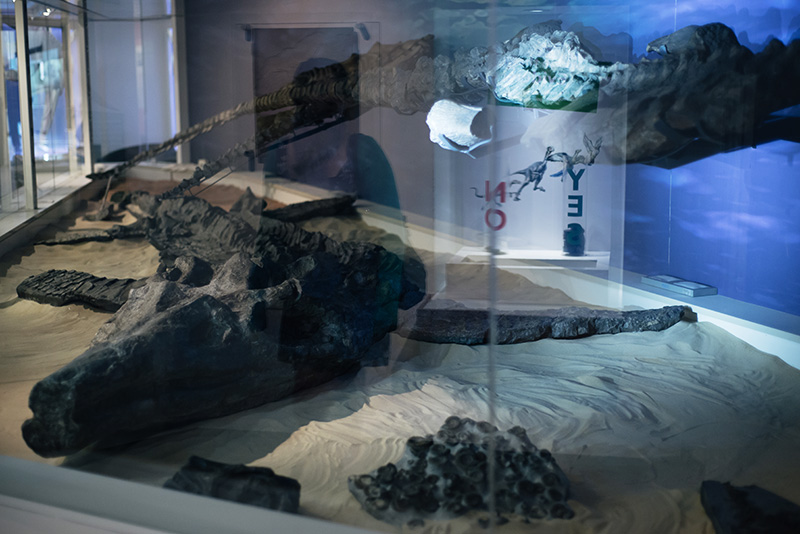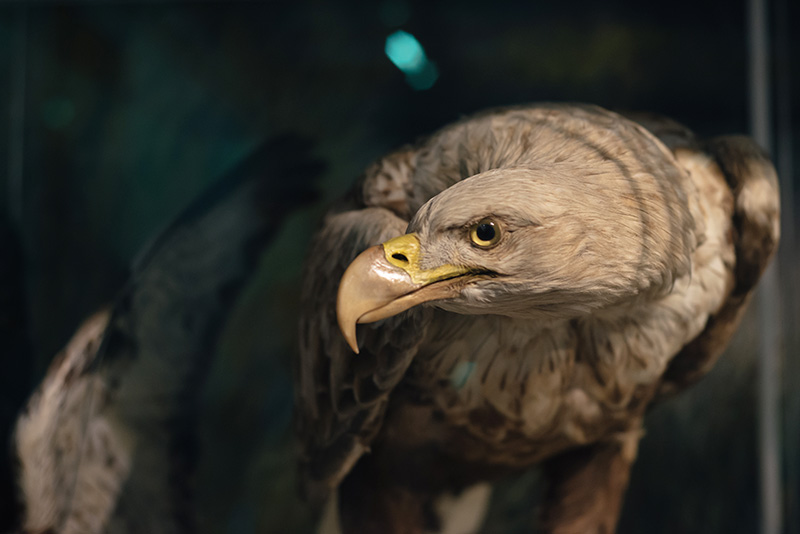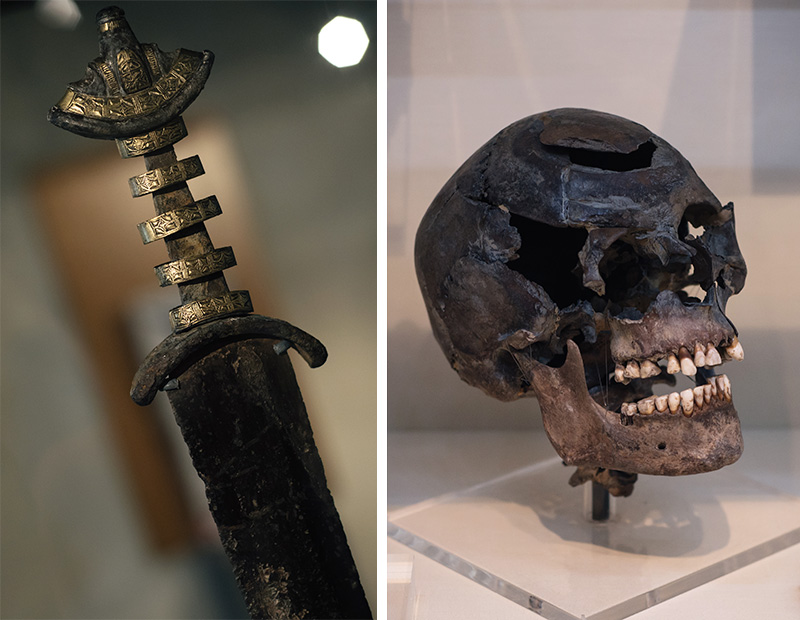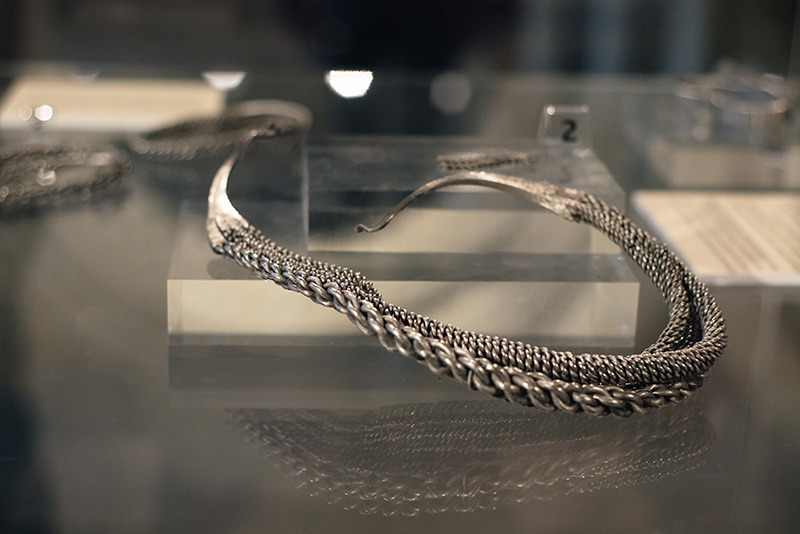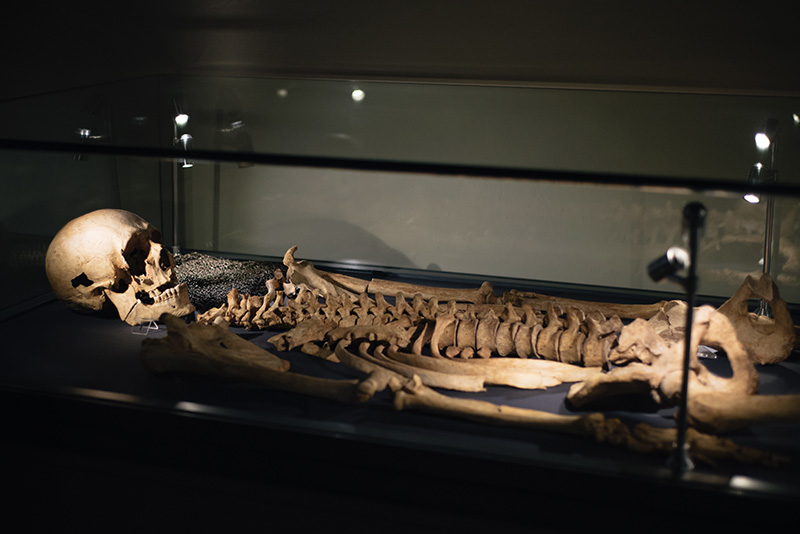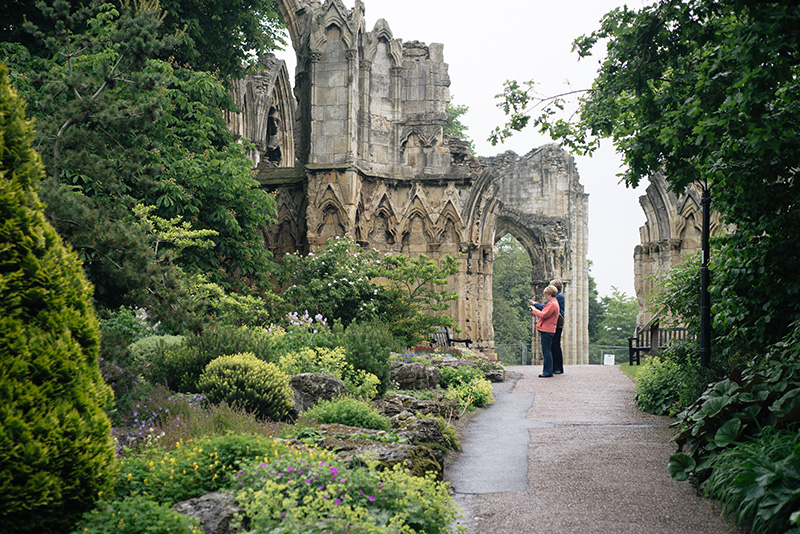 Yorkshire Museum sits in some of the most beautiful botanical gardens, scattered with the remains of a Roman fortress and the Medieval ruins of St Mary's Abbey, we were pretty sad that it kept raining, so we had to quickly dash inside the museum instead of having a proper walk around. The museum itself houses a great & varied collection of pieces, with everything from Roman statues, mosaics and pottery to Medieval stained glass and swords, rare books, skulls of locals smashed to pieces by the invading Roman Army, Viking jewellery and numerous fossils including a giant ichthyosaur skeleton. We spent a good few hours looking around, and I could have happily spent many more here too.
They also hold a really nice selection of taxidermy & specimens, especially of recently extinct species, with an impressive Moa skeleton, Dodo and two Great Auks amongst them. I got a little over excited to see they had a real Thylacine skull in the cabinet! Anatomy and evolution are things that have always fascinated me, and this creature has always seemed extra special and intriguing. It looked and behaved just like a canine, but it had evolved these striking similarities completely independently, it was a carnivorous marsupial with tiger stripes and a jaw that could open 120 degrees. It makes it all the more poignant that this unique creature was hunted to extinction, like a lot of others in this collection, with the last confirmed live animal dying in the 1930's. It would get my vote if we ever have the technology to bring extinct species back!
On our way back to the hotel we joined the Ghost Trail ghost walk, as we were told we needed to do at least one of these whilst we were here. Honestly, I don't believe in this kind of thing at all, but our guide was a lot of fun and clearly enjoys his job! It's a nice way to take a short tour around some of the most historic places in the city centre that you may otherwise miss and learn a little more about them, plus lots of interesting facts along the way.