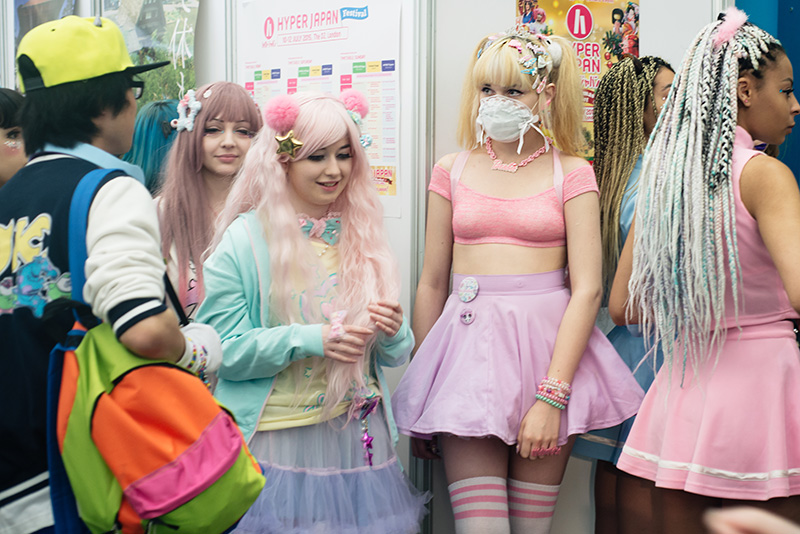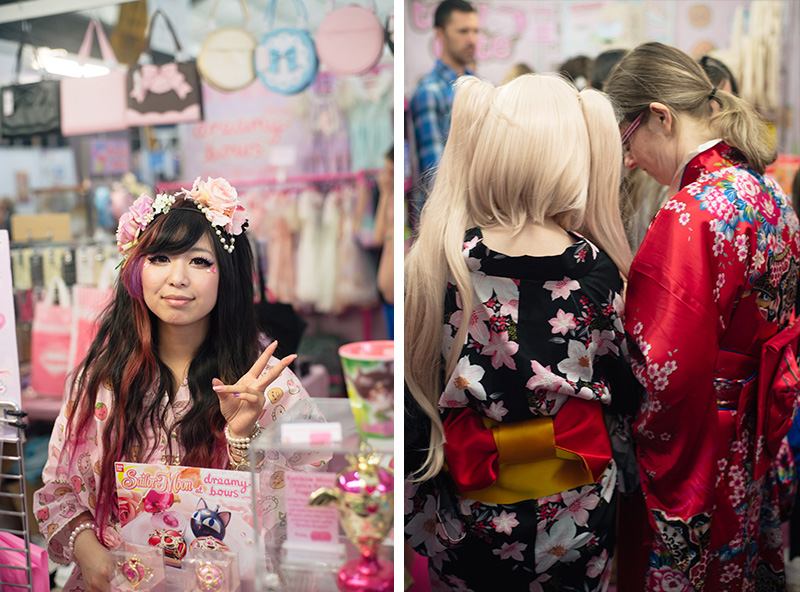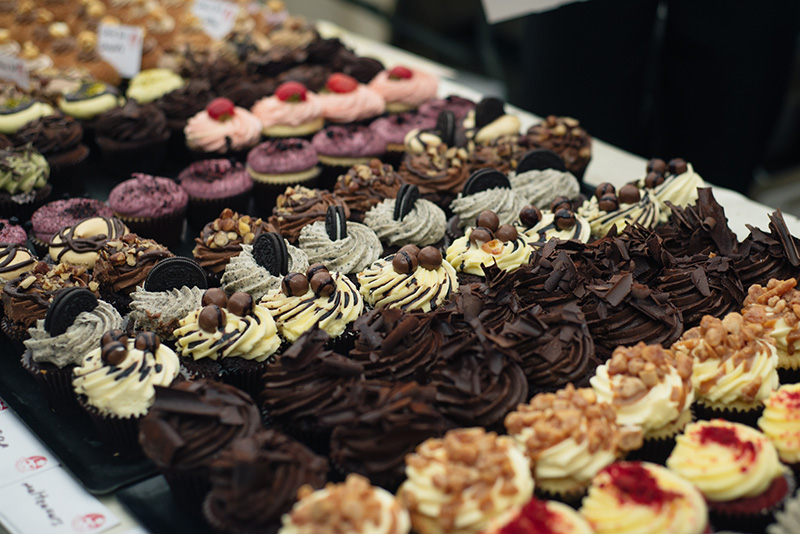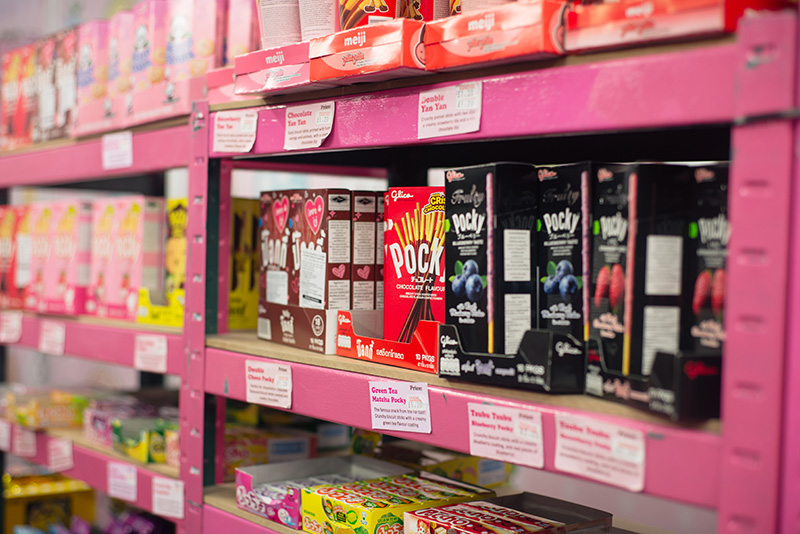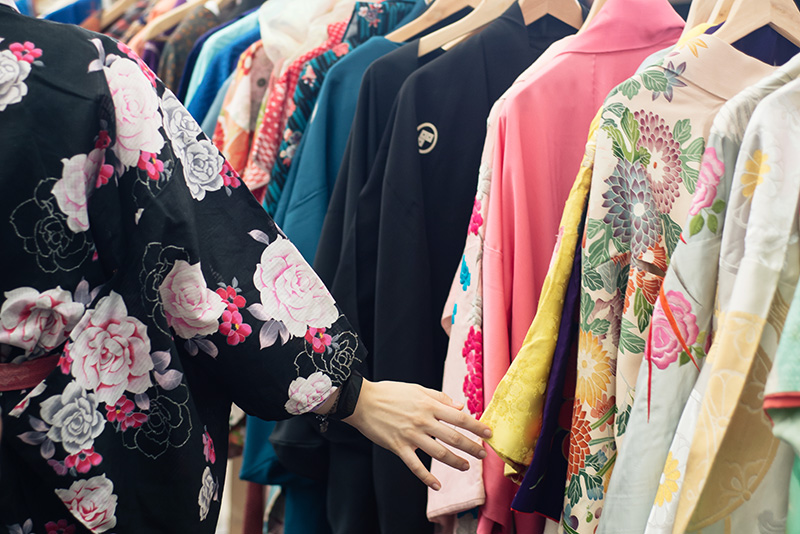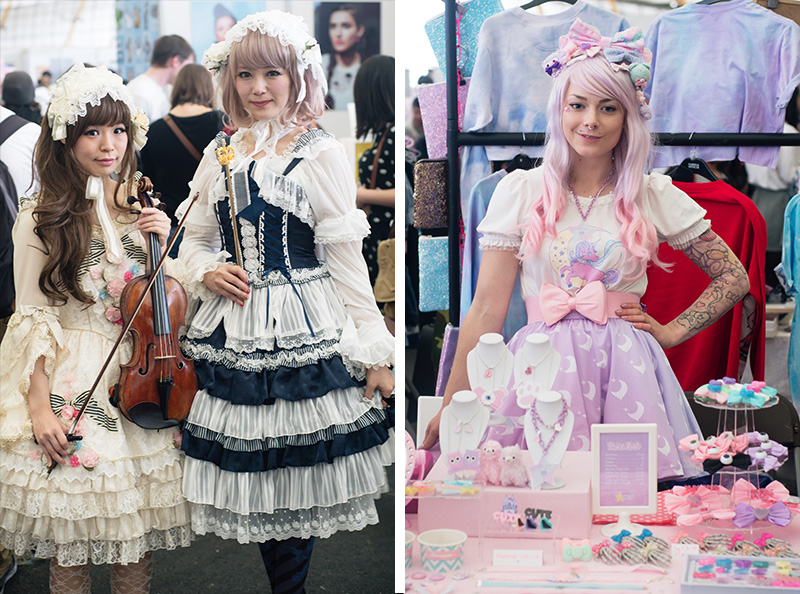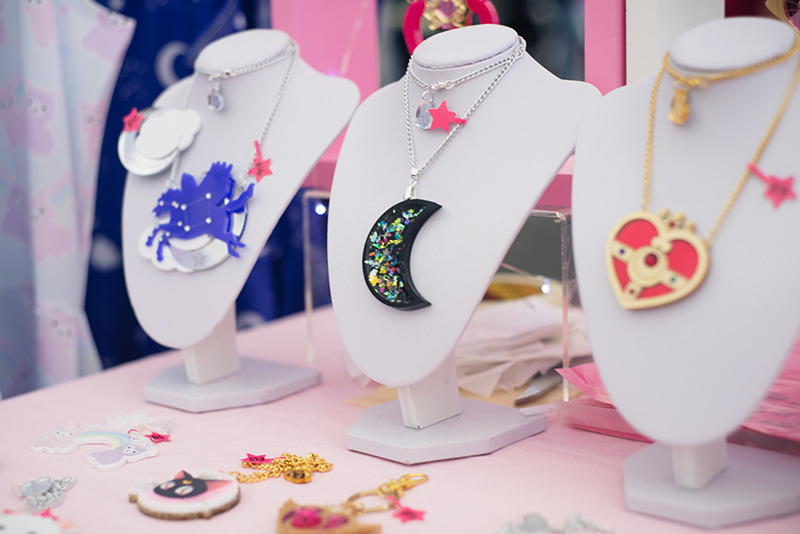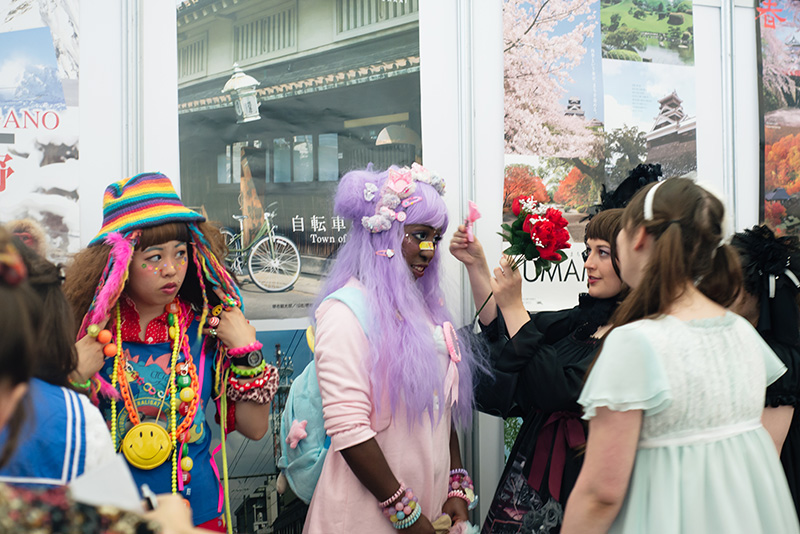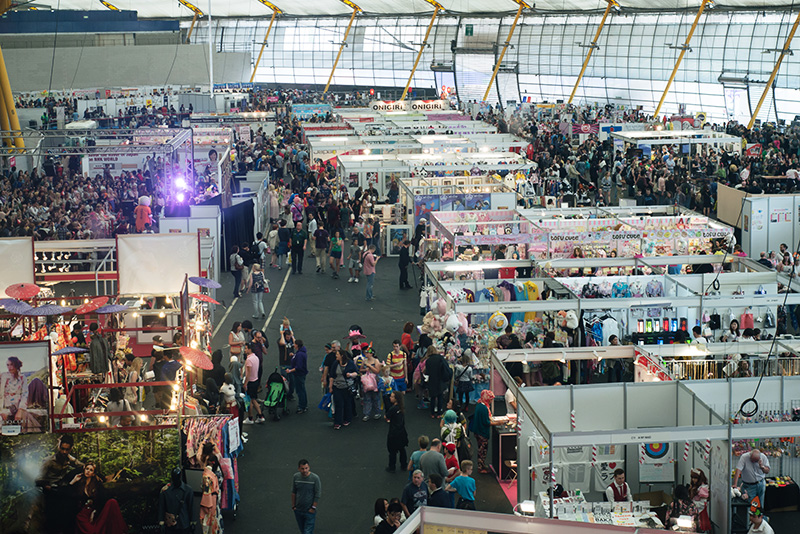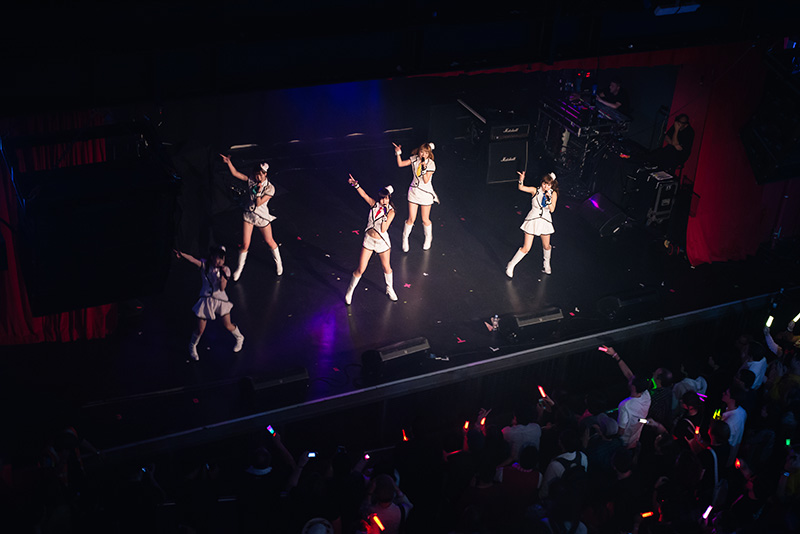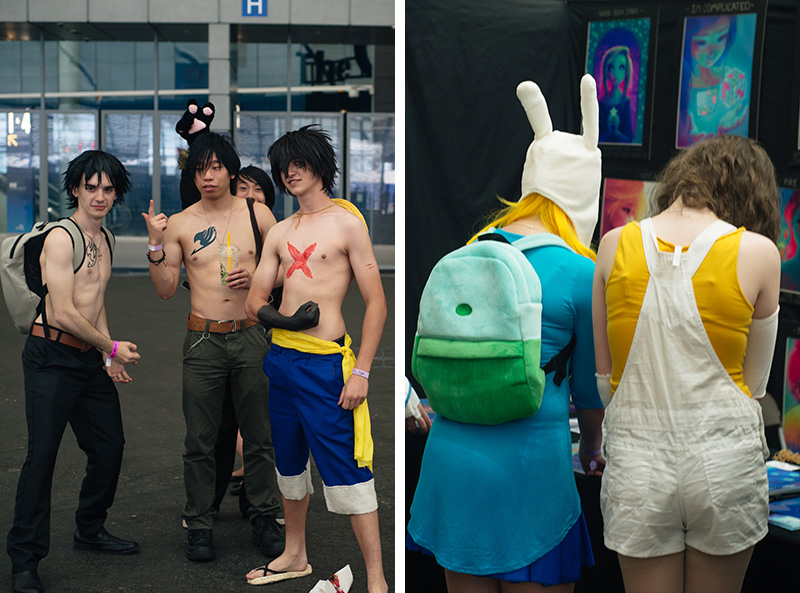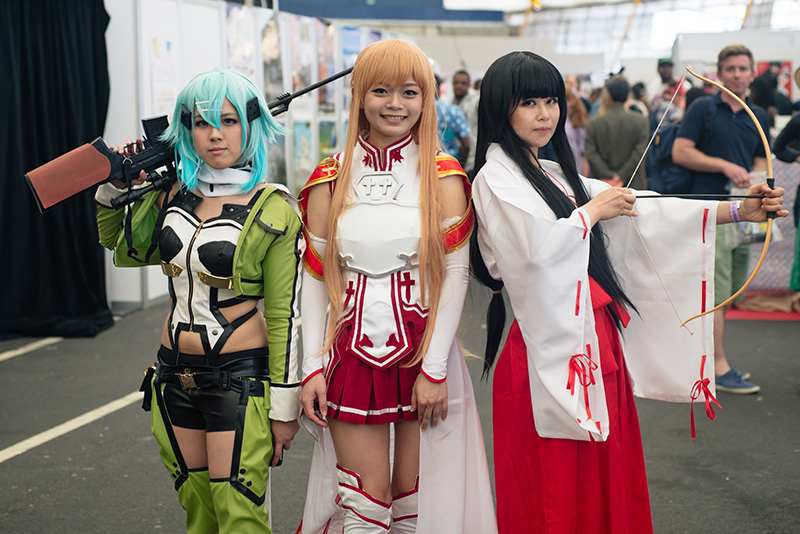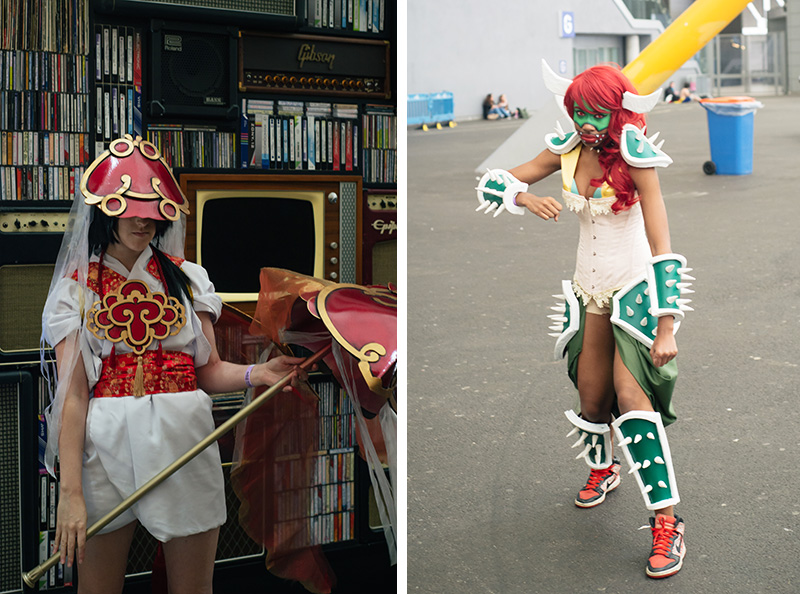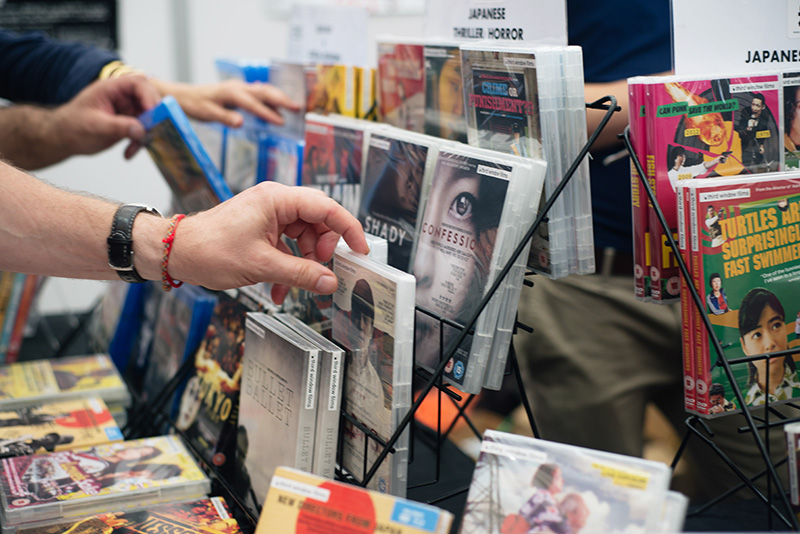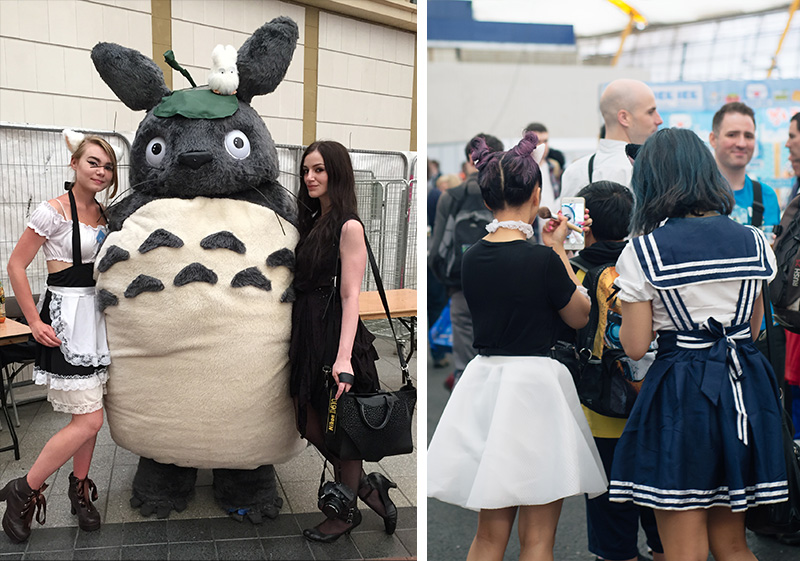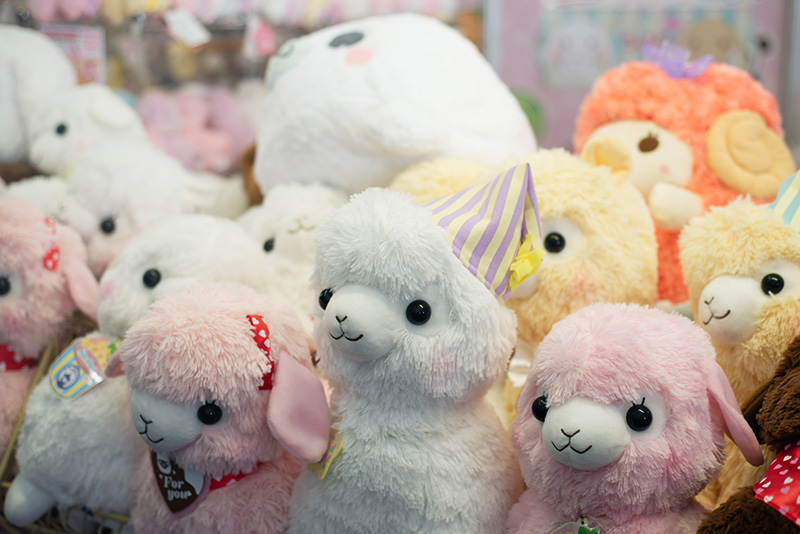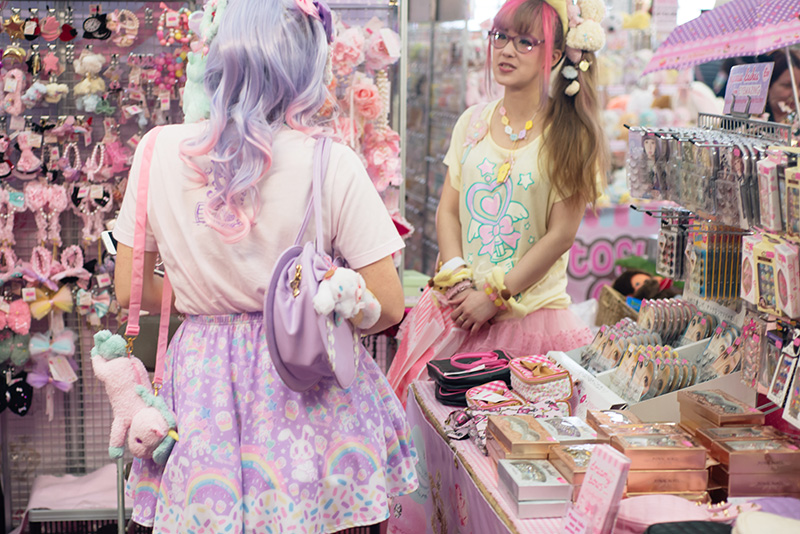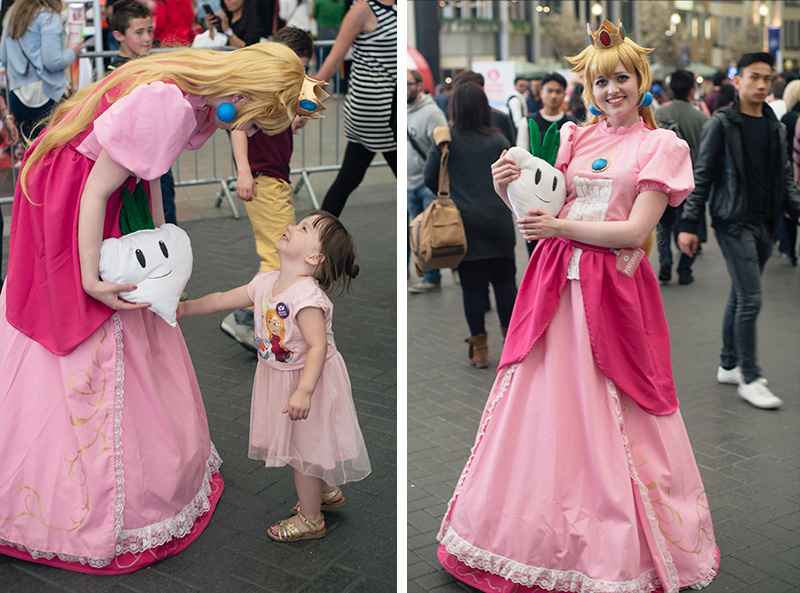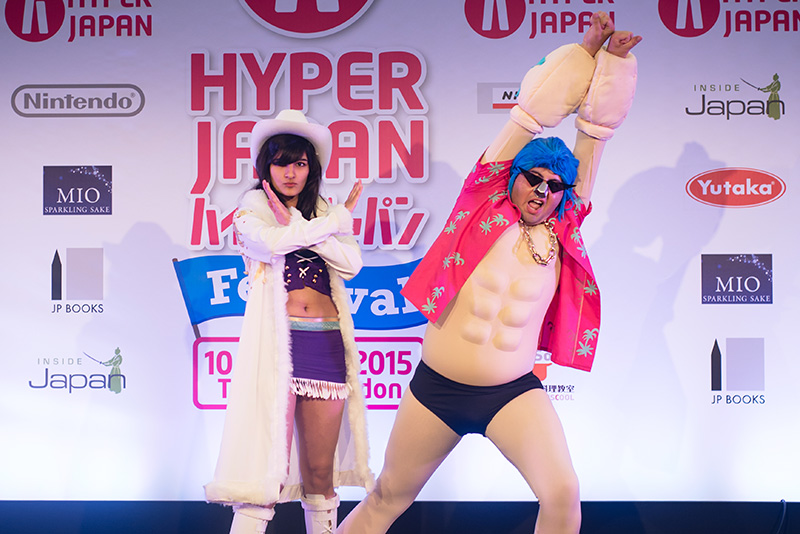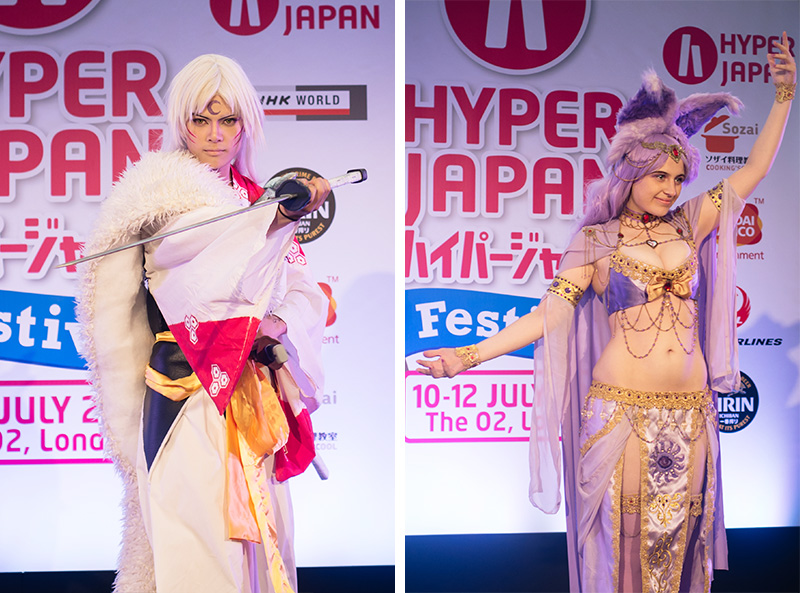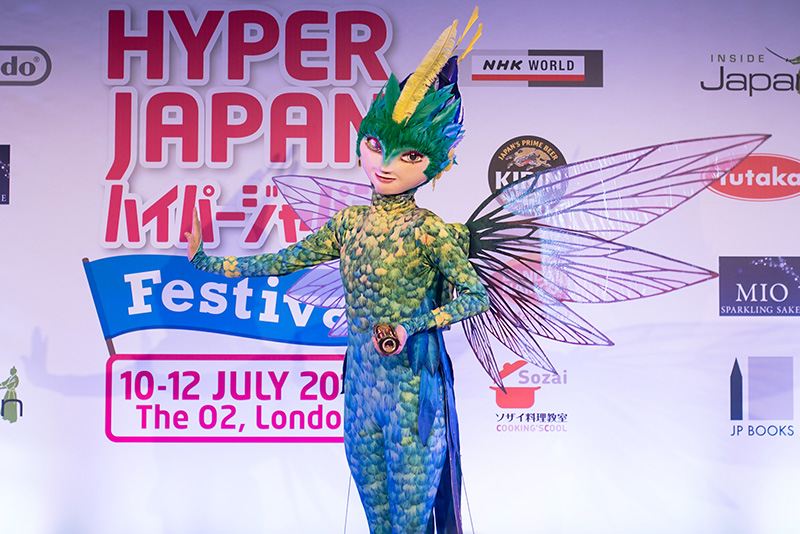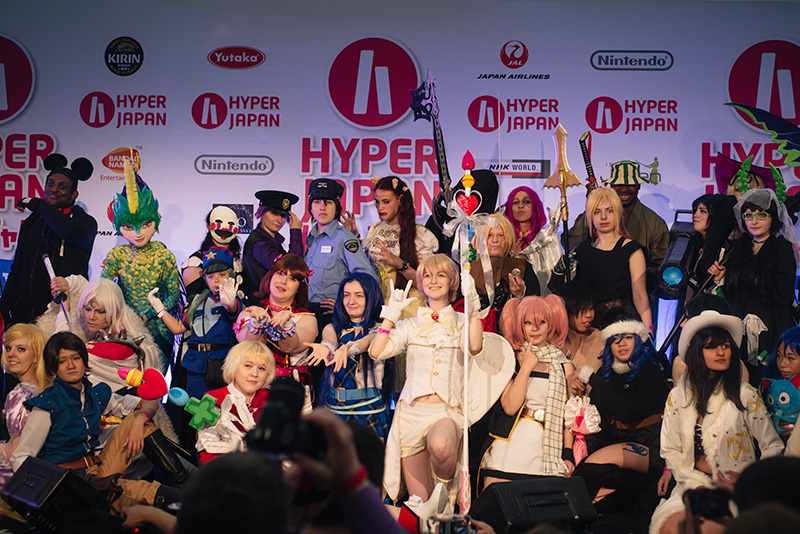 It's that time of year again, the one and only time colourful, pastel & pretty things are allowed on this blog – Hyper Japan! I headed down for the Sunday session of the UK's largest Japanese cultural event with my cousin Demi, for a day filled with fashion, cosplay, culture, shopping and lots of good food.
I have a secret soft spot for anything kawaii and Hyper Japan is absolutely filled with it! I feel like it's taken over more and more each year that I've been, and this year you could barely move without bumping into a girl in her best lolita, fairy kei or decora outfit. I really love nothing more than seeing others going all out on their look, even if it's not my personal style, it's still something I can appreciate and admire. I'm obviously a big advocate of doing a particular look head to toe myself, I think if you're going to choose a certain style like this you should do it almost obsessively, and of course here that's exactly what you see, with a huge chunk of the visitors proudly walking around showing off their best outfits or cosplays. It's so nice to see and I think it creates such a fun, inspiring atmosphere too.
There's also still a nice proportion of stalls dedicated to more traditional and cultural things, from travel and food to traditional dress and homewears. I always have to be steered away from the Doki Tablewear stall, otherwise I'd just buy all of their beautifully organic hand decorated pottery and it's become a bit of a tradition to stop by Third Window Films and ask them to recommend me a heap of DVDs. I'm a huge cinephile, and I love foreign cinema especially Asian, so I'm always looking for new ones to check out and every year these guys always seem to get the recommendations so spot on, plus at £5 each, I'll happily buy a pile!
Unfortunately we didn't get to see too many of the live acts this time around. This year the festival had been moved to The o2, and though it seemed like a great venue for it initially, I have to admit it felt very disjointed and as a result much smaller and less immersive than previous years. With all the different areas we couldn't find where some acts were, or hadn't left enough time to get there. We caught a little of Honey Spice's live set on the way to find the maid cafe, they were super energetic with their carefully choreographed routines and the crowd absolutely loved them. The best thing about this venue was that the live acts were in an actual club venue, not a pop up stage, which gave a much better and more enjoyable atmosphere. I'm still a bit gutted we didn't manage to see any of the others here. We also caught the Cosparade, and as usual everyone had gone to incredible effort for their cosplays. My favourites were Franky & Nico Robin from One Piece (maybe a little biased!), and the insanely amazing Tooth Fairy from Rise of The Guardians, I can't begin to imagine how long this one took to make, even the wings opened and closed with the push of a button!
I managed to resist the cuteness of the fluffy alpacassos this year, and I just came home with a stack of DVDs, plus lots of sweets and food! We had such a fun day, and I say this every year, but I'd highly recommend it to anyone interested in Japanese culture, fashion or just as an interesting day out, it's like nothing else you'll see or do here in London that's for sure! I'm hoping to check out the Christmas market for the first time too this year, so there may be more pastels and cute overload around here sooner rather than later!