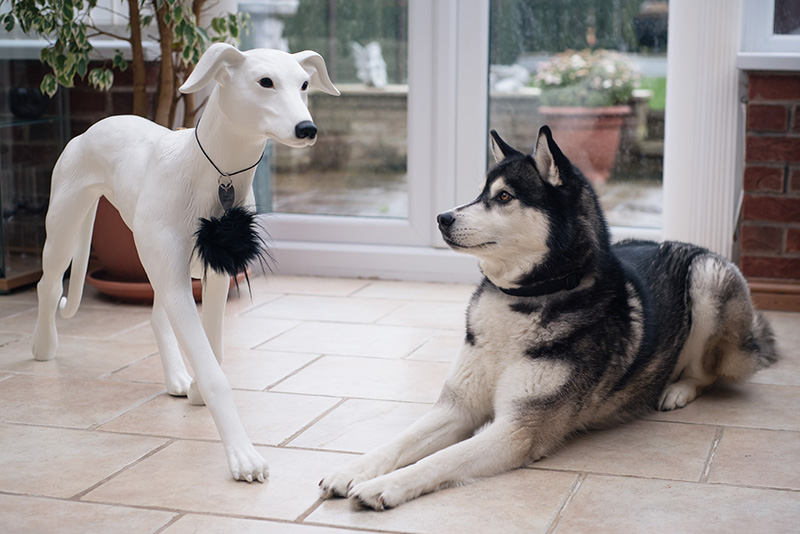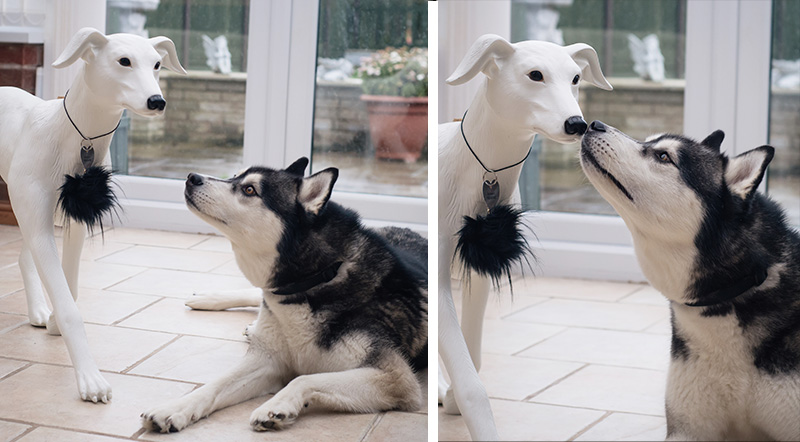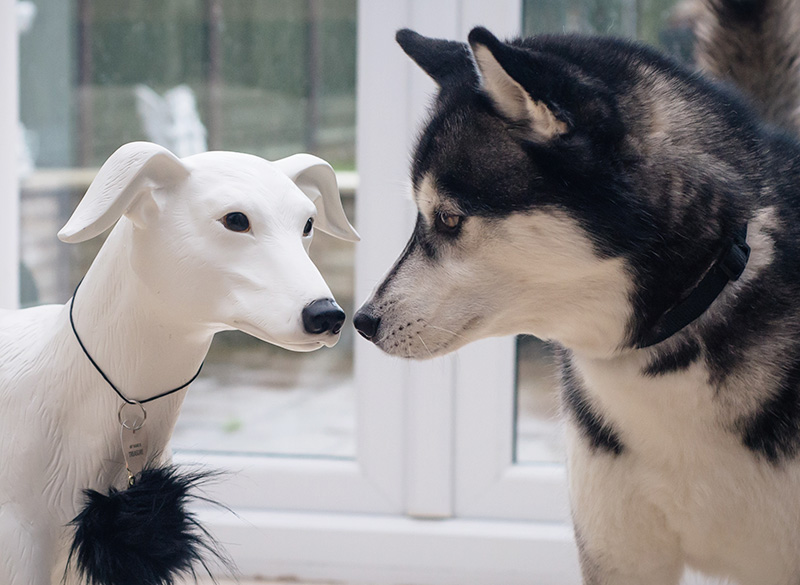 River Island x Dogs Trust #RIGiveADogAHome Campaign
This month River Island have teamed up with Dogs Trust to re-home 1,200 limited edition dog-equins and give them a new home just in time for Christmas. Dogs Trust are the largest dog welfare charity in the UK, they do wonderful work caring for over 17,000 stray and unwanted dogs every single year at their re-homing centres, which are full of a vast variety of different breeds and mixes all looking for their forever homes. The campaign aims to remind people of these unwanted pups that would love nothing more than a new family to call their own and that a dog (or dog-equin!) is for life and not just for Christmas. The dog-equins range from £6-48 and all proceeds from their sales will go straight to Dogs Trust.
Being the crazy dog lady that I am, of course I couldn't not get involved in this! River Island kindly sent Nico the nicest little doggy box full of treats, a blanket and some bits for me too which he was super excited about, but that was nothing compared to his excitement when I brought home Treasure (she likes long walks and catwalks). I loved the idea of the campaign and I really wanted to support the cause myself too, but couldn't get down to my local River Island until after work and I was pretty sure they were all going to be sold out. I had my heart set on either the long haired Afghan Hound or the Whippet and as I looked in the window, there was this one lone Whippet left, so of course I took her home with me. As you can see, I think Nico is pretty smitten with her too!
Most of the dog-equins are now sold out, but it's worth checking with your local store if they still have any left, or alternatively if you'd just like to support this wonderful cause you can donate directly to Dogs Trust via Paypal here.