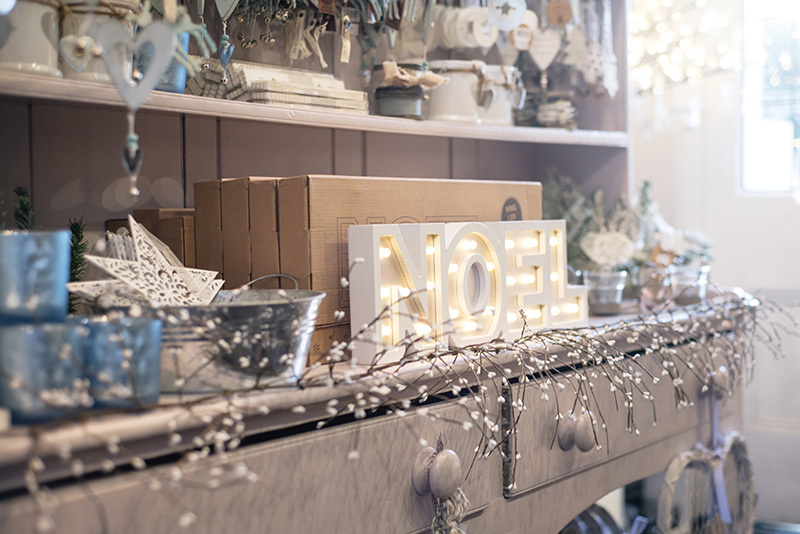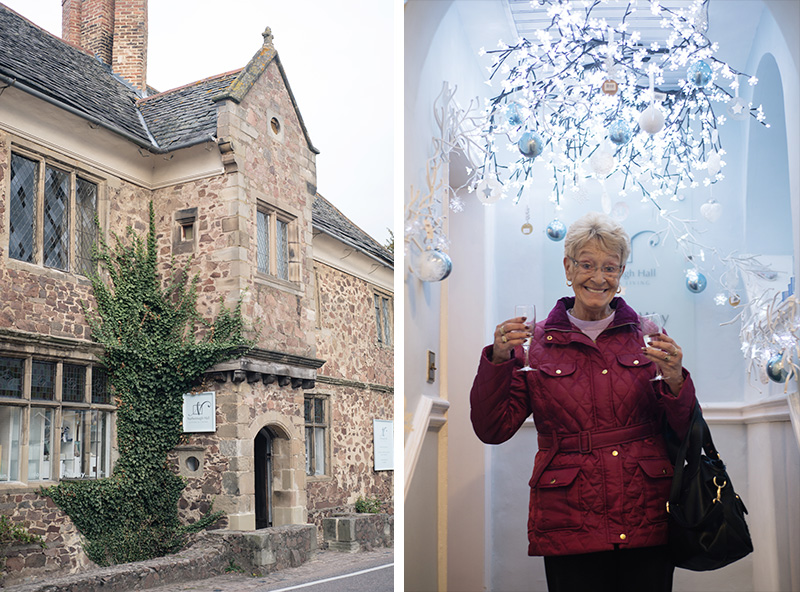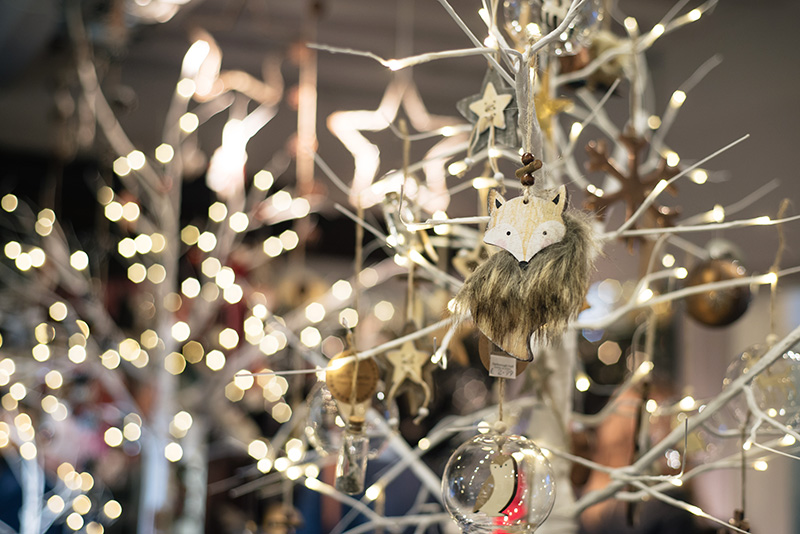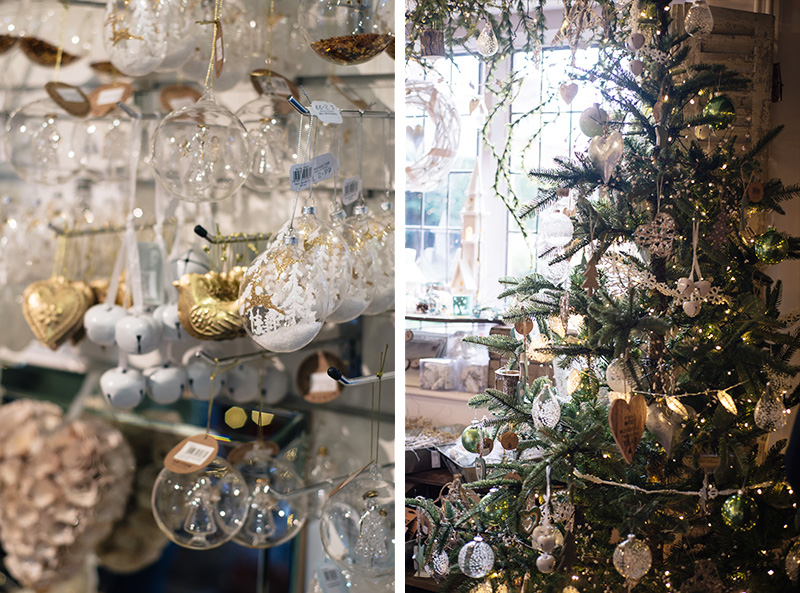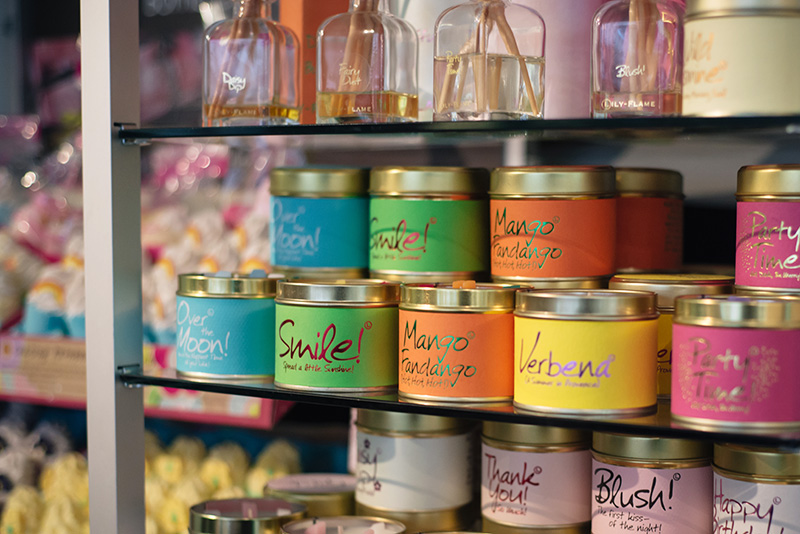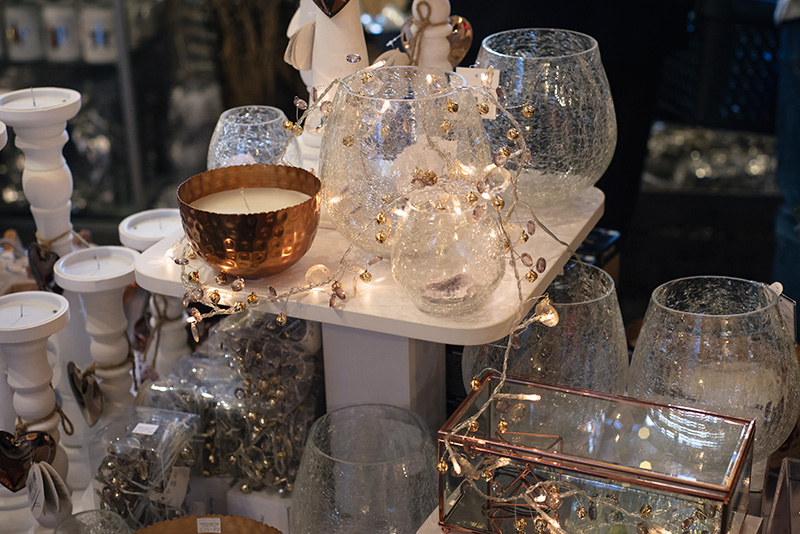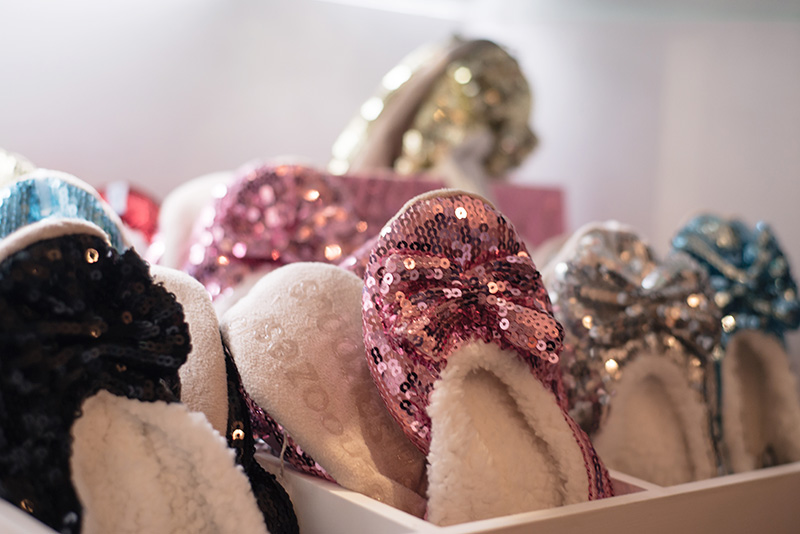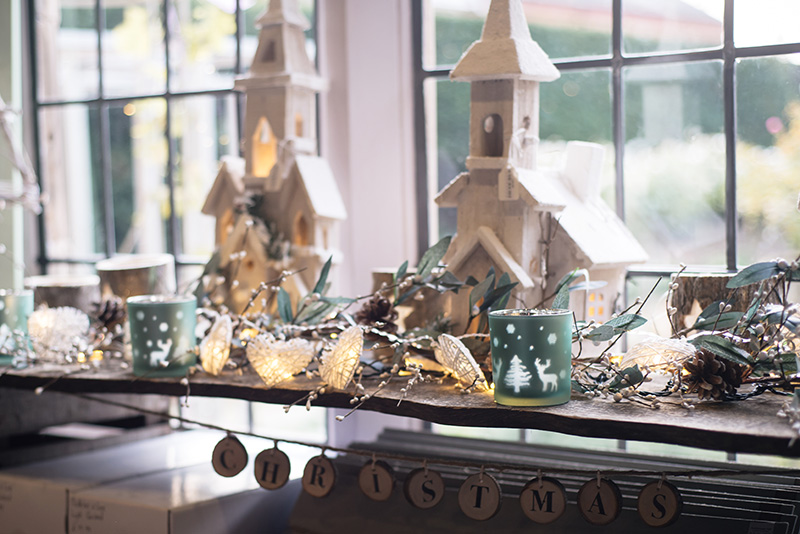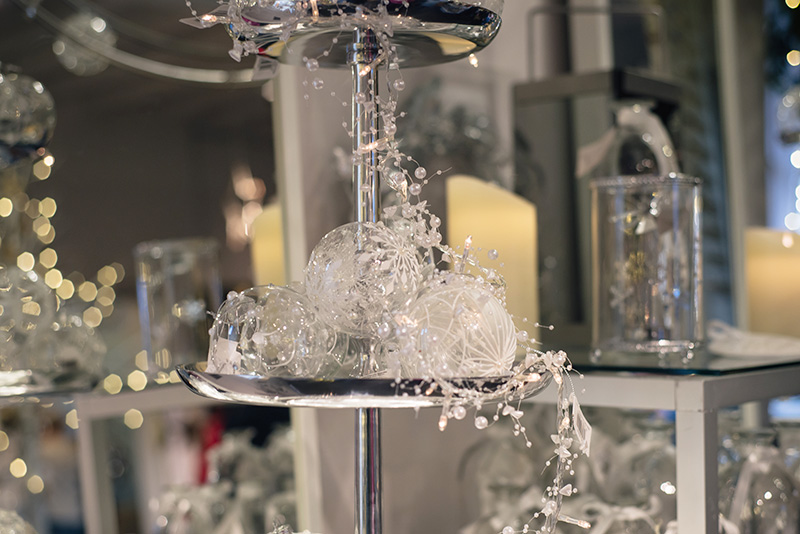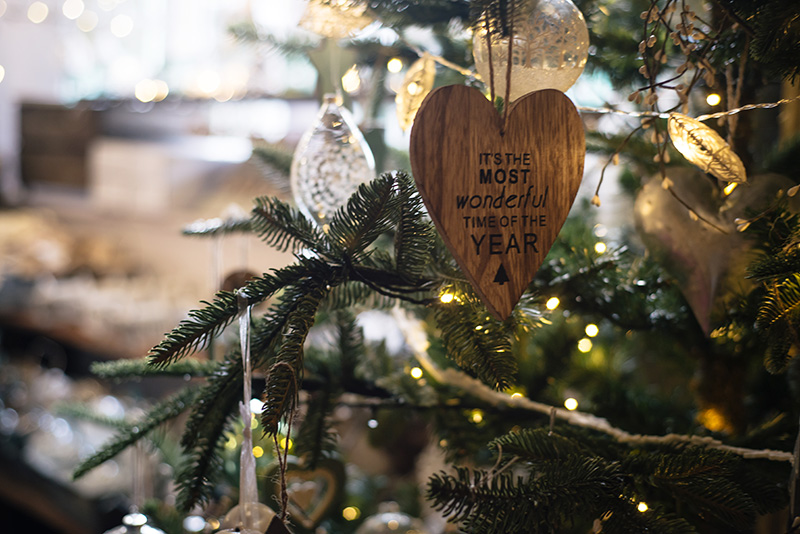 Narborough Hall Gift Shop / Narborough, Leicester
Do you have Christmas decor envy yet? Back in October I was invited along to Narborough Hall, a gift shop in a beautiful converted Elizabethan house just a short drive from my house to see their newly opened Christmas room.
I took my Grom along with me for a look around and to pick up a few festive bits and pieces. As we walked in we were greeted by the lovely Simon, Sophie and Caroline and given a brief intro on the shop and the halls long history, before being led through a little fairy light lit corridor, prosecco and chocolate truffles in hand, into the back room which had been transformed into a Christmas wonderland. It was absolutely magical, I felt instantly festive as soon as I walked in and everywhere was so beautifully decorated, I just wanted to spend a small fortune and make an identical copy of it at home!
The rest of the shop is full of unique gifts for every occasion, from children's toys and books to candles, room fragrances, quirky home accessories and even jewellery and clothing too. It's a great place to have a wander around when you need to buy gifts for those people who you have no idea what to get, there is literally something for everyone so you're bound to stumble uoon something unique that they'd love.