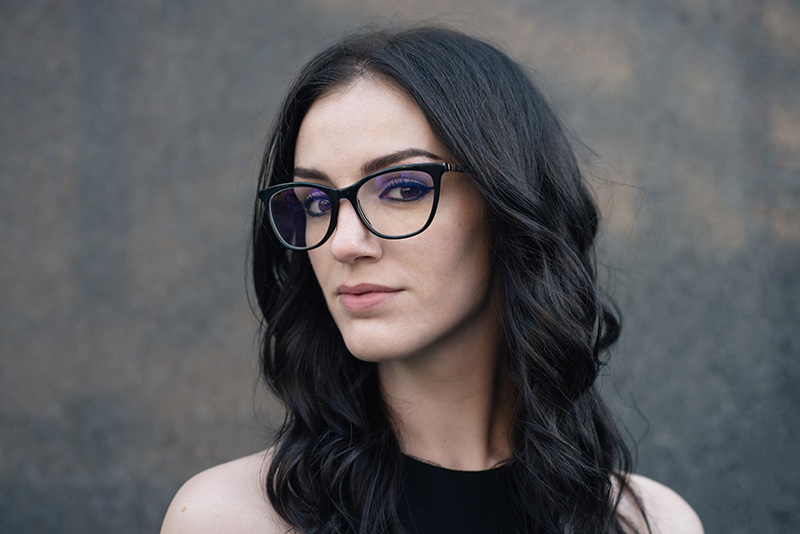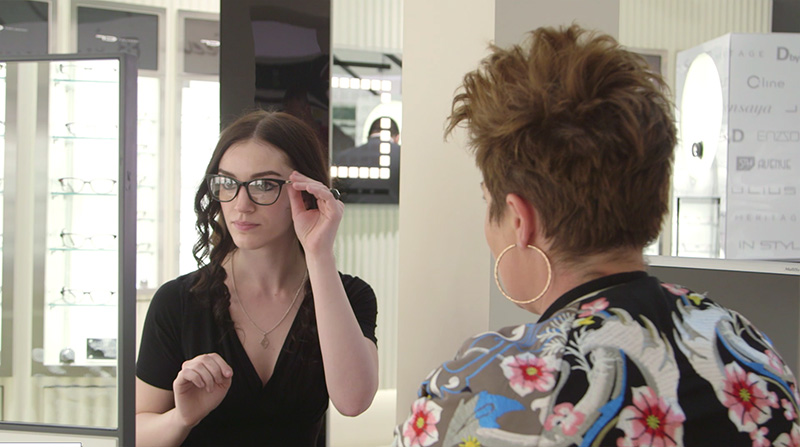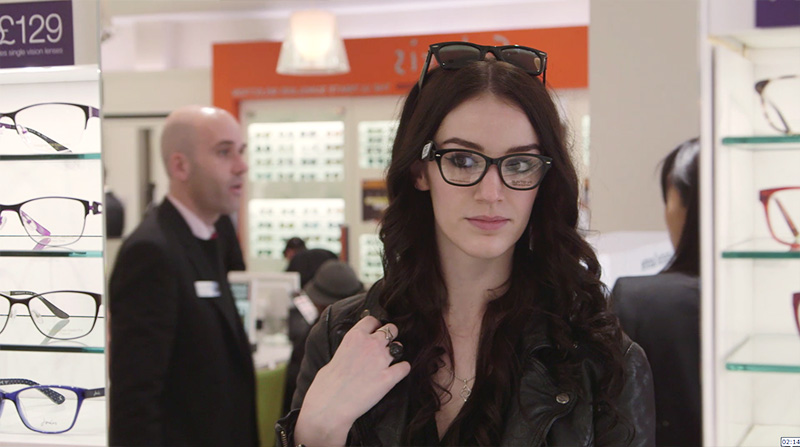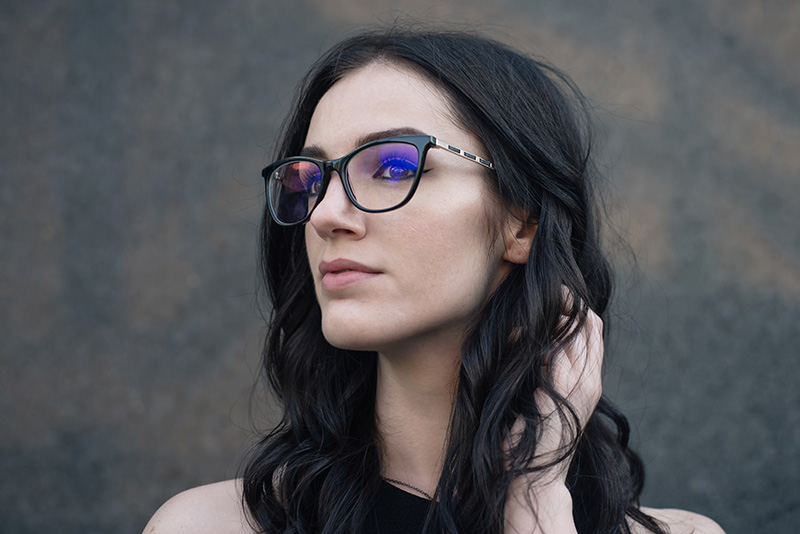 Heritage frames from Vision Express
Last month Vision Express launched a brand new, exclusive collection of in house brands. I was invited down to the Oxford Street store for the launch event to check them out and for a personal styling session with the lovely Gemma Sheppard to find my own perfect pair.
As I arrived I had a quick browse of the store before being handed a glass of bubbles and taken upstairs to have my eyes tested. The last time I had an eye test I was told that I really ought to start wearing glasses for computer work and reading. I feel a little bad admitting it, but I didn't think they seemed all that bad and so I just never got around to getting myself a pair. That was two or three years ago now, but over the past year I've noticed them getting quite a bit worse. As I expected, my eye test confirmed that one of my eyes is long sighted and one is short sighted. The optometrist also told me that this is something that could really be contributing to my frequent headaches and I suddenly felt pretty annoyed with myself for putting off getting a pair for so long.
Once it was clear I needed glasses I went downstairs to see Gemma, who had already laid out a good selection of frames she thought would suit my face. It was lovely to see Gemma again and have a little catch up, plus a quick play around in the photo booth! I'd met her before when I went to check out the Zatchels factory in Leicester way back in 2013, and it was so nice that she instantly remembered me, even despite how long ago that was.
We both agreed that a black pair of frames were obviously most suited to me, and so we tried on a few different styles from the Heritage and In Style ranges. As soon as I tried this pair on, it was clear to both of us that they were the frames for me. The slight cat eye shape is super flattering on me and the oversized lenses make a great statement. I love that they are kind of like a hybrid of my favourite cat eye and wayfarer sunglasses too, meaning it took me no time at all to get used to seeing them on my face and adjust to wearing them.