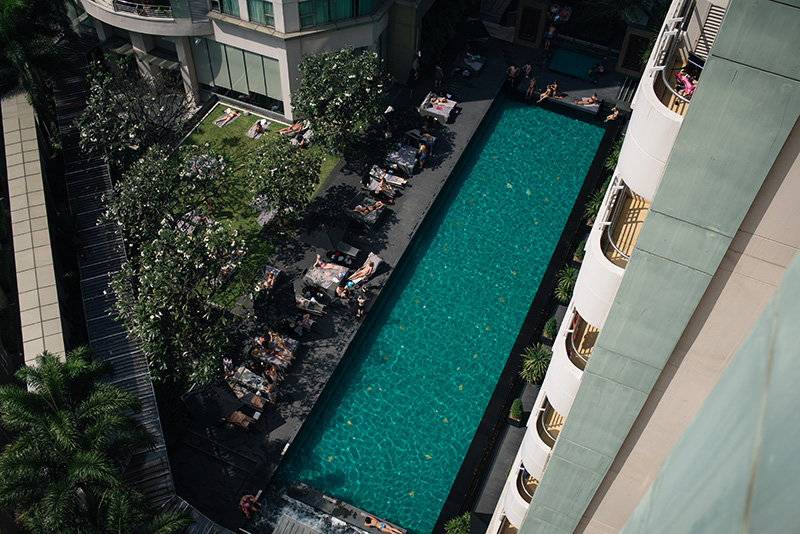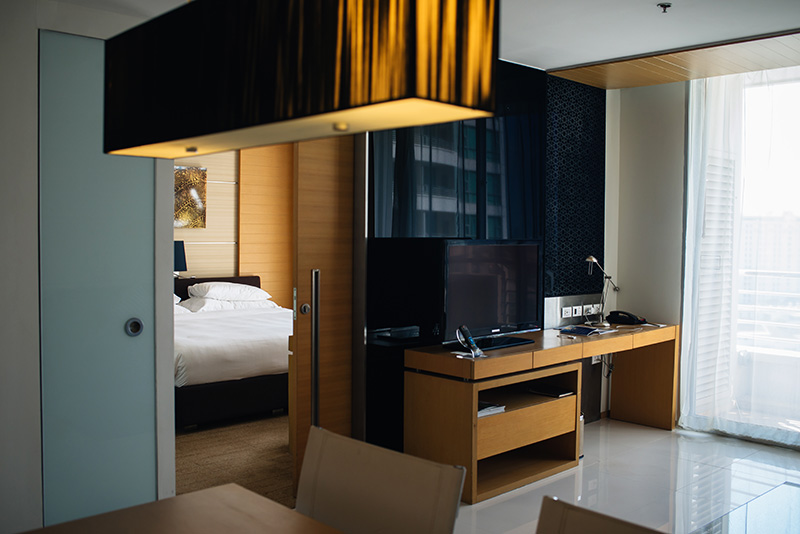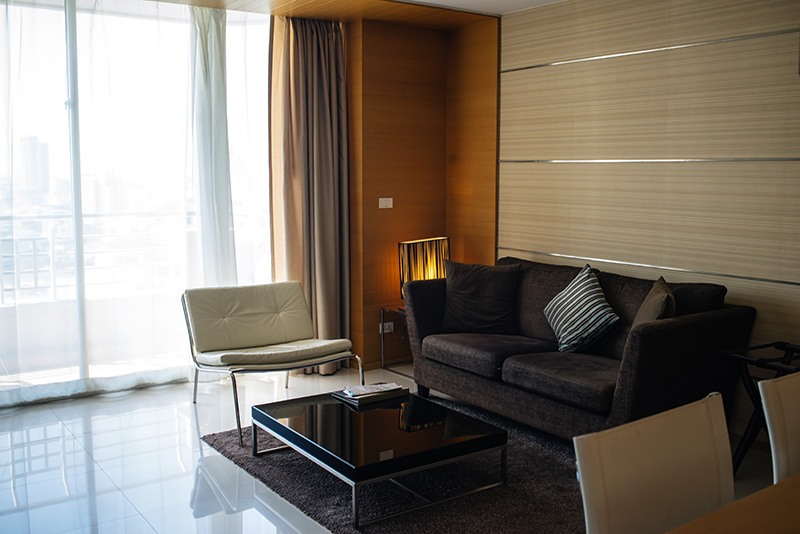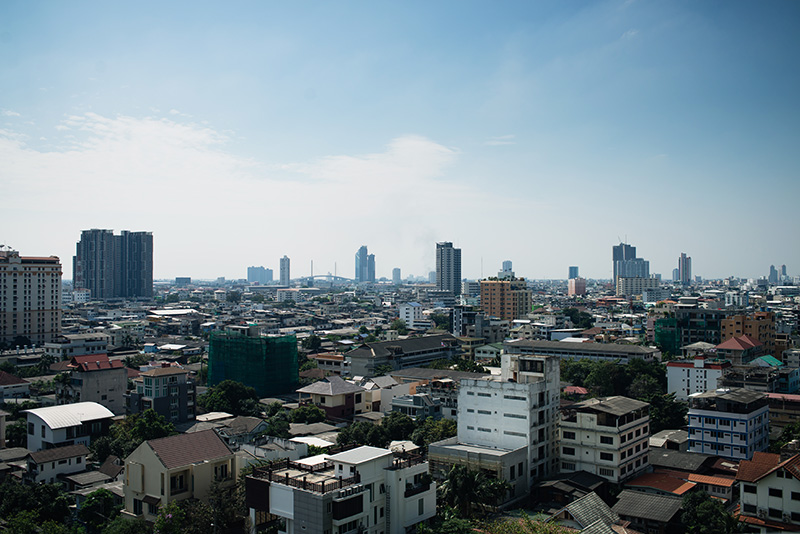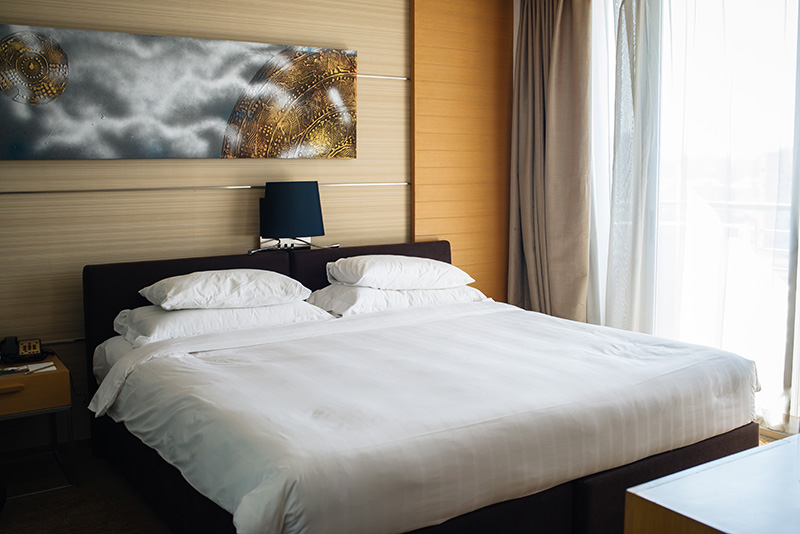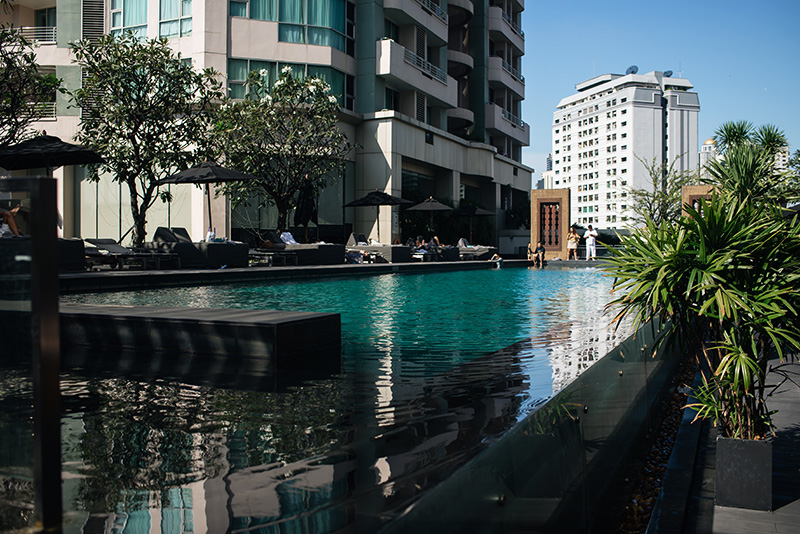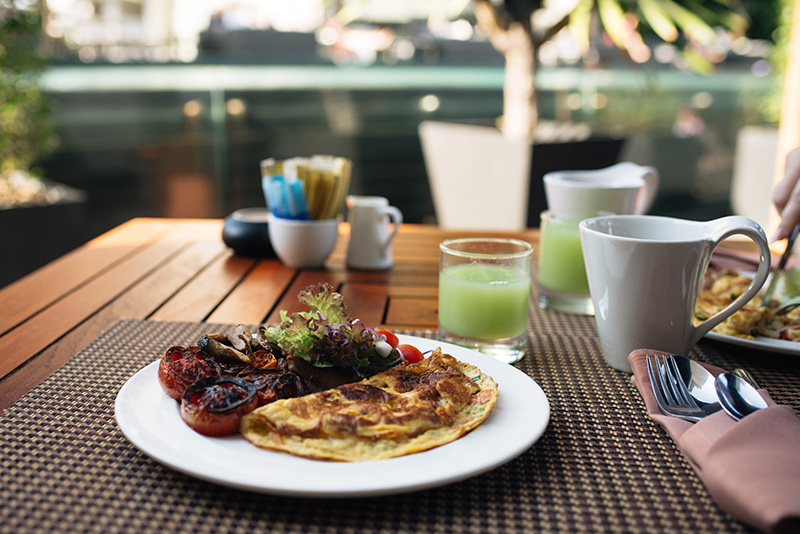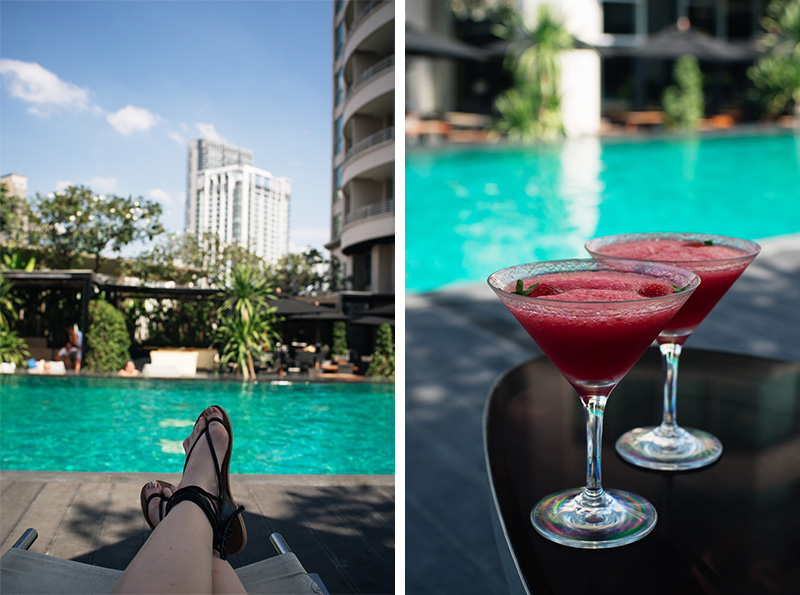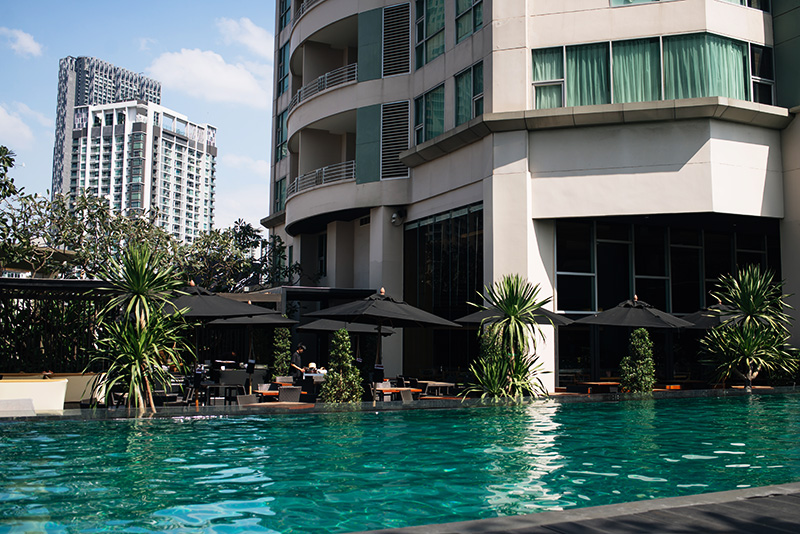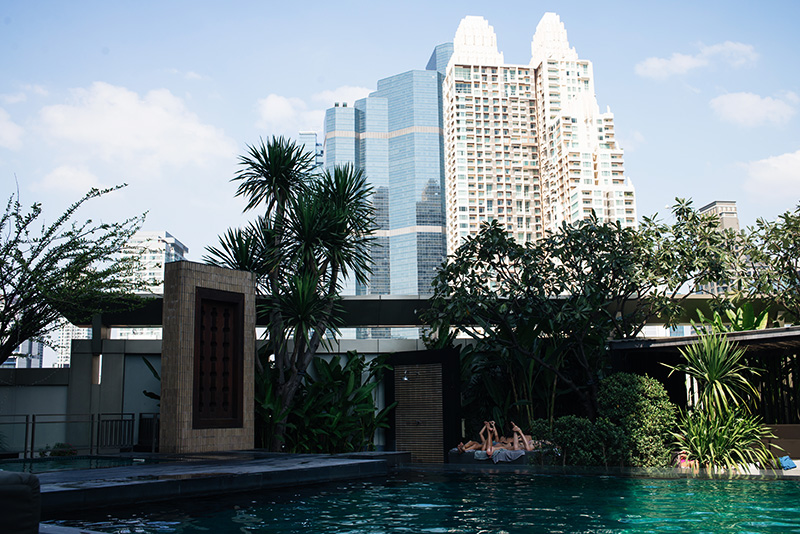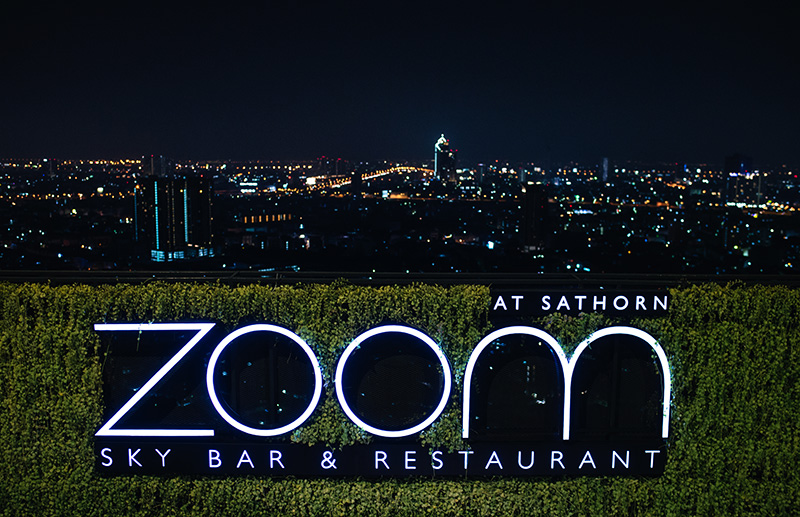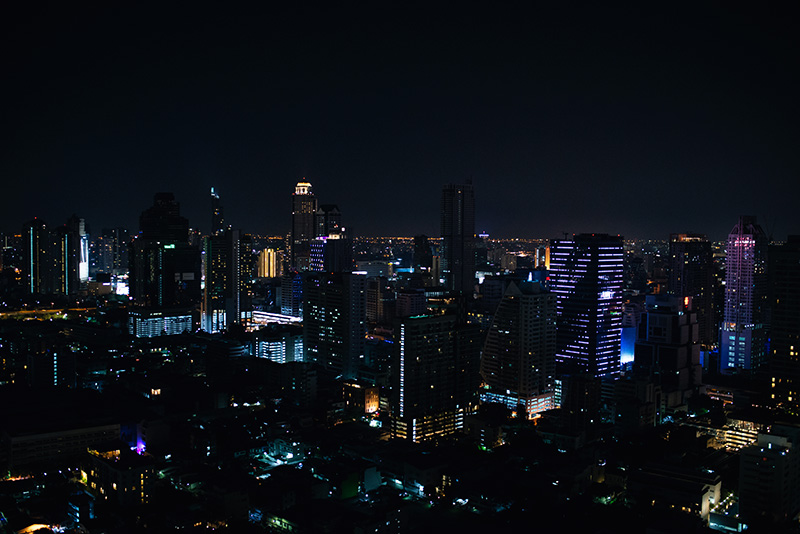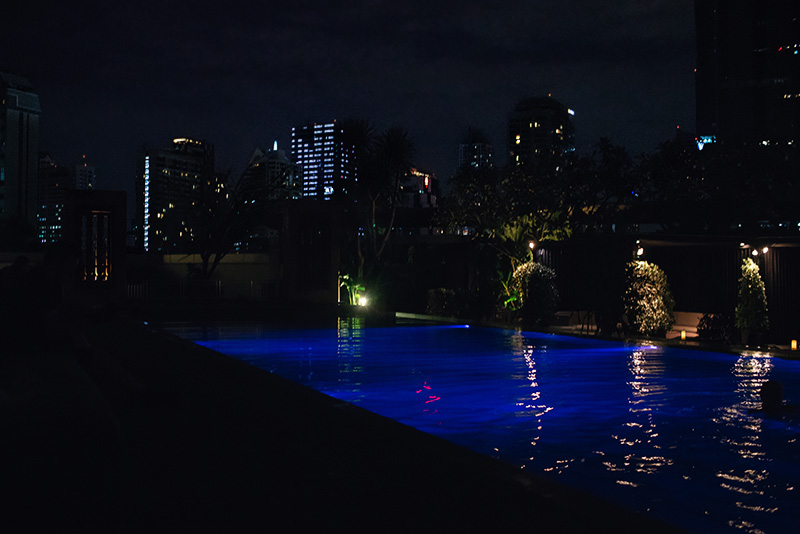 Anantara Sathorn / Bangkok, Thailand
I don't think we could have picked a nicer hotel for the first stop of our trip in Bangkok. After the horrendous journey there including a 17 hour delay, no sleep and a missing suitcase, rolling into the Anantara Sathorn felt like heaven.
As soon as we stepped out of our taxi we were greeted with smiles and staff who couldn't do enough to help us and make sure our stay got off to the best start possible. Check in was a breeze, the guys on reception immediately took charge of sorting out our missing case with Thai Air and we were shown up to our room a few minutes later and left to settle in and relax. The room was spacious, airy, spotlessly clean and felt so homely with the lounge area and two large balconies. I loved starting each day sitting out on the balcony with a cup of tea as the early morning light bathed the skyline in a sunny haze.
After throwing our suitcases in the lounge and staying awake just long enough to watch the sun rise over the city, we had a quick nap before getting ready to head down for breakfast. To say I was excited would be an understatement! After two days of mostly aeroplane food and snacks I couldn't wait to eat something more substantial and breakfast really didn't disappoint. There was a little something for everyone, from fried breakfast and cereals, to fresh fruit, salad, soups, pancakes, pastries, waffles, noodles and traditional Thai breakfast, plus an egg station for fresh eggs and the most delicious omelettes. Each day the selection changed slightly, and I looked forward to it every single morning. It was one of the nicest hotel breakfasts I've eaten, and the best one of our whole trip.
We only got to spend one lazy afternoon by the beautiful pool area, and I really wished we'd had more time so we could have spent another afternoon or so relaxing here. It feels like a little oasis right in the middle of the madness of the city, and laying under an umbrella with a daiquiri in hand, feeling the heat of the sun on your skin was pure bliss.
To top everything off, the hotel also has its own sky bar 'Zoom' perched at the top of the main tower. It offers the most spectacular panoramic views across the city and has a great little restaurant too. We treated ourselves to dinner and a celebratory Chang here on our first night, and whilst it was a bit more expensive than the other meals we ate here, the food was great and the atmosphere and views made it so worth it.
The Anantara Sathorn was the perfect introduction to Thailand and its legendary hospitality. The central location made it a great base to explore the city from and the generously sized room was a dream to come home to after a long day out and about. We were both quite sad to leave, and not only because of the exceptional breakfast! I couldn't recommend it more if you're planning a trip to Bangkok.