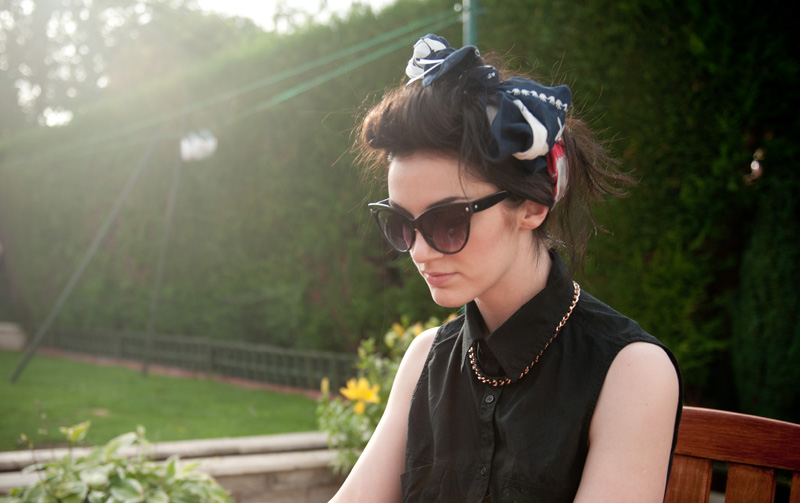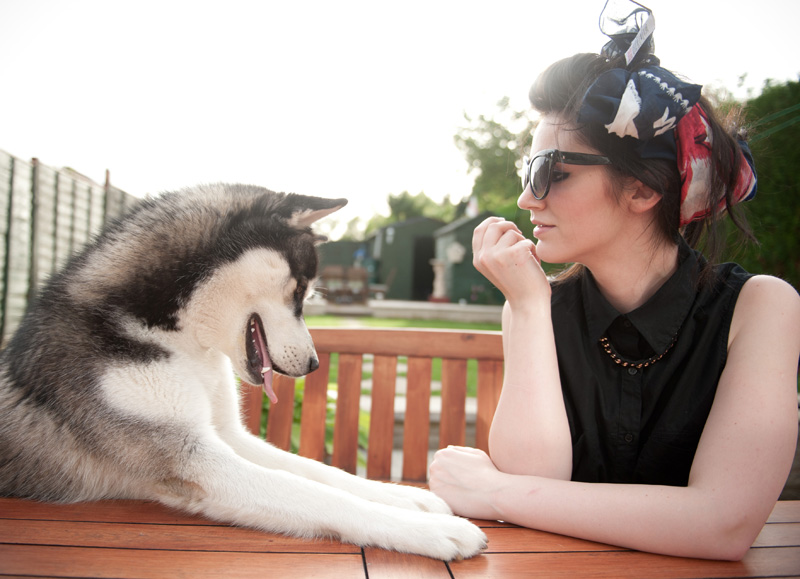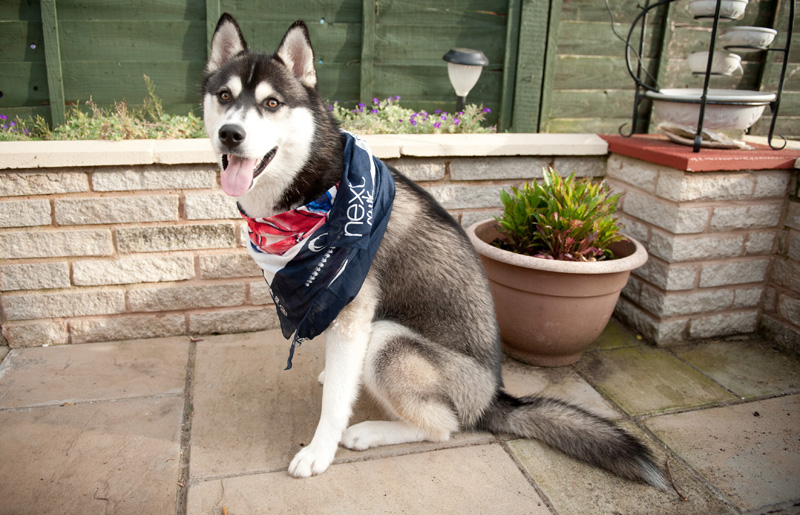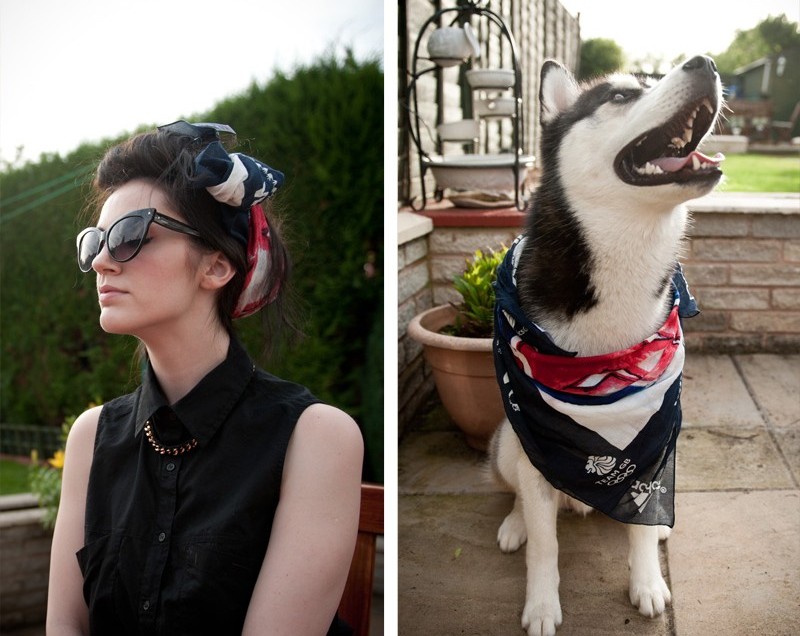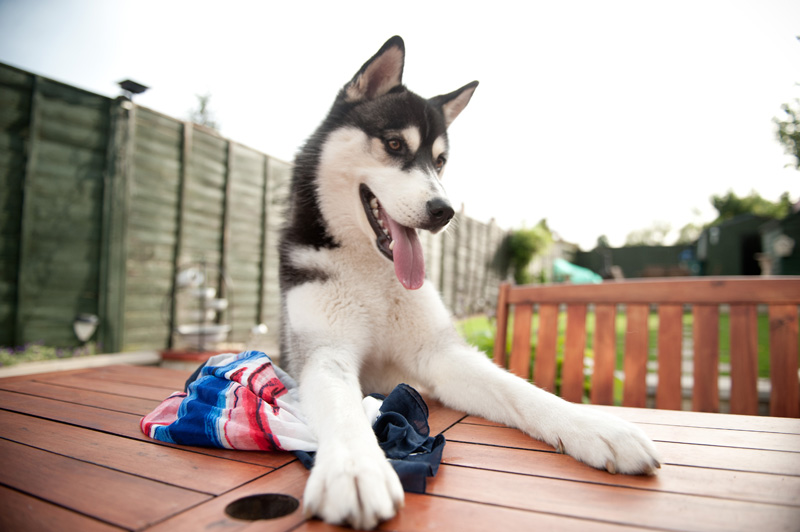 Next Olympic Supporters Scarf * / All Saints Cat Eye Sunglasses / Ligia Dias Curb Chain Choker / ASOS Shirt
Finally it has begun to feel like Summer! It's been so nice to be able to sit in the garden with an ice cold drink, flicking through magazines & playing with Nico. Fingers crossed it stays this way, though as I'm typing this it seems as though the sky is going come crashing down with all the thunder & hail!
With the sun finally out I've been really getting caught up with the Olympics fever everyone else seems to have got already. I'm not usually much of a sports fan but with it being held in London this year, I have to admit I'm finding myself feeling pretty patriotic & excited about it!
I don't wear my hair up very often, but it has been far too hot & sticky to wear it down, so I've been taking the opportunity to practice & test out holiday hairstyles. I feel sort of naked with it all scraped back, so I always have to have a quiff, roll or huge bun when I tie it up & it has to be a little scruffy looking, I don't do neat! This is a super quick & messy style, but I love that it keeps it all out of my face & off my back without having to use any tight hairbands or millions of uncomfortable pins. Next kindly sent me one of their official supporters scarfs as part of their 'I'm Supporting' campaign & it couldn't have arrived at a better time, I've been looking for another nice, large headscarf for a while now. I love that the majority of it is navy, with just a few hints of red & white when it's tied, I think it keeps it from becoming just another tacky souvenir & I could easily see myself wearing it long after the Olympics are over.
Of course, Nico hates to be left out, so as soon as he saw we were taking photos he wanted in on the action too! We couldn't resist letting him have a go with the scarf & the photos were too cute to not share! I haven't had the heart to tell him that there's no sled dog event though!
PS: Next are currently holding lots of competitions for Olympics related prizes, all you have to do is enter a picture of yourself wearing one of the scarfs to be in with a chance of winning! Go here!